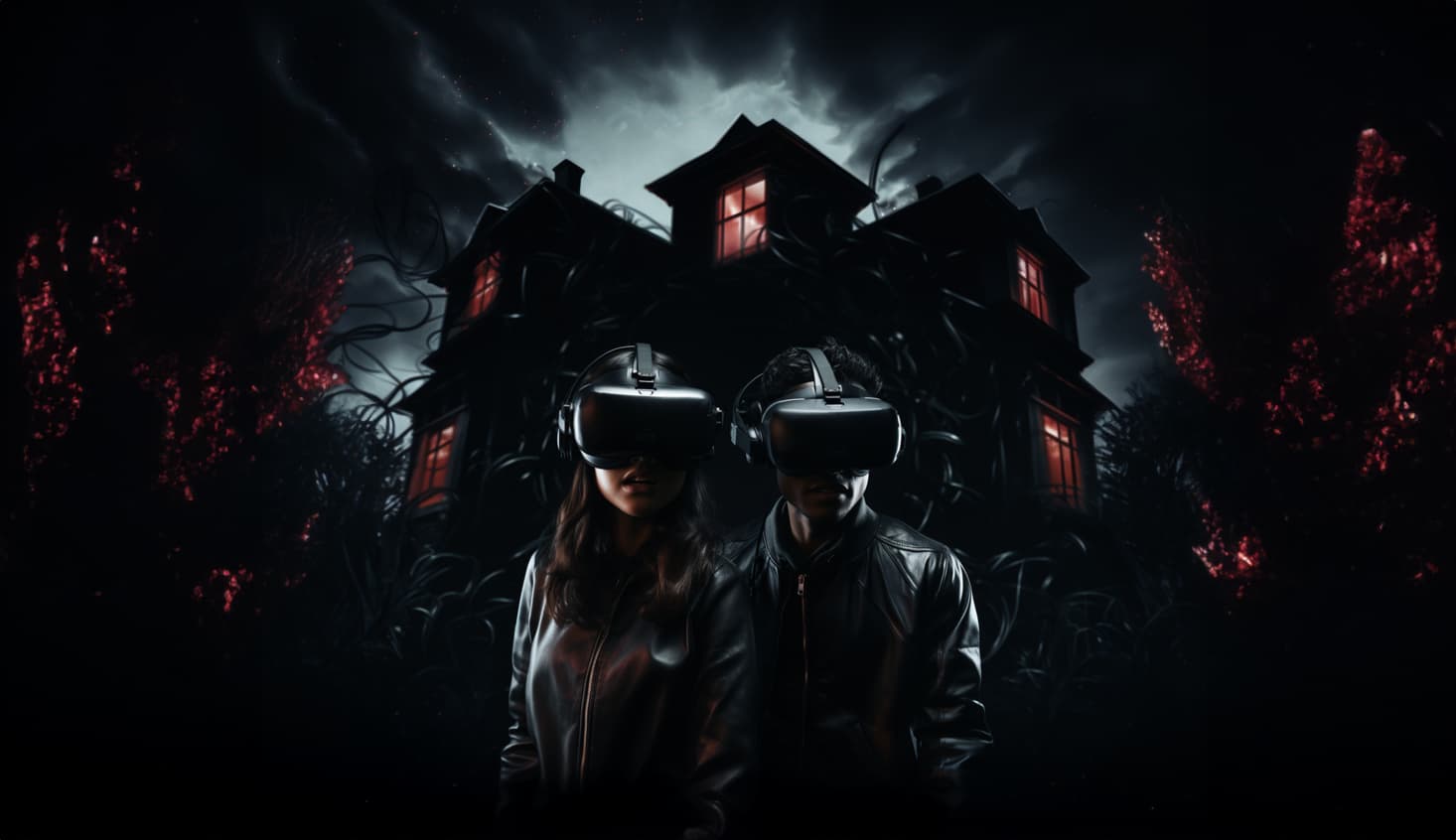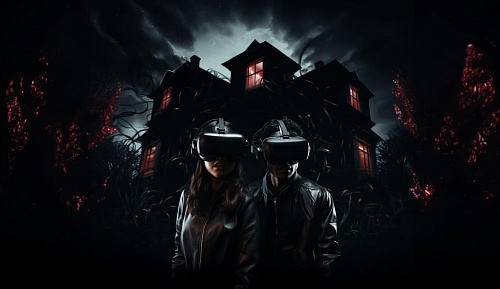 Spine-Chilling VR Experiences at DNA VR this Halloween
Embark on a journey where eerie environments, ghastly creatures, and heart-stopping adventures await, offering a Halloween experience that will haunt your memories for long time.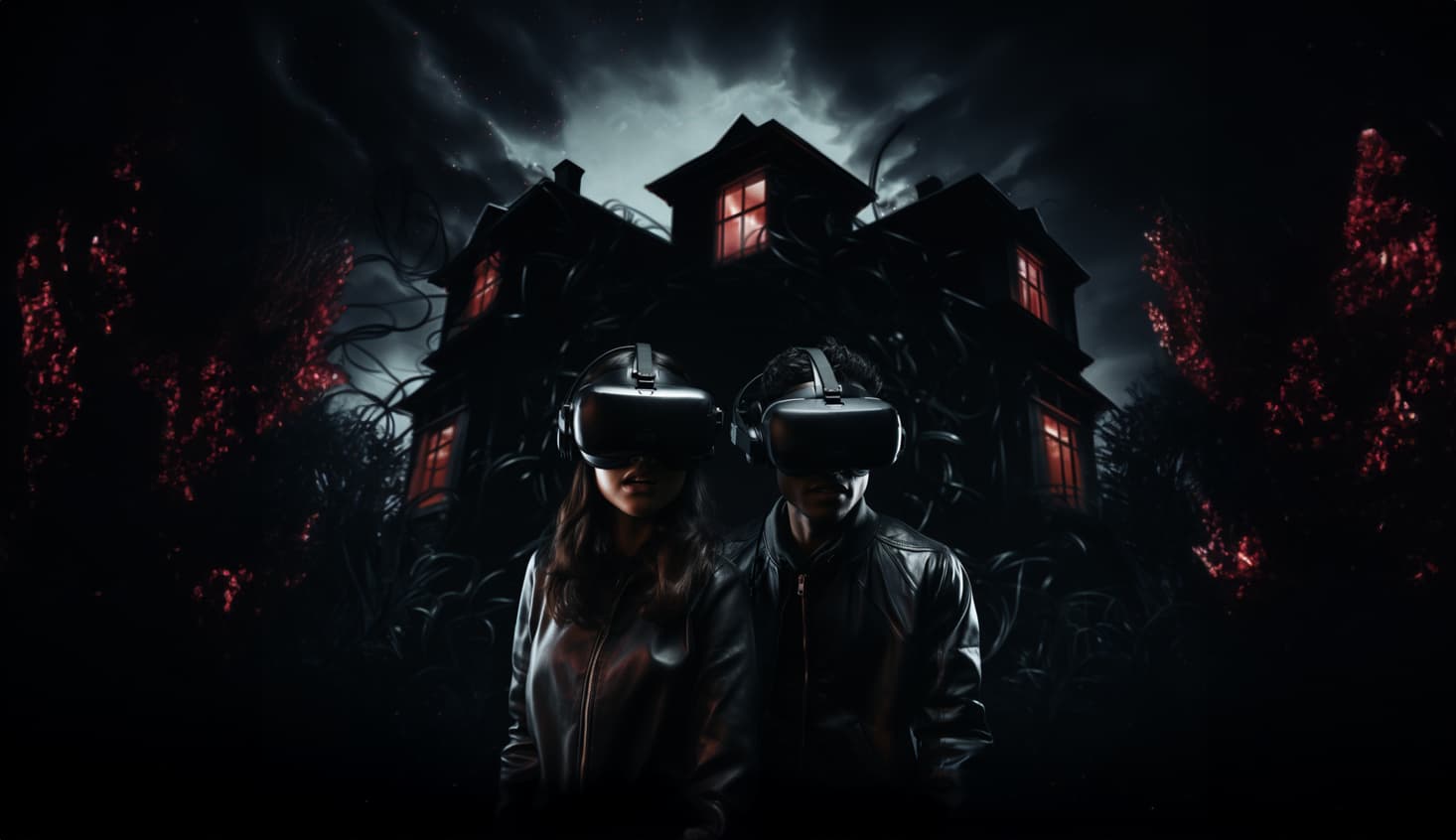 Face Your Fears at DNA VR
As October unfolds its spooky wings, DNA VR is inviting all thrill-seekers in London and Manchester to step into a realm where horror meets Virtual Reality. Embark on a journey where eerie environments, ghastly creatures, and heart-stopping adventures await, offering a Halloween experience that will haunt your memories fora long time.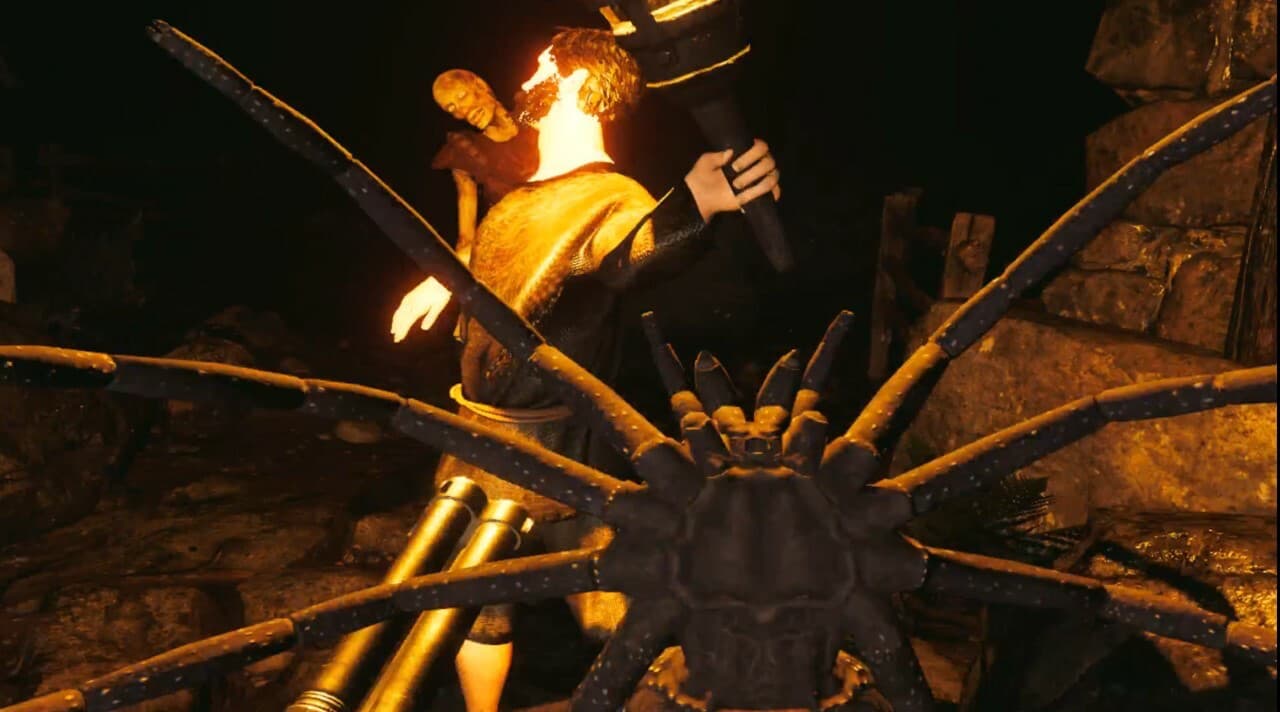 Village of Nightmares: Fear of the Dark
Trapped in a blacked-out village, you and up to five allies must protect the torchbearer from unspeakable horrors. In Fear of the Dark, every rustle hints at lurking terrors. With only a lone torch guiding your way, precision and teamwork are vital. Face your deepest fears and navigate the shadows for a chance at escape. Dare to play?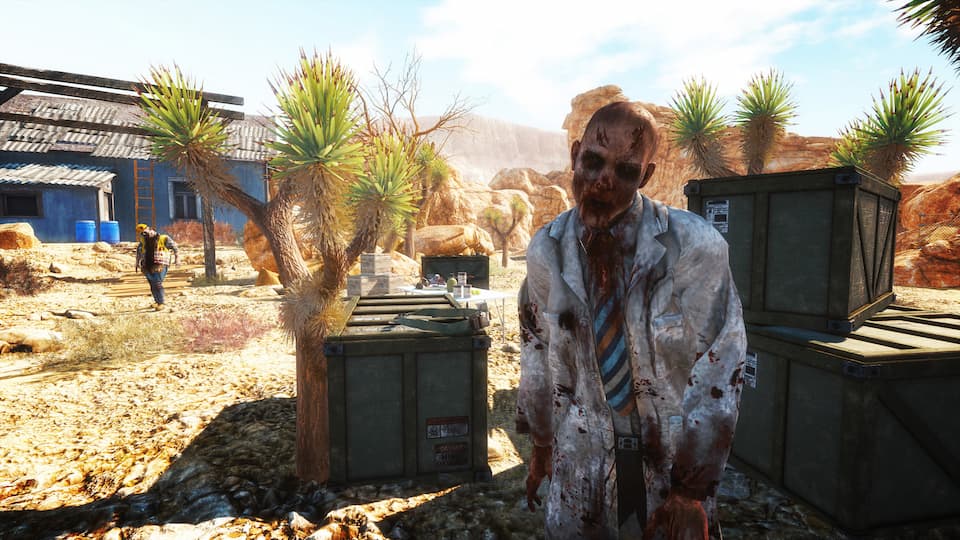 A Terrifyingly Real Apocalypse: Arizona Sunshine
In the post-apocalyptic world of Arizona Sunshine, you'll find yourself amidst barren landscapes, surrounded by relentless zombie hoards. A first-person shooter that thrusts your team into a scorching, infested world, where your survival skills are tested against waves of the insatiable undead, offering both thrills and chills in a blood-curdling adventure.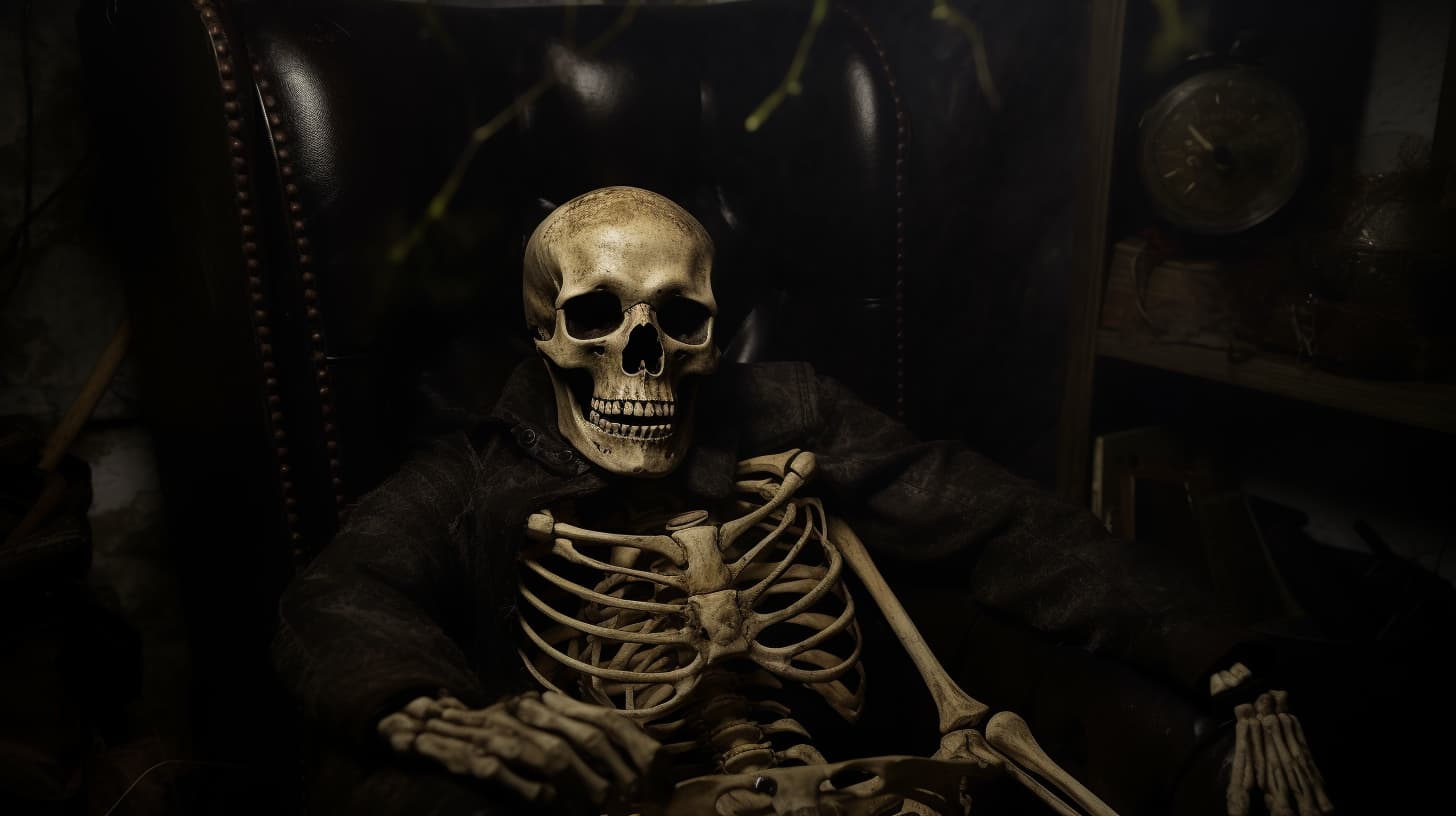 Frightening Free Roam: Hospital of Horror
As the eerie silence engulfs you in the Hospital of Horror, embark on a free-roam VR experience that takes you through the derelict hallways of an abandoned haunted hospital. Every step resonates in the empty corridors, and every shadow might be more than it seems, testing your courage and resolve.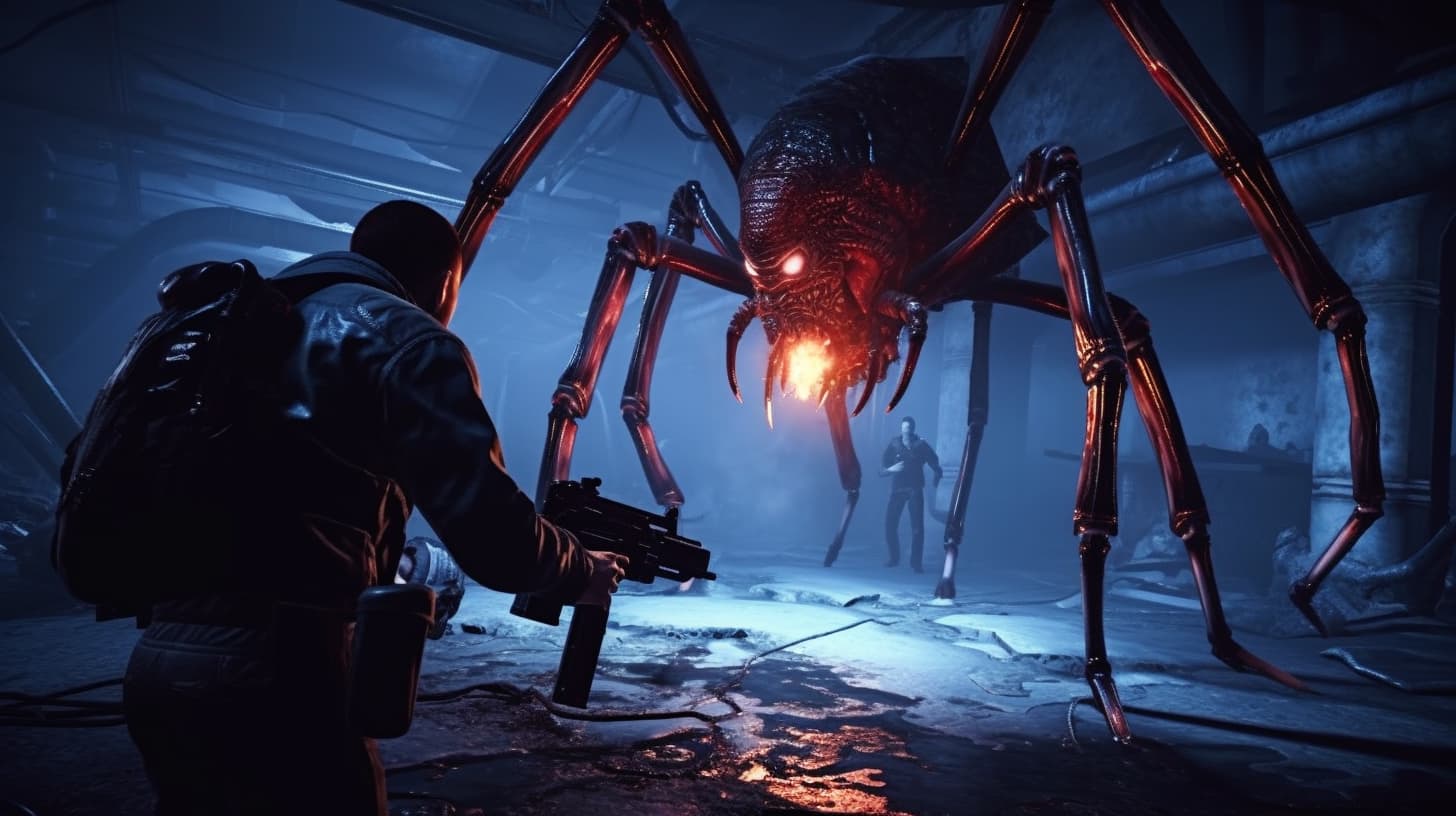 Underground Nightmares: Propagation
Submerge yourself into the dark, abandoned subway of Propagation, where horror lurks around every corner. Face your fears as the two of you fight for survival on a station infested with massive spiders, zombies, and indescribable monsters, wielding whatever weapons you find to survive the nightmare that waits in the darkness.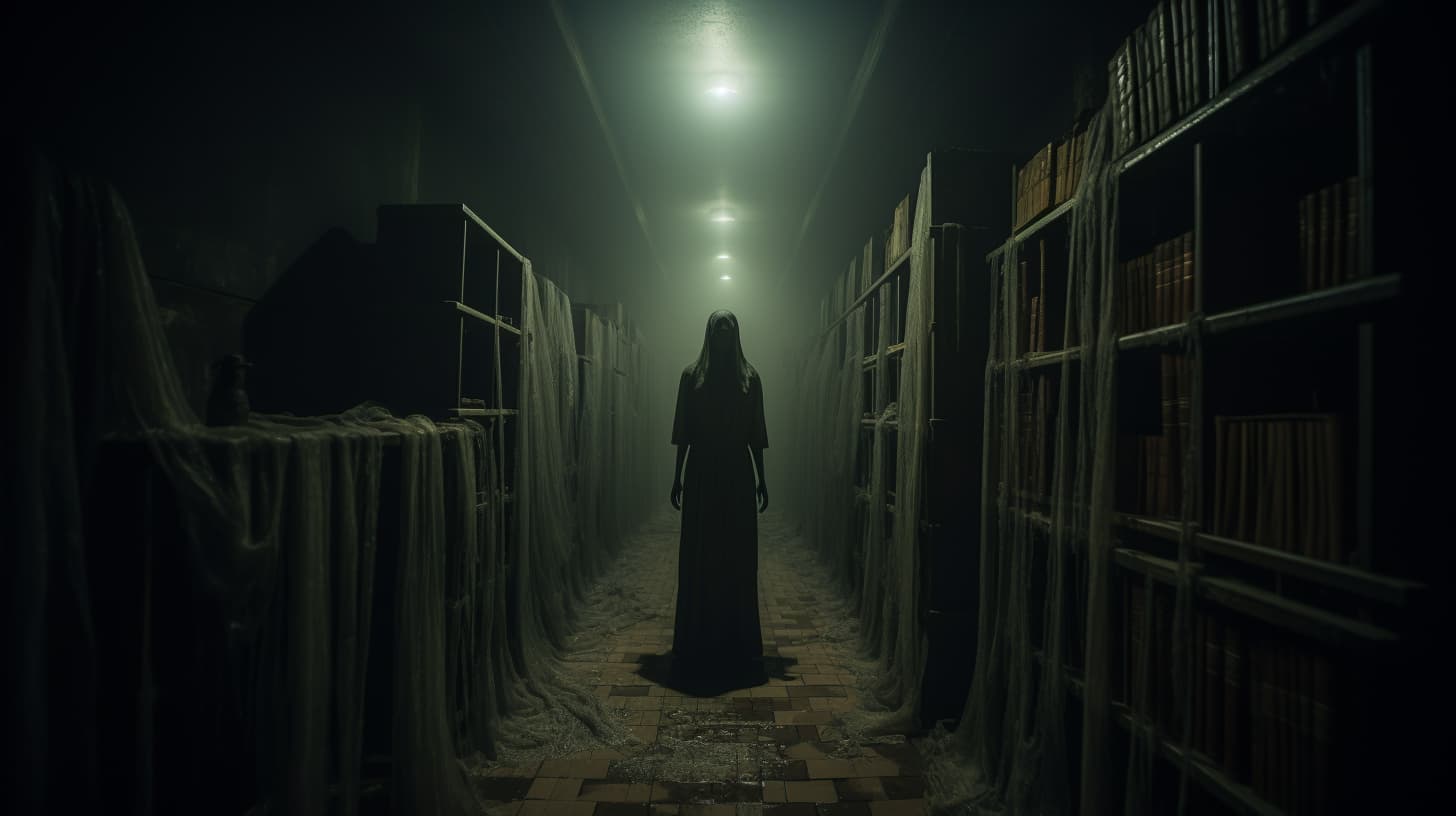 Classic Chills at the Manor: Affected the Manor
Experience classic horror in Affected the Manor, where you'll traverse the creaking corridors and dimly-lit rooms of an archetypical haunted house. The supernatural inhabitants and unnerving visuals will hold your nerves on edge from the moment you step through the ominous front doors.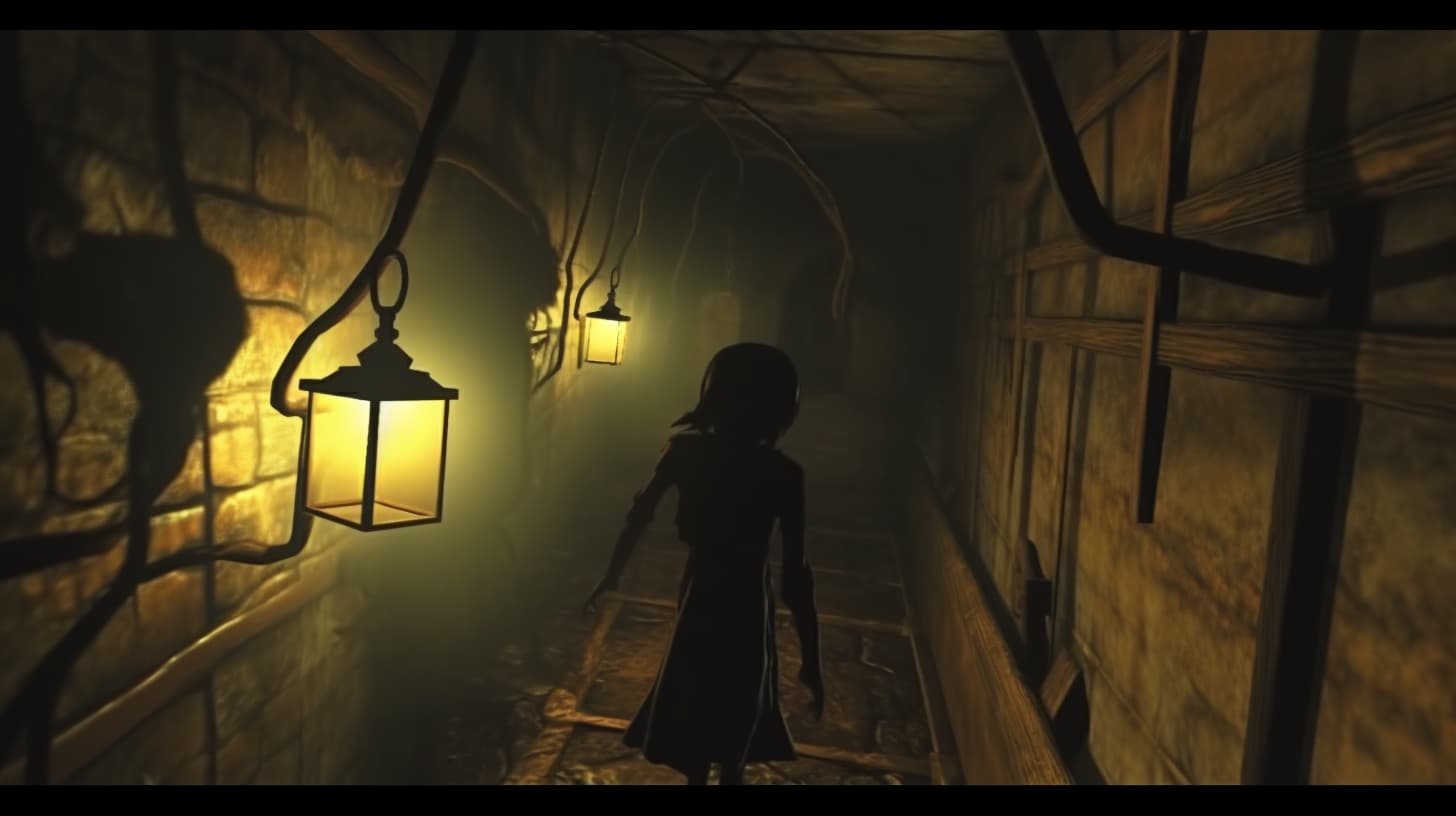 Trapped in Terror: Dreadhalls
In the depths of a sprawling dungeon, Dreadhalls provides a horrifying adventure where survival is anything but guaranteed. Stealth and courage are your steadfast companions, as you navigate through the catacombs, with only a faint light to guide your path amidst lurking dangers.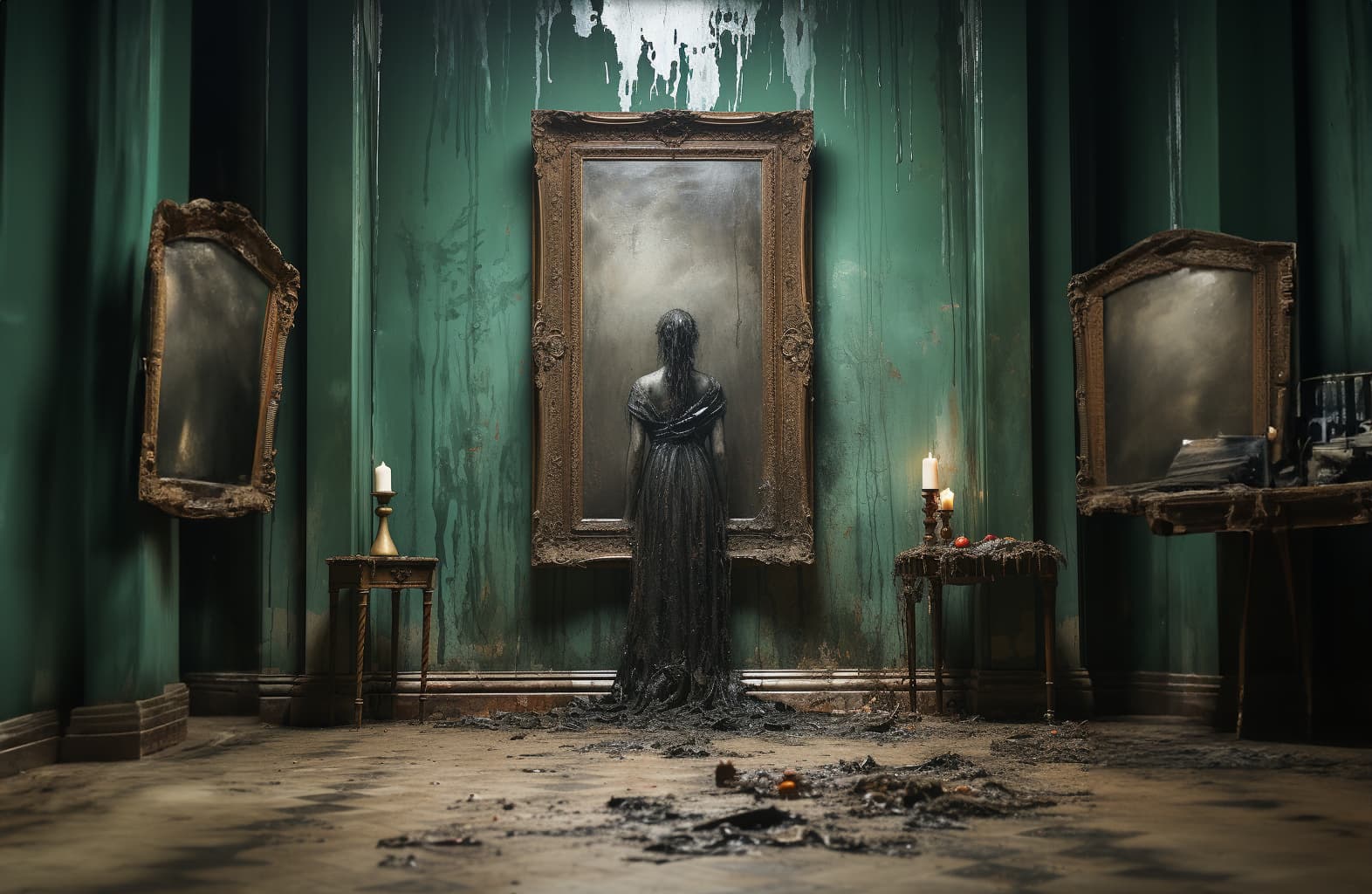 Mysteries and Monsters: Manor of Escape
Plunge into the dark secrets of Count Malin's abode with Manor of Escape. This treacherous journey combines the thrill of puzzling conundrums with sudden encounters of horrific creatures, resulting from the count's malevolent experiments. Your mission: investigate, survive, and somehow, find a path to escape.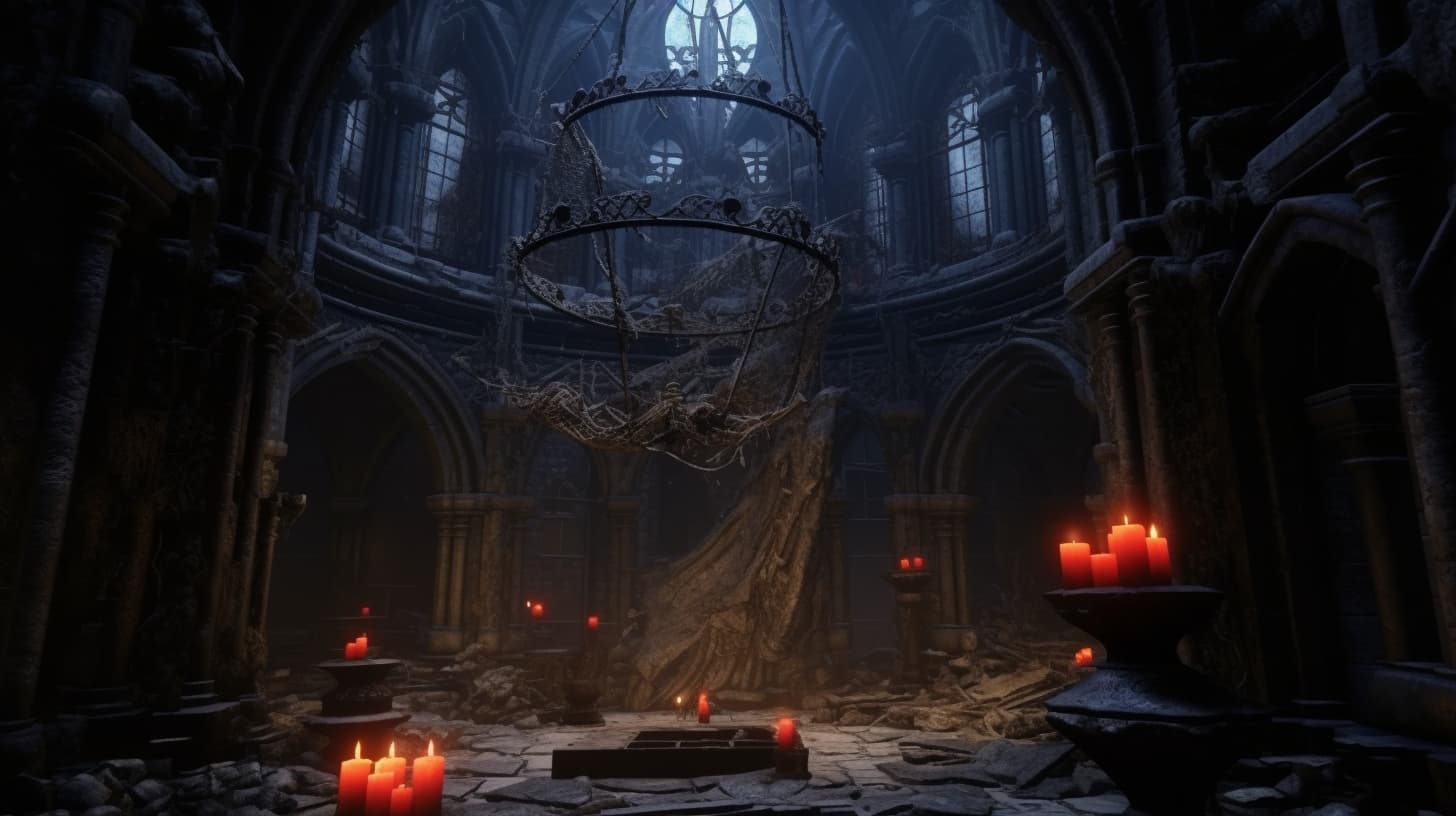 Secrets of the Abandoned Temple: Sanctum
A mission of rescue and revelation awaits in Sanctum. Ancient, abandoned temple walls conceal ominous secrets and malevolent forces that have swallowed up previous visitors. Your task is to unveil the dark mysteries, locate the missing, and navigate through the sinister energies that pervade the hollowed sanctuary.