Nature Treks VR
Escape into a world of peace, calm and relaxation. Nature Treks VR is alive with animals, birds, and other life. Watch your surroundings react to the soundscape or play without music to experience the soothing sounds of nature all around you.
VR Arcade
this game is available in VR Arcade setup
Challenge the origin of your reality
Explore tropical beaches, underwater oceans and even take to the stars.

Discover over 60 different animals. Command the weather, take control of the night or create and shape your own world.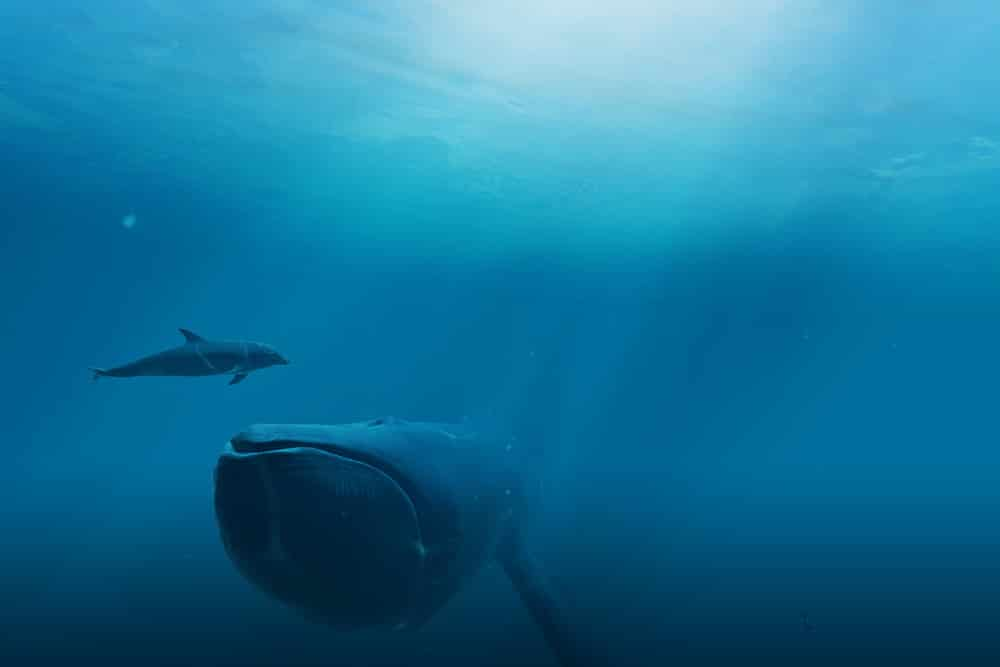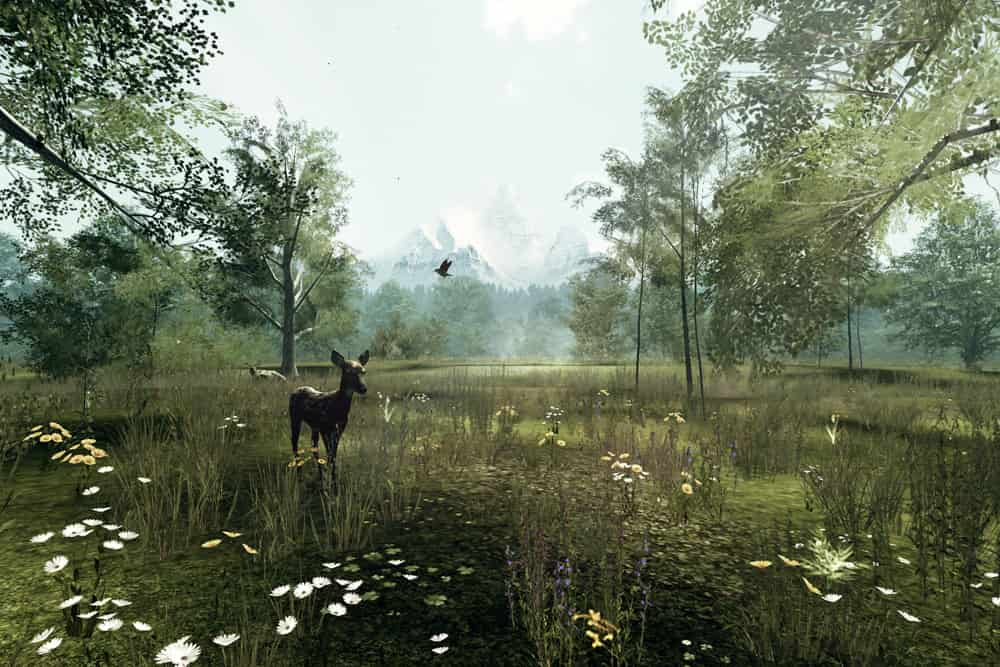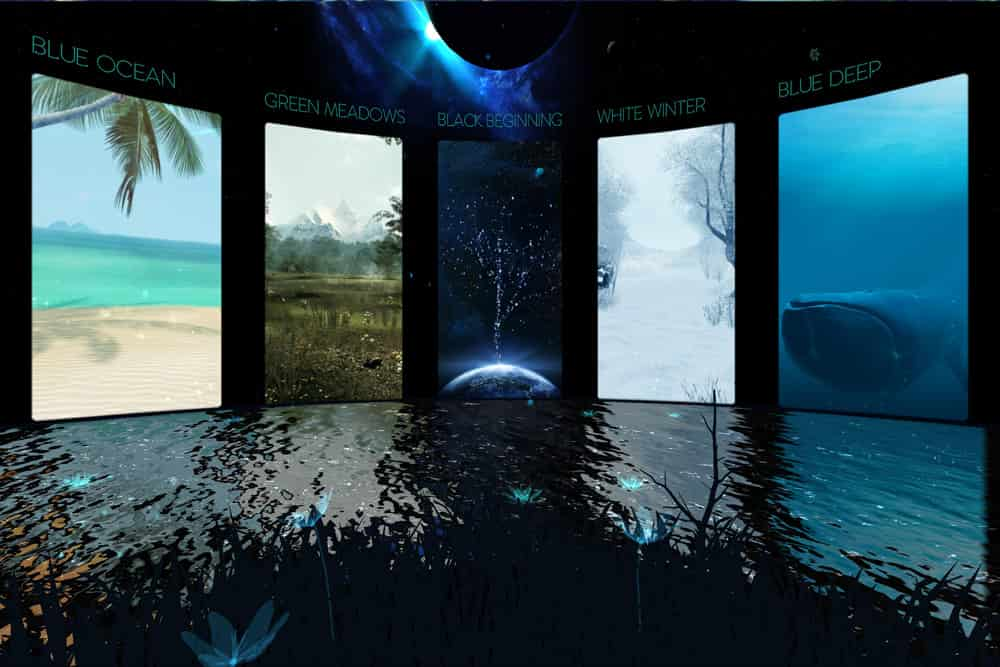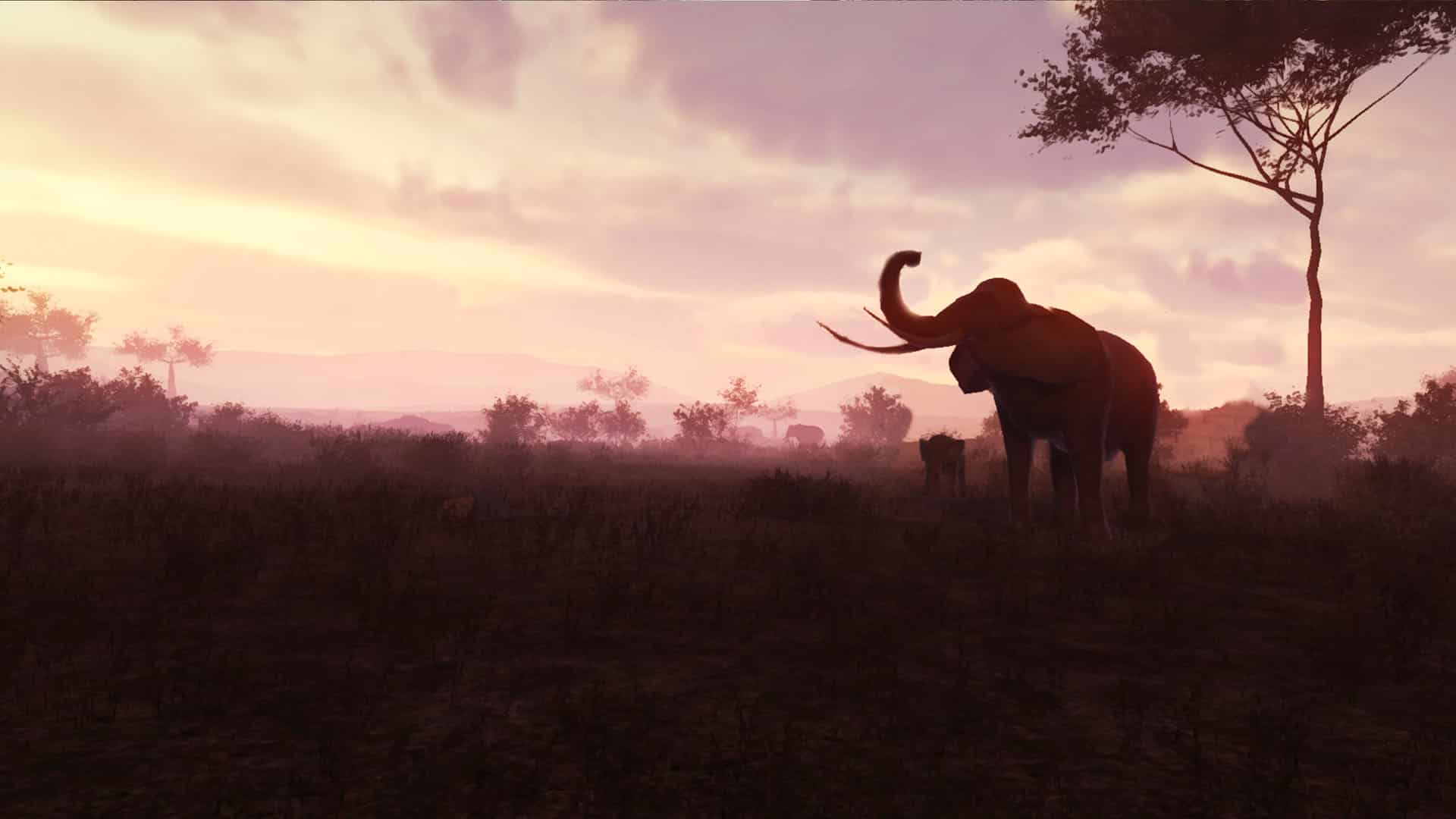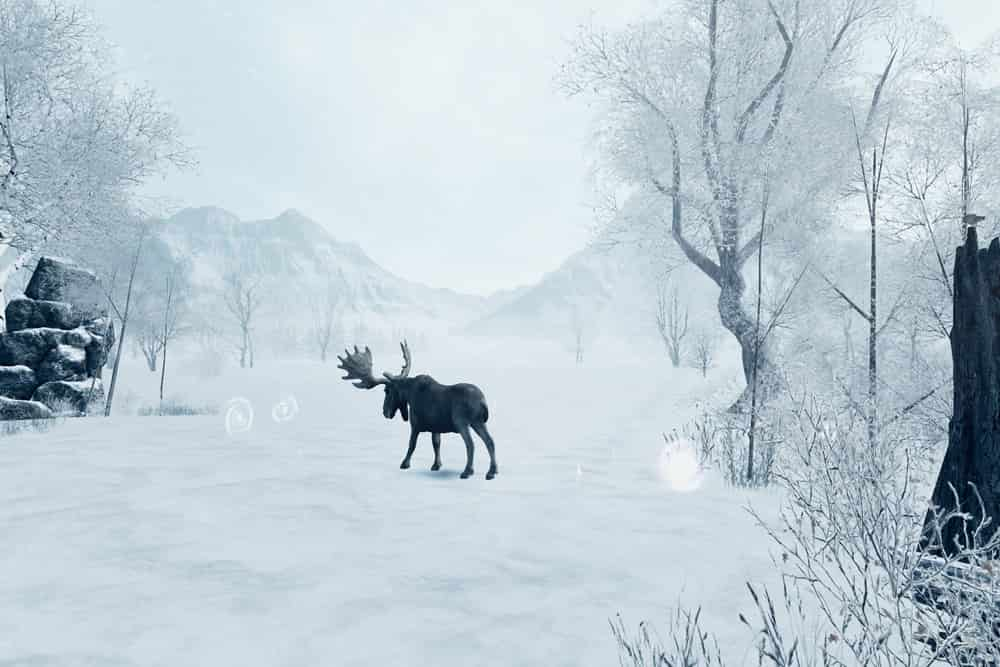 Similar games and experiences
Book now and enjoy this or any other game from the VR Arcade gallery.