Private Property
The Private Property brings an exciting and immersive experience for all the brave zombie shooters!
VR Arcade
this game is available in VR Arcade setup
Challenge the origin of your reality
Those zombies better stay away from our Private Property!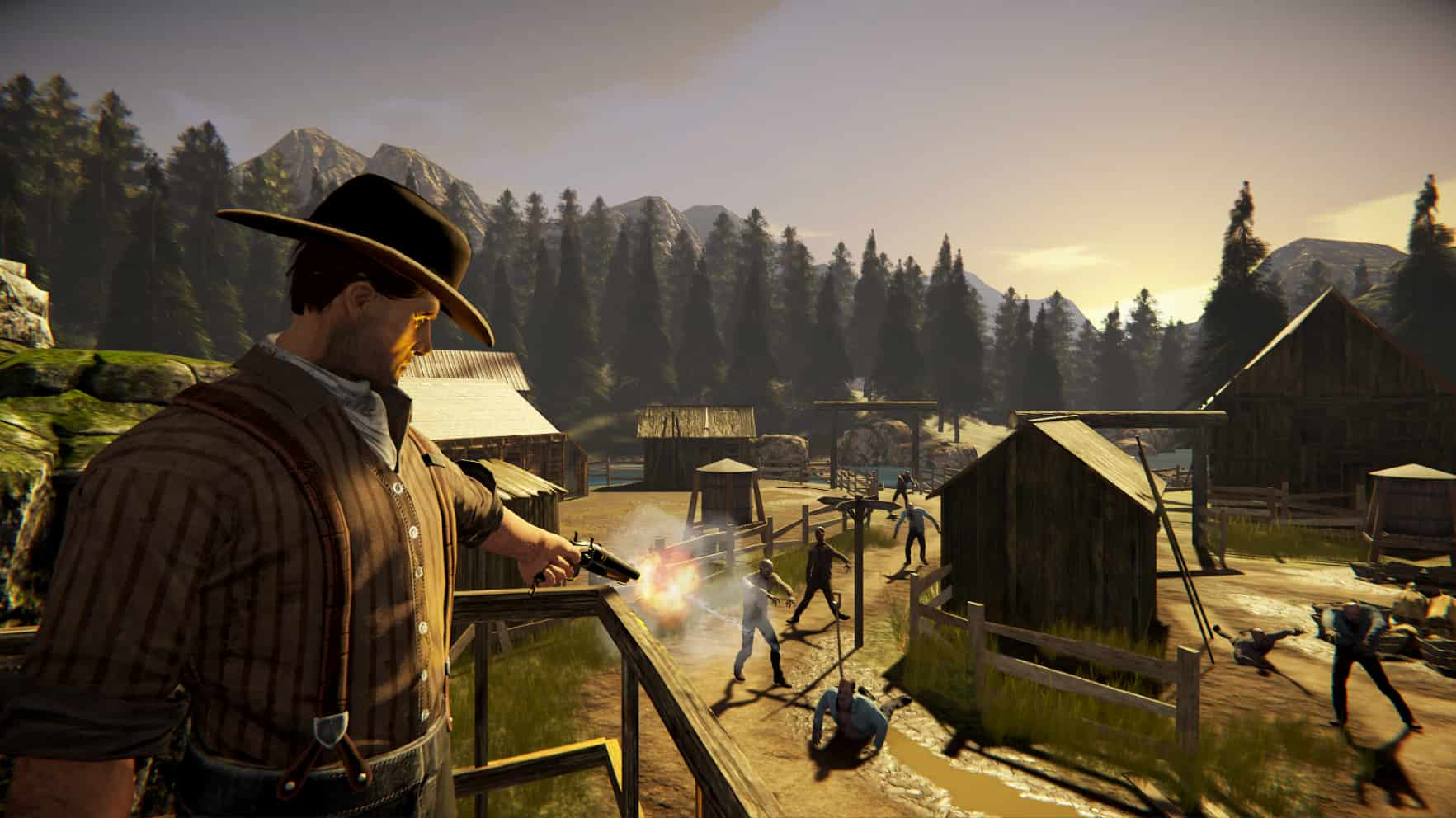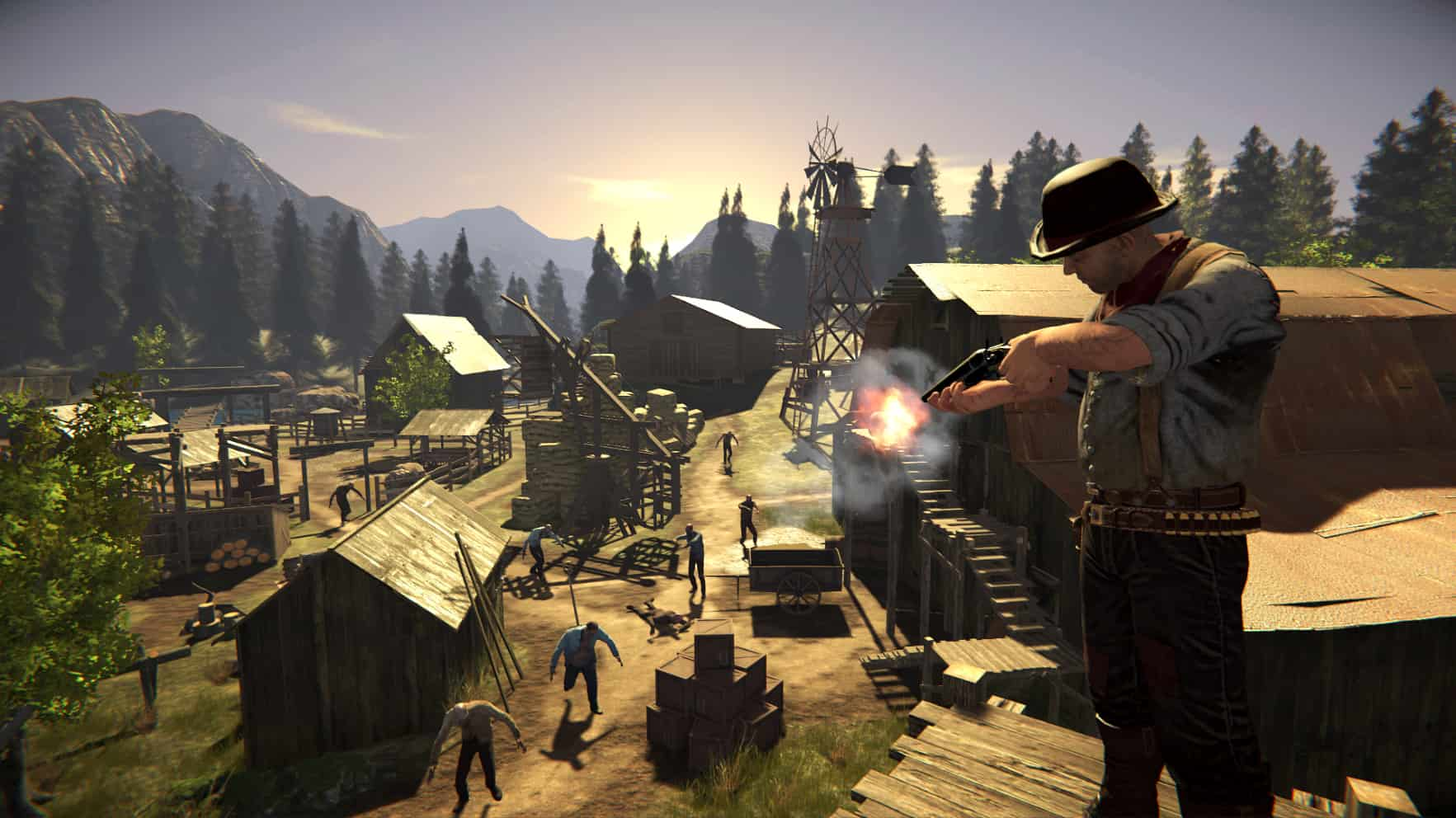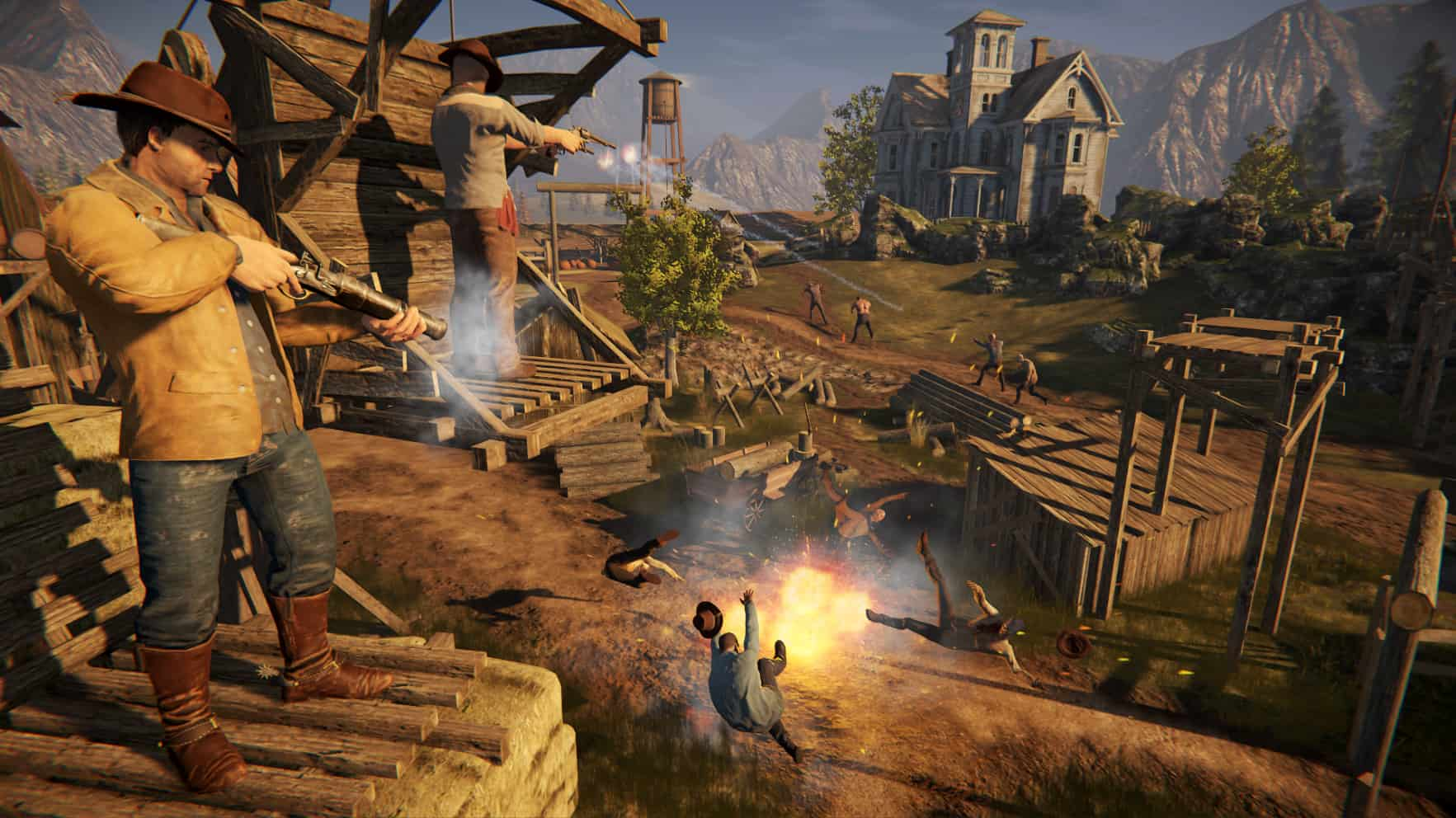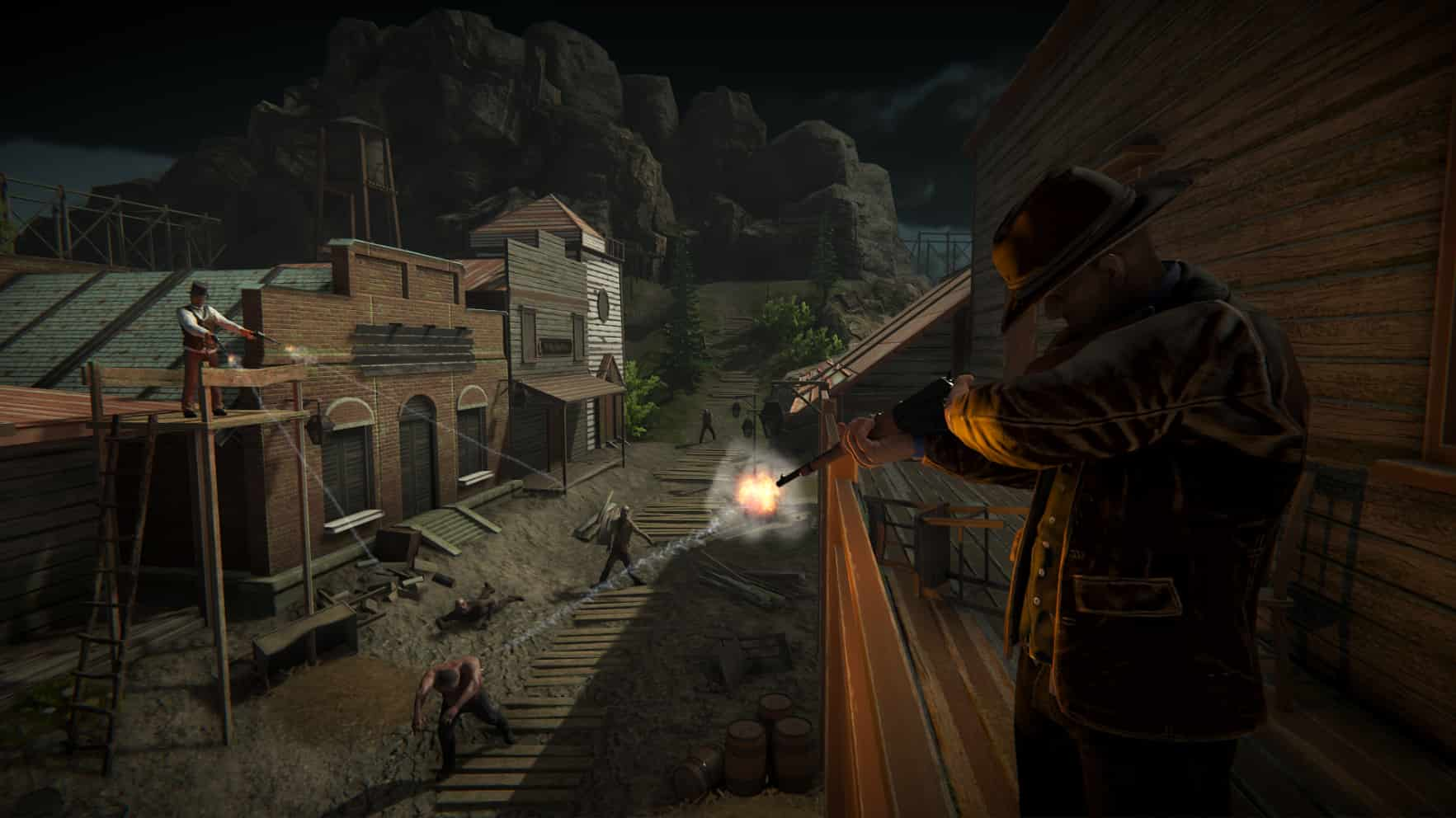 Similar games and experiences
Book now and enjoy this or any other game from the VR Arcade gallery.