Elven Assassin
Take a bow and kill hordes of orcs in the epic town defense game.
You can play alone or unite with other assassins in a co-op mode.

VR Arcade
this game is available in VR Arcade setup
Challenge the origin of your reality
As an elven assassin, you will make spectacular shots like long distant headshots or you will send lethal arrows through the windows.

Two, Three or Four assassins may unite to defend the town. Use wisely the four available archery spots to survive as long as possible.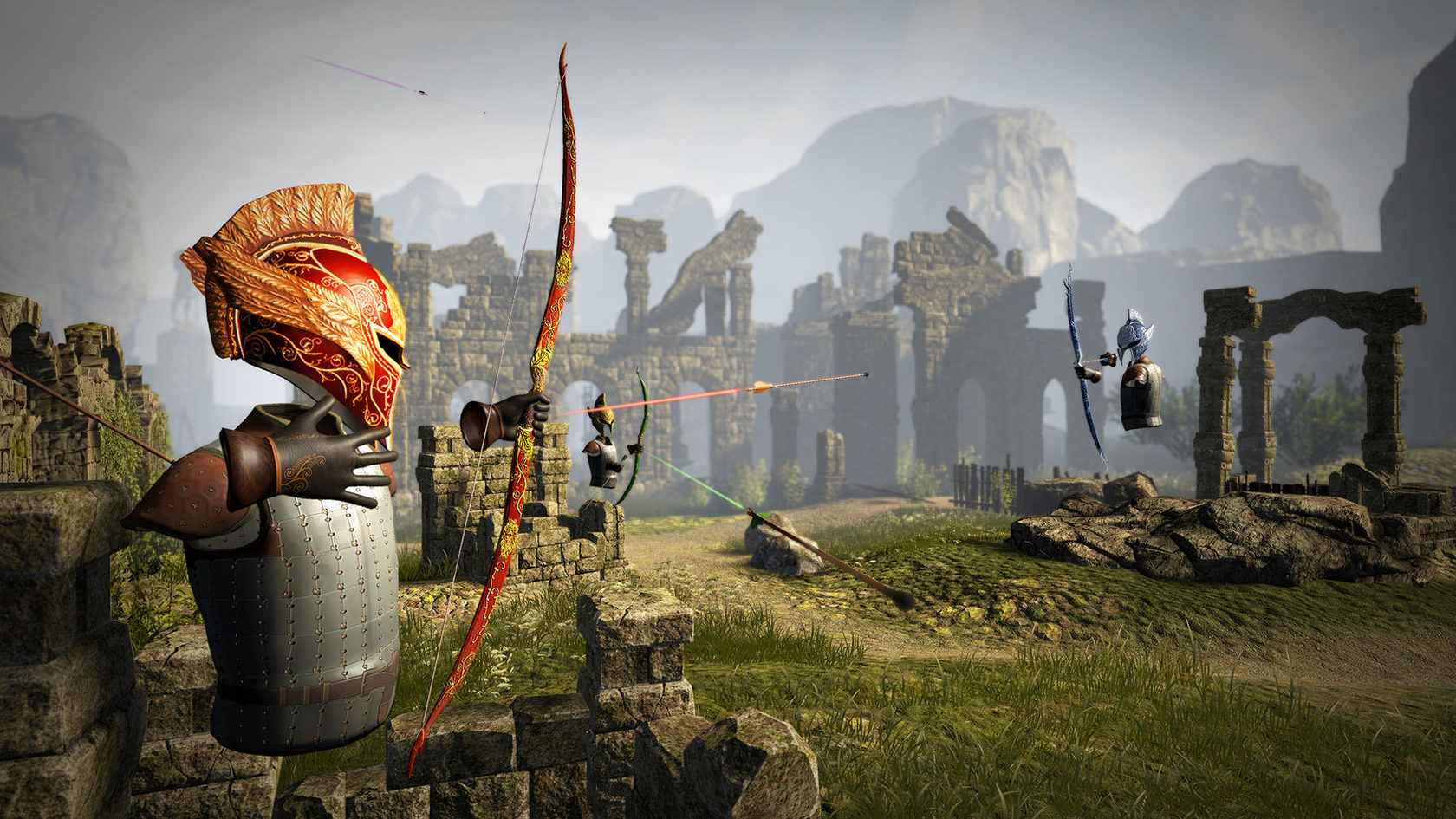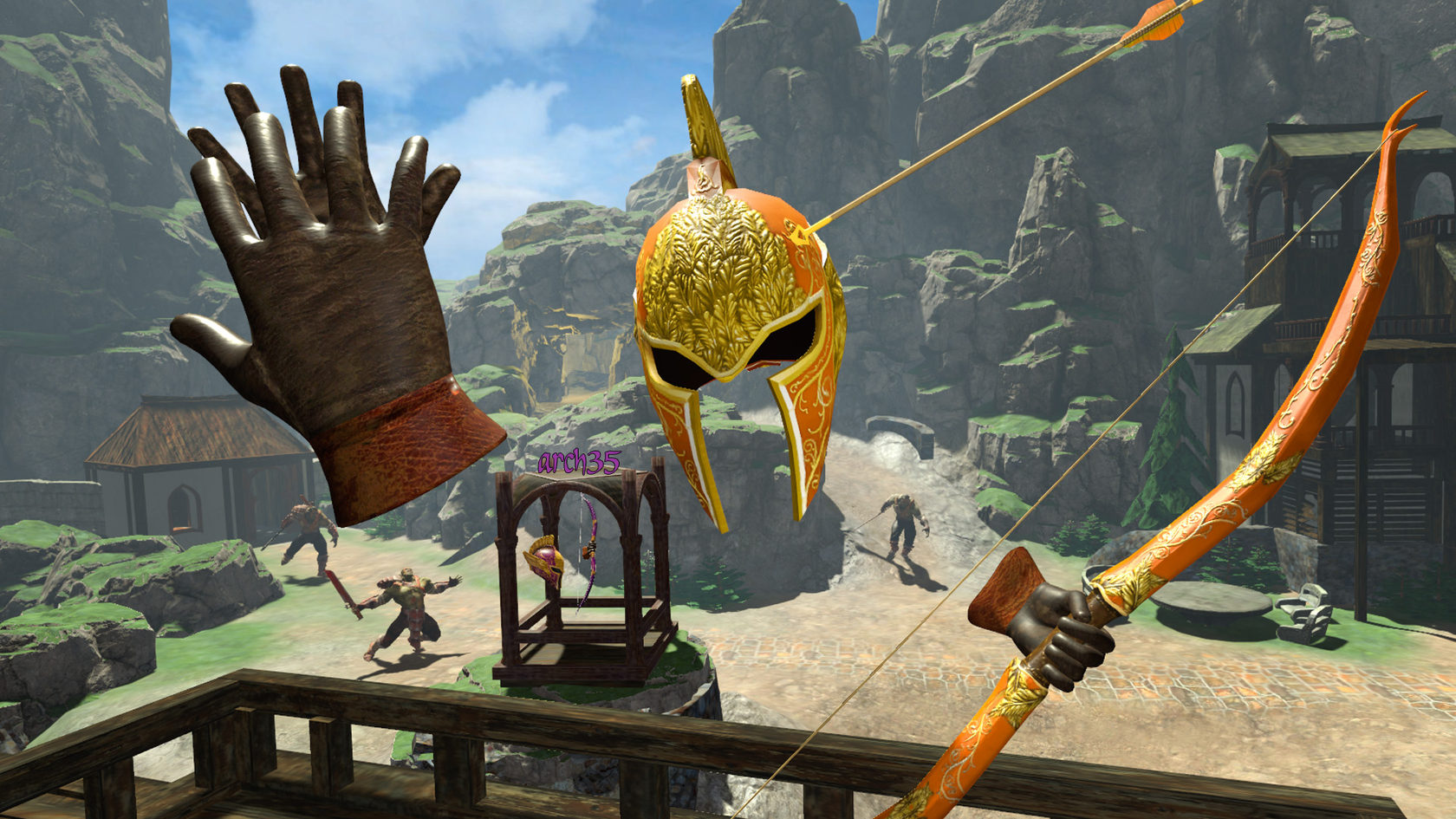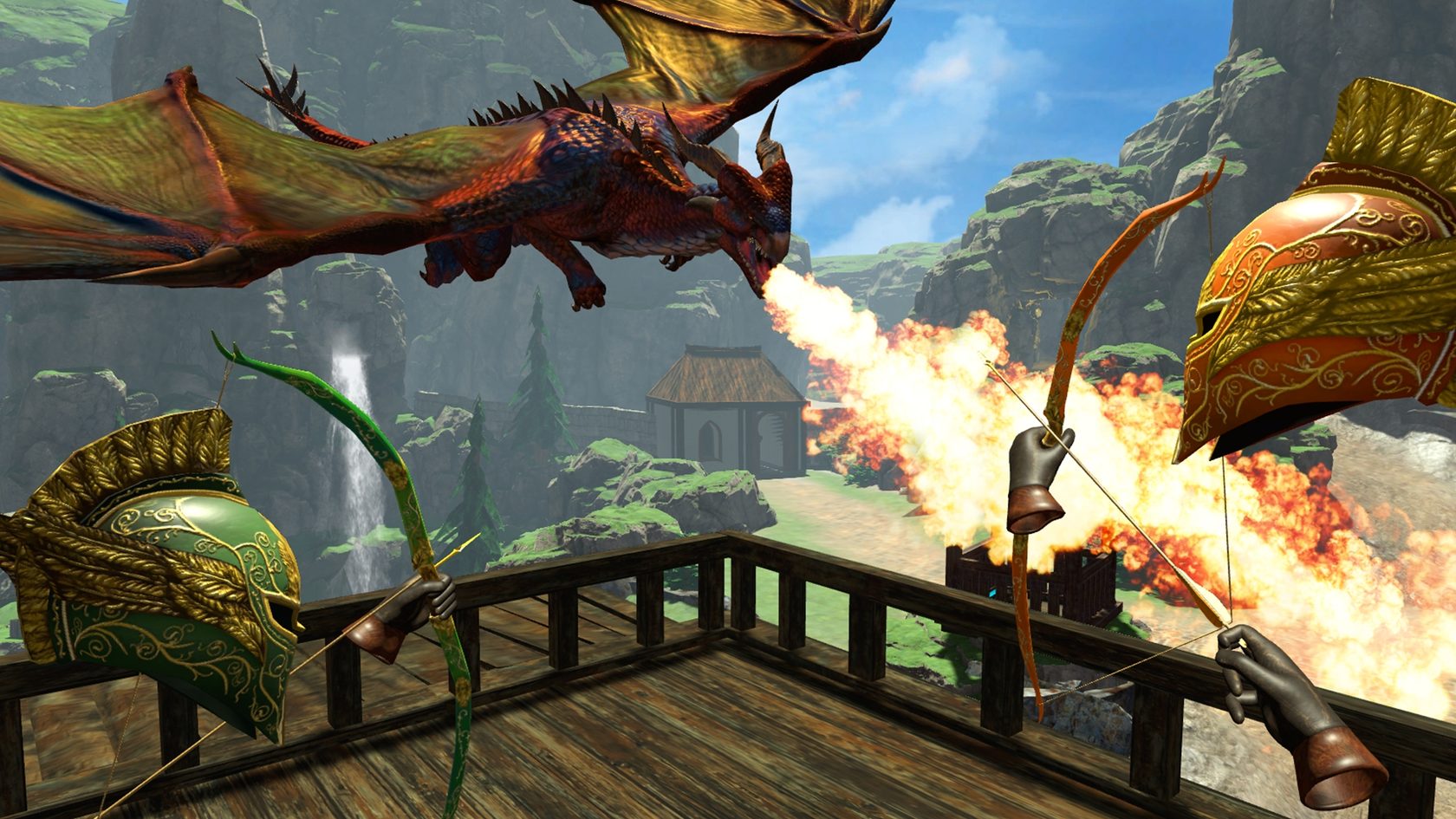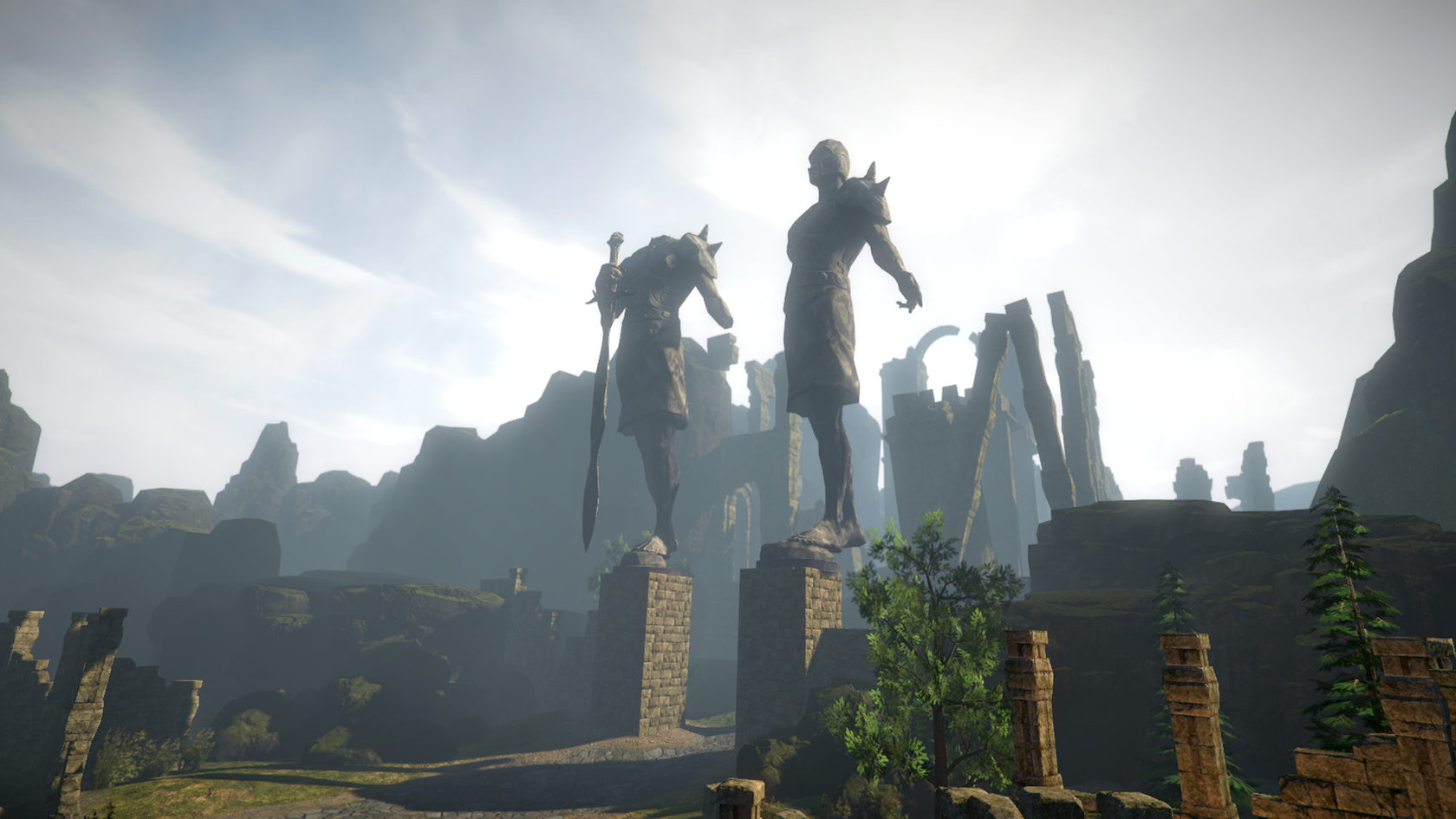 Similar games and experiences
Book now and enjoy this or any other game from the VR Arcade gallery.