Fruit Ninja
The juiciest, most action-packed burst of fruit-filled fun is here! Re-imagined by the immersive power of virtual reality, Fruit Ninja VR brings you closer to the action than ever before.
VR Arcade
this game is available in VR Arcade setup
Challenge the origin of your reality
Transform your world as you compete against rival players in Four Diverse and Exciting Modes:

• Classic - The classic gameplay you know and love! You have 3 lives, make them count!
• Arcade - Pure mayhem. Slice your way through the madness and score insane combos!
• Zen - A more 'relaxing' experience to hone your skills. Practice makes perfect.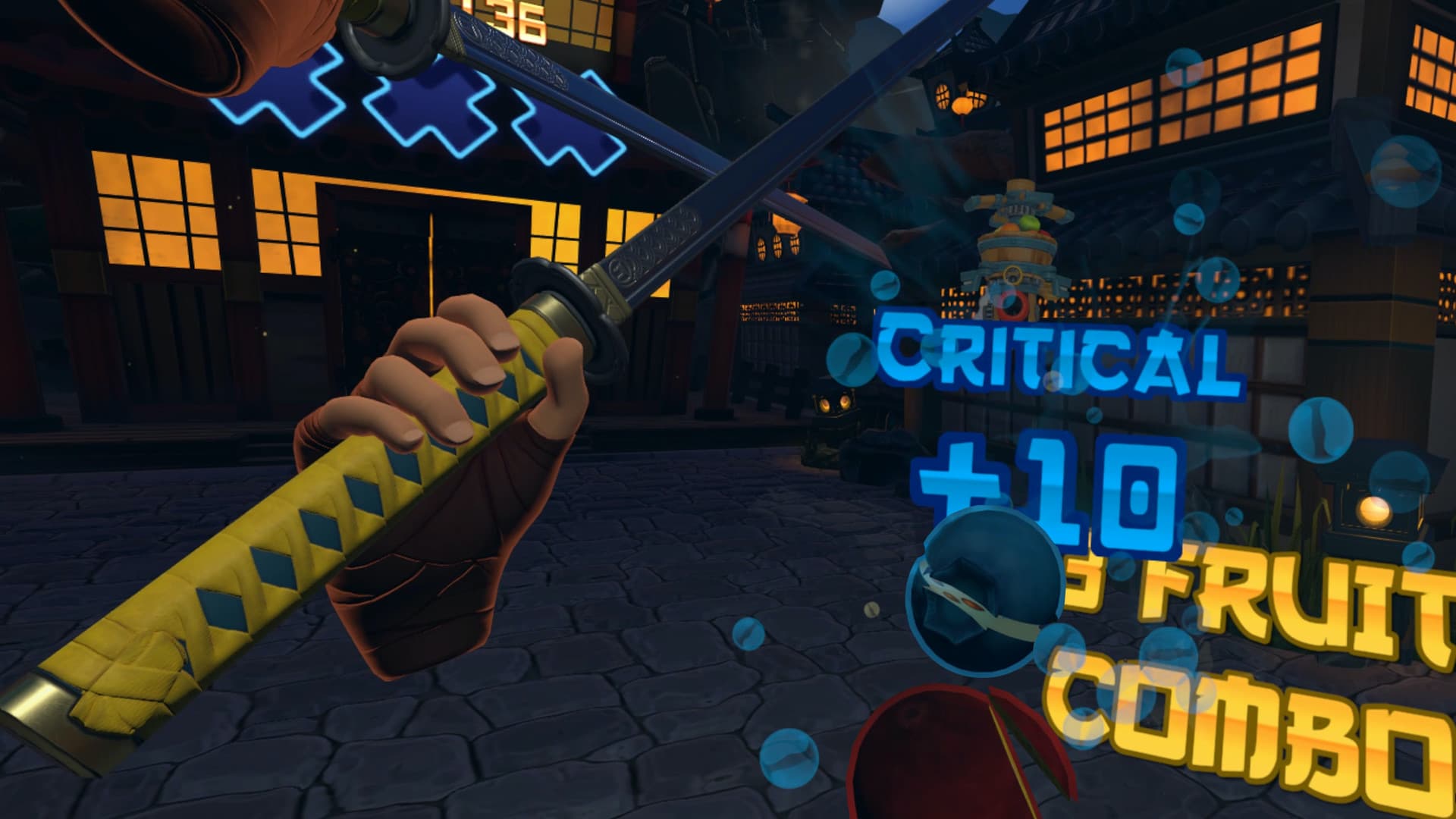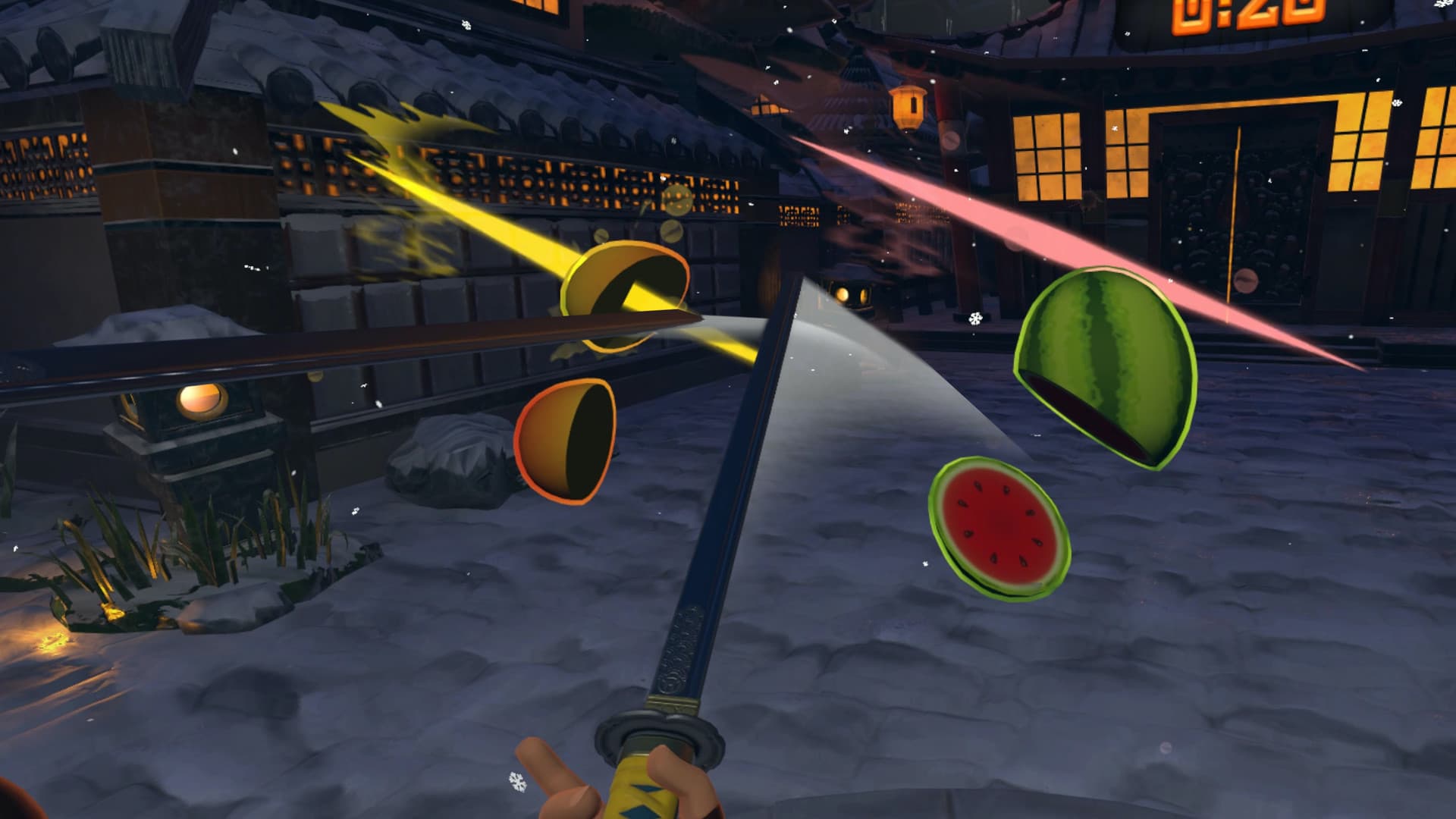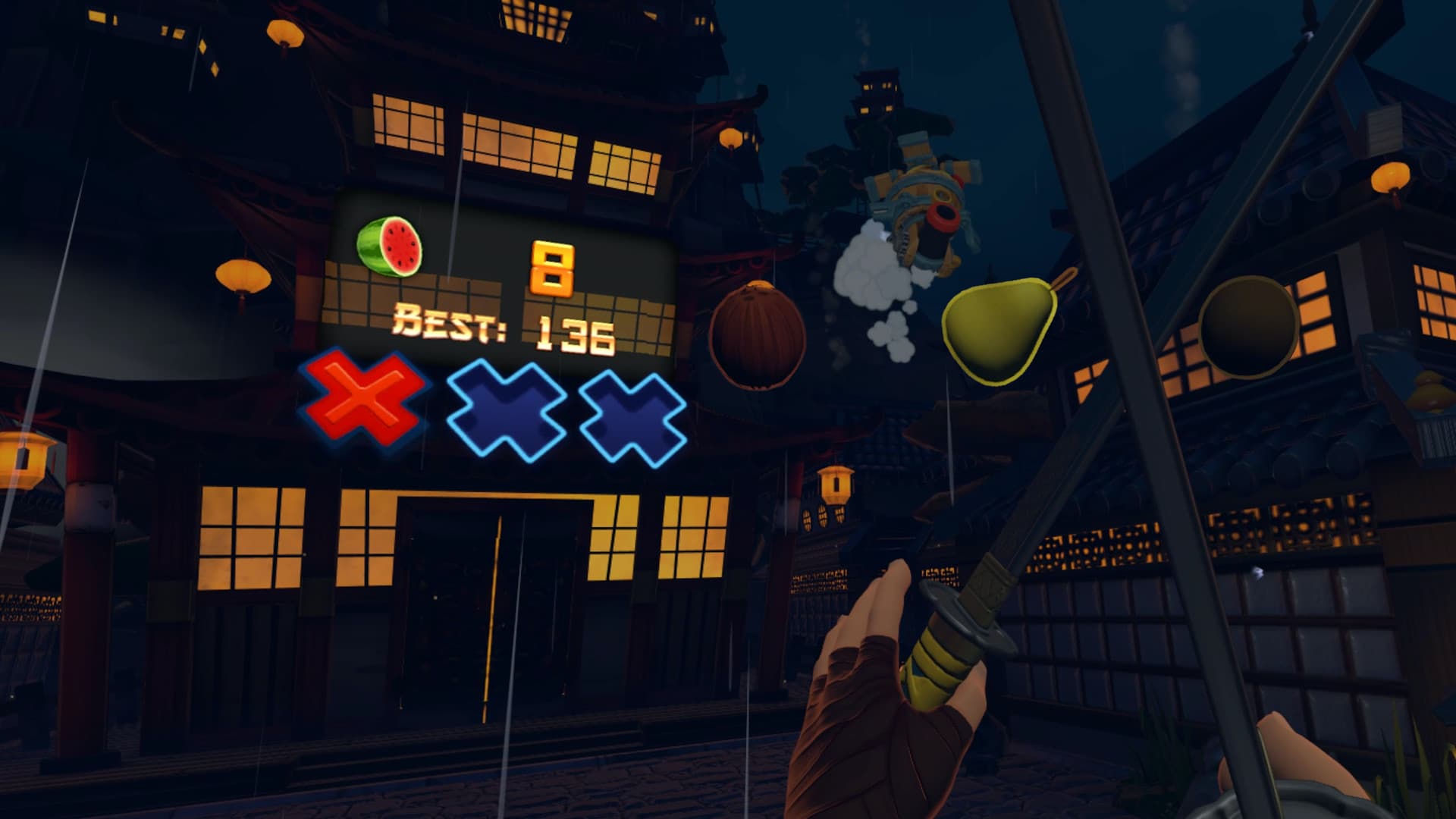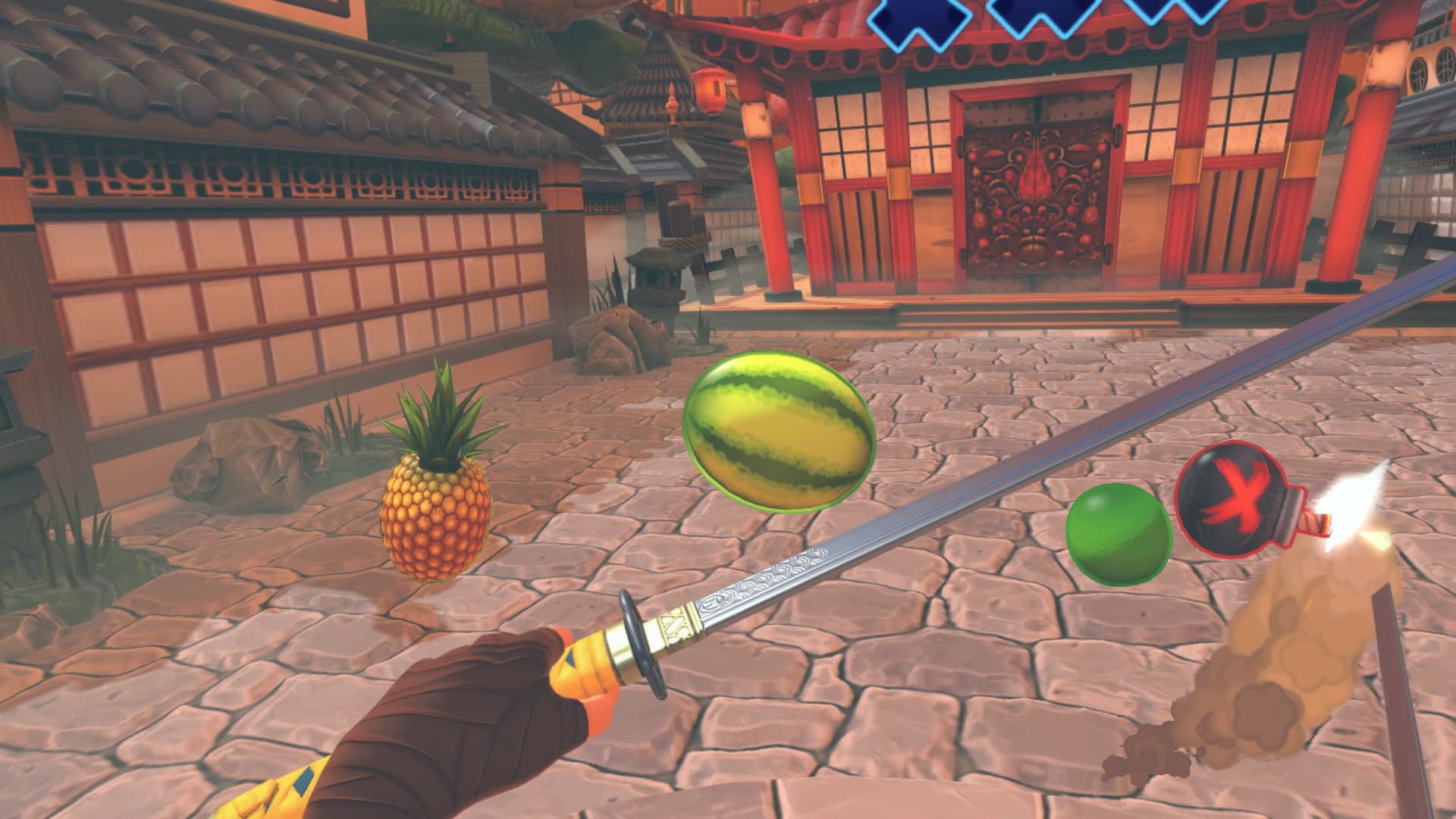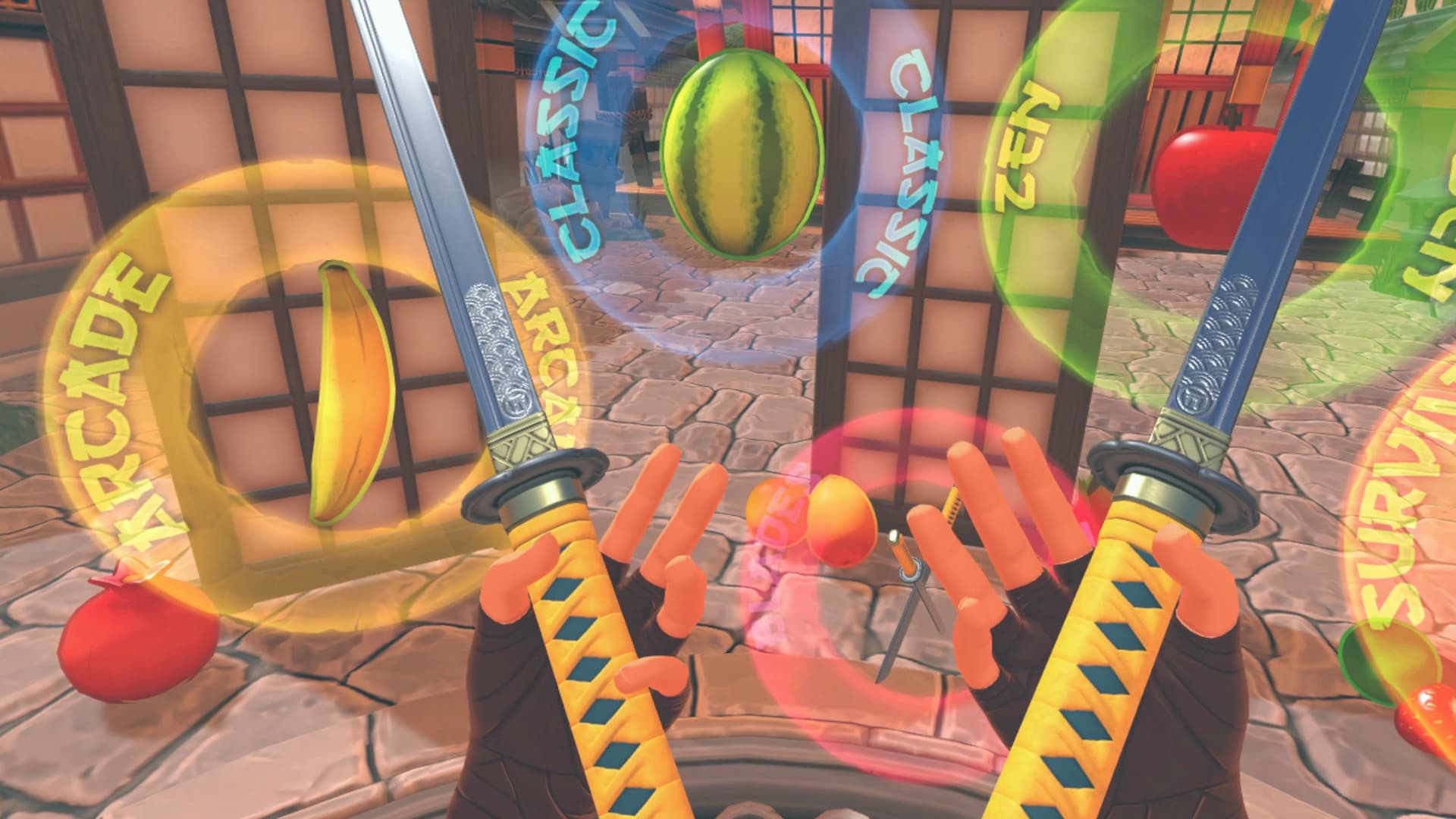 Similar games and experiences
Step inside the Fruit Ninja universe and experience a slice of virtual reality like never before. Play Fruit Ninja VR now!