Half-Life: Alyx


Immerse yourself in deep environmental interactions, puzzle solving, world exploration, and visceral combat.
VR Arcade
this game is available in VR Arcade setup
Challenge the origin of your reality
Half-Life: Alyx is Valve's VR return to the Half-Life series. It's the story of an impossible fight against a vicious alien race known as the Combine, set between the events of Half-Life and Half-Life 2. Playing as Alyx Vance, you are humanity's only chance for survival.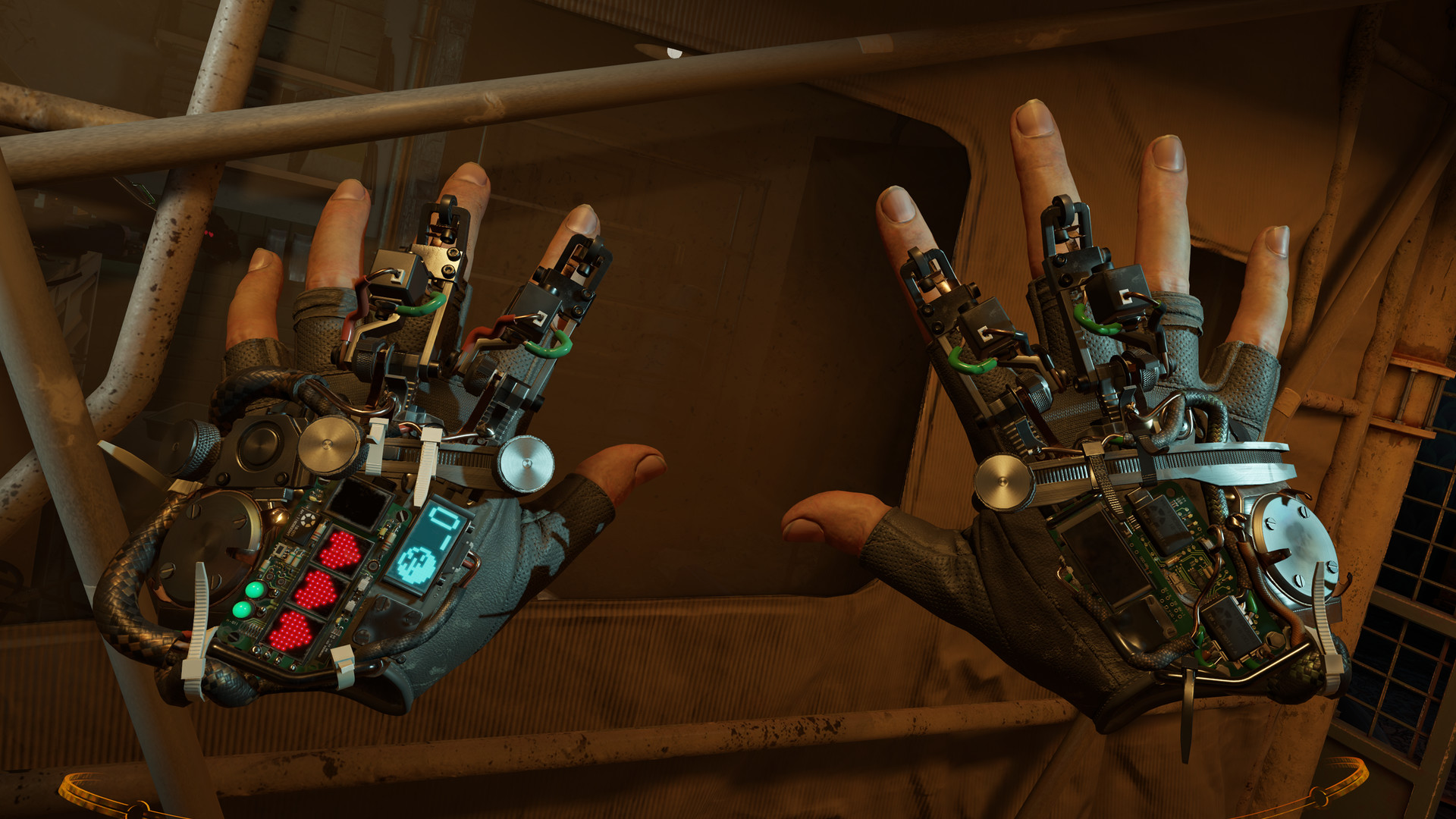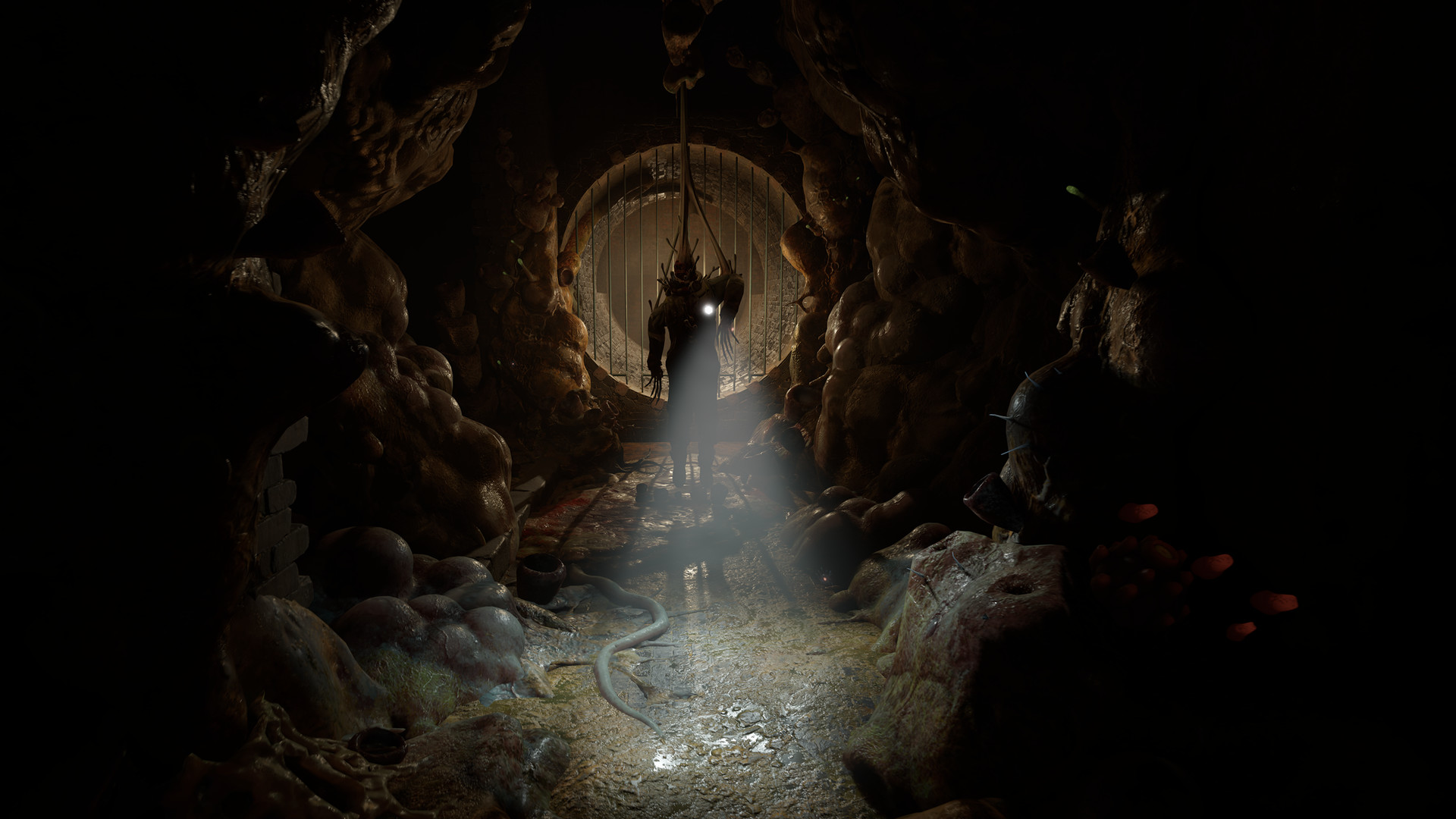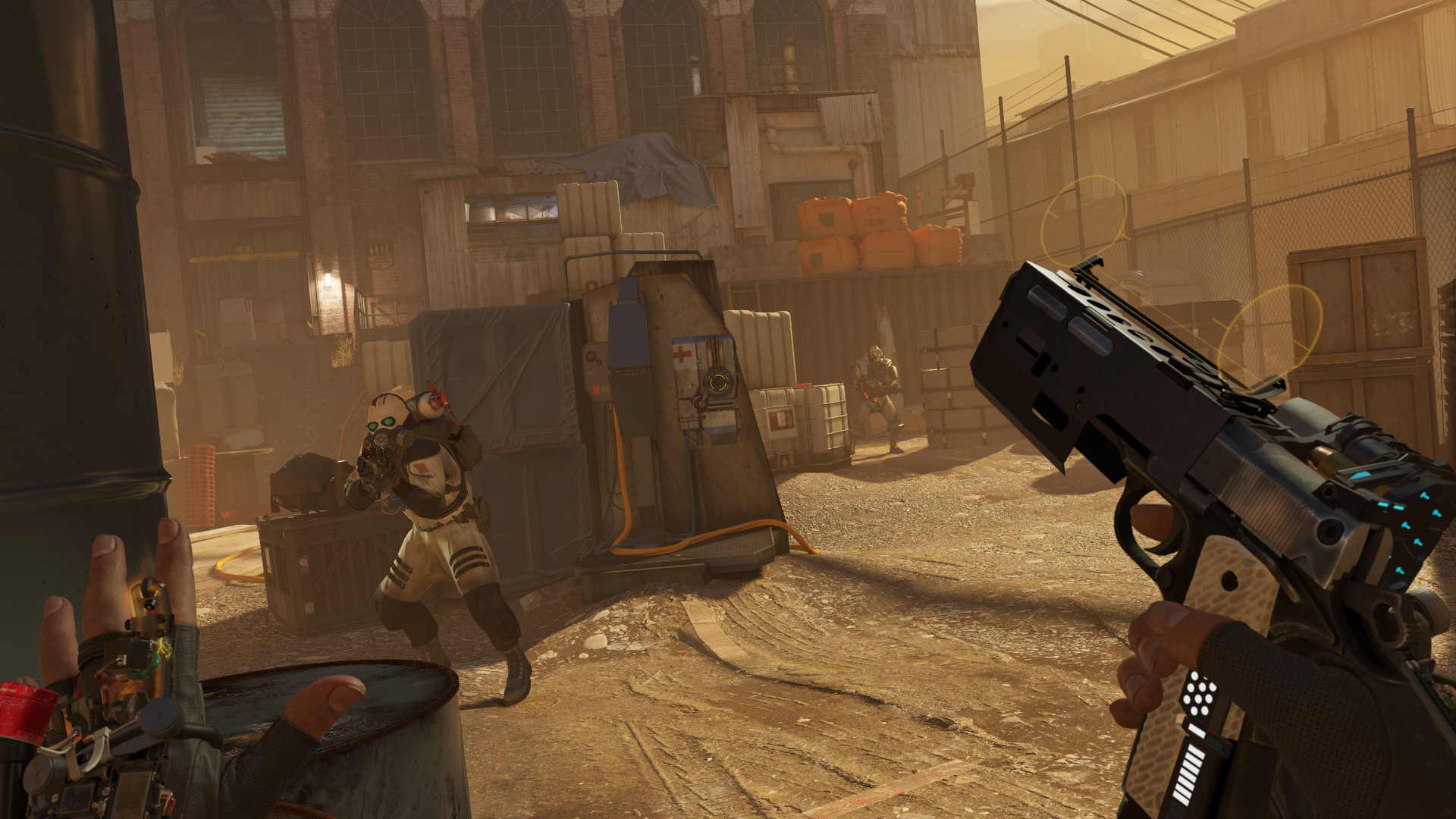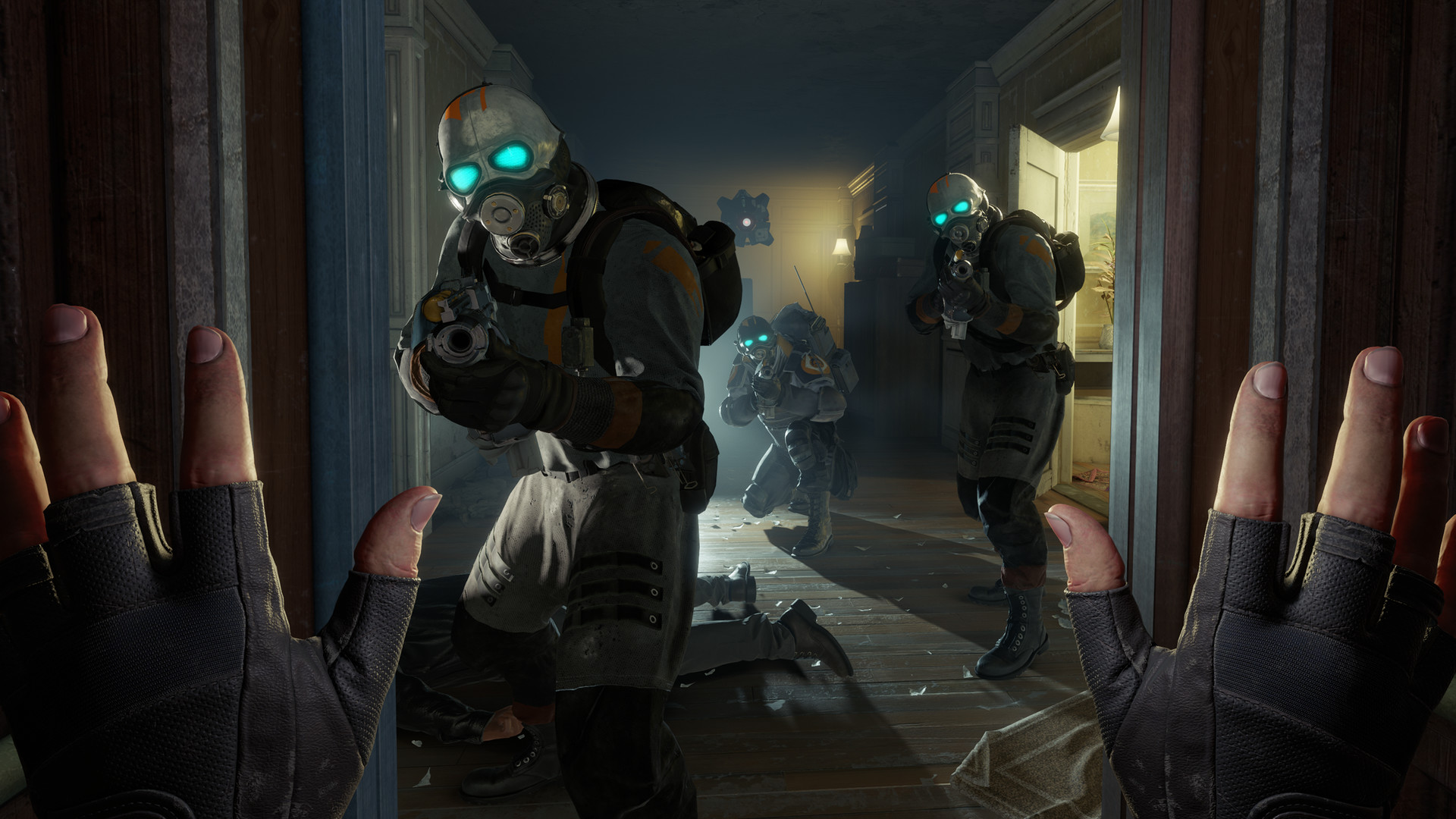 Similar games and experiences
Book now and enjoy this or any other game from the VR Arcade gallery.