ABC Paint
ABC Paint is a simple Multiplayer VR drawing experience that anyone can start using in seconds. Randomized funny heads for players. Draw on your friends' head or paint them a stick figure body. The non-violent nature and ease of use makes the game suitable for even the youngest of players as their first step into VR.
VR Arcade
this game is available in VR Arcade setup
Challenge the origin of your reality
A VR drawing app as easy as ABC. No clever hologram-menus or impressive lazer-pointer interactions - just You, the brush, palette and an endless canvas. Suitable for any age.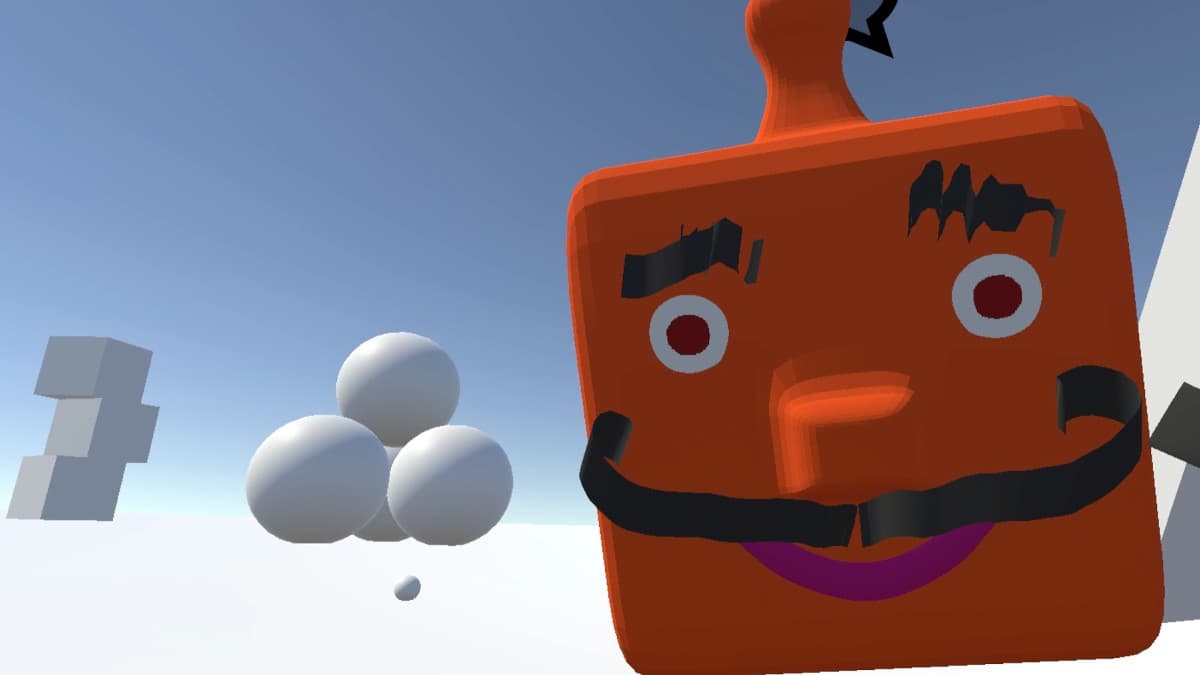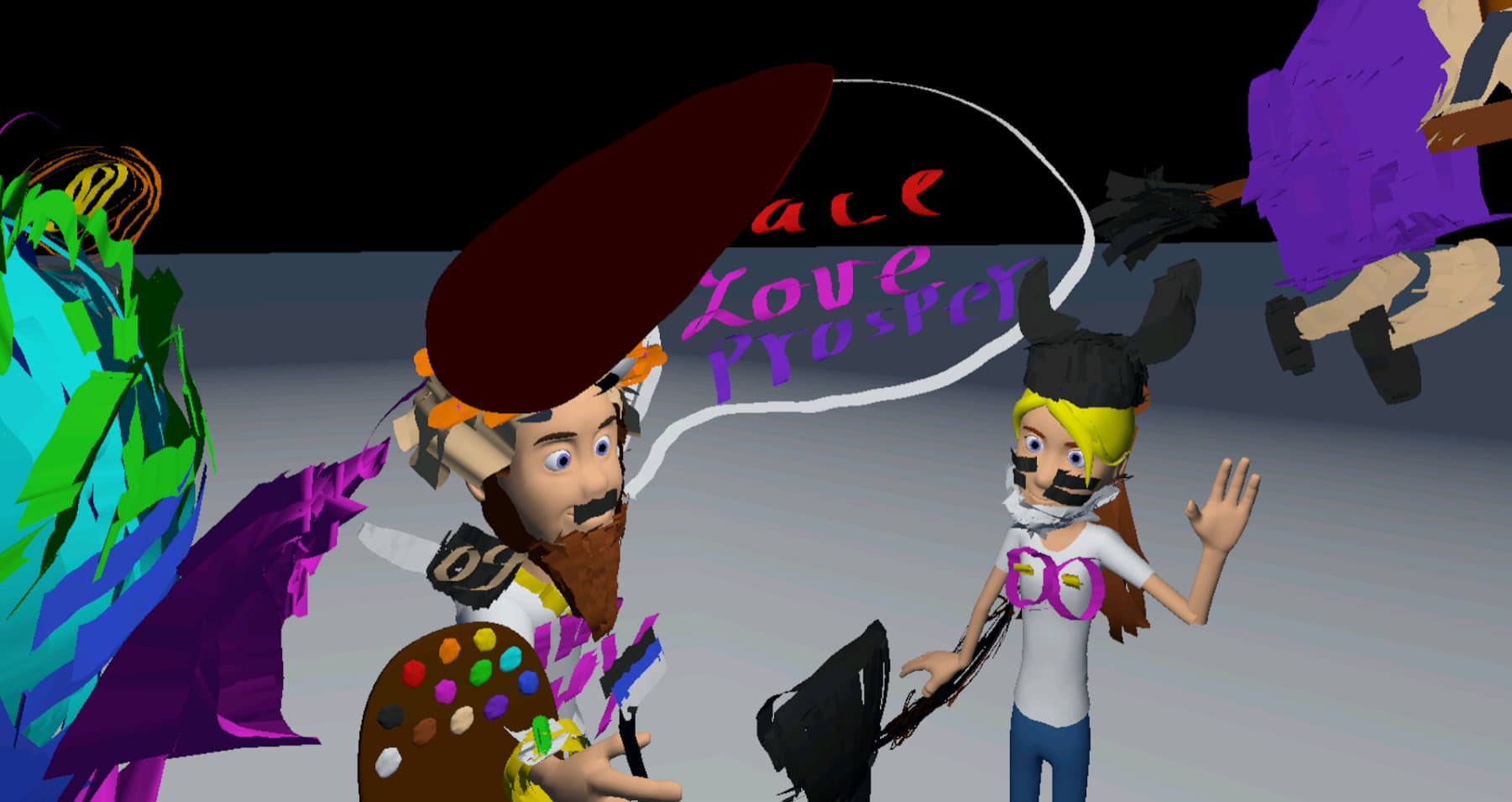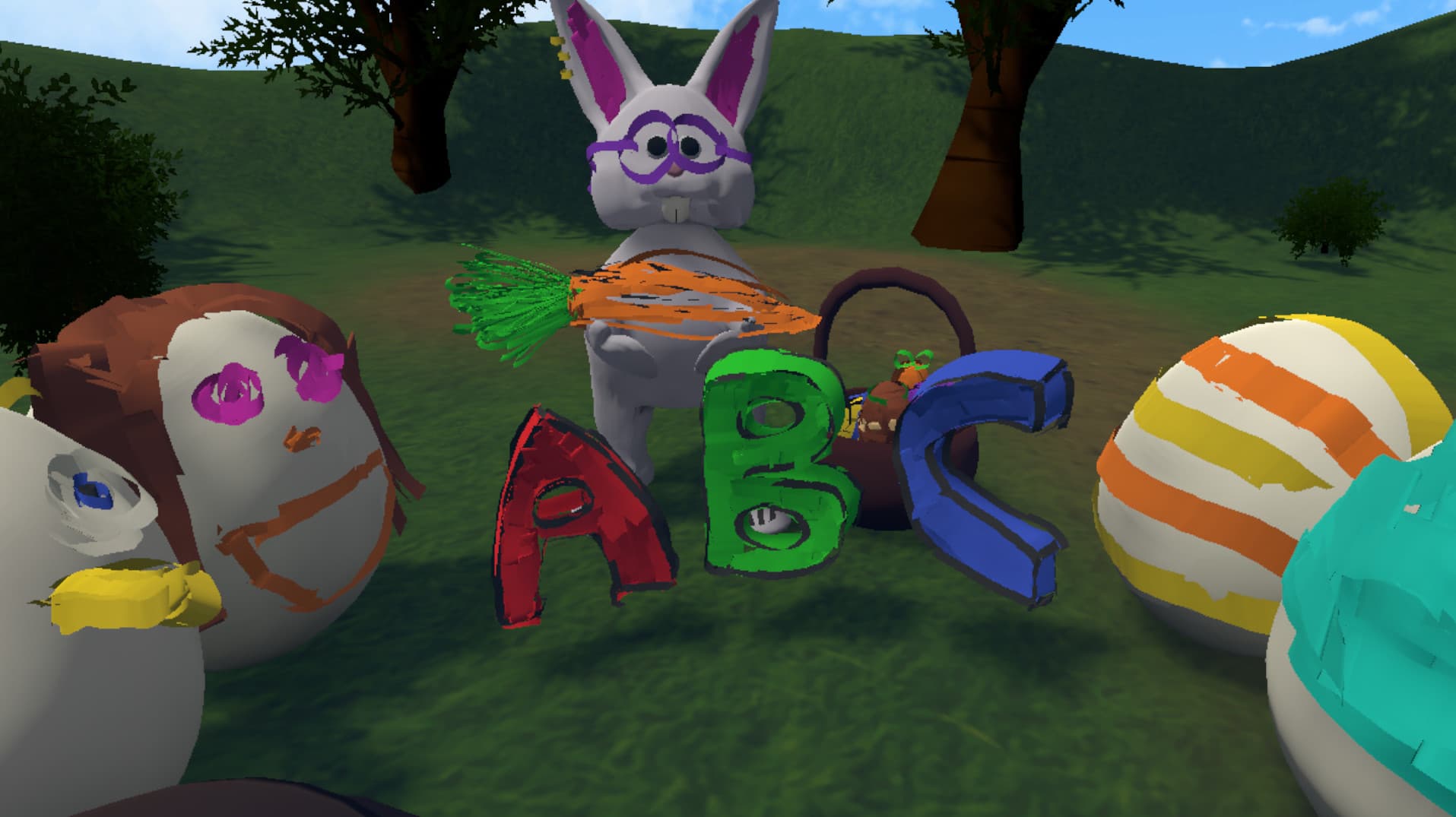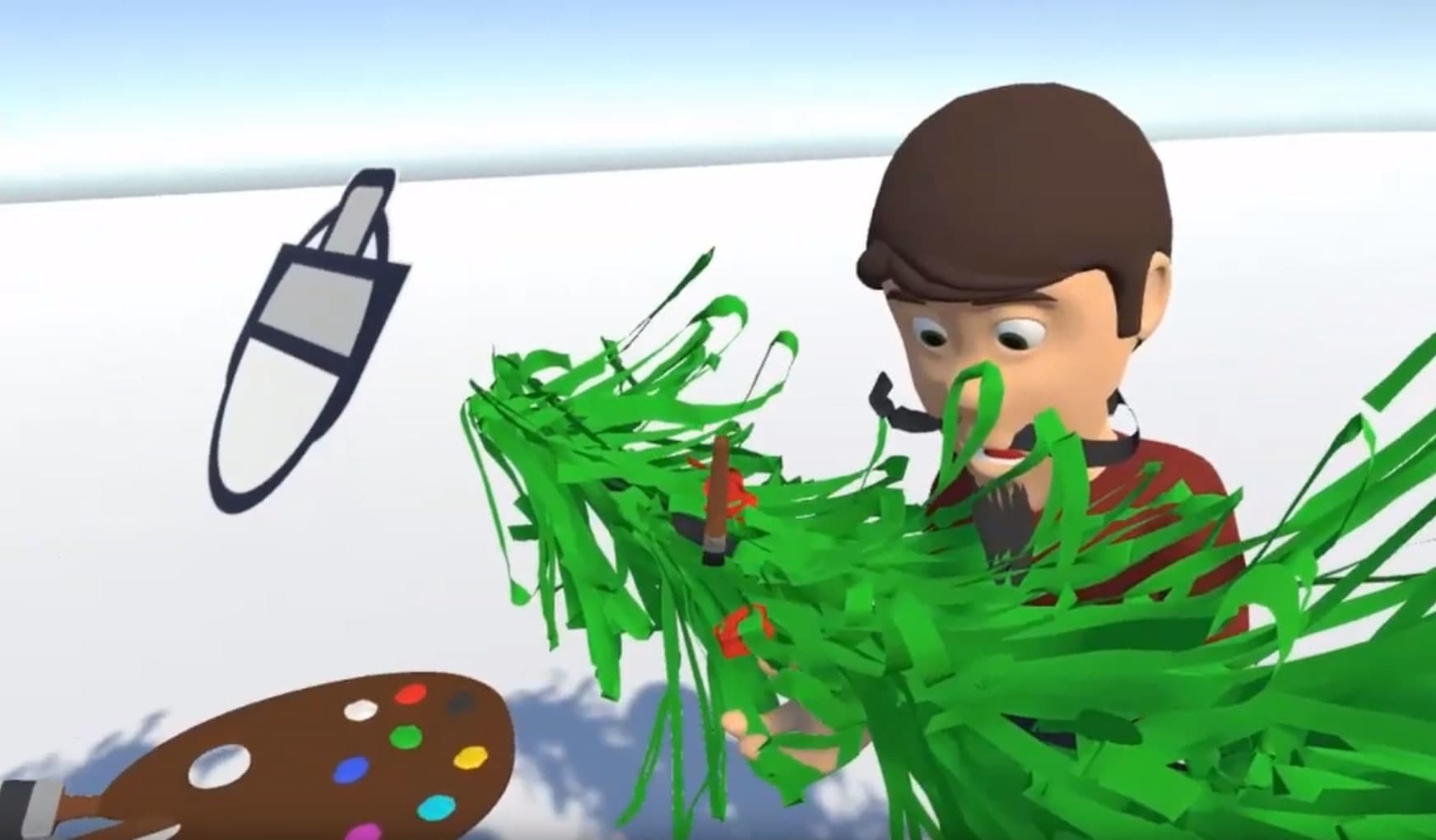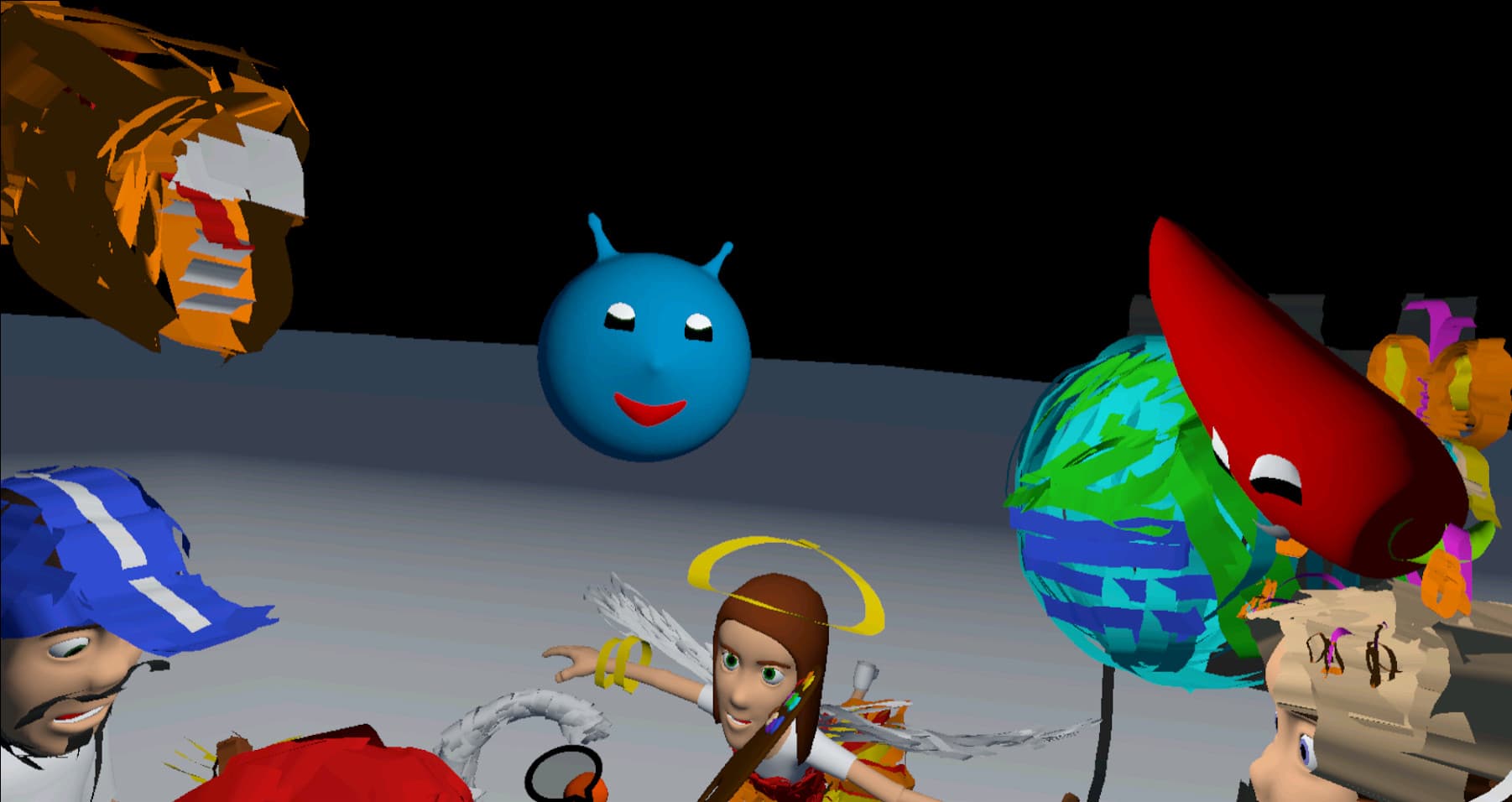 Similar games and experiences
Solve all the puzzles in a team of up to 6 people and you will survive.