Dick Wilde 2
A toxic outbreak has been unleashed, mutating the local wildlife! Pair up with your friends and take on the deadly ooze and its disgusting dwellers.
VR Arcade
this game is available in VR Arcade setup
Challenge the origin of your reality
Clear the swamplands with super-powered weapons - from physics-defying beam guns to homemade revolvers. Hold on tight, this ride's about to get bumpy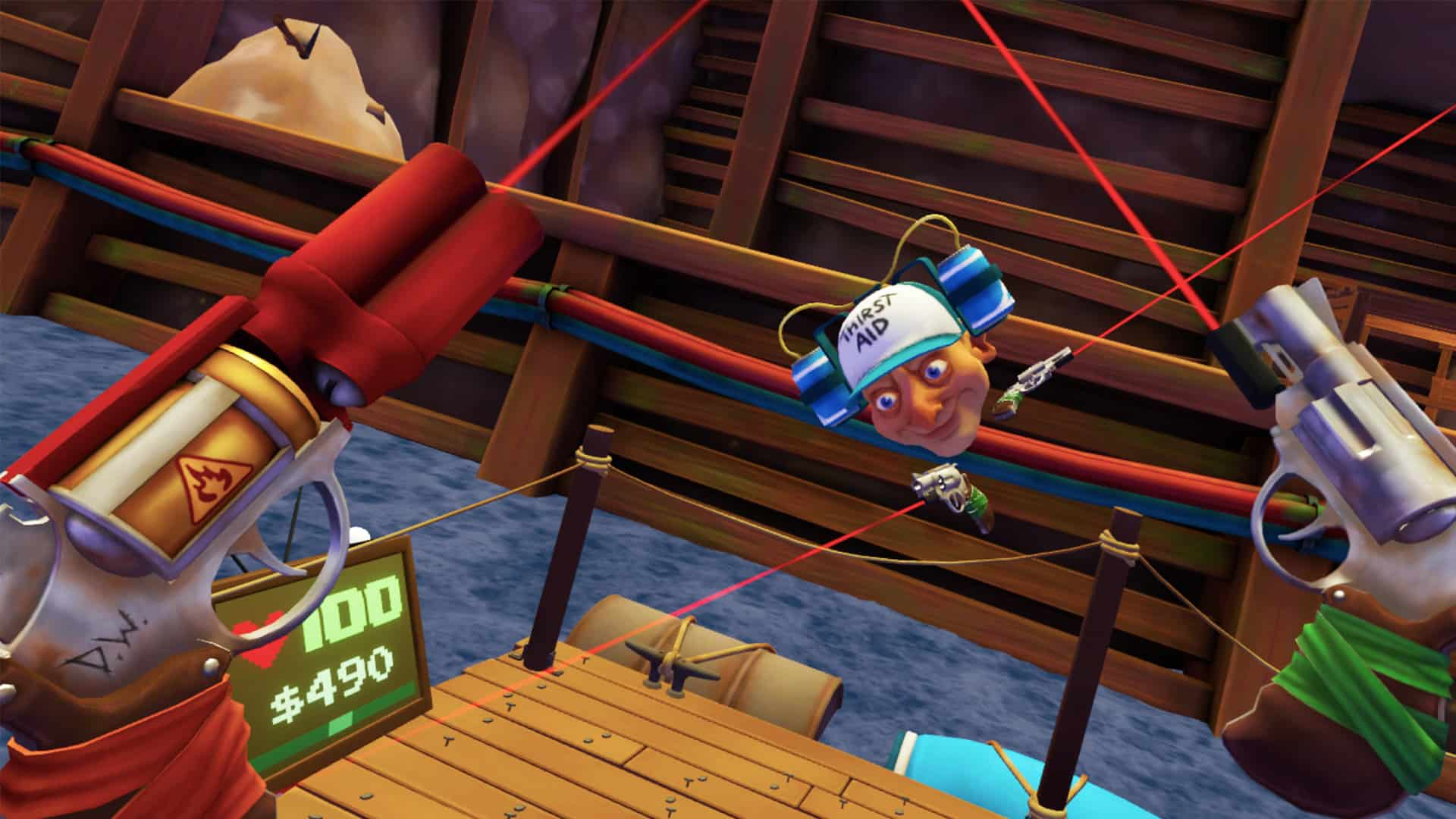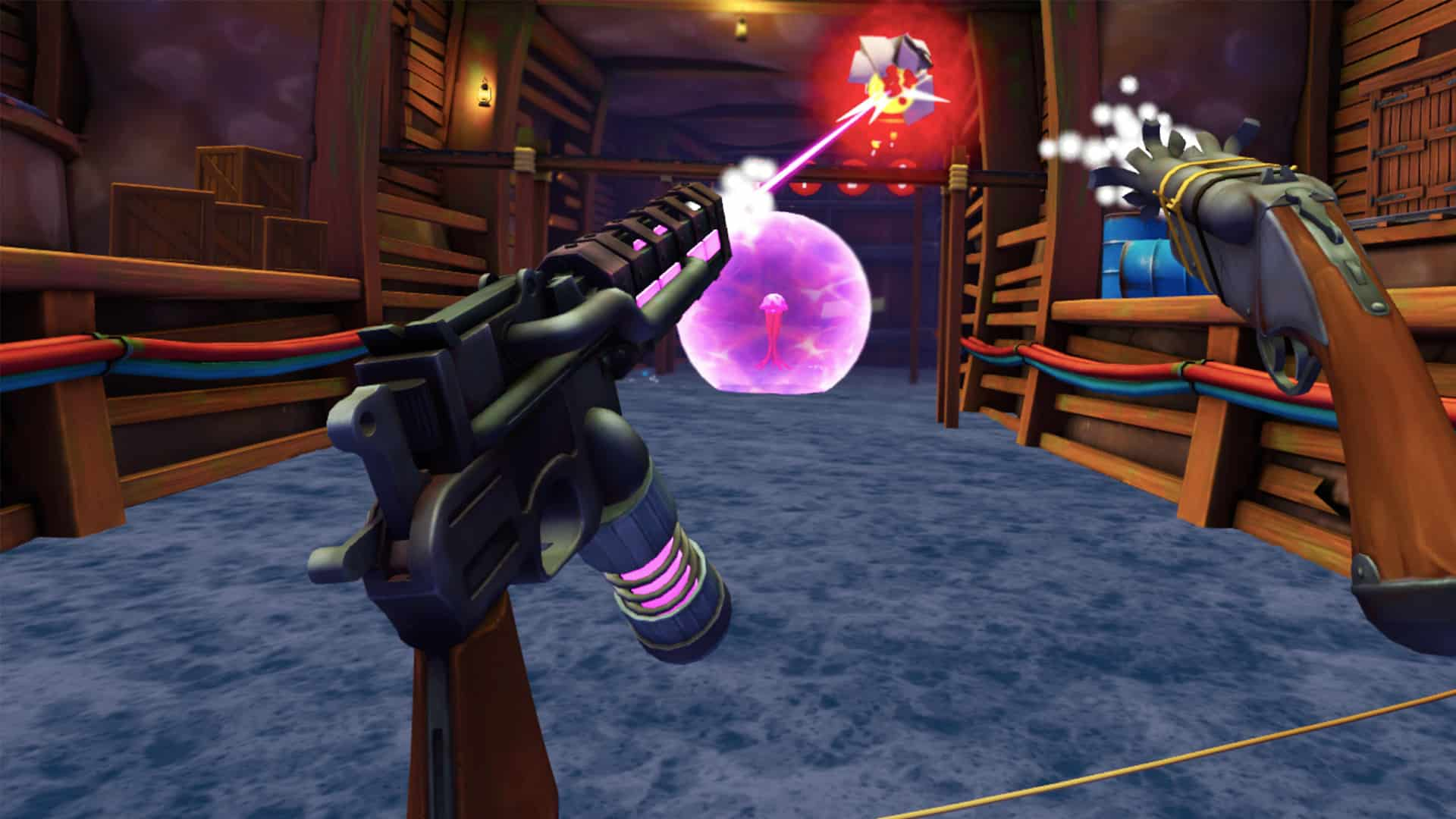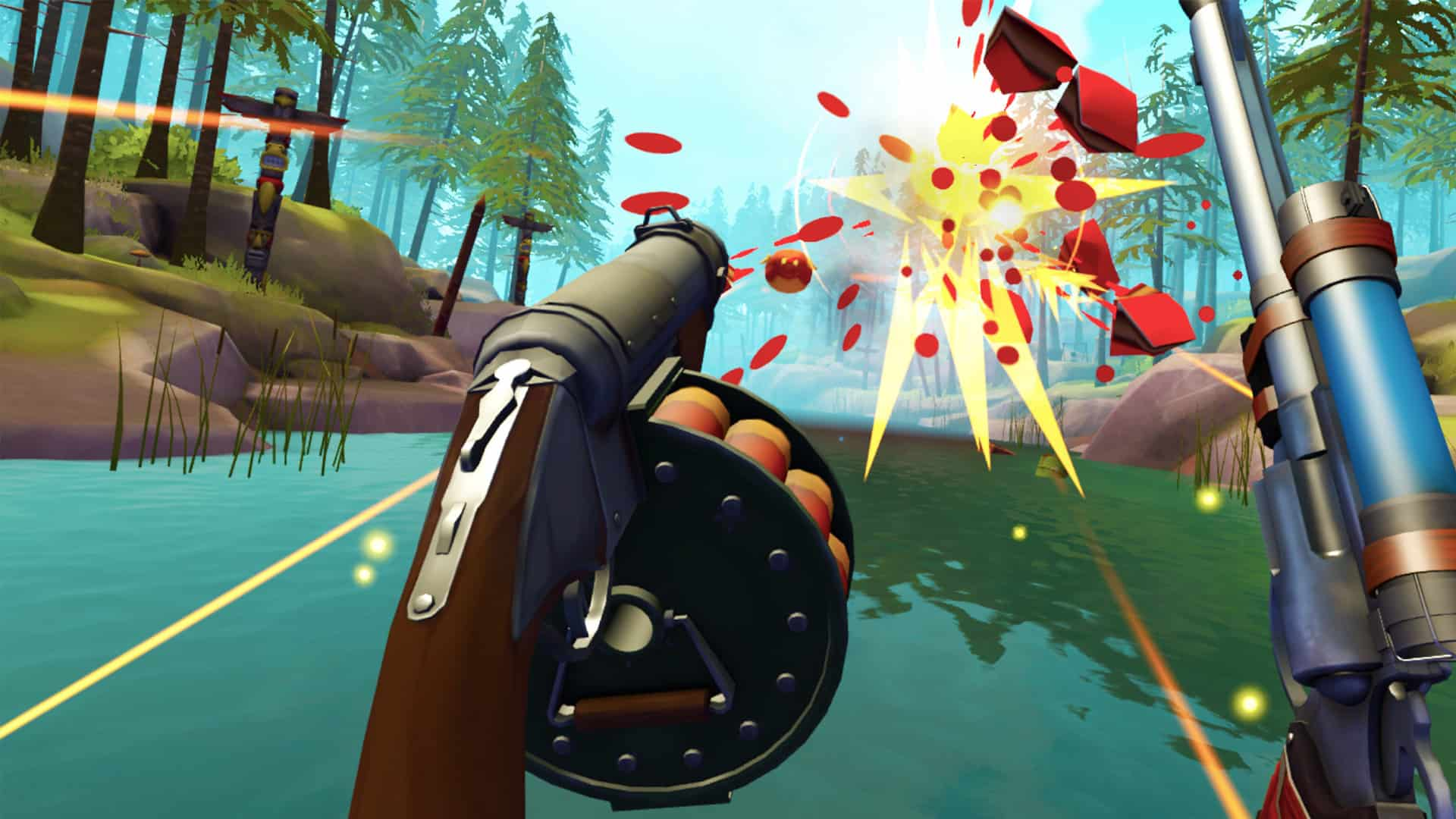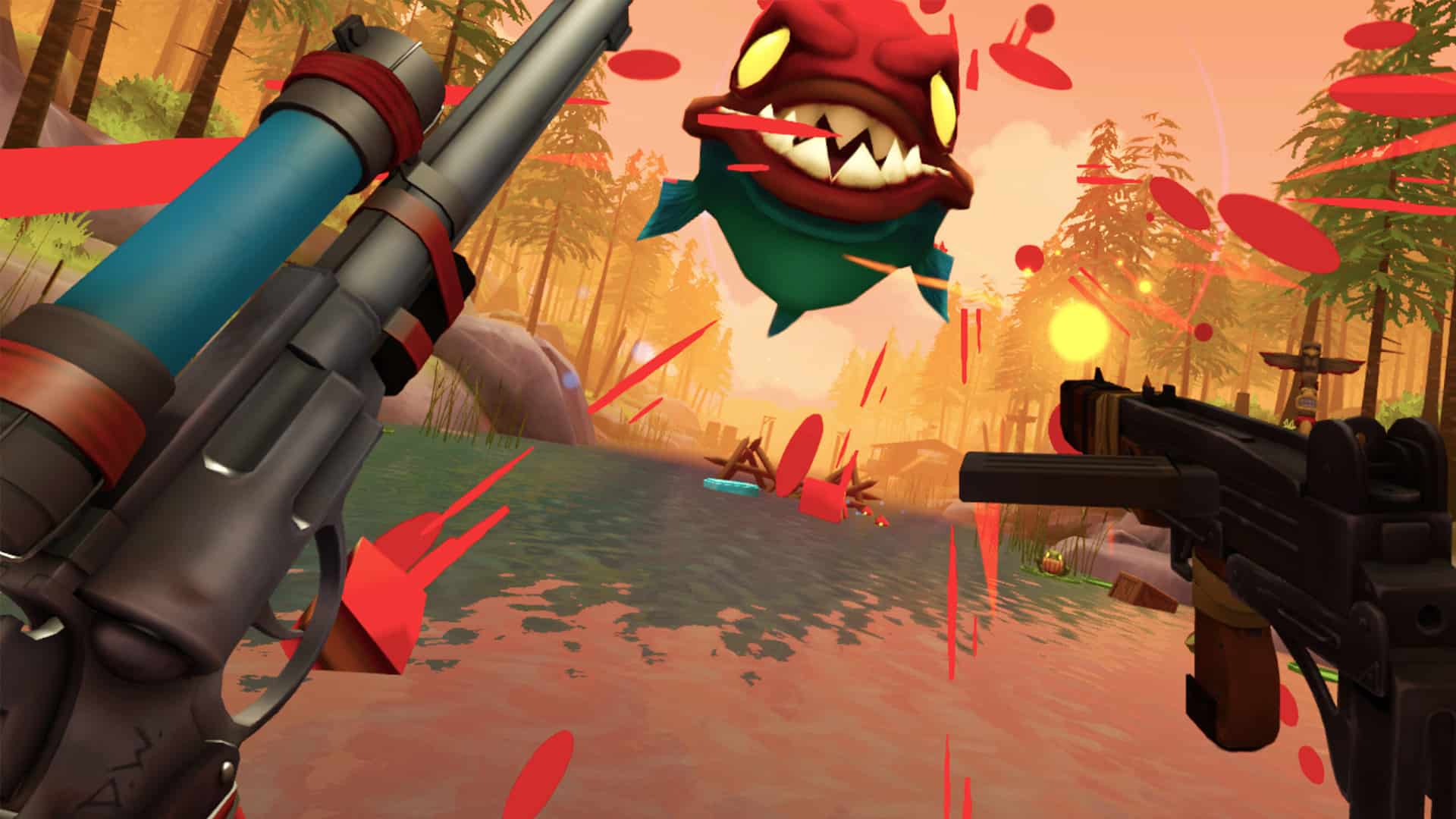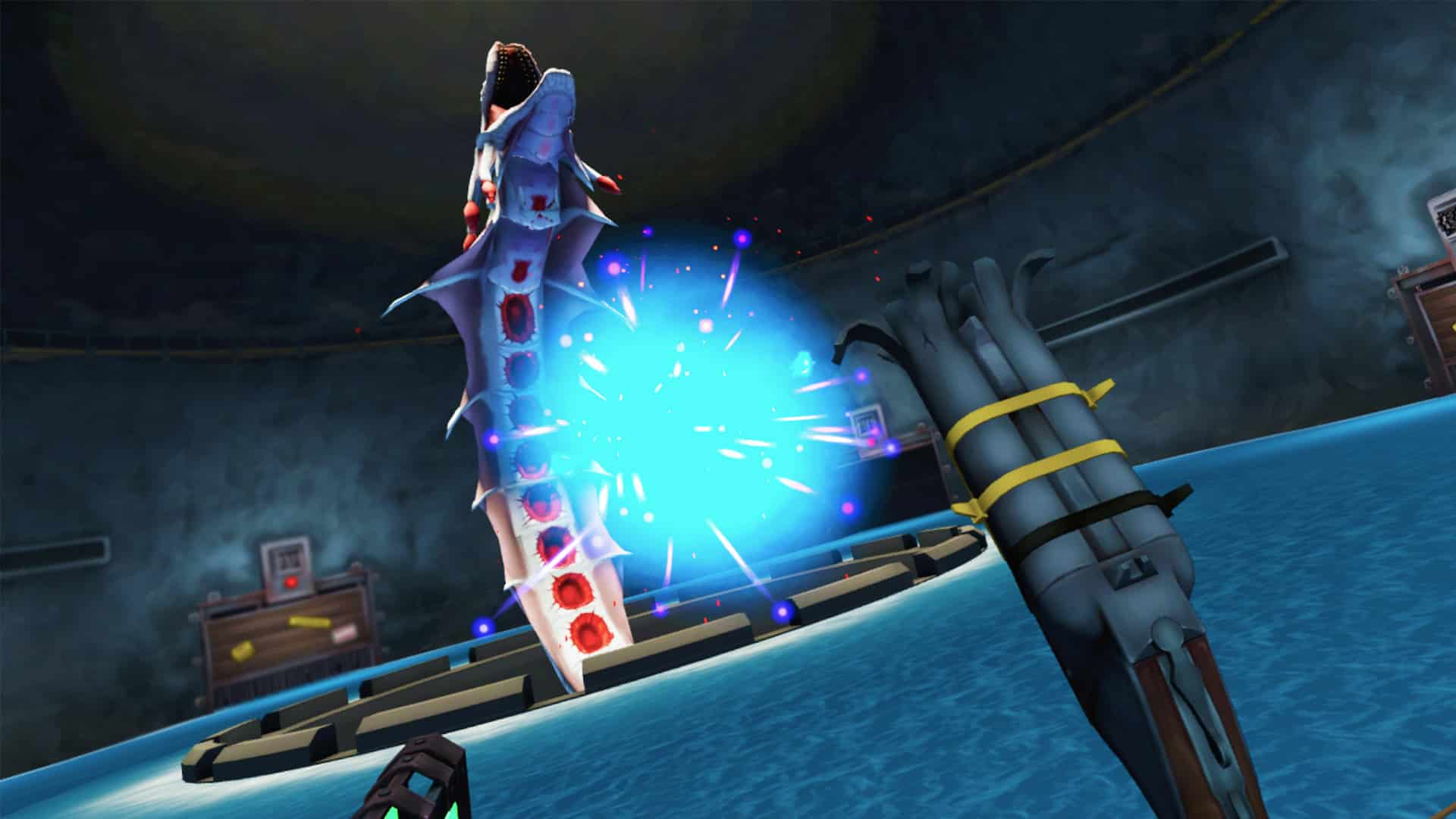 Similar games and experiences
Solve all the puzzles in a team of up to 6 people and you will survive.