Skyfront VR
Skyfront launches you into mesmerising zero-Gravity arena. But not before equipping you with an array of awesome weapons and impressive special abilities.
VR Arcade
this game is available in VR Arcade setup
Challenge the origin of your reality
Fight in unimaginable 5 vs 5 battles or become the King of the Hill in a breathtaking death-match! Can you choose your teammates wisely? Bring the whole crew!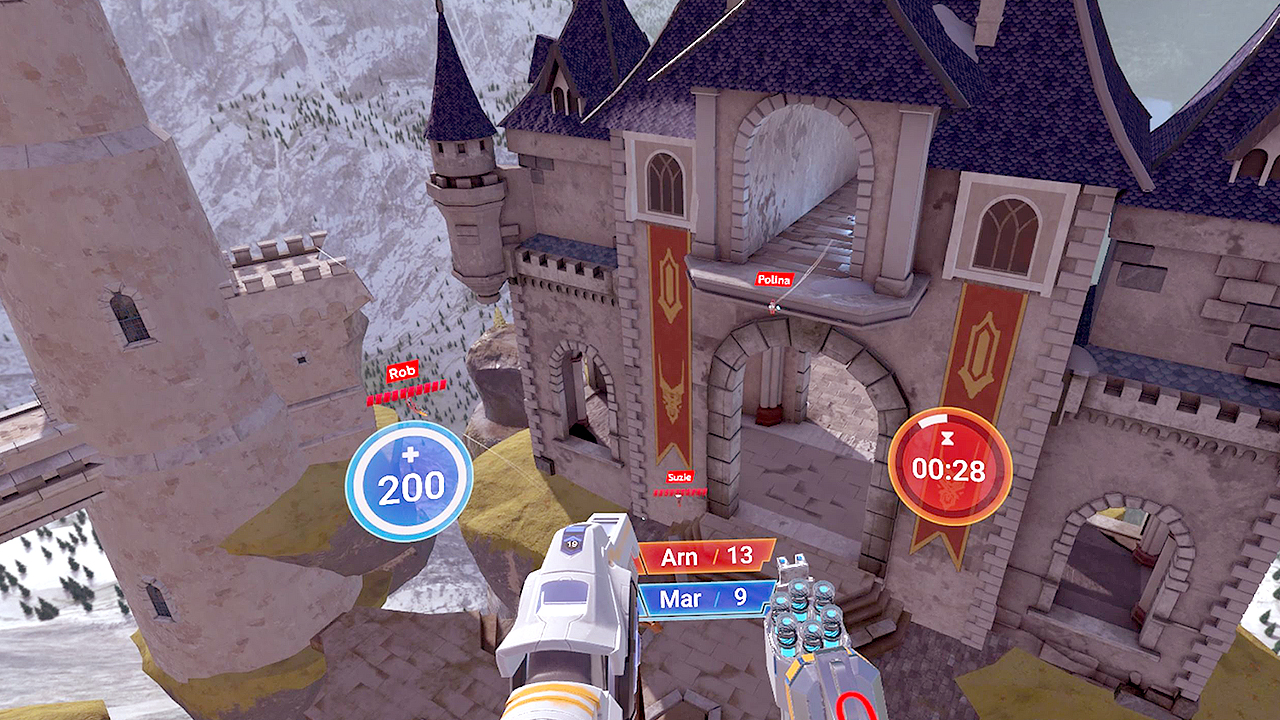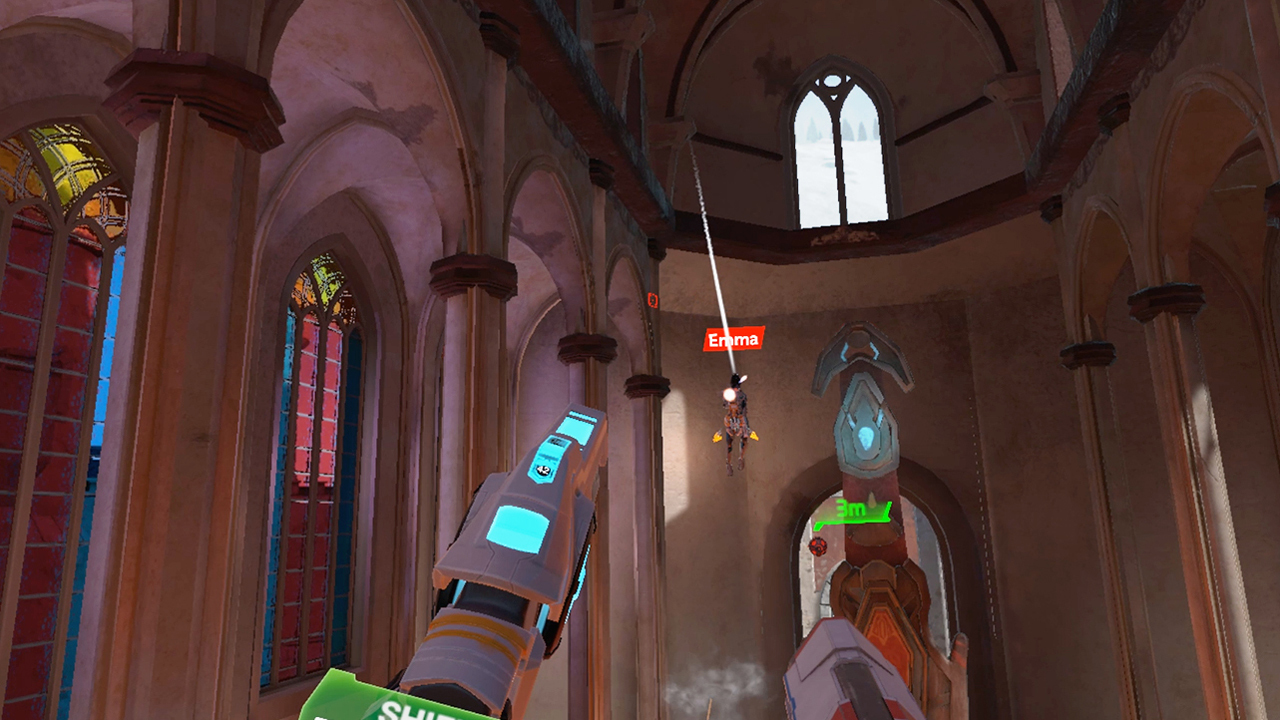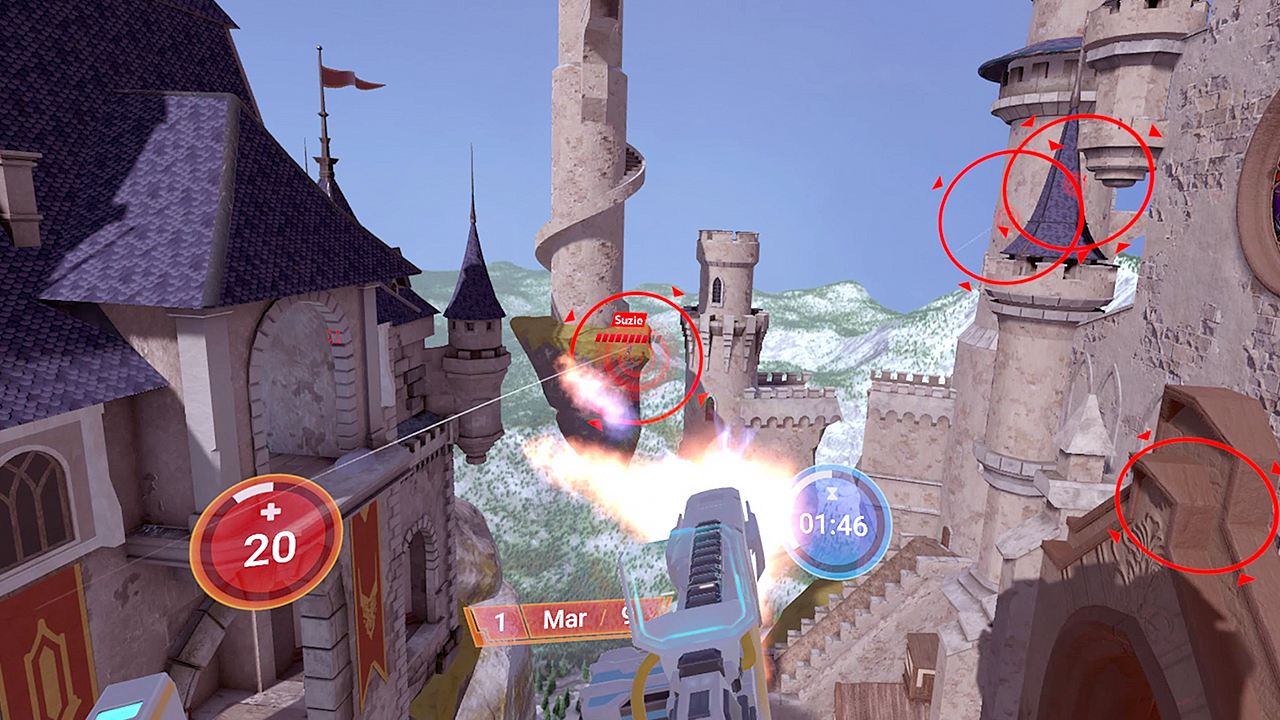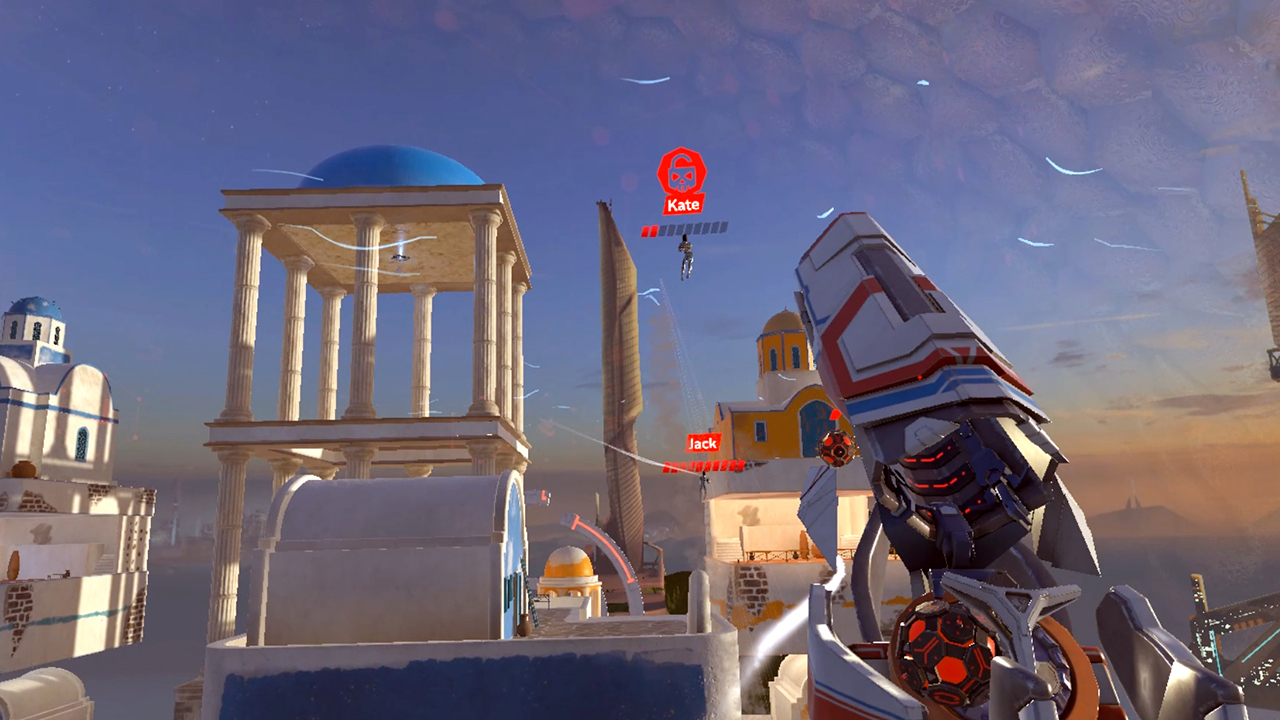 Similar games and experiences
Book now and enjoy this or any other game from the VR Arcade gallery.