Arizona Sunshine LBVR (Battersea exclusive)
Arizona Sunshine LBVR (Battersea exclusive)
Interact with up to four friends in one arena, and interact with your fellow survivors in the real-world space for the optimal chances of survival. Jump in guns blazing or operate together tactically – it all depends on your play style and what your mission requires.
Premium Free-Roaming
Challenge the origin of your reality
Join forces with up to 4 players and take on the brain-hungry undead as they lurch out of the surrounding canyons to attack you, wave after wave. Can your squad hold out long enough to set a new record?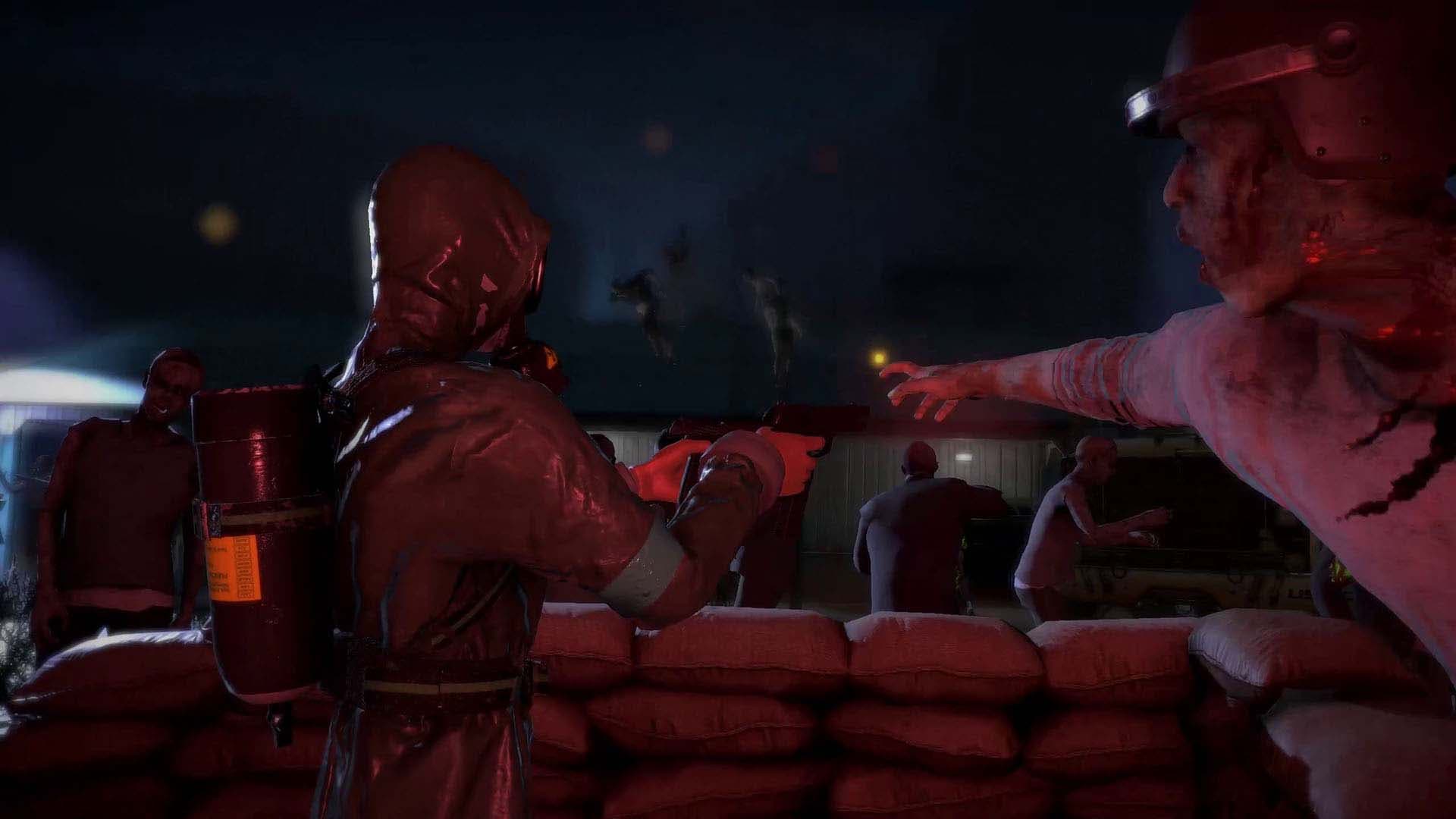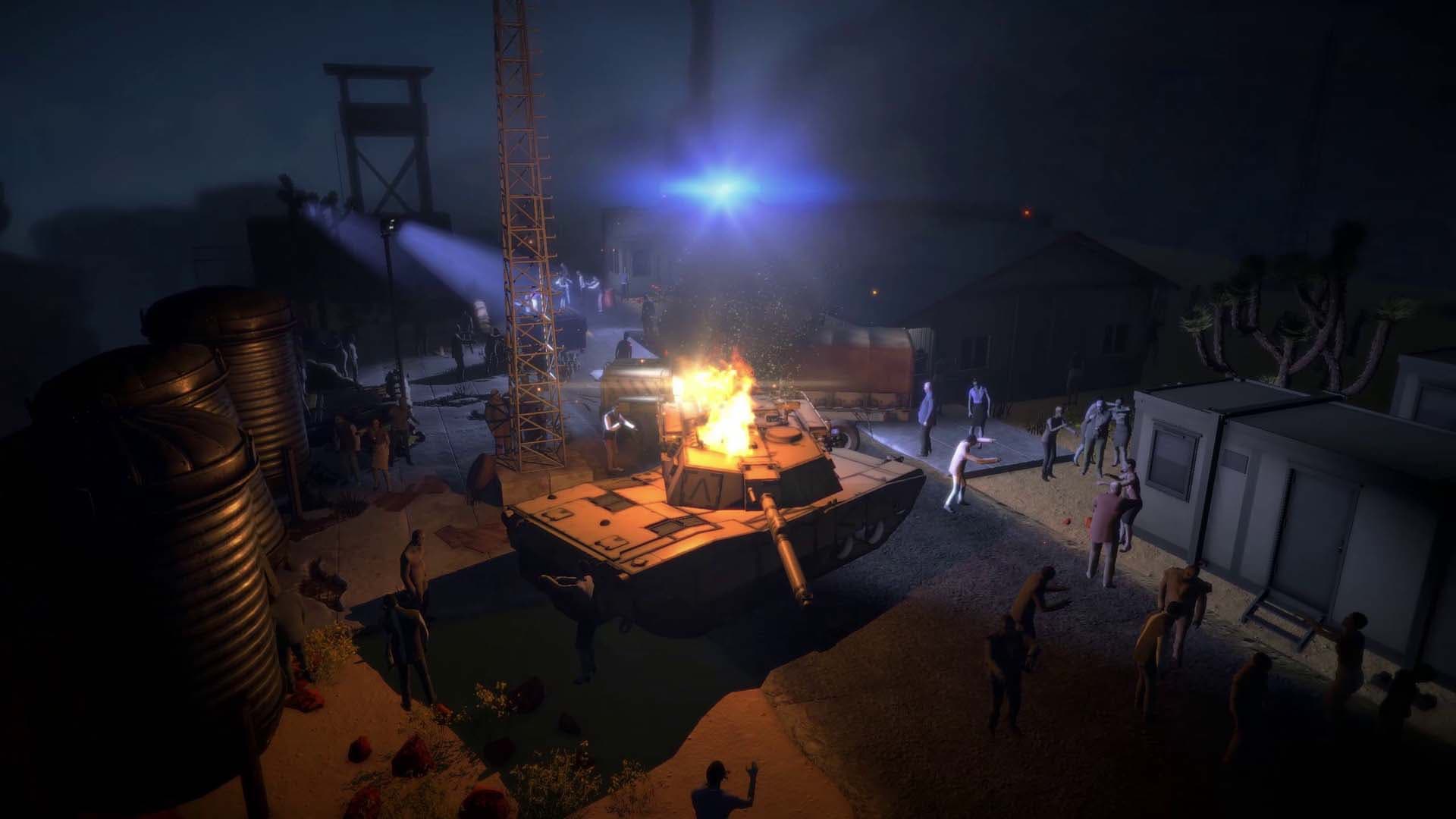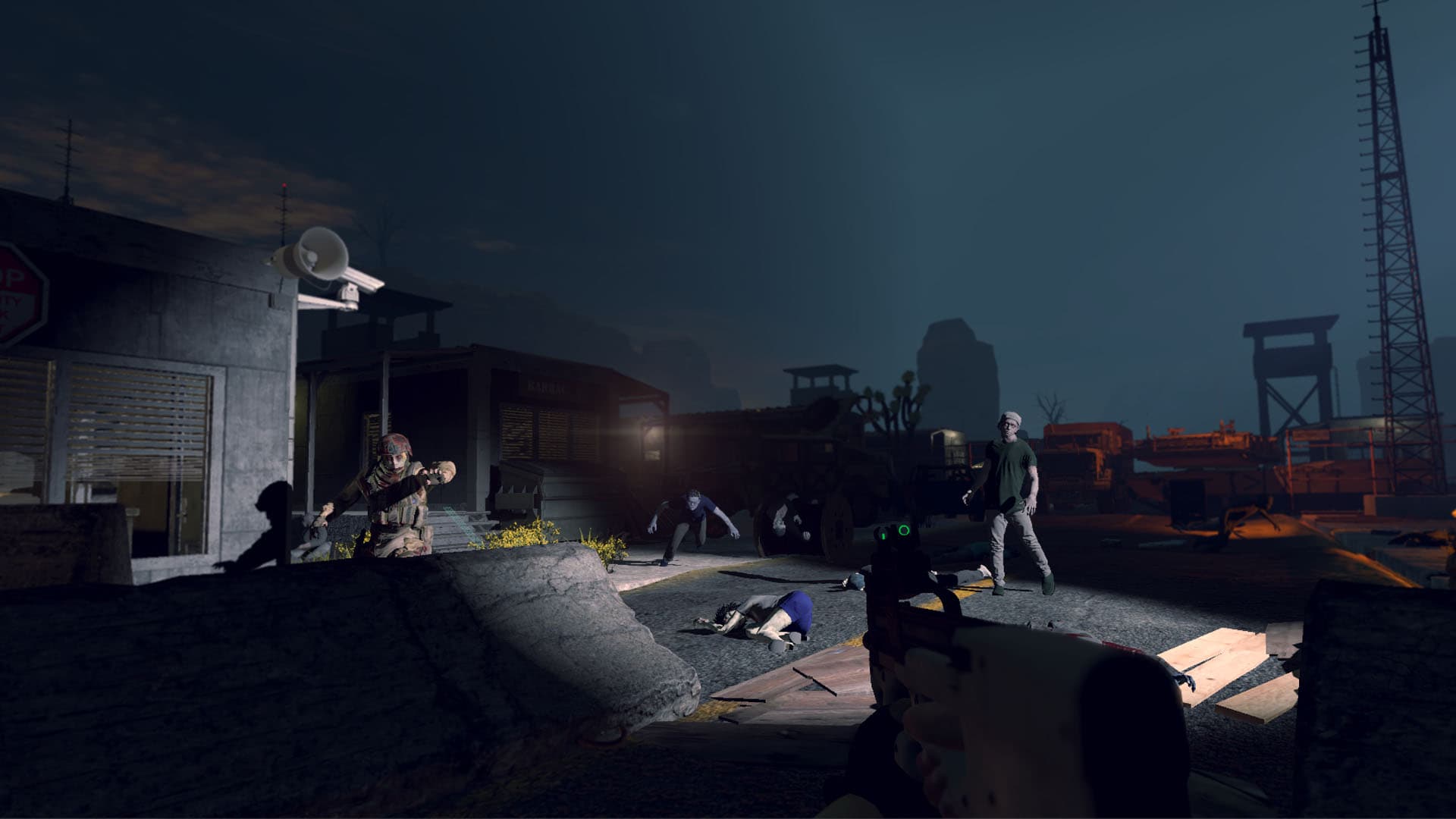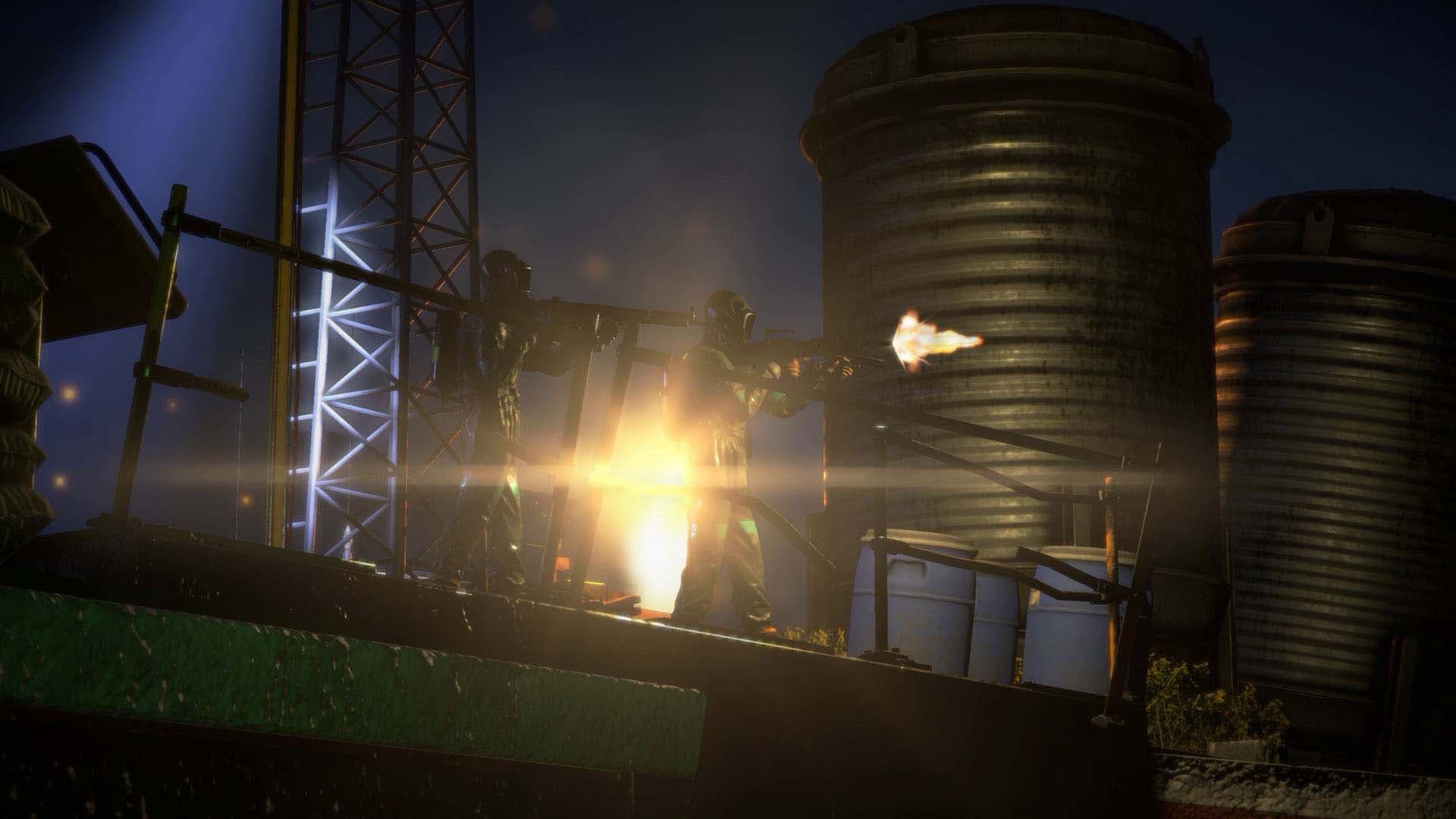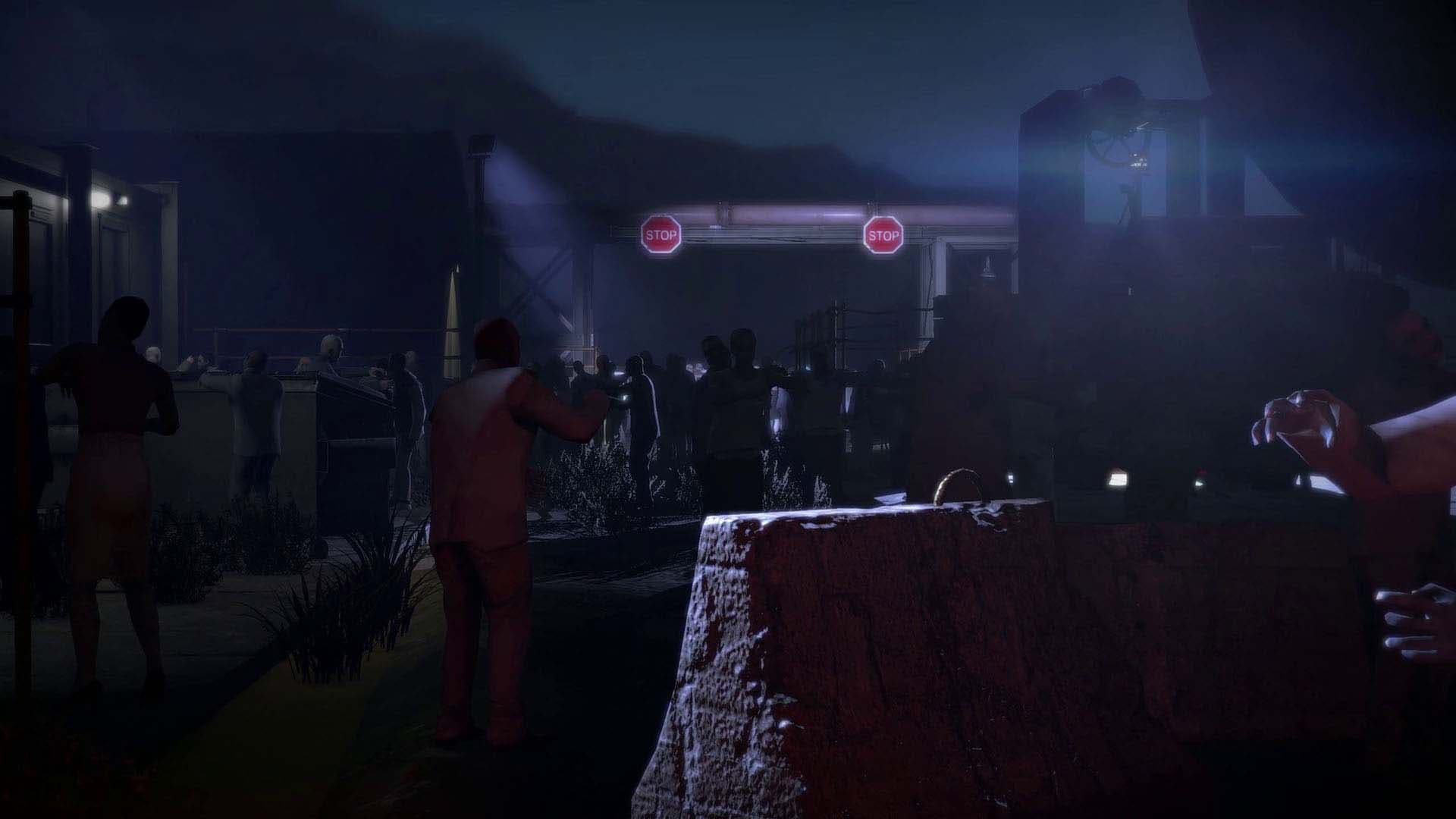 Similar games and experiences
Solve all the puzzles in a team of up to 6 people and you will survive.