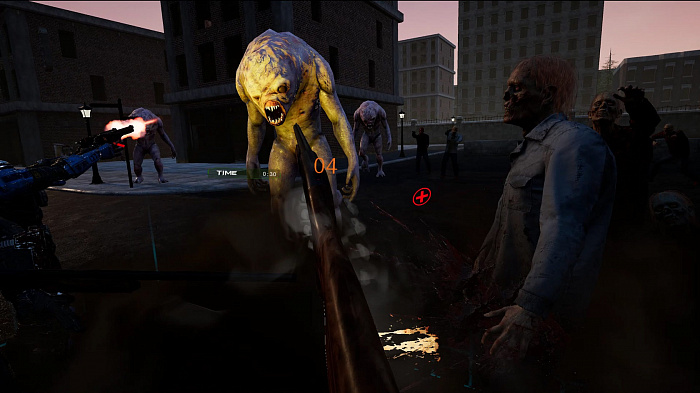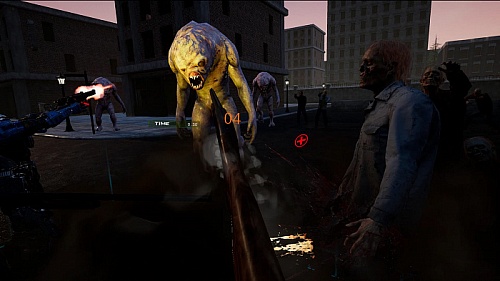 Virtual Reality Zombie Games at DNA VR
Unleash the undead mayhem and survive the zombie apocalypse at DNA VR, where thrilling VR games like Private Property, Arizona Sunshine, After the Fall, and Propagation await to immerse you in heart-pounding adventures you won't forget.
Arizona Sunshine
Arizona Sunshine puts you in the midst of a zombie apocalypse. Handle weapons with real-life movements, freely explore a post-apocalyptic world, and put your survival skills to the test with your team in VR - putting the undead back to rest is more thrilling than ever before.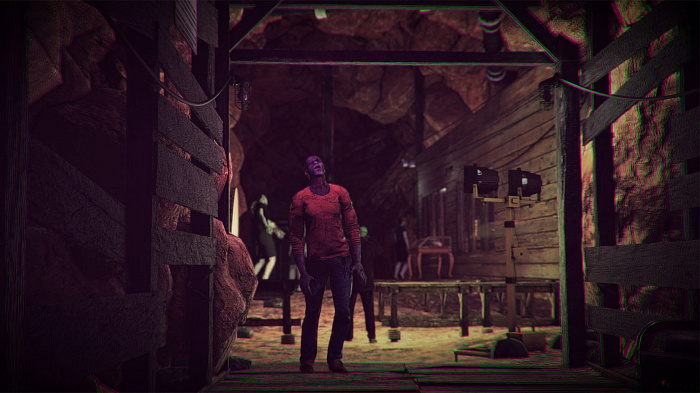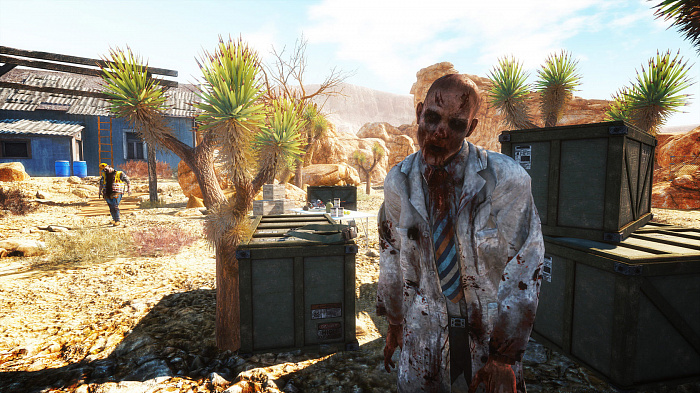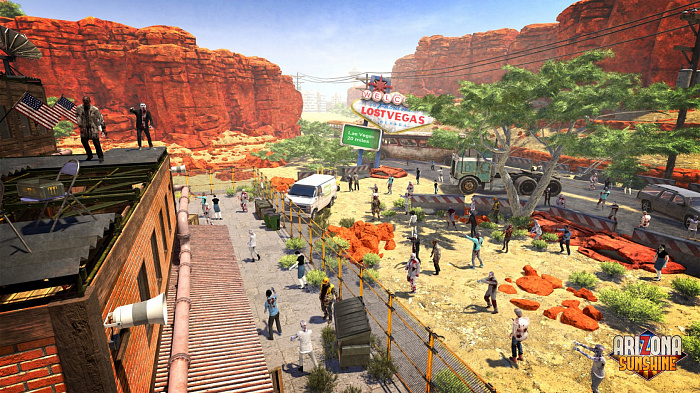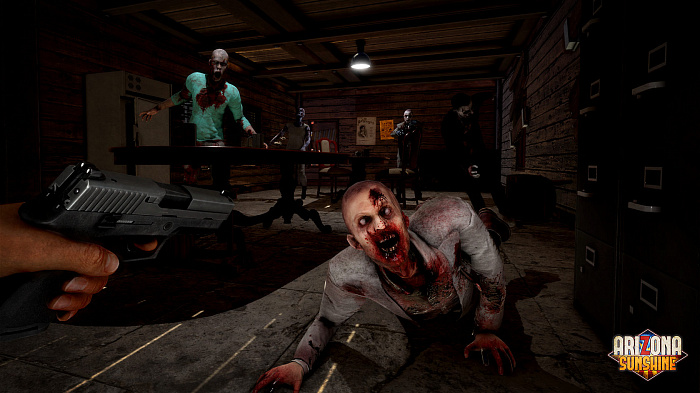 Arizona Sunshine LBVR (Battersea and Manchester exclusive)
Interact with up to four friends in one arena, and interact with your fellow survivors in the real-world space for the optimal chances of survival. Jump in guns blazing or operate together tactically – it all depends on your play style and what your mission requires.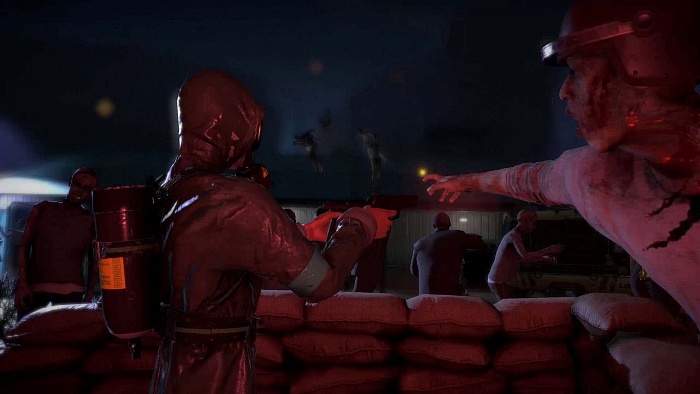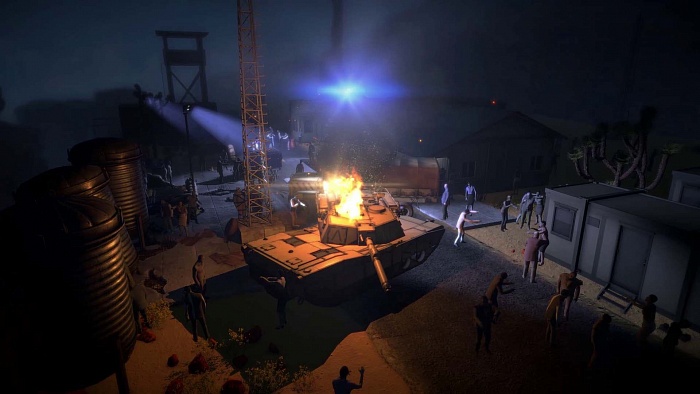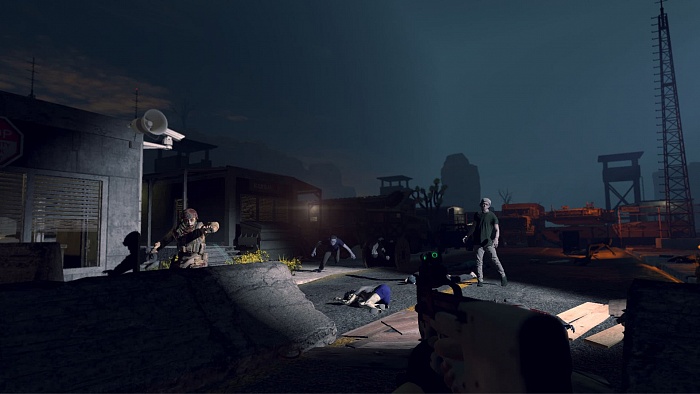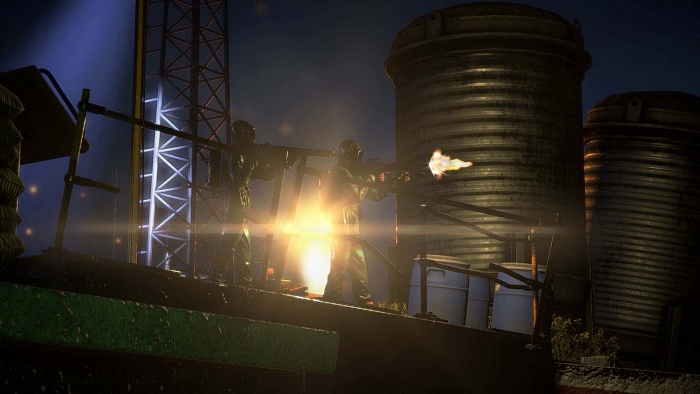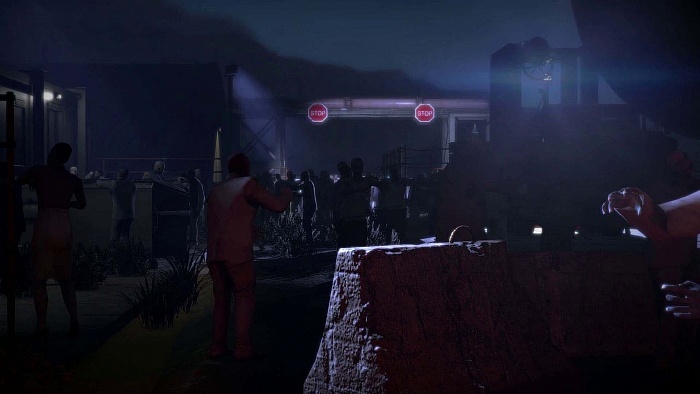 Private Property
The Private Property brings an exciting and immersive experience for all the brave zombie shooters!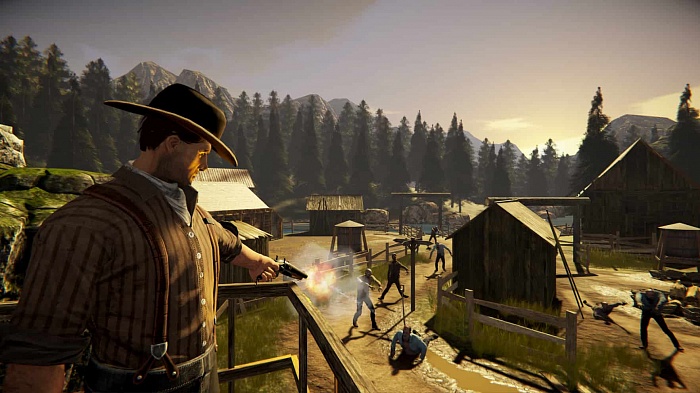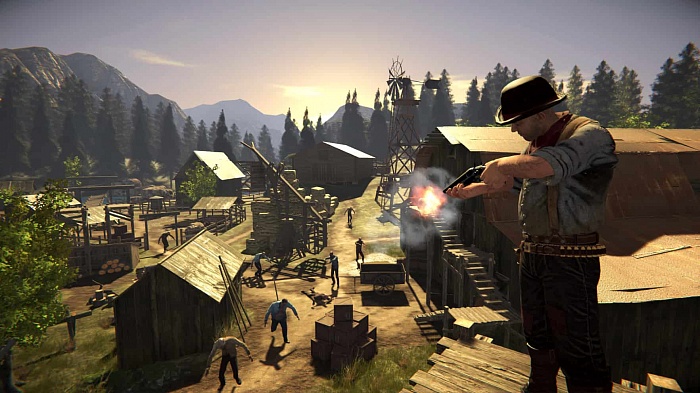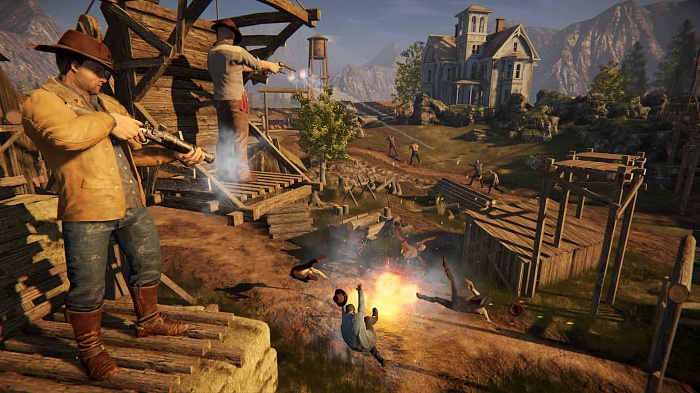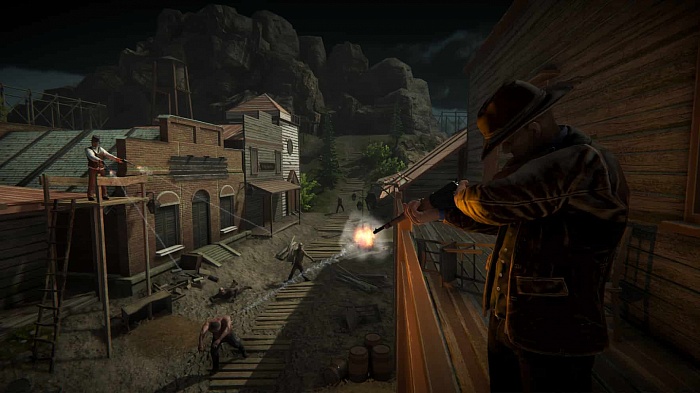 Survive the Night
Your small band of survivors has been on the road for weeks, seeking a place of safety from the infected dead. But as the sun begins to set, you hear the telltale sounds of shuffling feet and gurgling moans. You're not safe yet.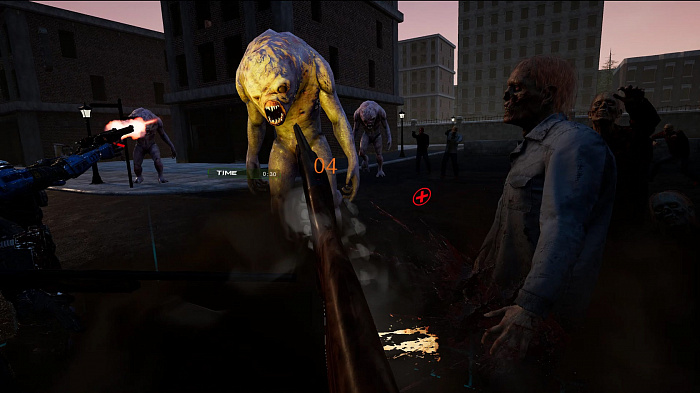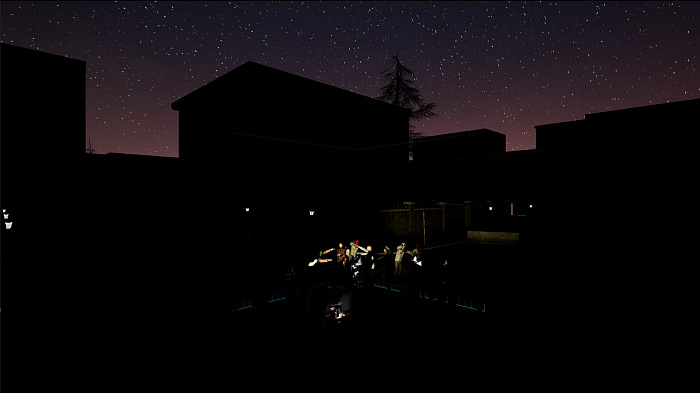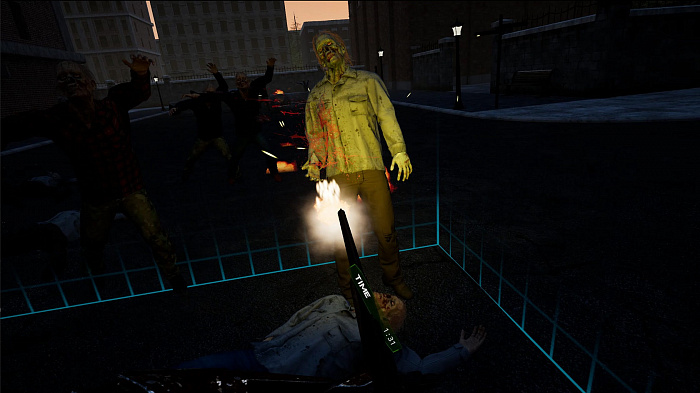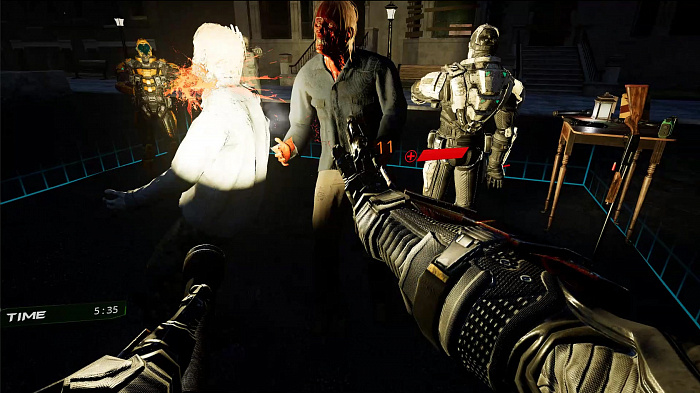 Propagation
A mysterious virus brought on the apocalypse. Trapped in an abandoned subway station filled with monsters from your worst nightmares, you can only count on your cold blood and your skills to survive. You might get a little help... or not.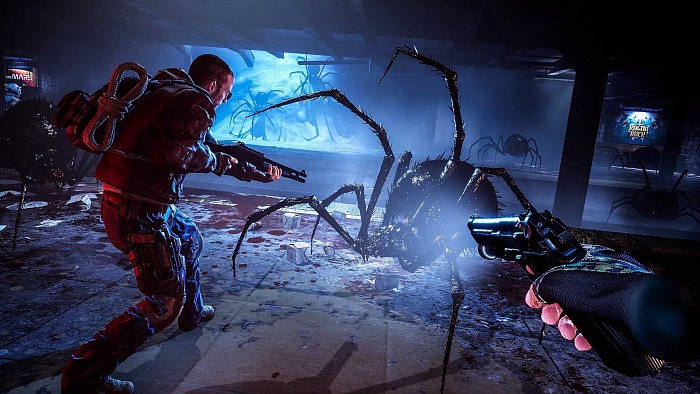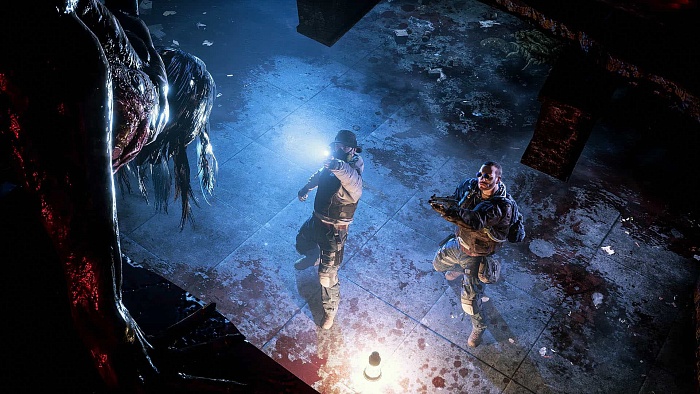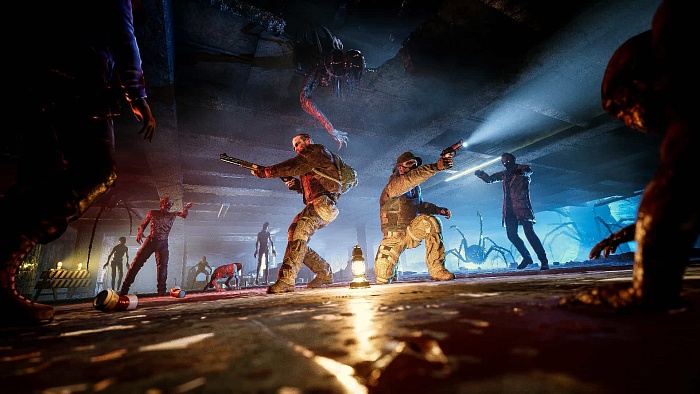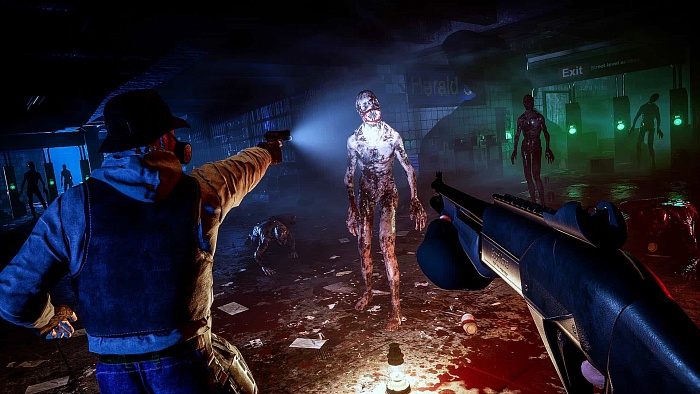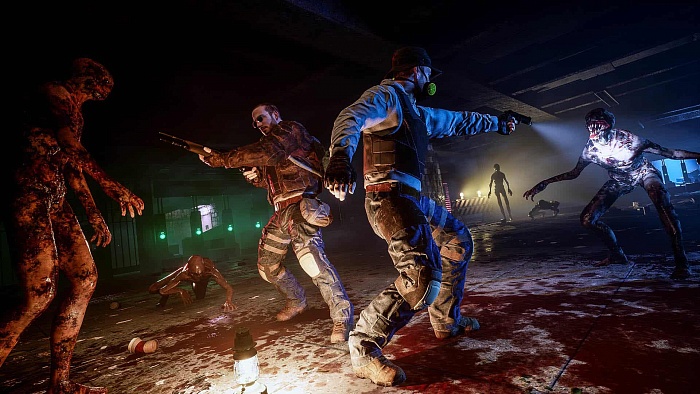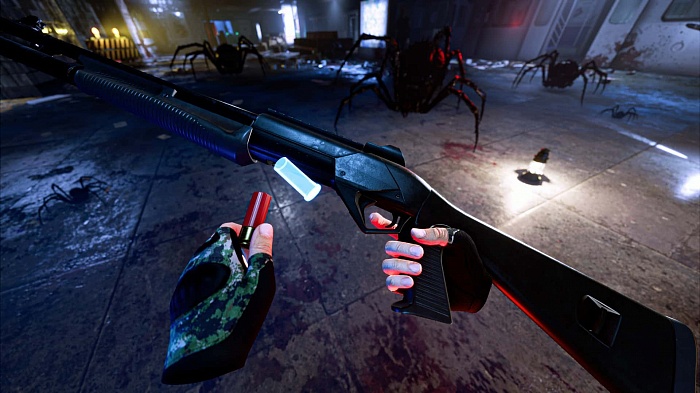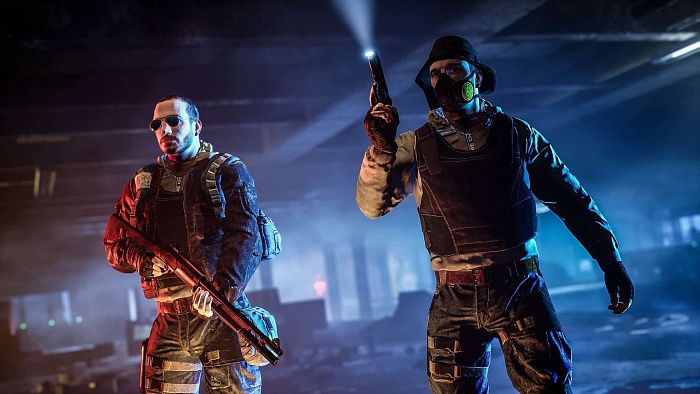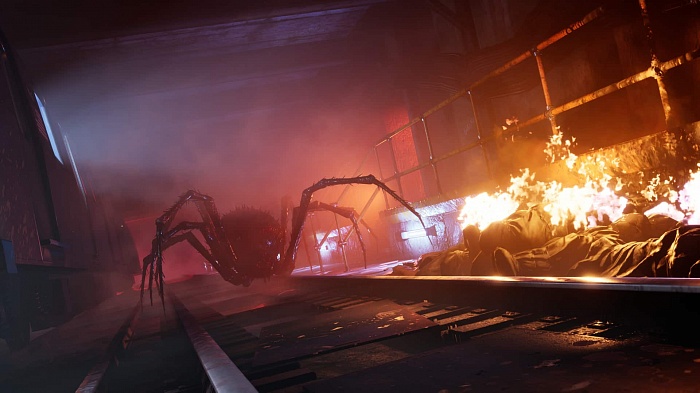 After the Fall
To stay ahead of their enemies, scavenge the undead-infested VR world, with new discoveries lurking around every corner.