Job Simulator
In a world where robots have replaced all human jobs, step into the "Job Simulator" to learn what it was like 'to job'.
VR Arcade
this game is available in VR Arcade setup
Challenge the origin of your reality
Throw a stapler at your boss!
Learn to 'job' in four not-so historically accurate representations of work life before society was automated by robots!
Use your hands to stack, manipulate, throw, and smash physics objects in an inexplicably satisfying way!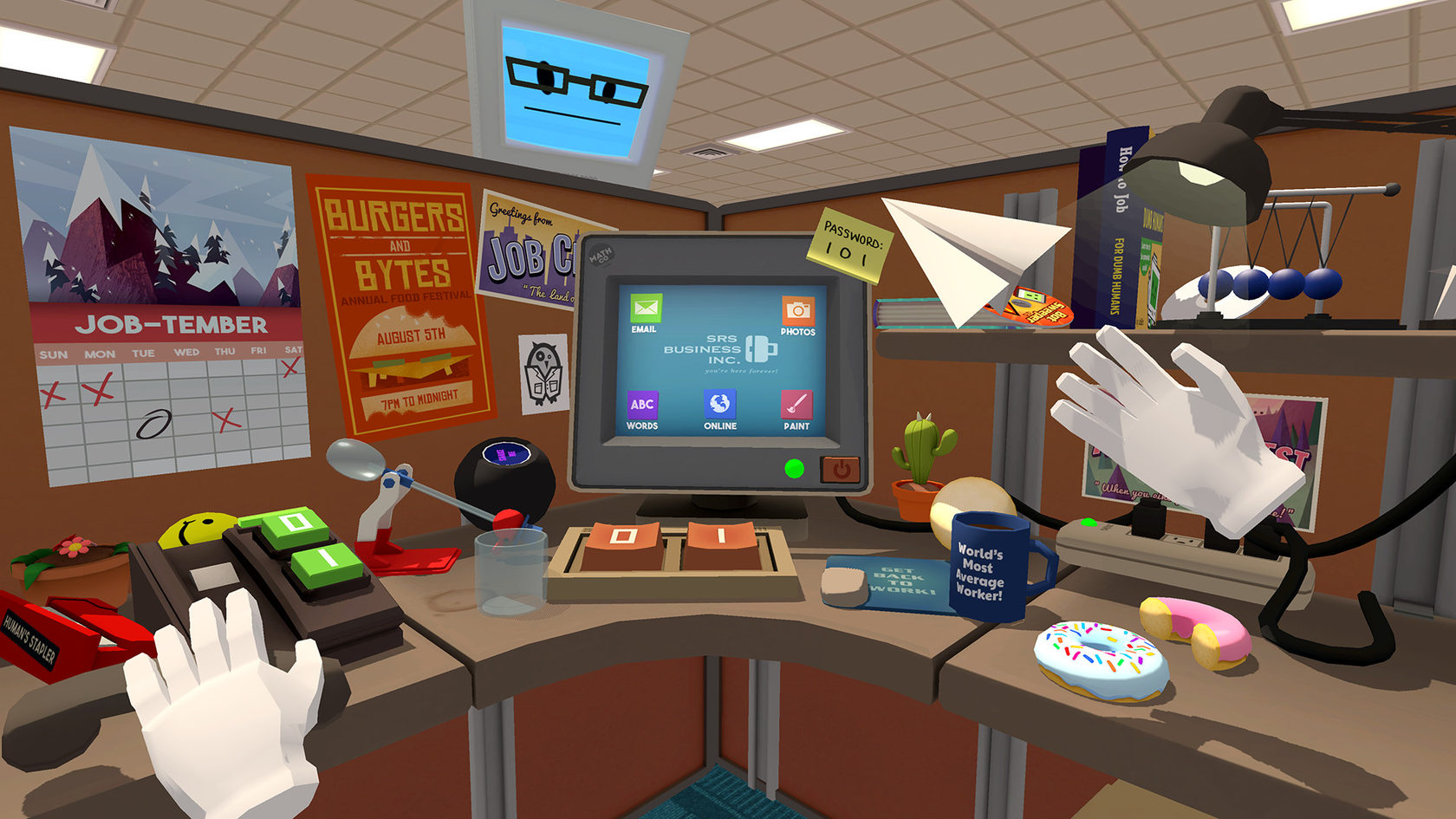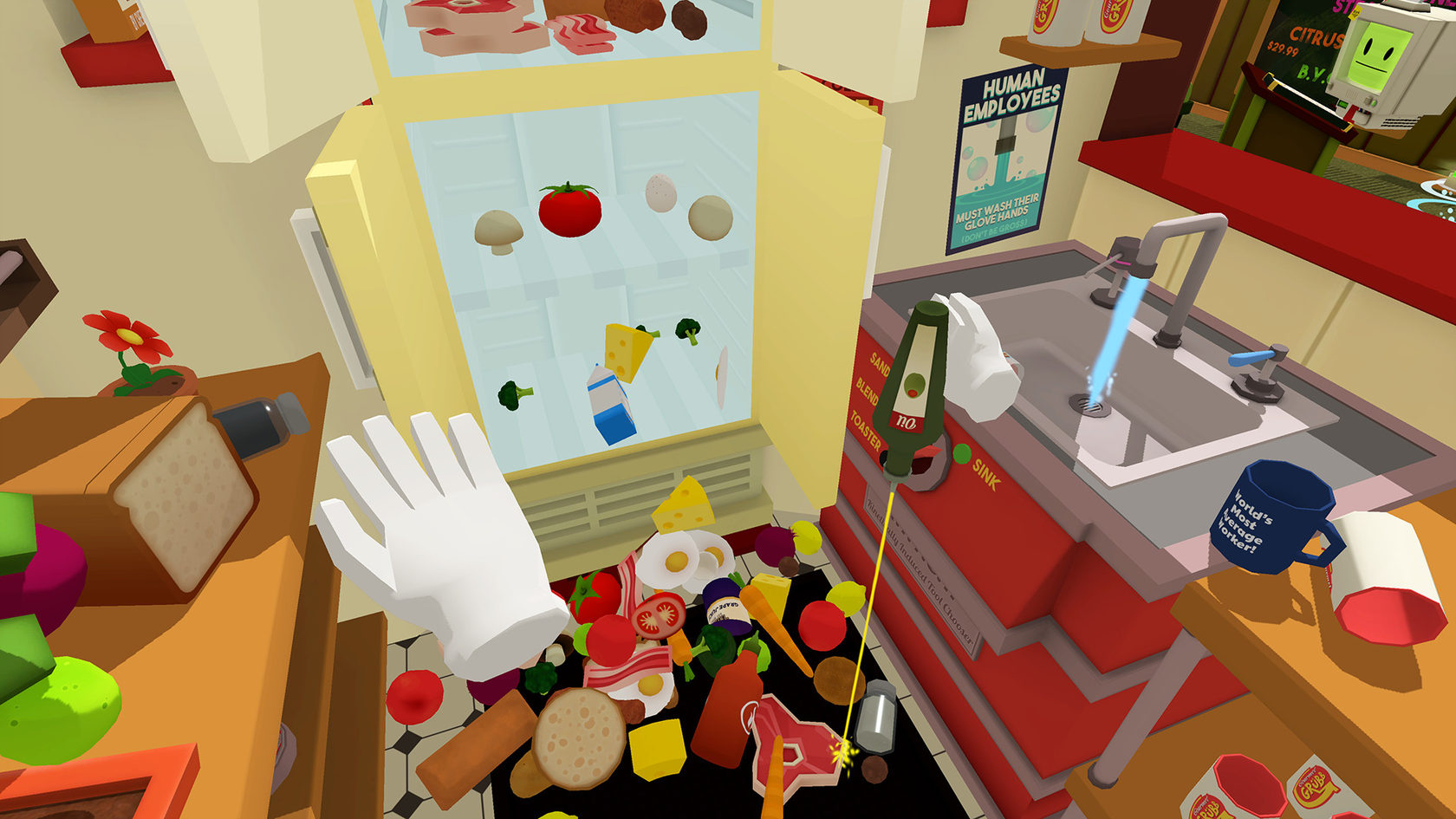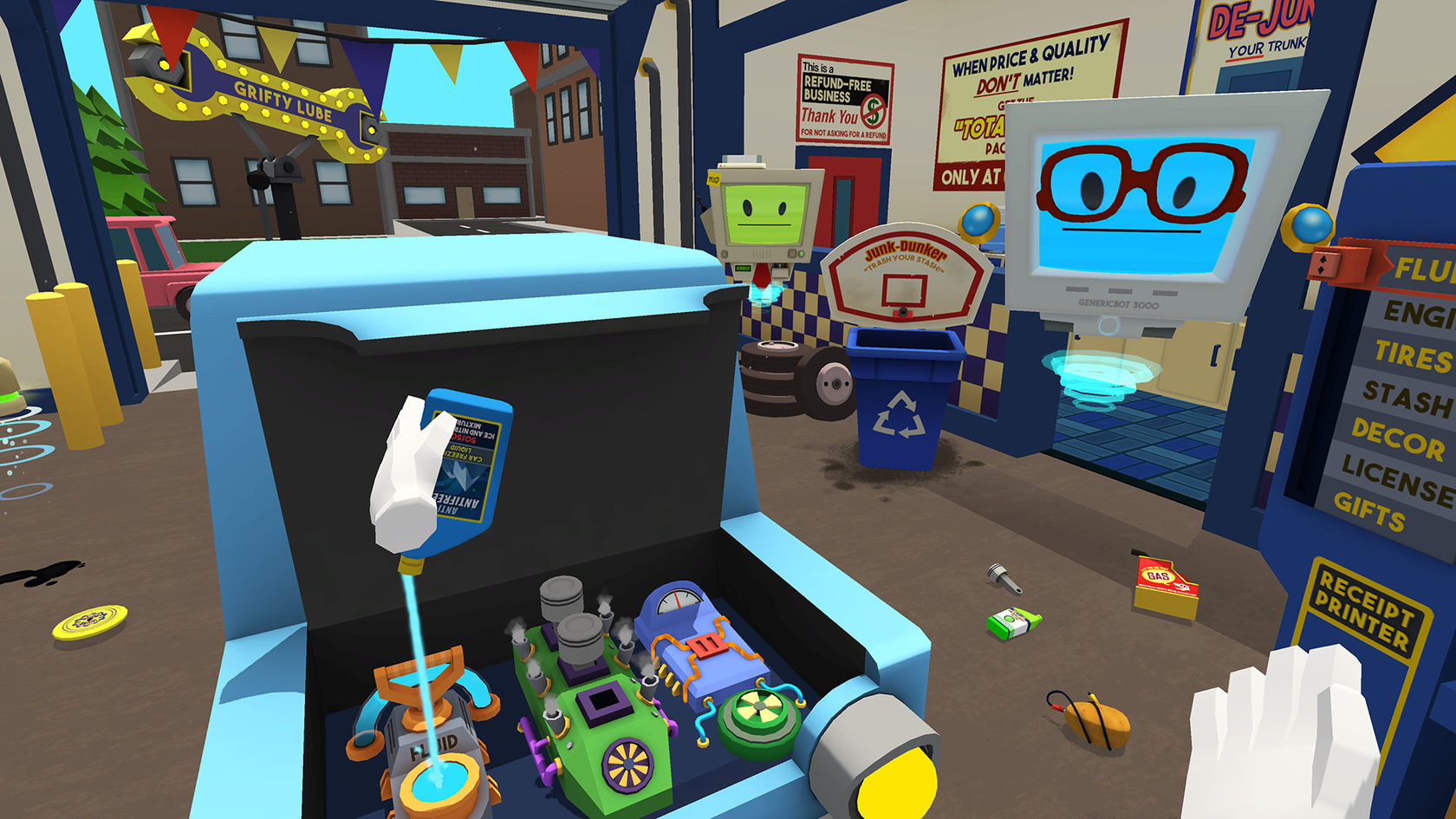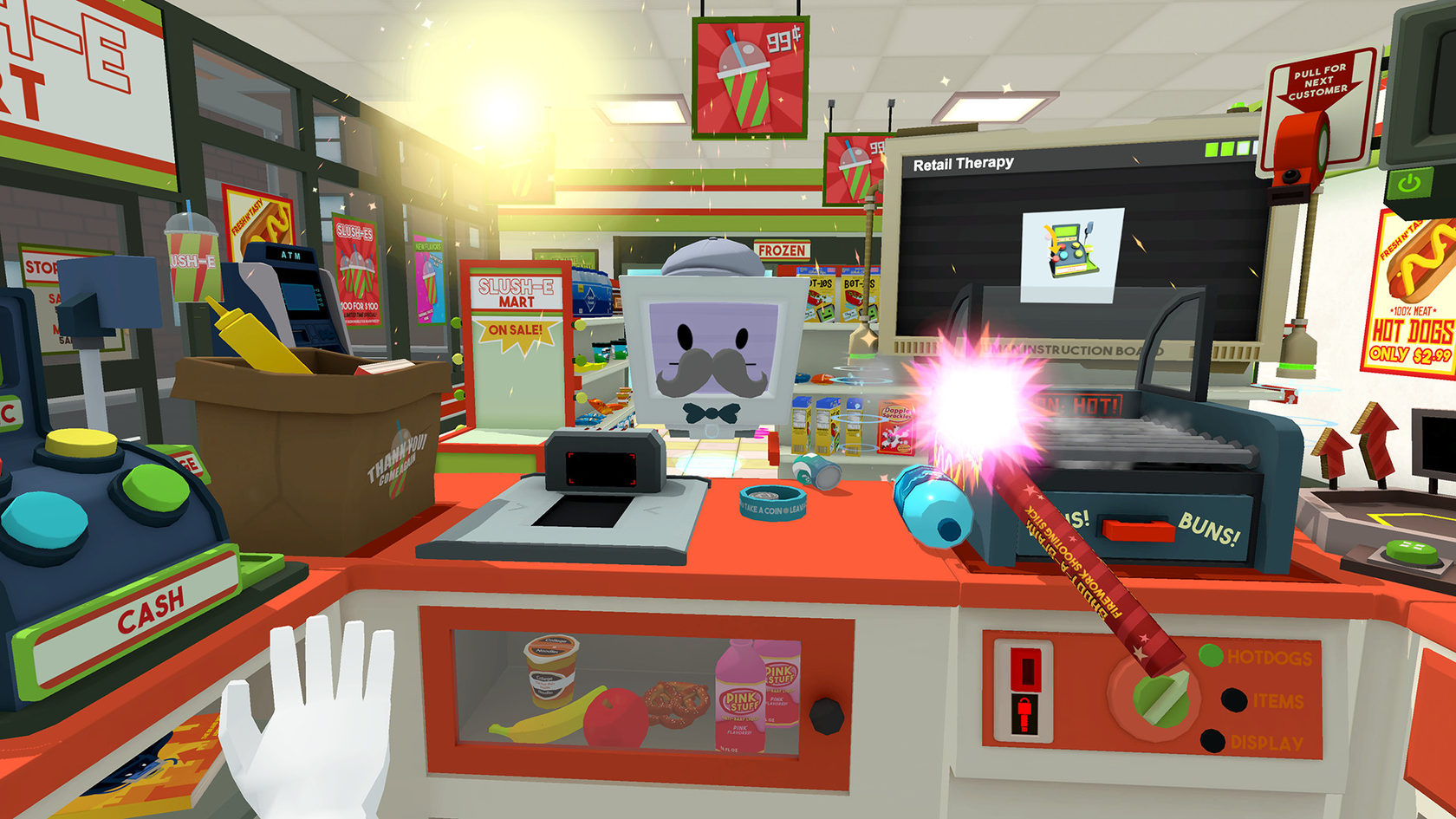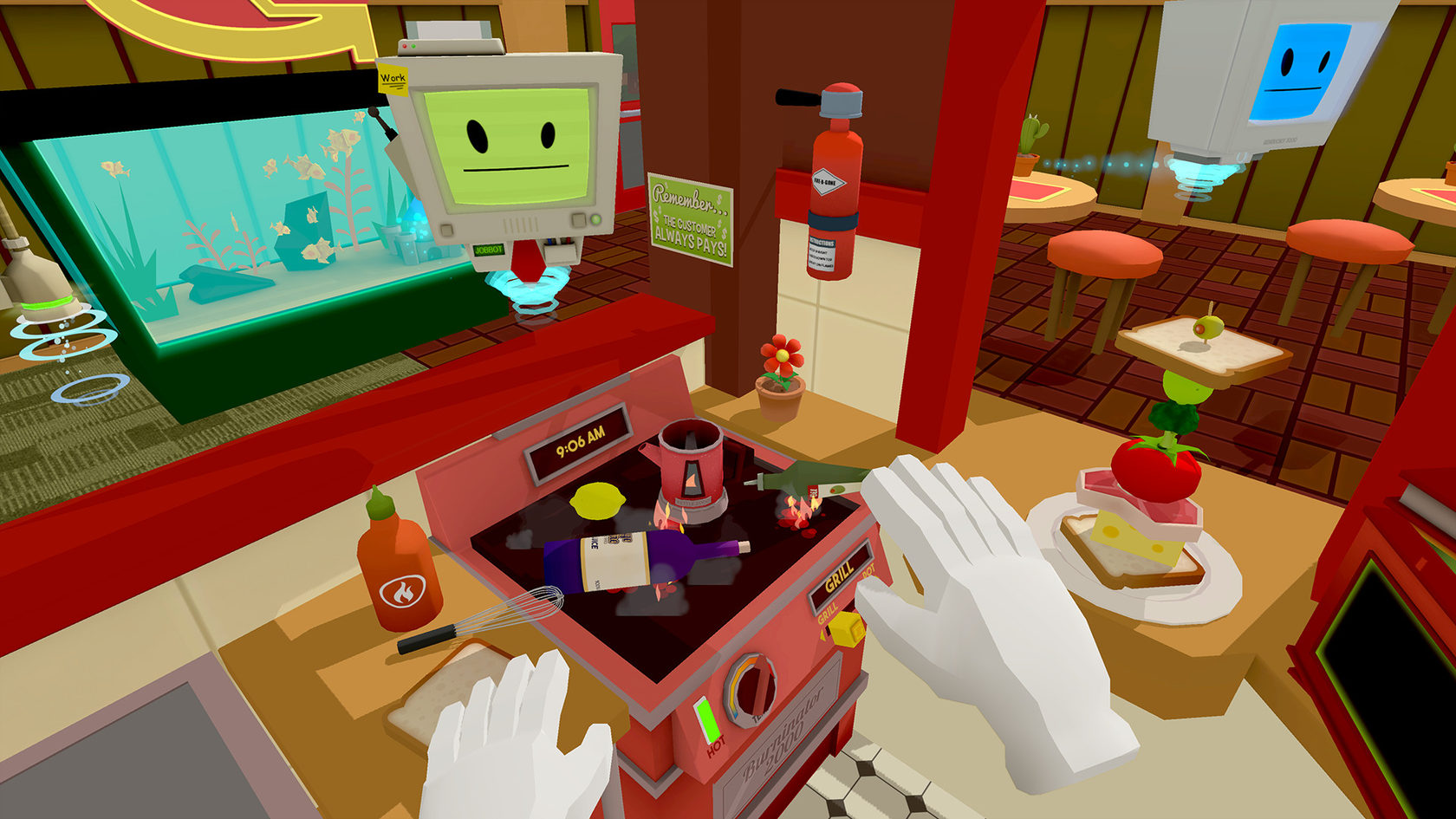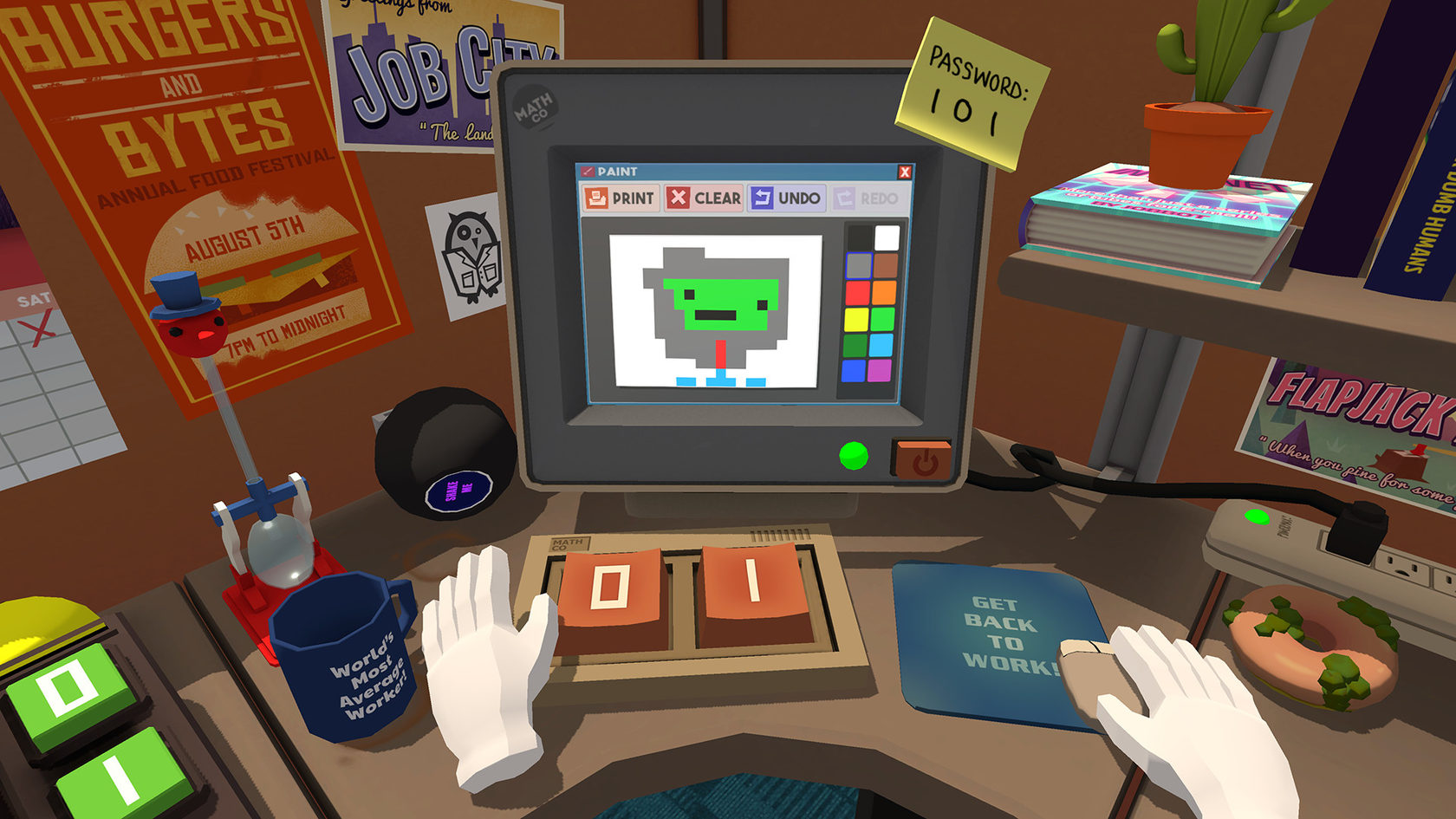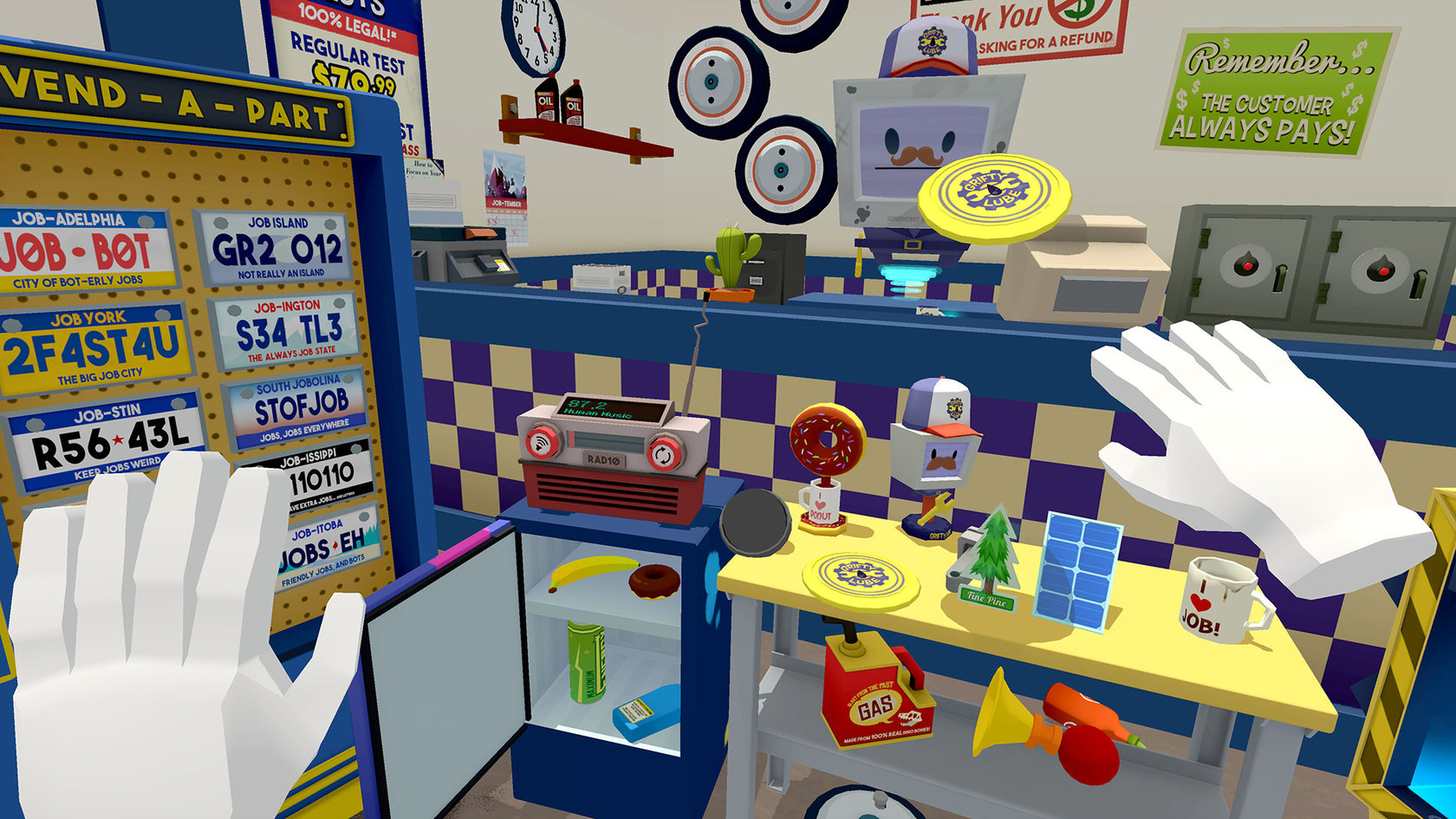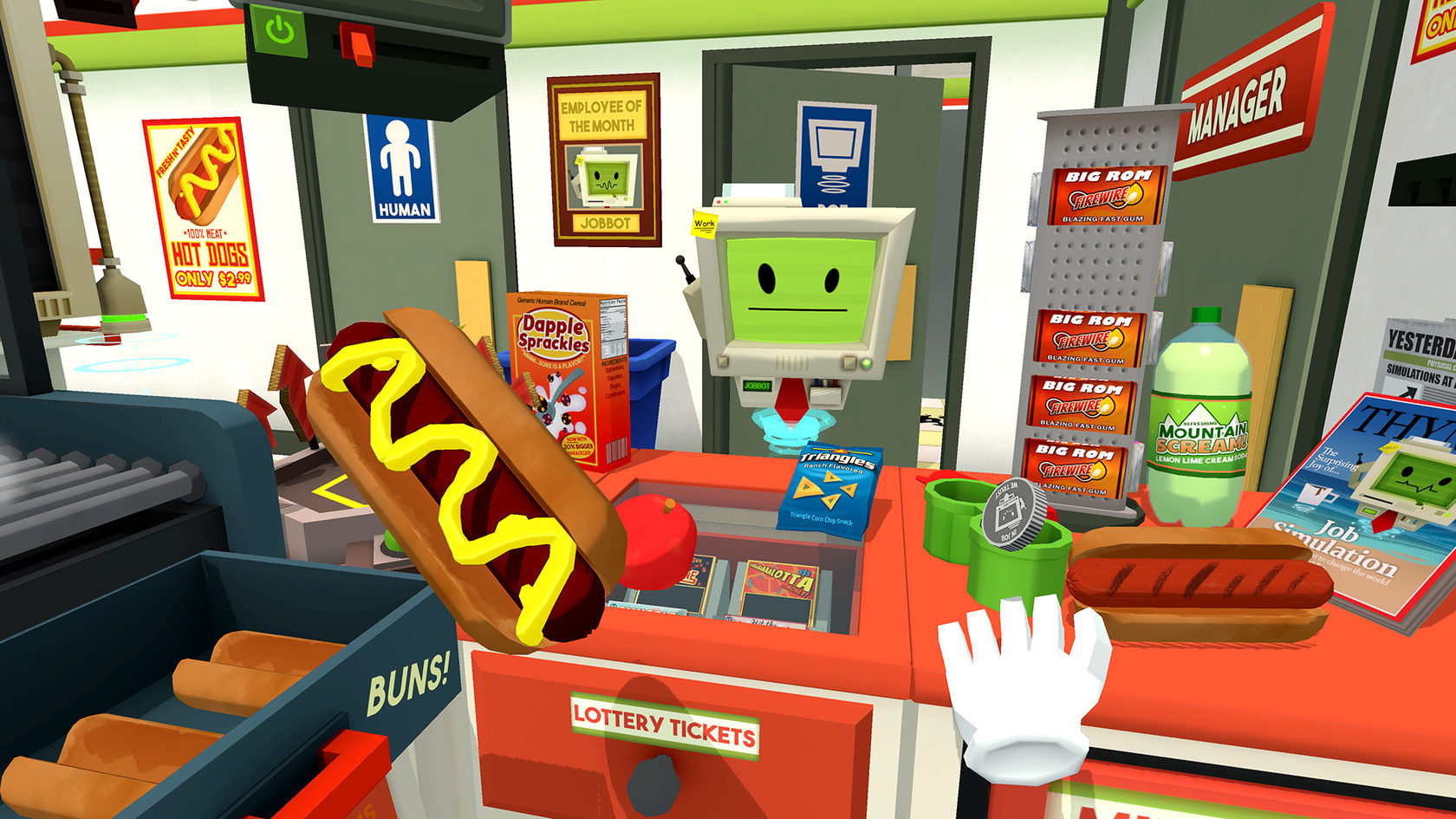 Similar games and experiences
Book now and enjoy this or any other game from the VR Arcade gallery.