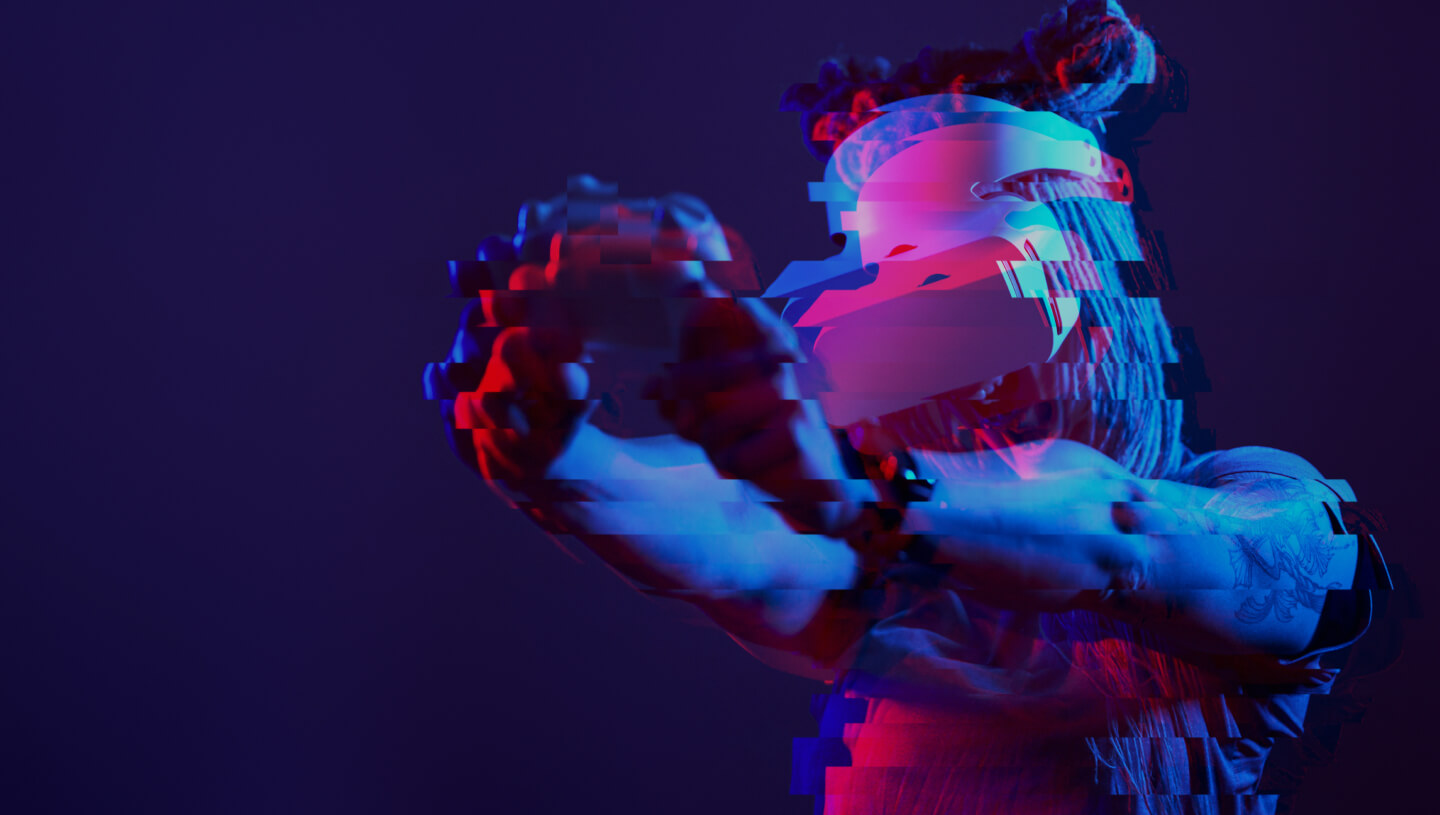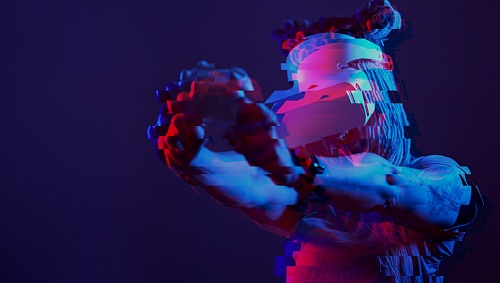 Join us
We like games and technology; we love solving puzzles and working together. But most importantly we are a team that would go out of their way to provide the next level customer experience.
DNA VR starts with the team. The team that has opened London's First VR arcade back in 2017 and shaped London VR scene. If you are up for a challenge hit the apply now button and join us today!
Our journey so far
It all started when our 3 Co-Founders opened London's First VR Arcade in Camden in 2017.
By carefully selecting the games and focusing on the customer experience DNA VR saw explosive growth with tens of thousands of customers coming through our doors.
Joined by like-minded innovators we were not afraid to experiment.
Fast forward to 2020, we opened 2 more London venues in Hammersmith and Battersea Power Station.
Through trial and error, we have reinvented ourselves time and time again until we became who we are today with our success reaching far beyond our venues.

Now we are ready to take our next big leap.

Are you?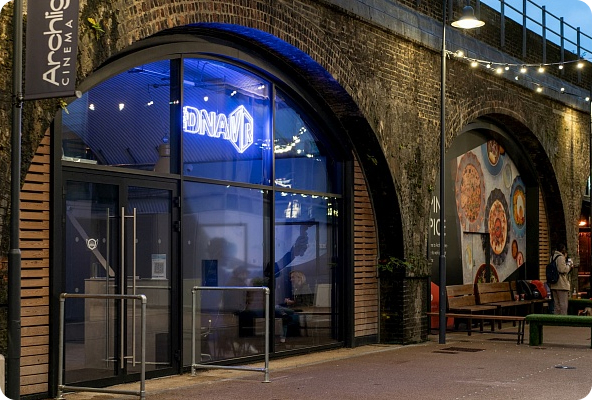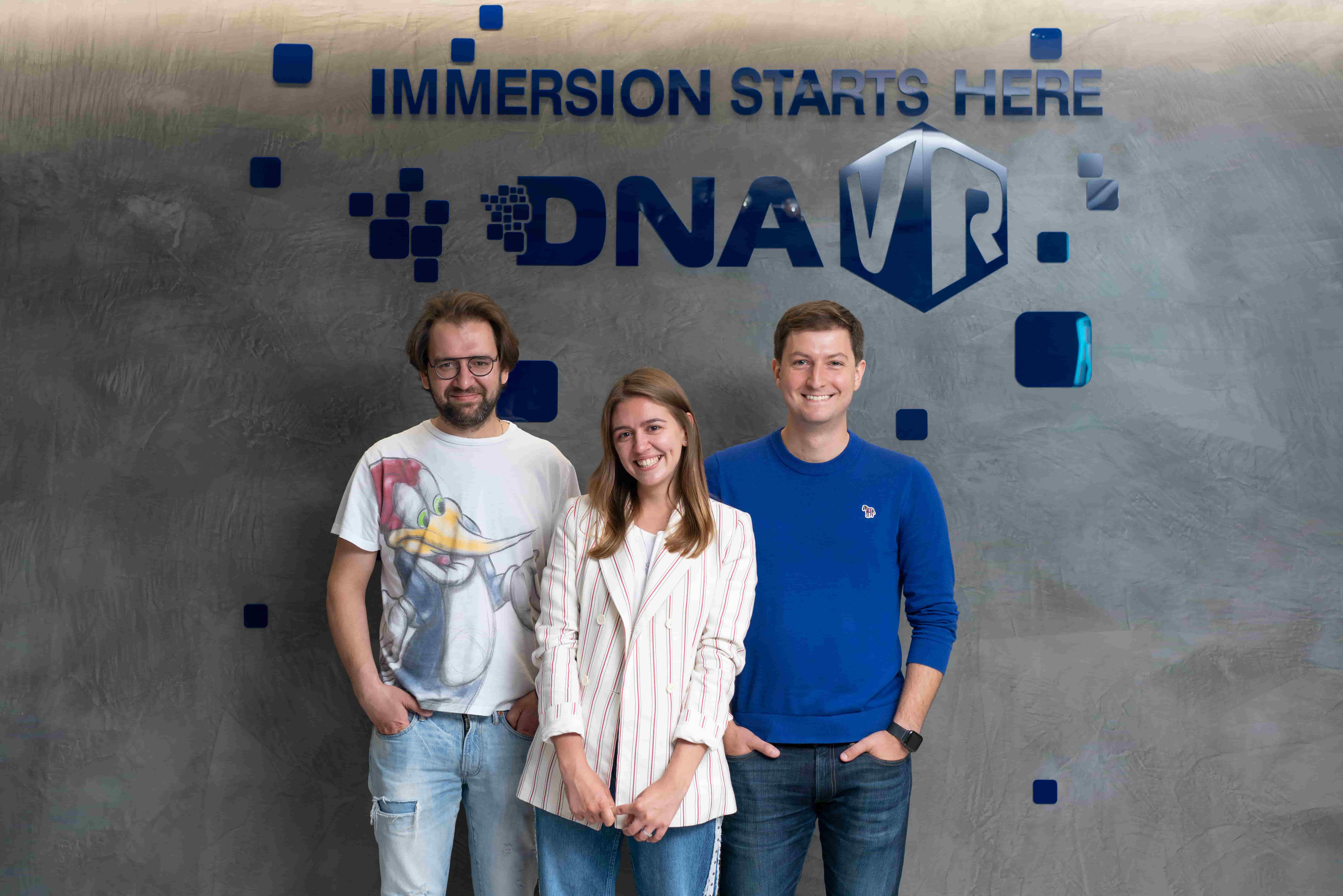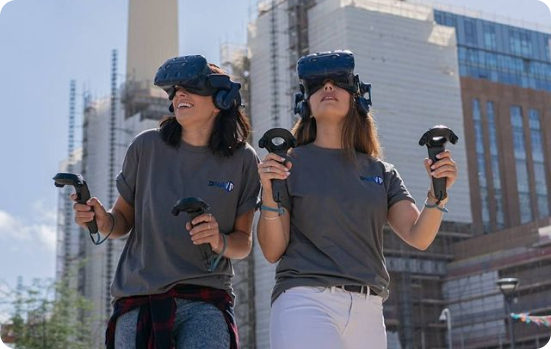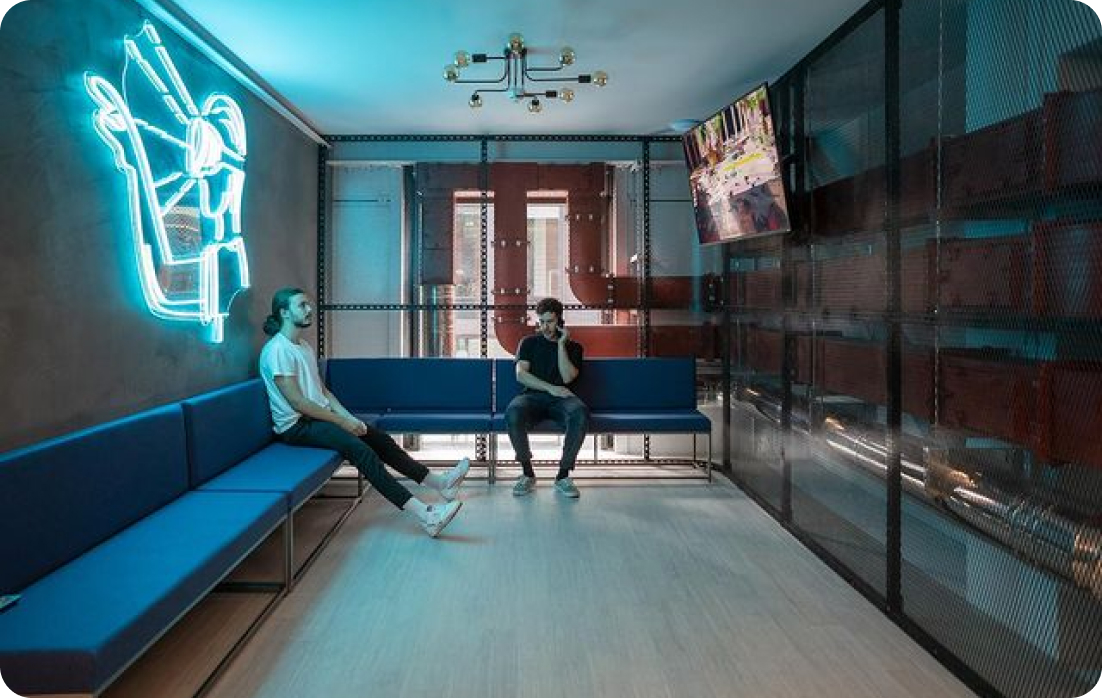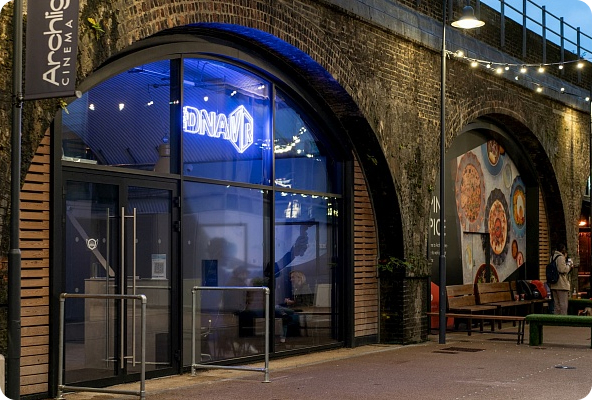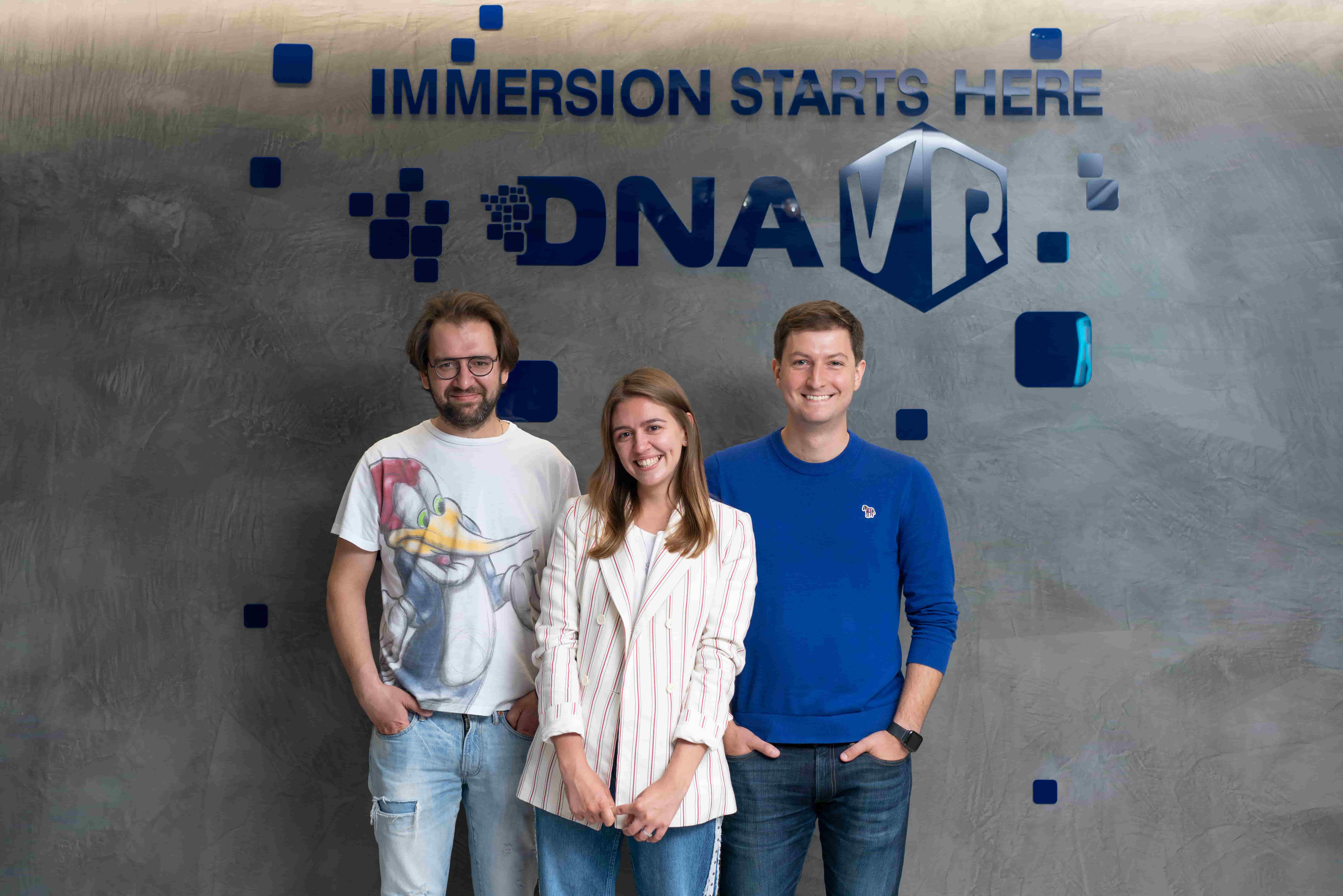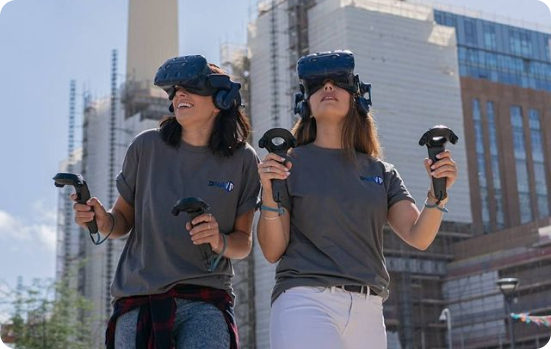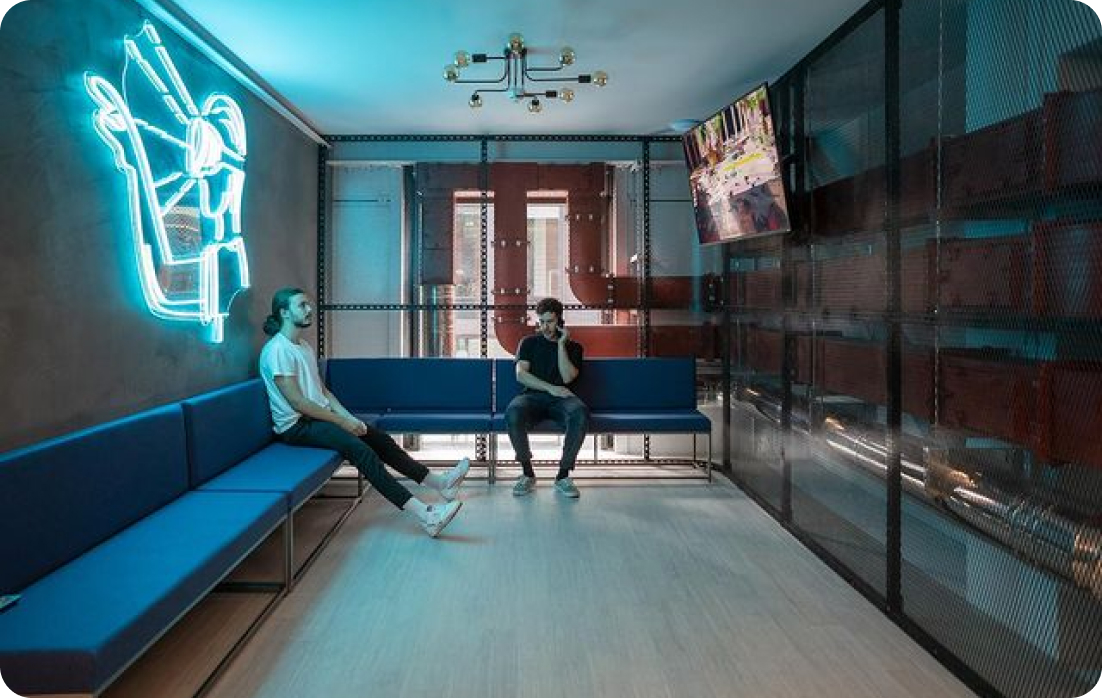 Team
We are a team of like-minded individuals who work tirelessly to put the smiles on our customers' faces.

Our team is the cornerstone of DNA VR's success. It's what makes us unique. What makes our customers come back again and again. Our VR Masters are not simply welcoming hosts. They are a part of the experience as much as the games themselves. But no VR Master can do it alone. We work as a team and heavily rely on each other.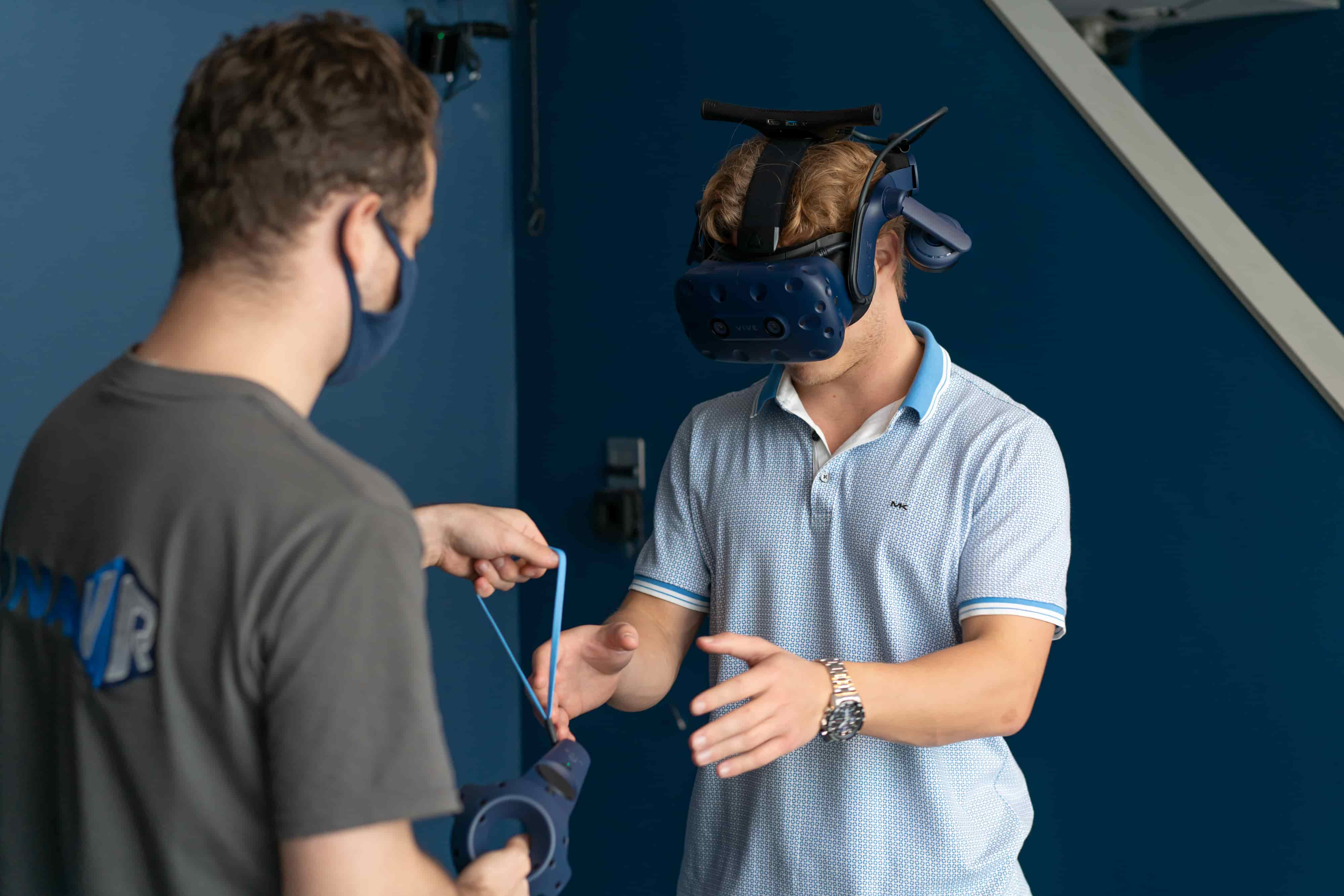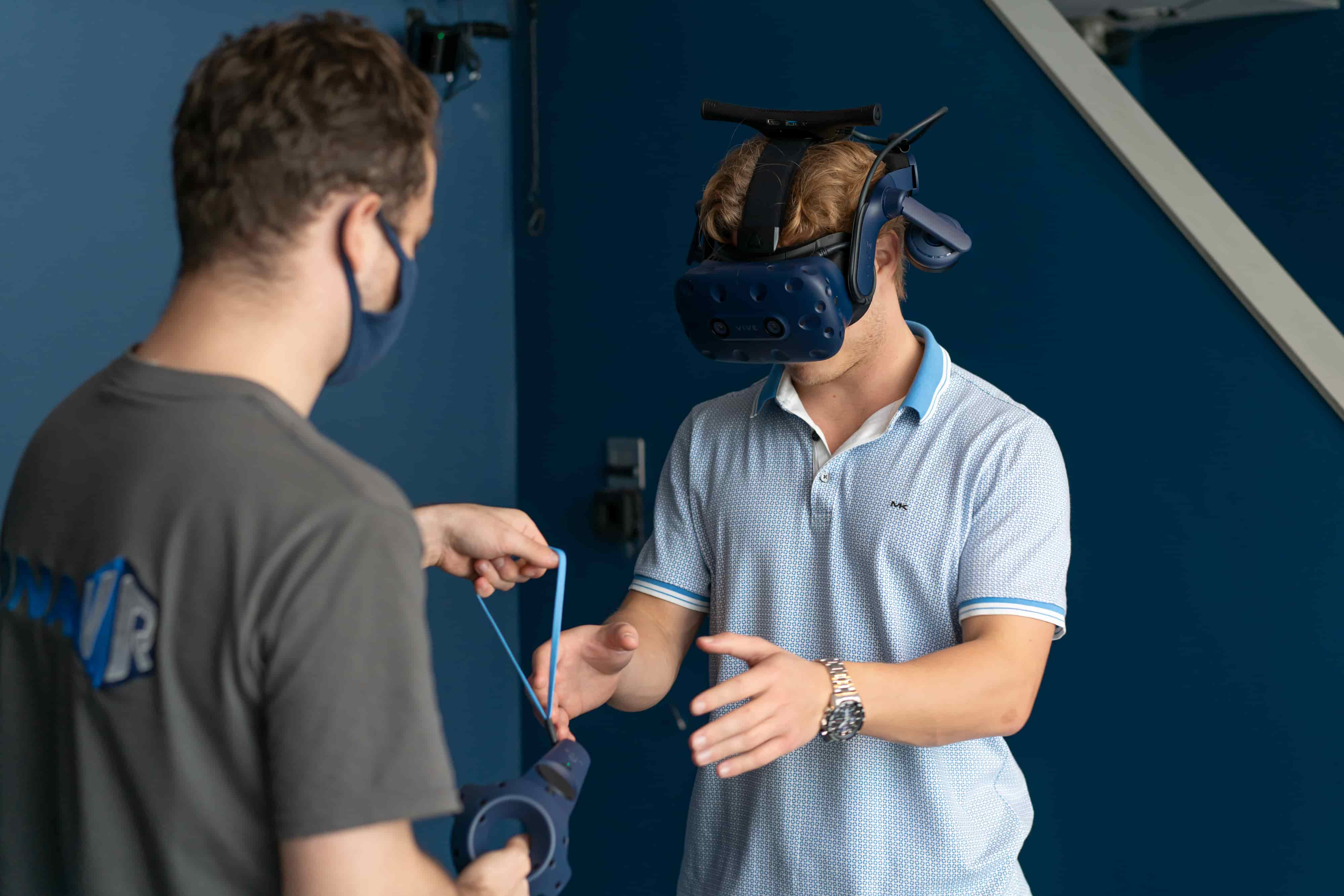 Junior/Senior Tech
As a VR Technician you will be a part of our growing Tech team, ensuring the technical side of the VR Experience is reliable 24/7.

Each customer session is run by one of our fantastic VR Masters.

With supervision from our Head of Tech and Head of Operations, you would be responsible for making sure that the tech is working to the best possible standard so that the VR Masters can focus on making sure the customers are having a great time!



Front of house / Customer service representative
As a Customer Support representative you will be the first point of contact for thousands of VR travellers. You will take their calls, respond to their enquiries via live chat or email and would be happy to tell them about DNA VR in person.

You will be as passionate about VR experiences as we are and will be glad to accommodate any changes to their booking, will know our experiences like the back of your hand and would always go out of your way to make our customers happy.

VR Games Master
As a VR Master, you will be a part of our core team bringing Virtual Reality to thousands of VR Travellers.

Whenever the customers do not know what to try you will be quick to suggest the game.
If they can't remember the controls of the next game you will swiftly remind them.
When they can't solve a puzzle you will come up with hints. If they experience a technical issue you will quickly resolve it.

And after their terrific session you will be the one taking the praise.