Winter Break
Grab your slingshot and start throwing snowballs at the opposing team in this amusing and family friendly VR game.
VR Arcade
this game is available in VR Arcade setup
Challenge the origin of your reality
Winter Break is a family friendly VR game in which two teams of 5 players fight each other in a snowball fight. The players face off for a dozen of minutes in a beautiful and cute winter park. Score by hitting other players or the special events spawning over the course of the game. The player with the highest score will become the grand winner of the winter break!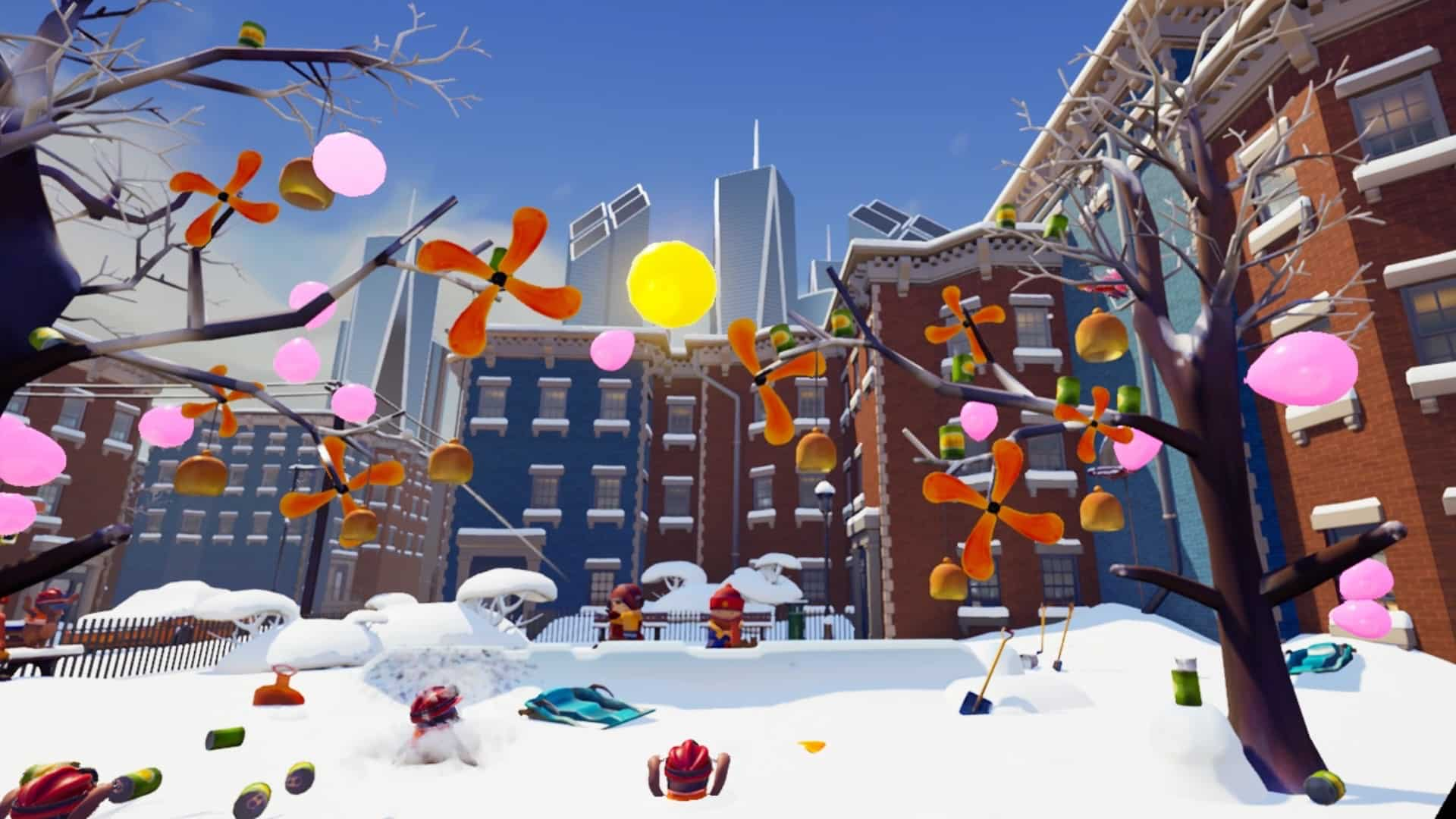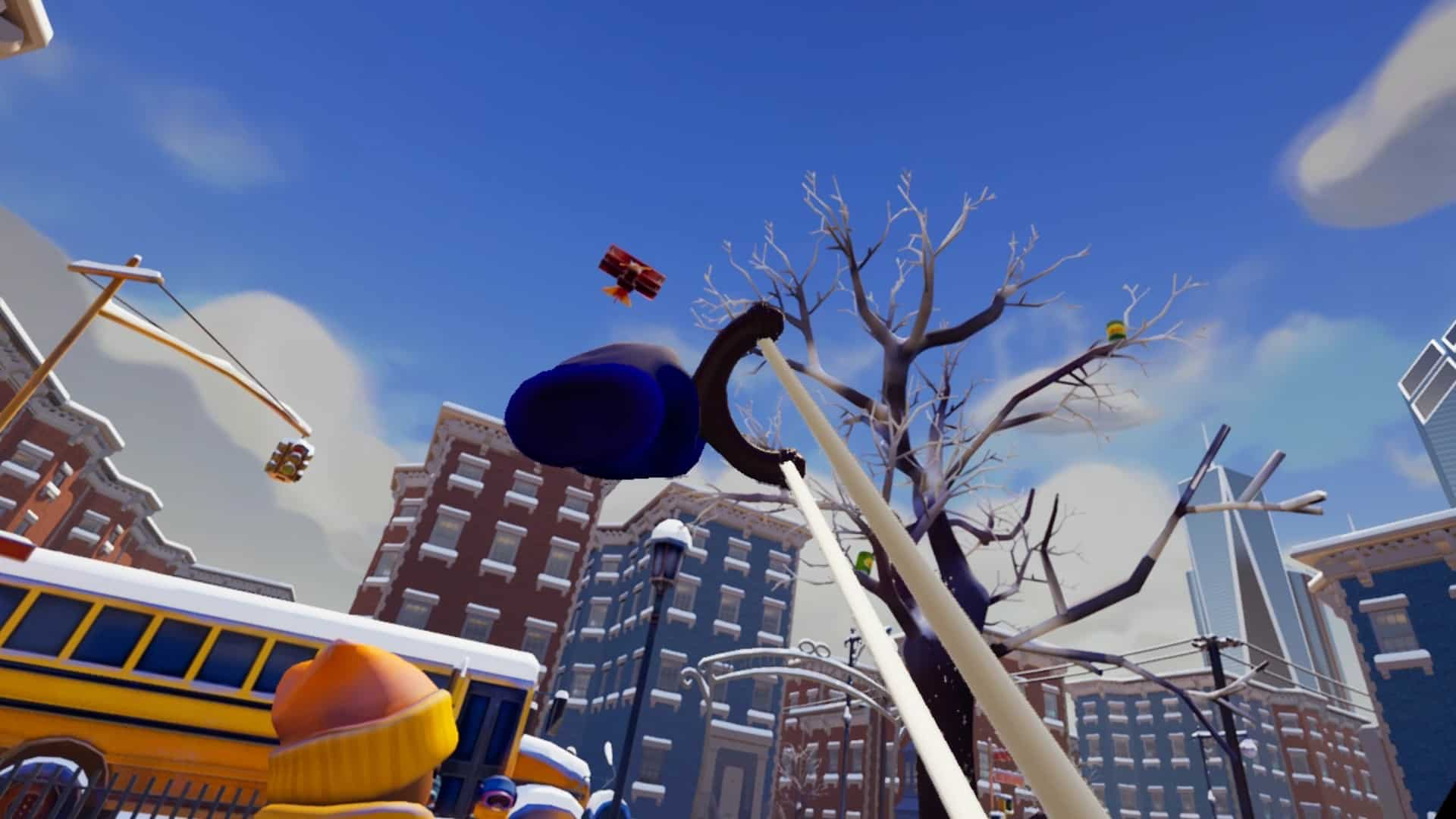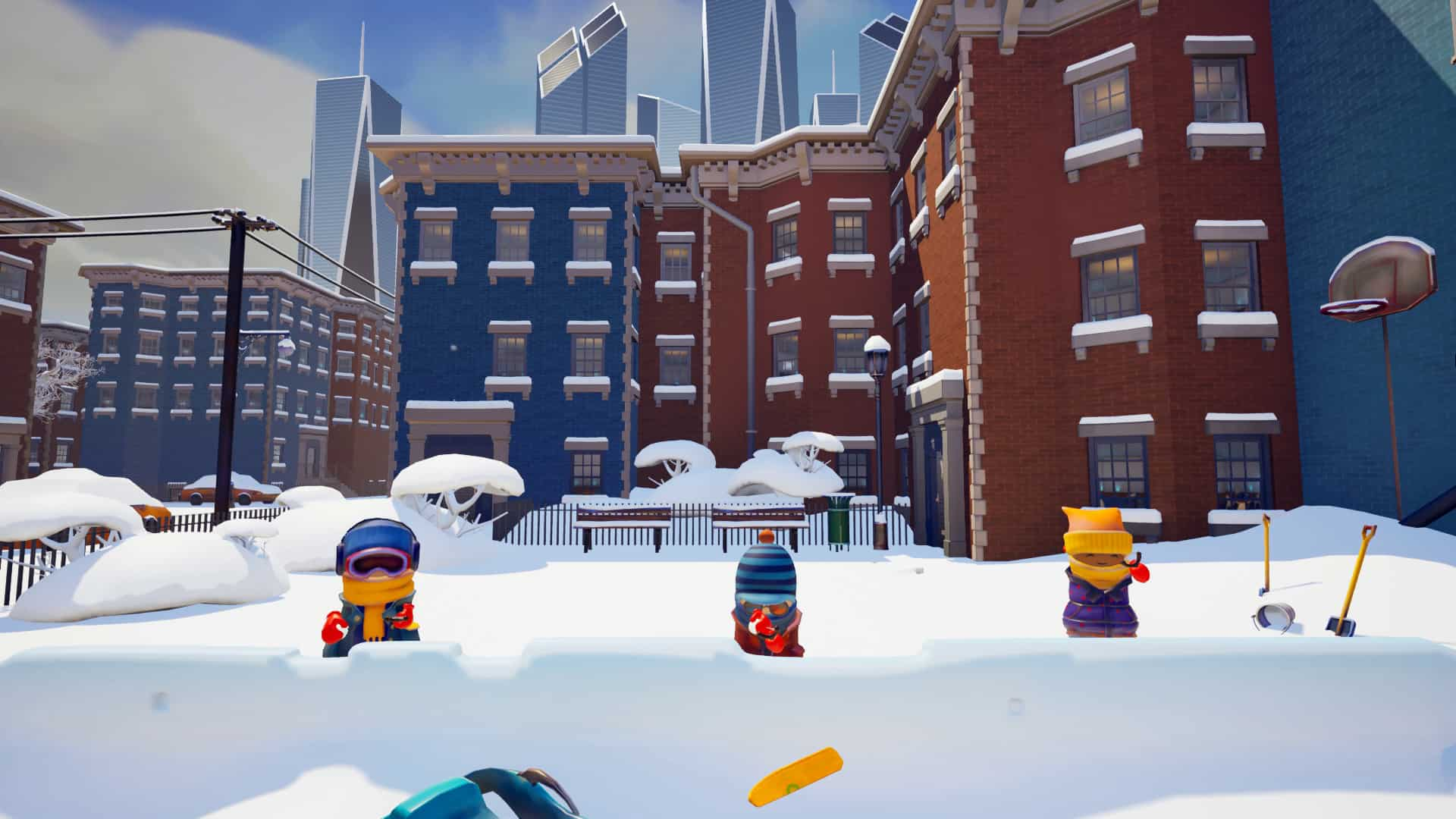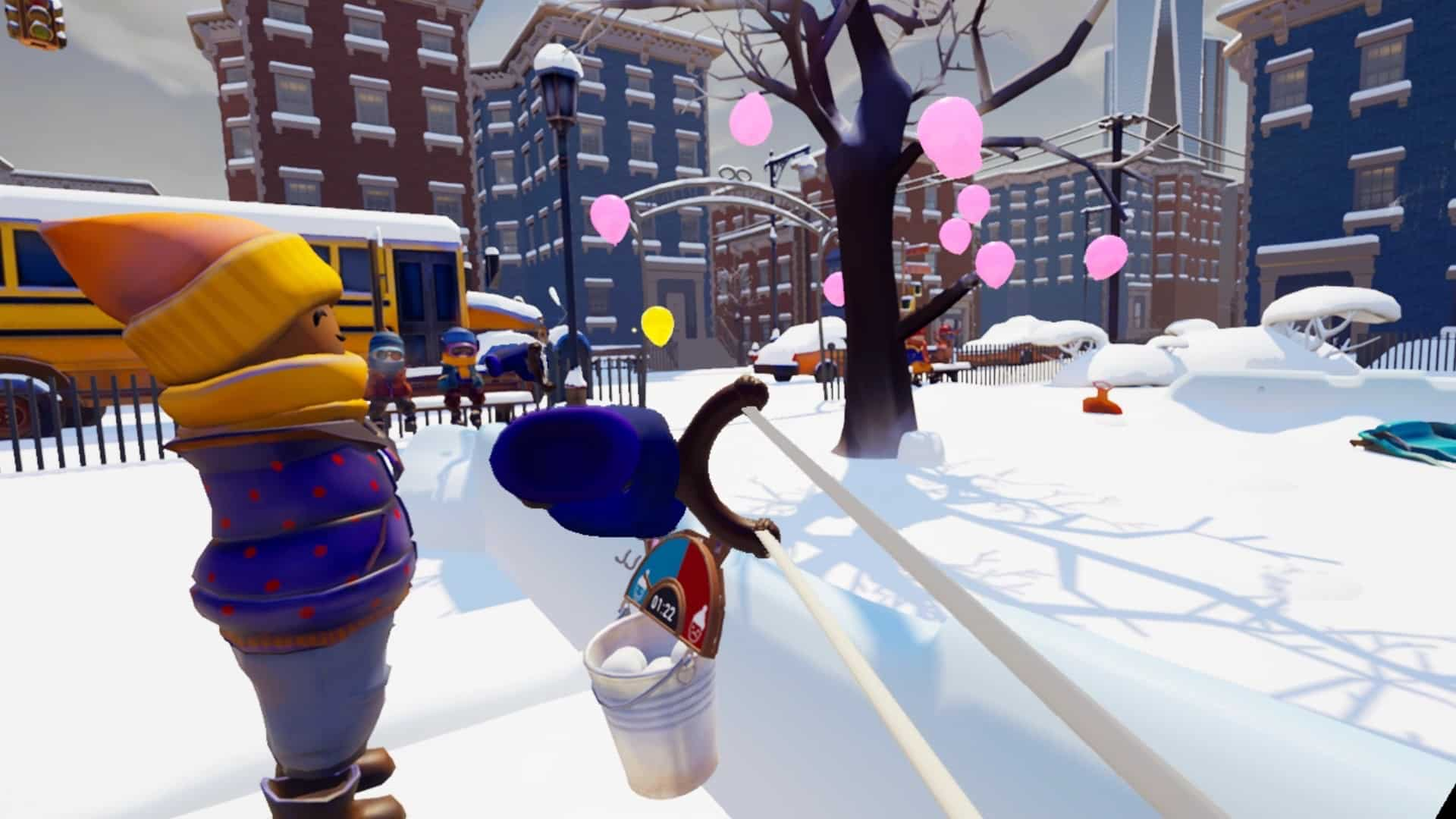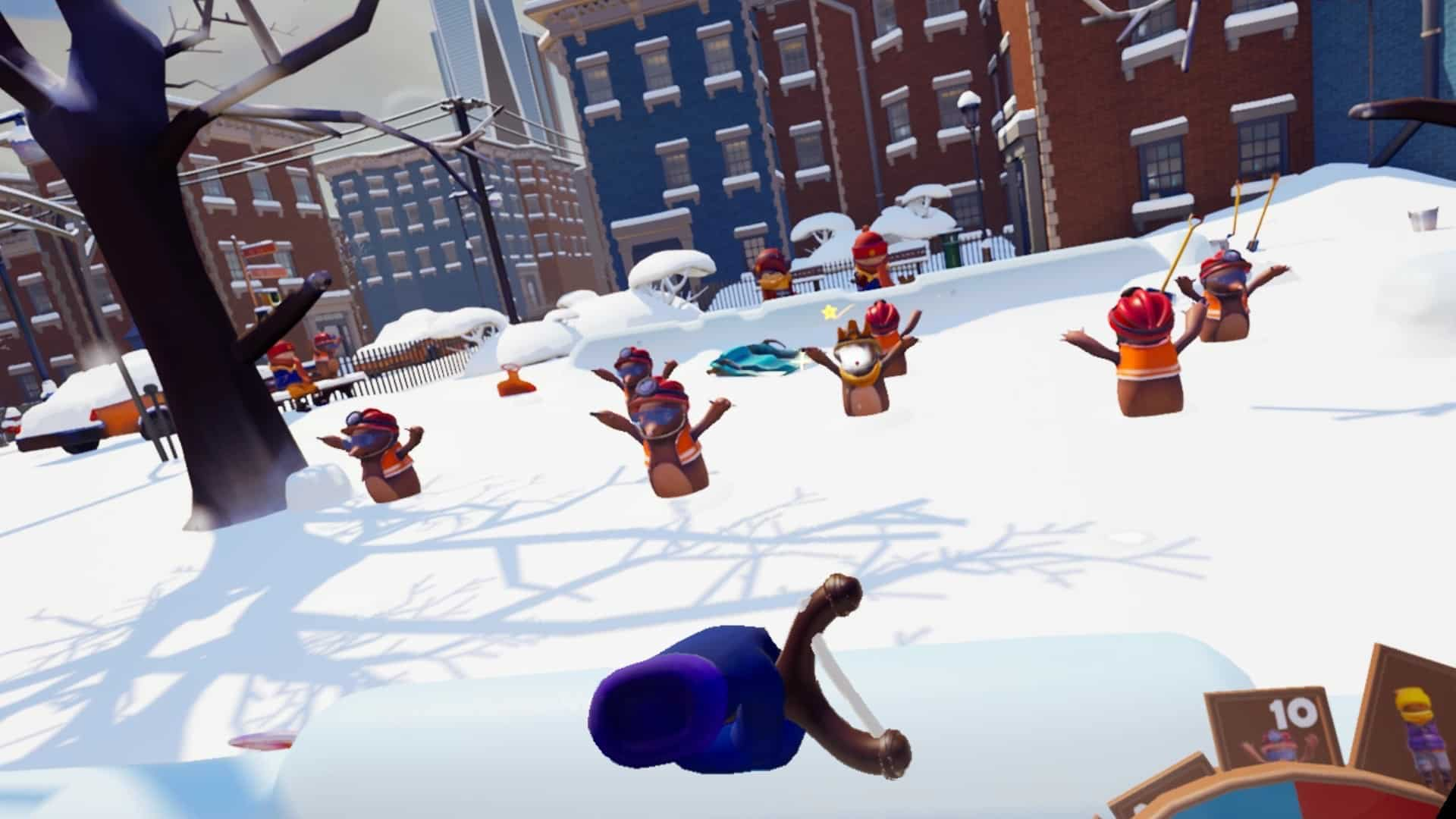 Similar games and experiences
Book now and enjoy this or any other game from the VR Arcade gallery.