London's most unusual attraction.
Our venues are now open!

Will you go to the Moon or explore the deepest oceans? Will you survive Zombie apocalypse with your team or solve mysteries of the Lost Pyramid? The only limit is your imagination.

DNA VR is designed to respect your personal space making it a perfect experience for social distancing. In VR Arcade and VR Escape rooms each customer is placed in their own VR pod and our Free Roam experiences are never shared with people outside your group. You can see, hear and even virtually hug each other while keeping your distance. Read more about our Covid measures on our FAQ page.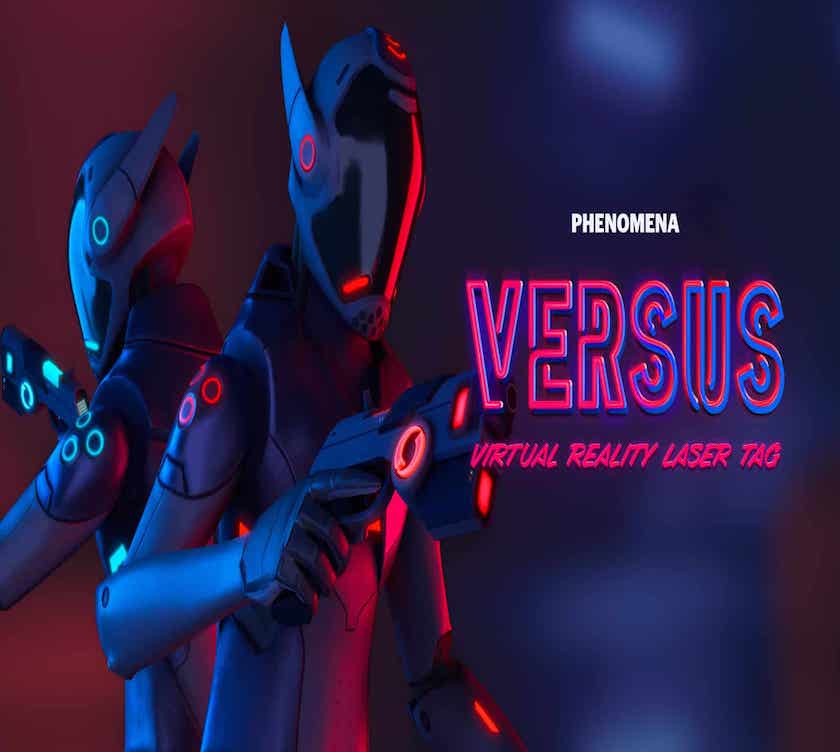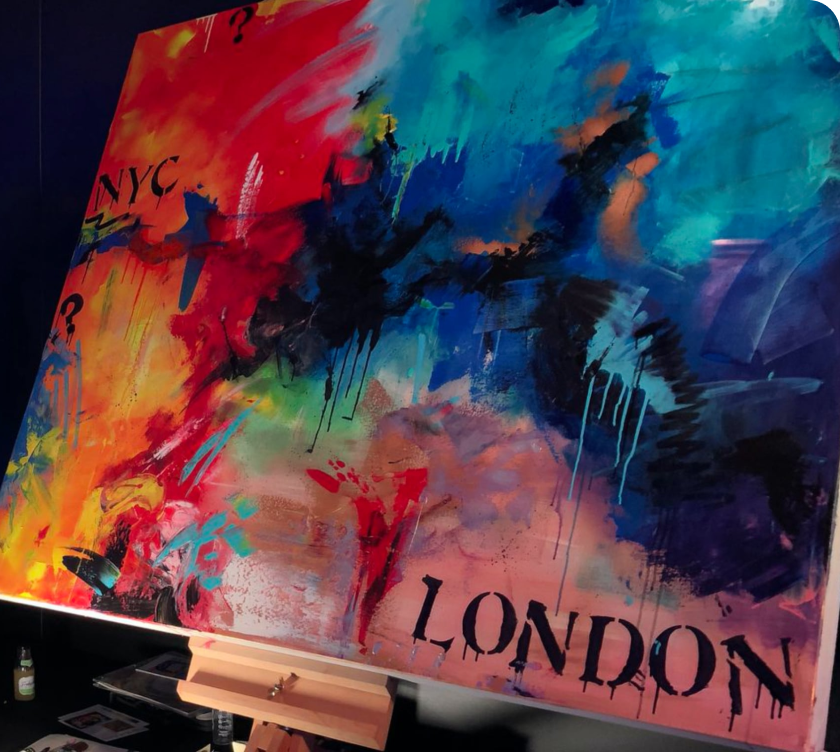 Virtual Experiences. Real Emotions
We have recently collaborated with Tripp Derrick Barnes — New York based artist who created a bespoke Interactive Art experience for a hip-hop themed party. More than 100 participants from around the world were blown away by what Virtual Reality has to offer.
Click below to learn more about our events and collaborations!
Ways to enjoy the Virtual Journey
Survive alone
Book your Virtual Journey and explore the world of Immersive Entertainment.
Come with your squad
Get your friends and have fun together. Challenge them for a match or work in a team.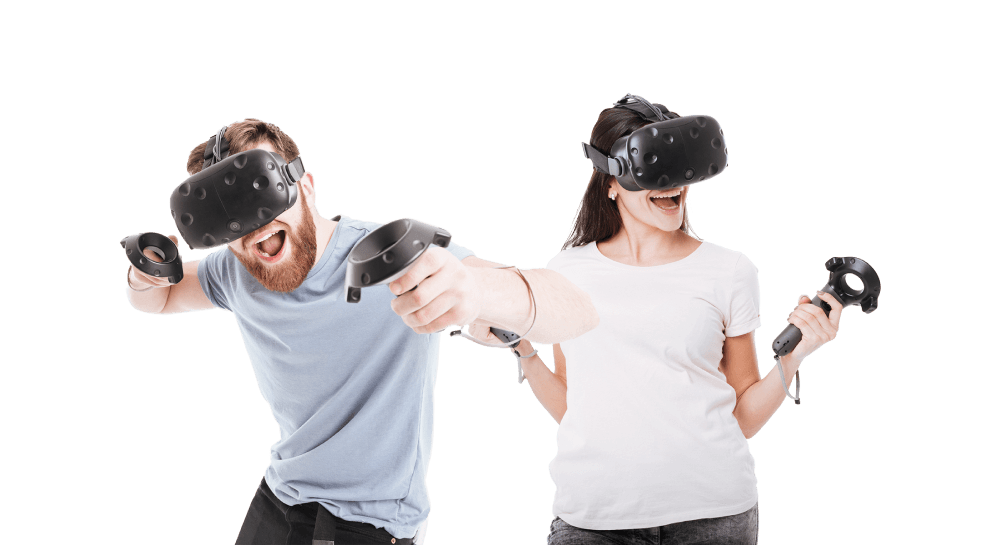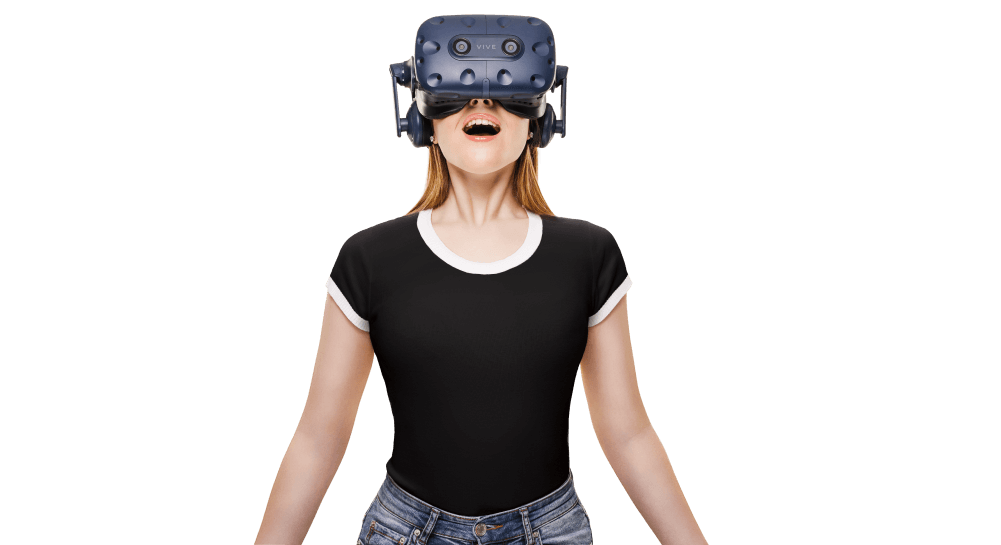 Frequently Asked Questions
Where can I try VR in London?

With the growth of home VR and standalone headsets you can try VR nearly anywhere including the comfort of your home.

However, for the best experience you need both high-end VR Equipment and loads of space. You also need your team to play together!

All this comes together at DNA VR, a Virtual Reality Arcade with London venues in Camden, Hammersmith and Battersea Power Station.

Come together and enjoy unmatched immersion!
What is the best Virtual Reality experience?

Never tried VR before and want to check out as many experiences as possible? VR Arcade is the right option for you. Up to 10 people in the same Virtual World, more than 50 experiences. Anyone would find a game to fall in love with.

Like solving puzzles in a team trying to beat the clock? VR Escape rooms are the best option.

Freedom of movement and deep immersion excites you? Free-Roam is the answer. Walk around freely with your teammates fighting zombies, saving the Earth from an asteroid or Escaping from an underwater temple.

We have everything you need for the best VR experience. The rest depends on you!
How do I get the best VR experience?

So you have chosen your VR experience but not sure how to get the most out of it?

First, you need to remember that the experience is very safe both in terms of Covid and general safety. We are using disposable masks for the VR Headsets and sanitise all equipment regularly.

Second, while incredibly immersive, the experience is virtual so nothing in the game can hurt you. The headsets recognise the boundaries of the room so whenever you are approaching the wall they will guide you. Our VR Masters are monitoring you throughout the session and will keep talking to you if you need any support. If you feel uncomfortable at any point just give them a shout and they will rush to help you!

Finally, we can recommend that you wear comfortable clothes and avoid high heels.

And that is it, just grab your team, come to DNA VR and get ready!