Propagation
A mysterious virus brought on the apocalypse. Trapped in an abandoned subway station filled with monsters from your worst nightmares, you can only count on your cold blood and your skills to survive. You might get a little help... or not.
VR Arcade
this game is available in VR Arcade setup
Challenge the origin of your reality
Propagation VR will get your adrenaline pumping as you try to survive a zombie apocalypse. Armed only with your guns and your fists, fight off terrifying zombies and other multi-species mutants. Will you get out alive?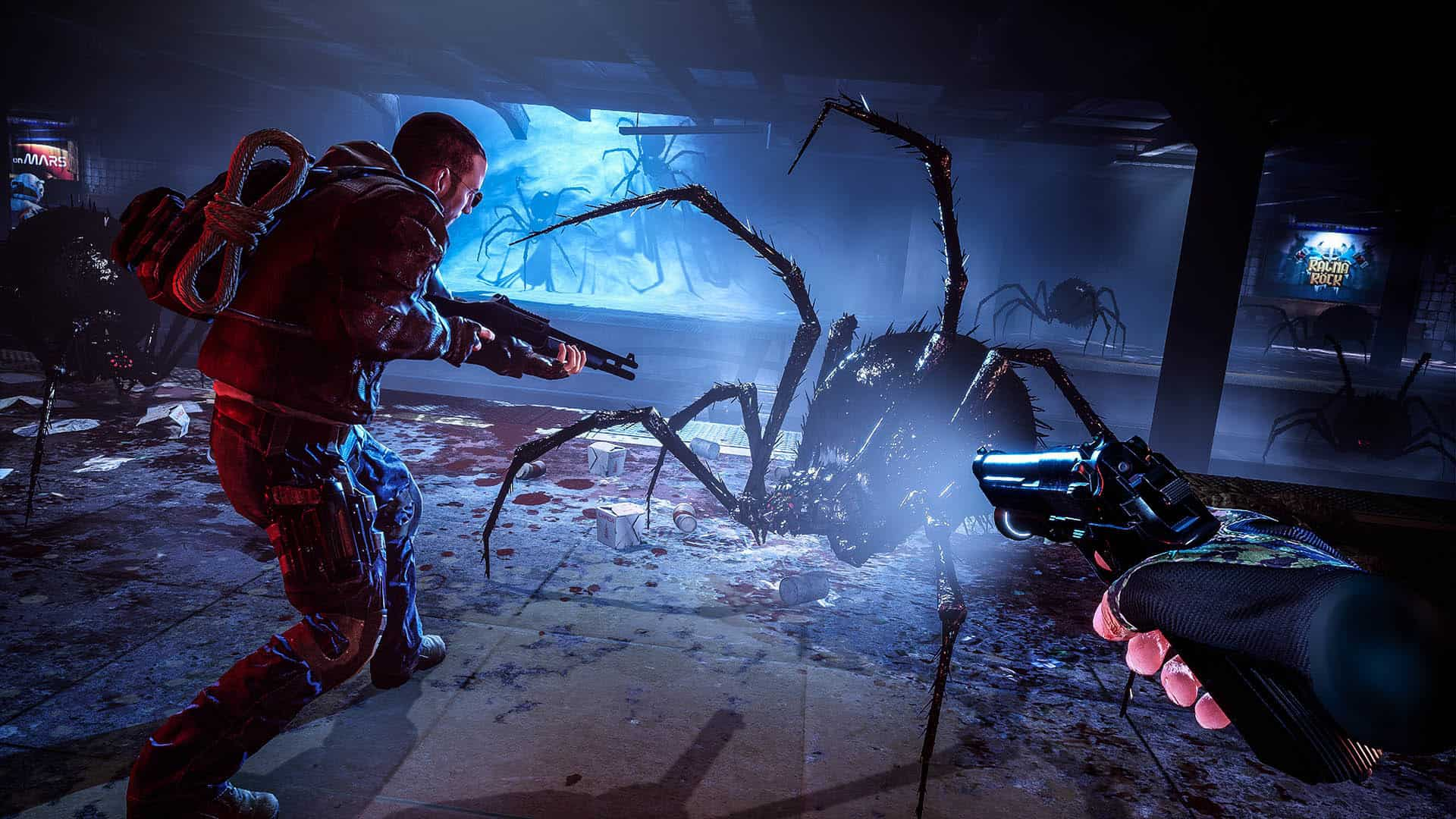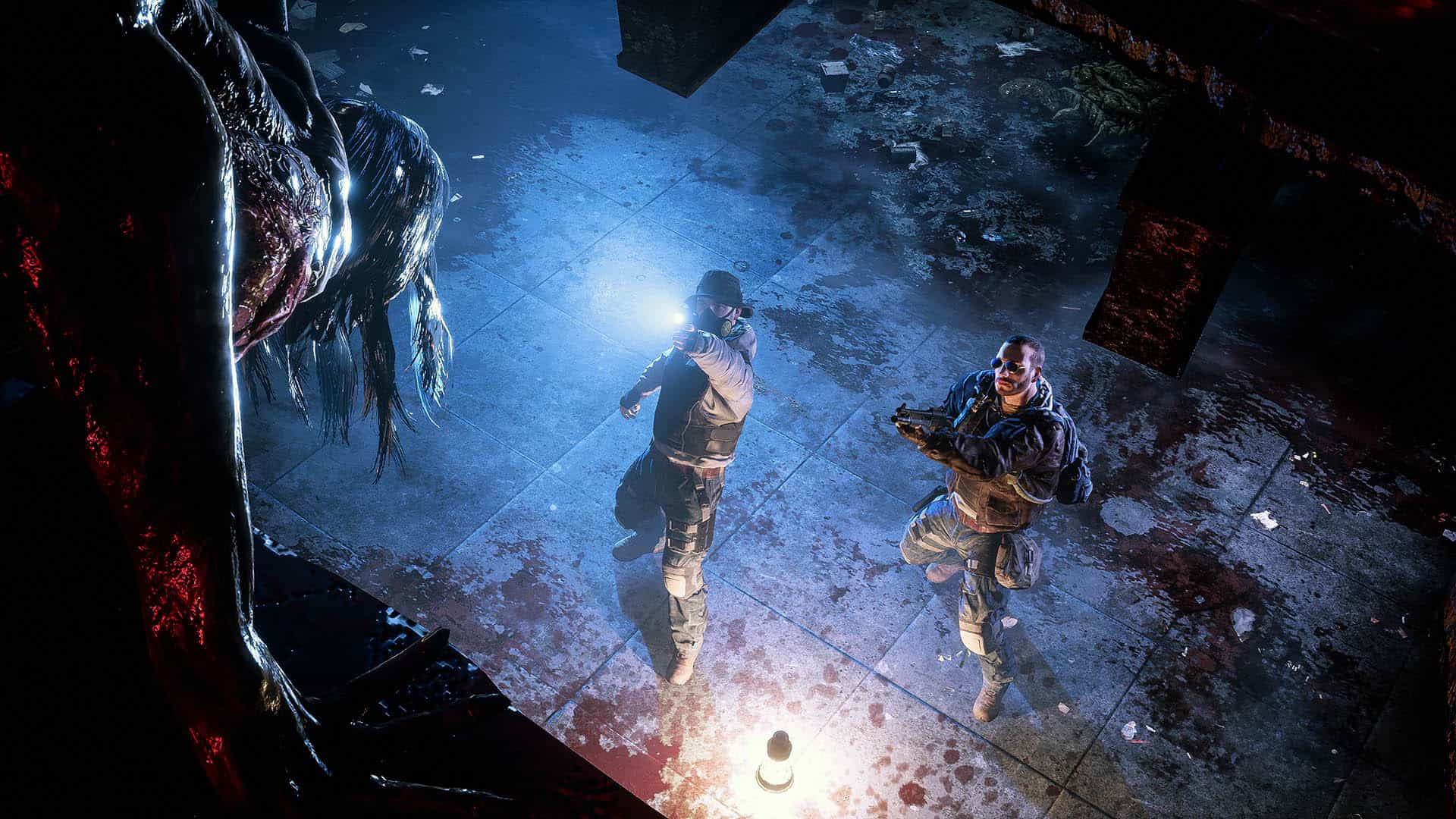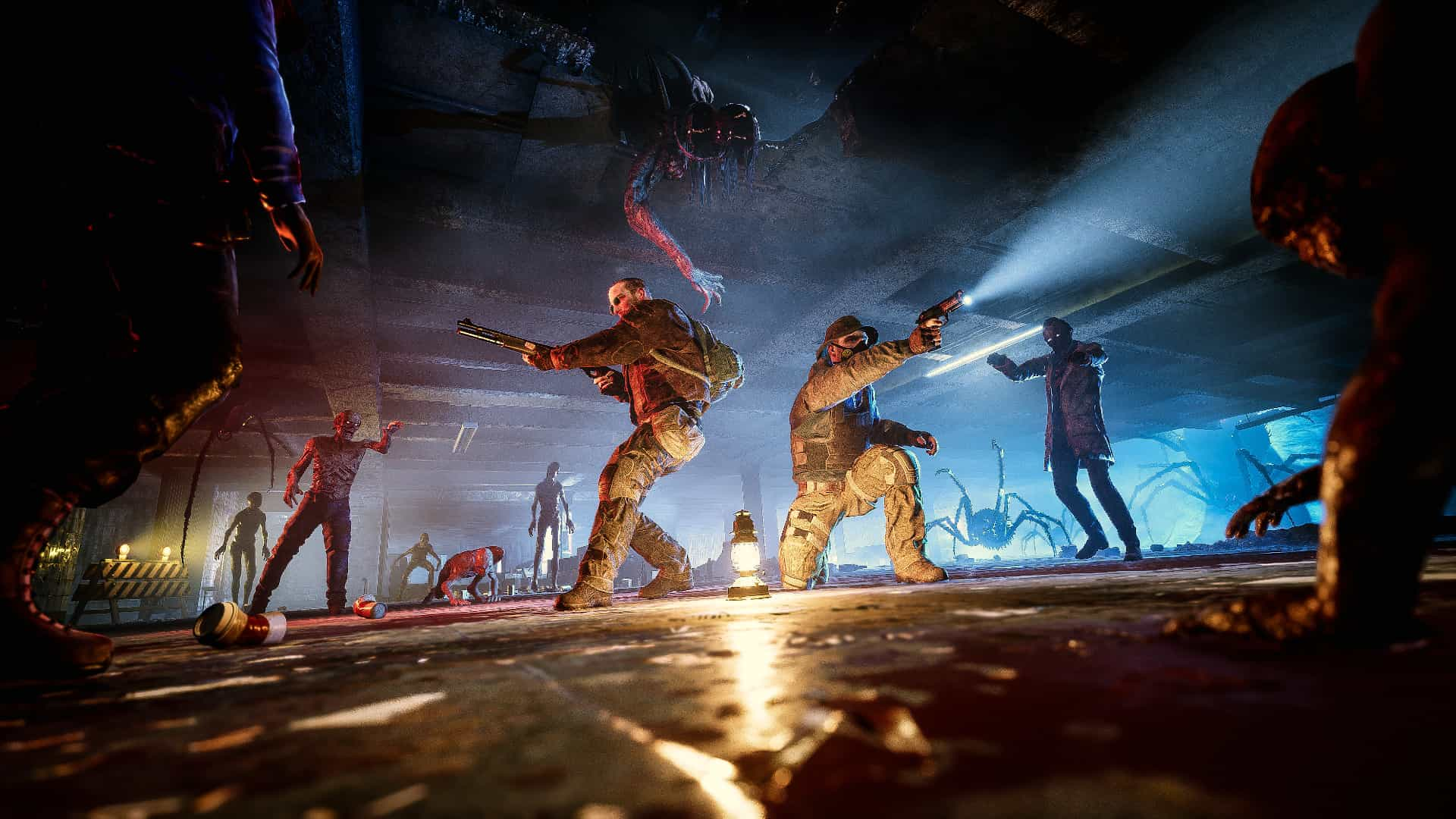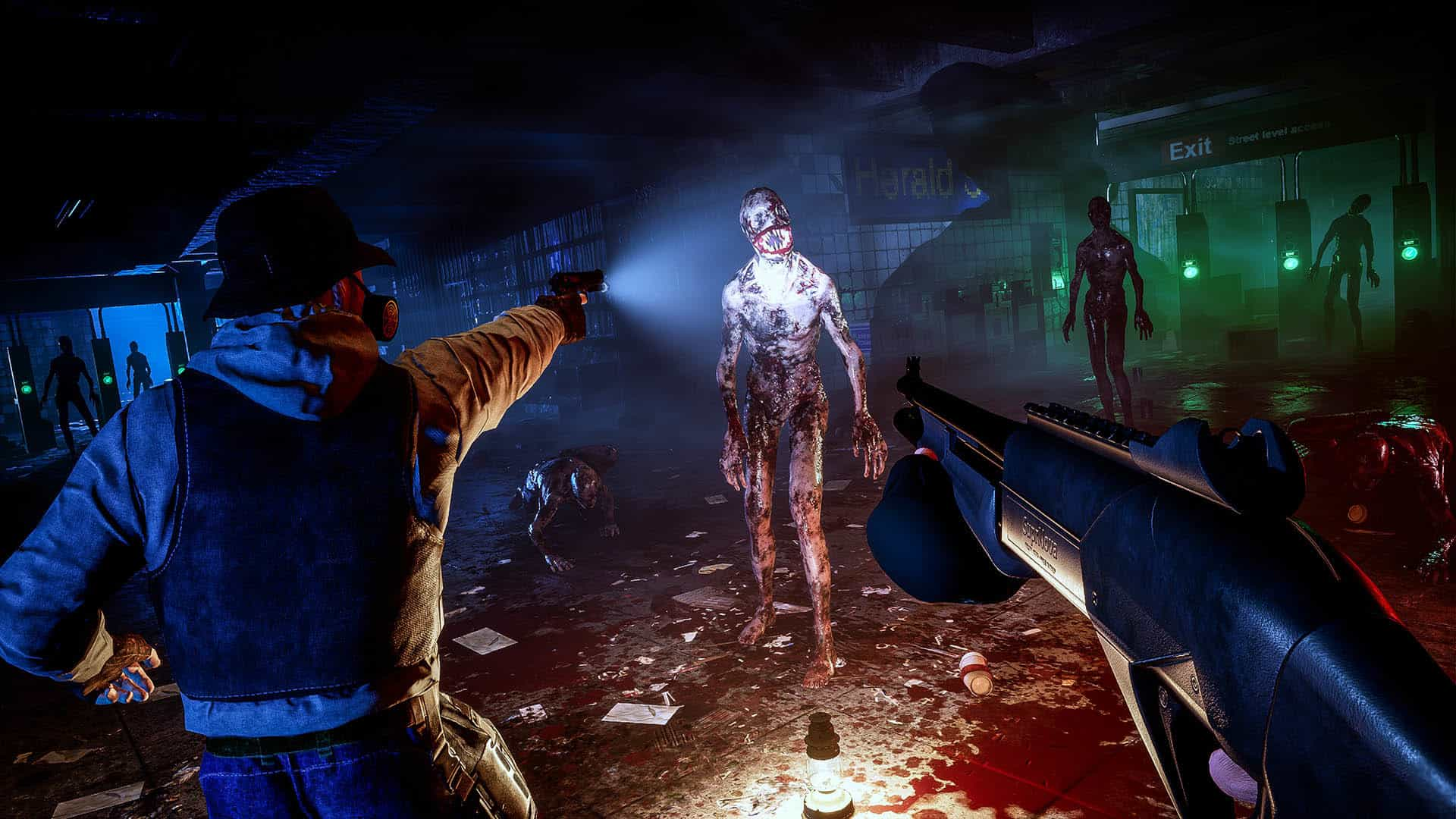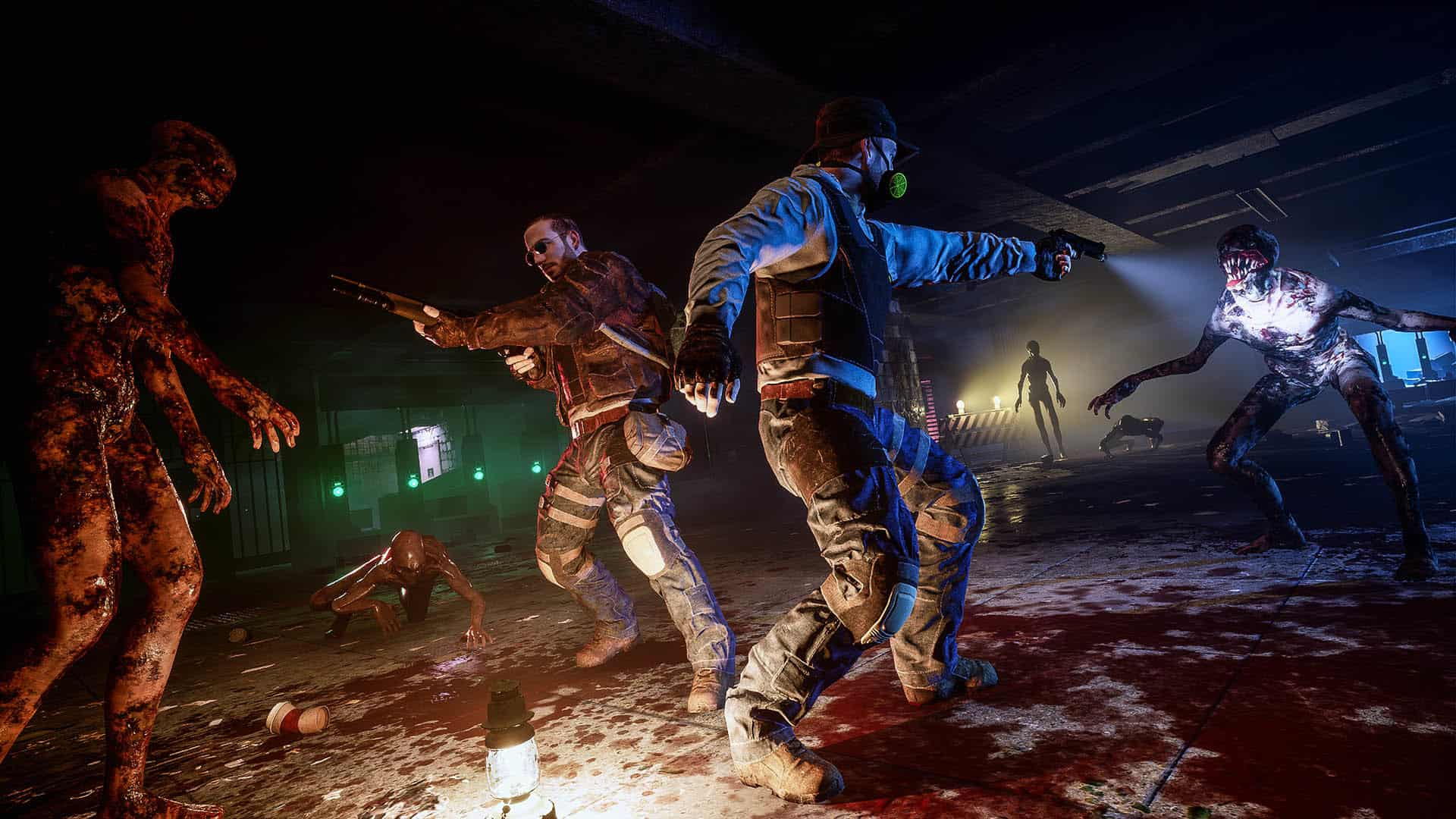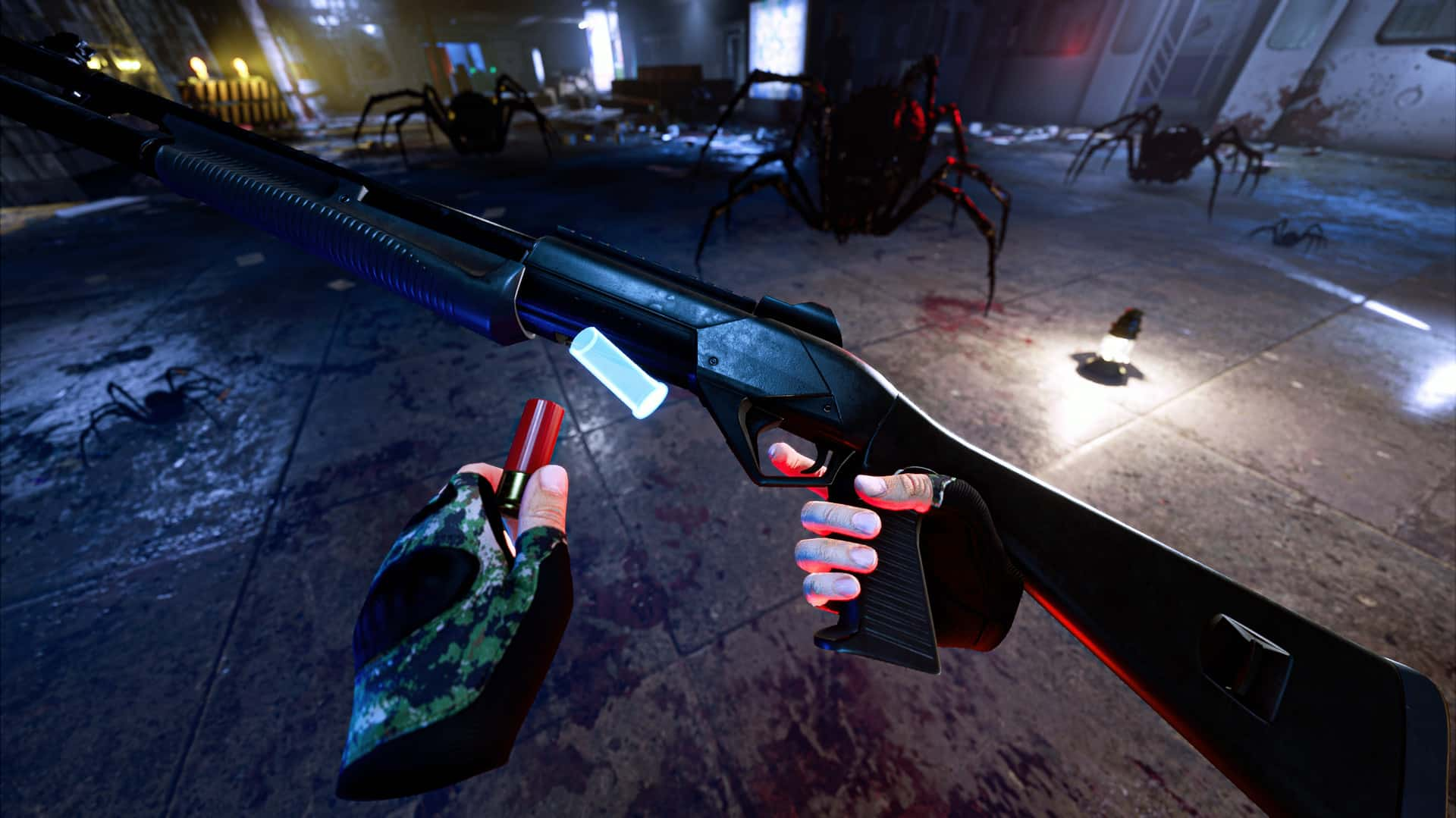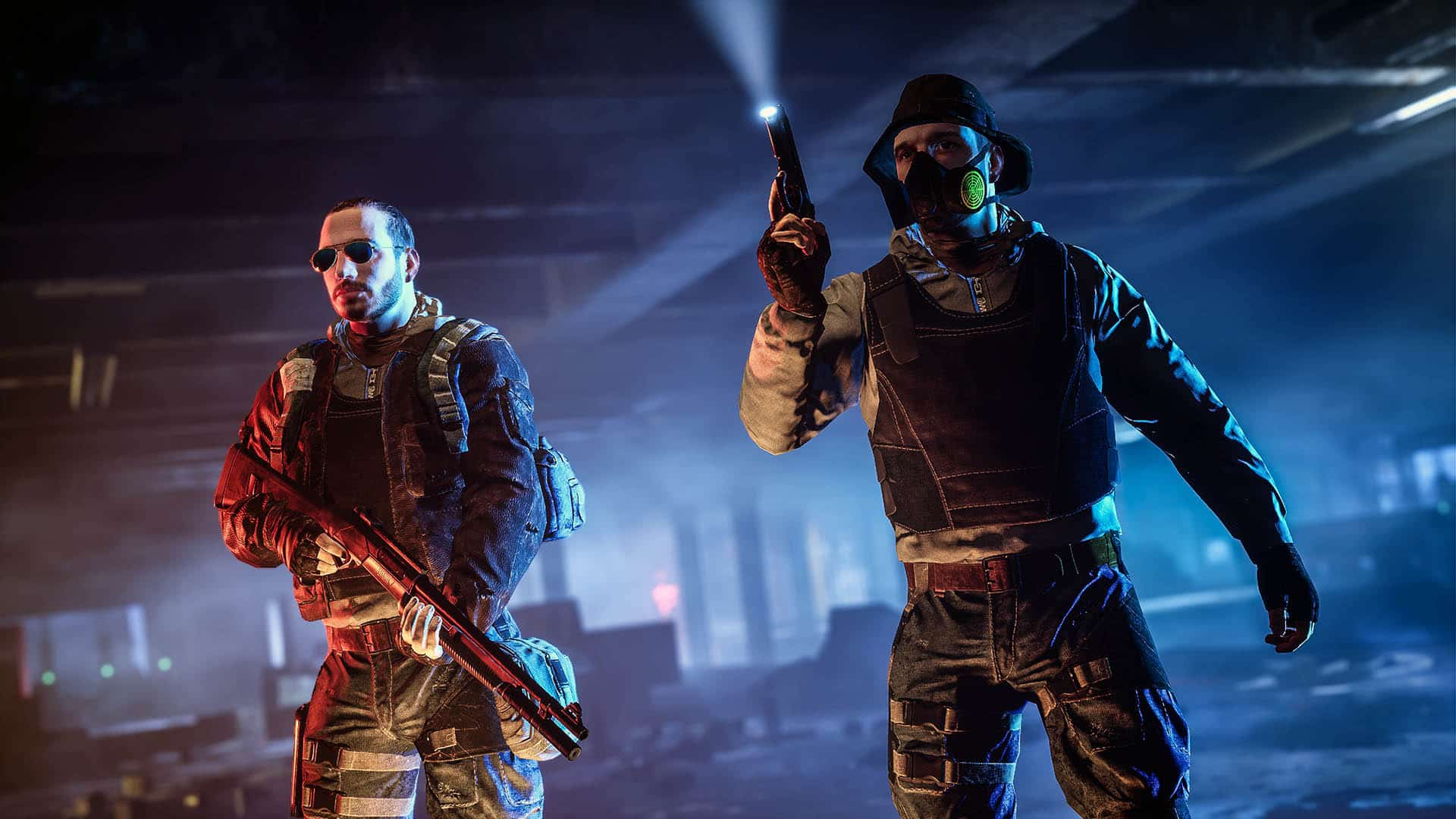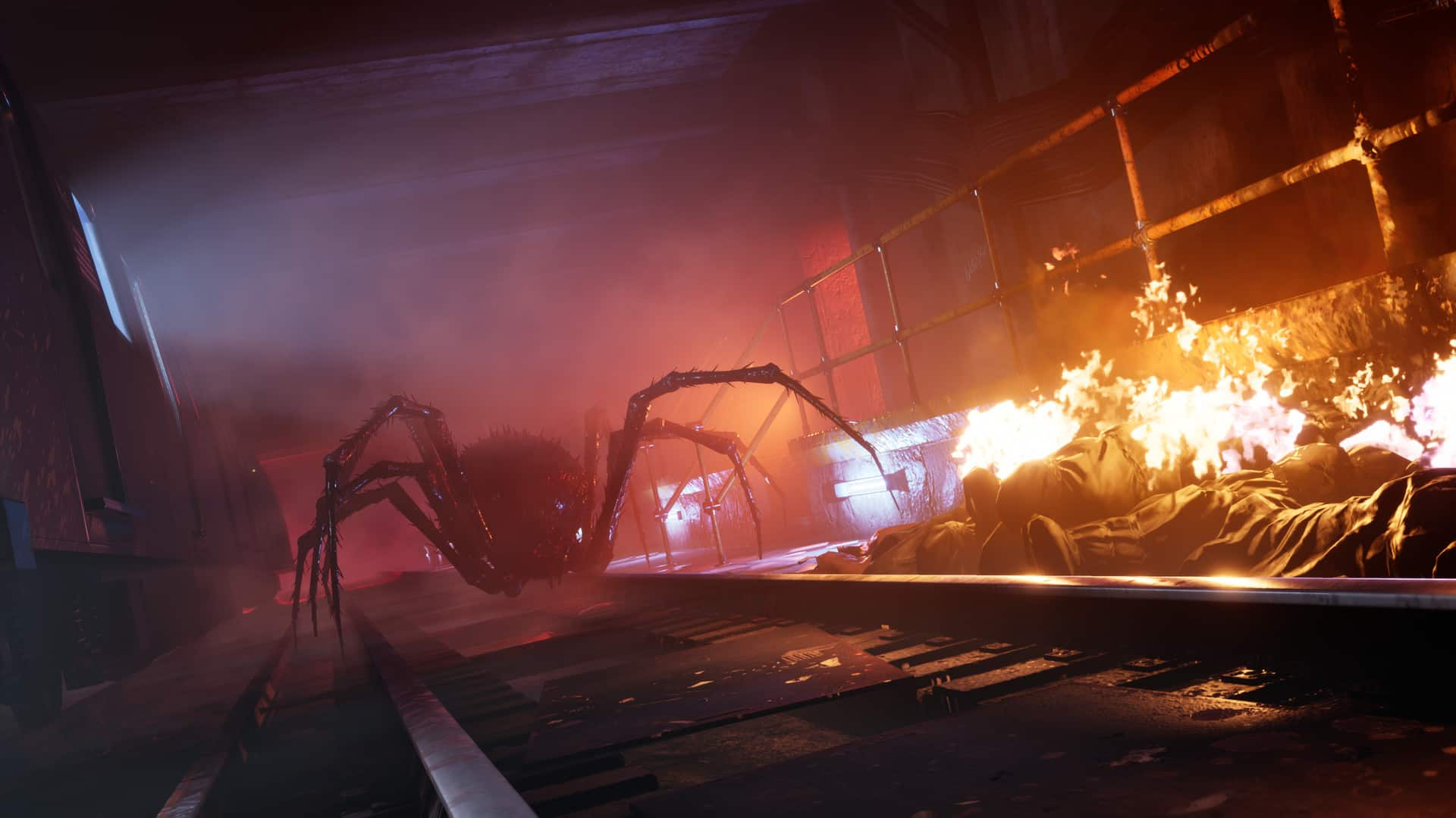 Similar games and experiences
Book now and enjoy this or any other game from the VR Arcade gallery.