Arizona Sunshine
Arizona Sunshine puts you in the midst of a zombie apocalypse. Handle weapons with real-life movements, freely explore a post-apocalyptic world, and put your survival skills to the test with your team in VR - putting the undead back to rest is more thrilling than ever before.
VR Arcade
this game is available in VR Arcade setup
Challenge the origin of your reality
When you hear a flash of a human voice on the radio, your hopes surge - there are survivors out in the blistering heat of the post-apocalyptic Grand Canyon state! Armed with little more than your motion-controlled weapons and the scarce ammo and consumables you find along the way, you need to navigate the hordes of zombies coming for your brain in your desperate search for survivors.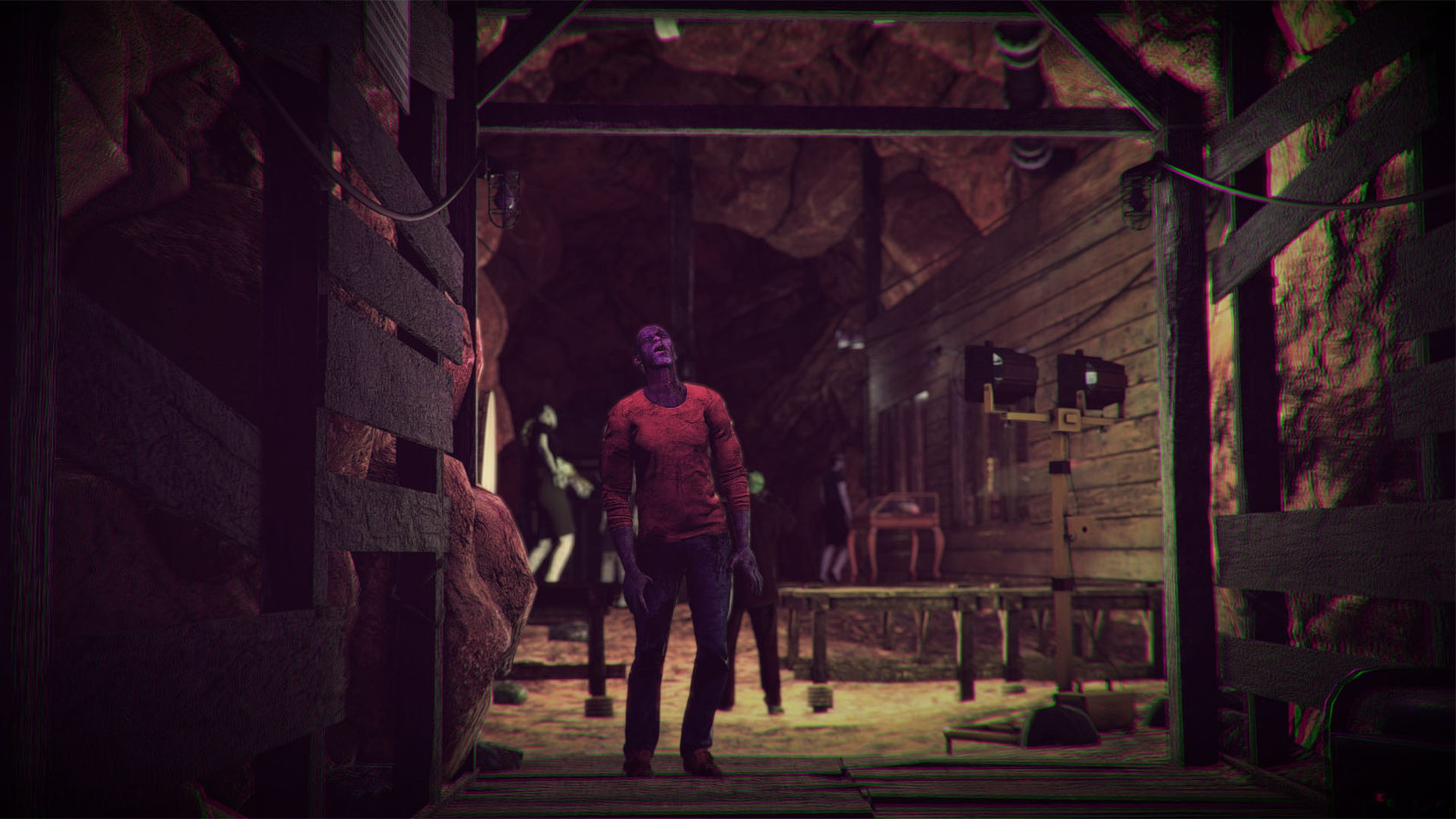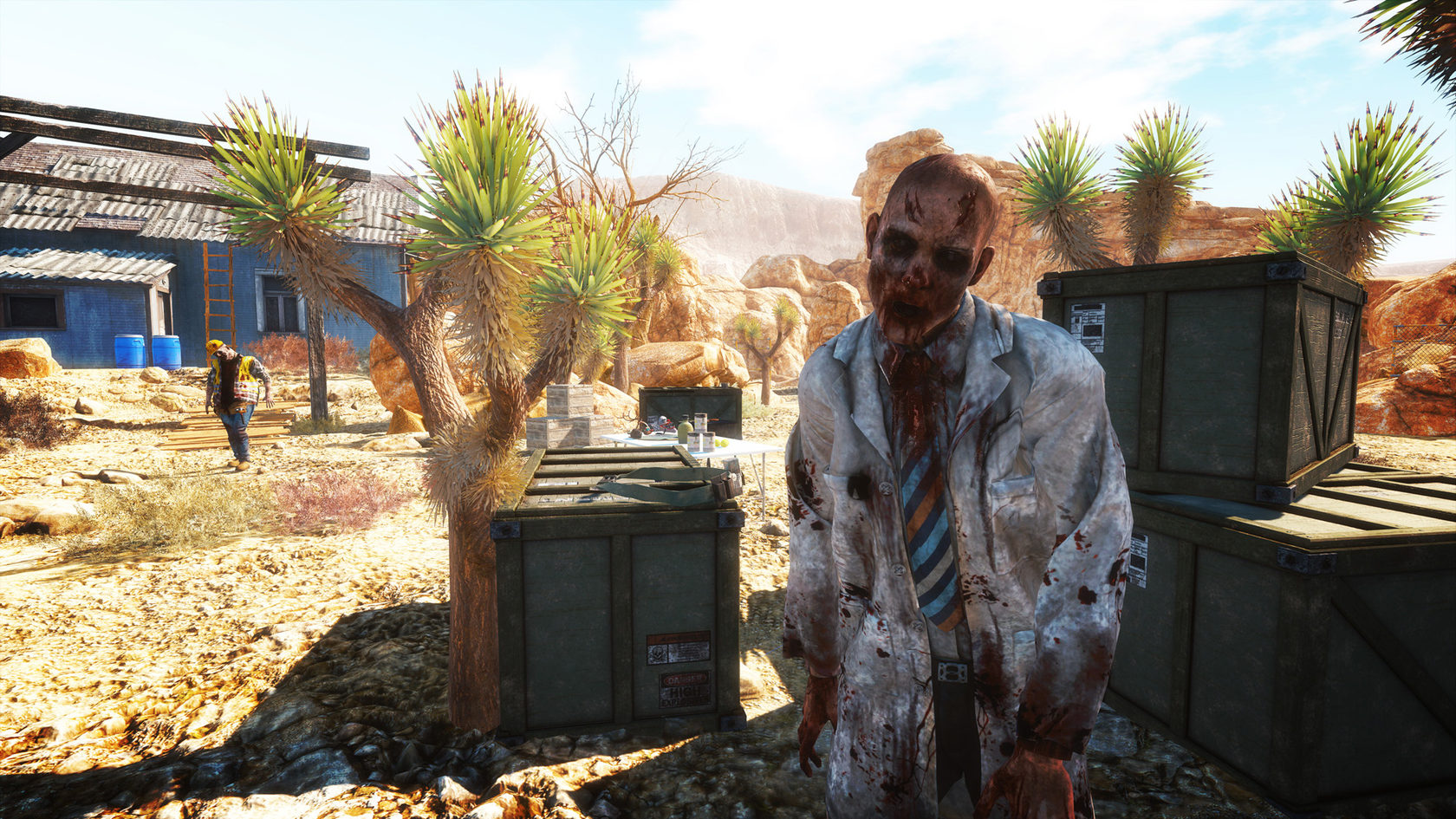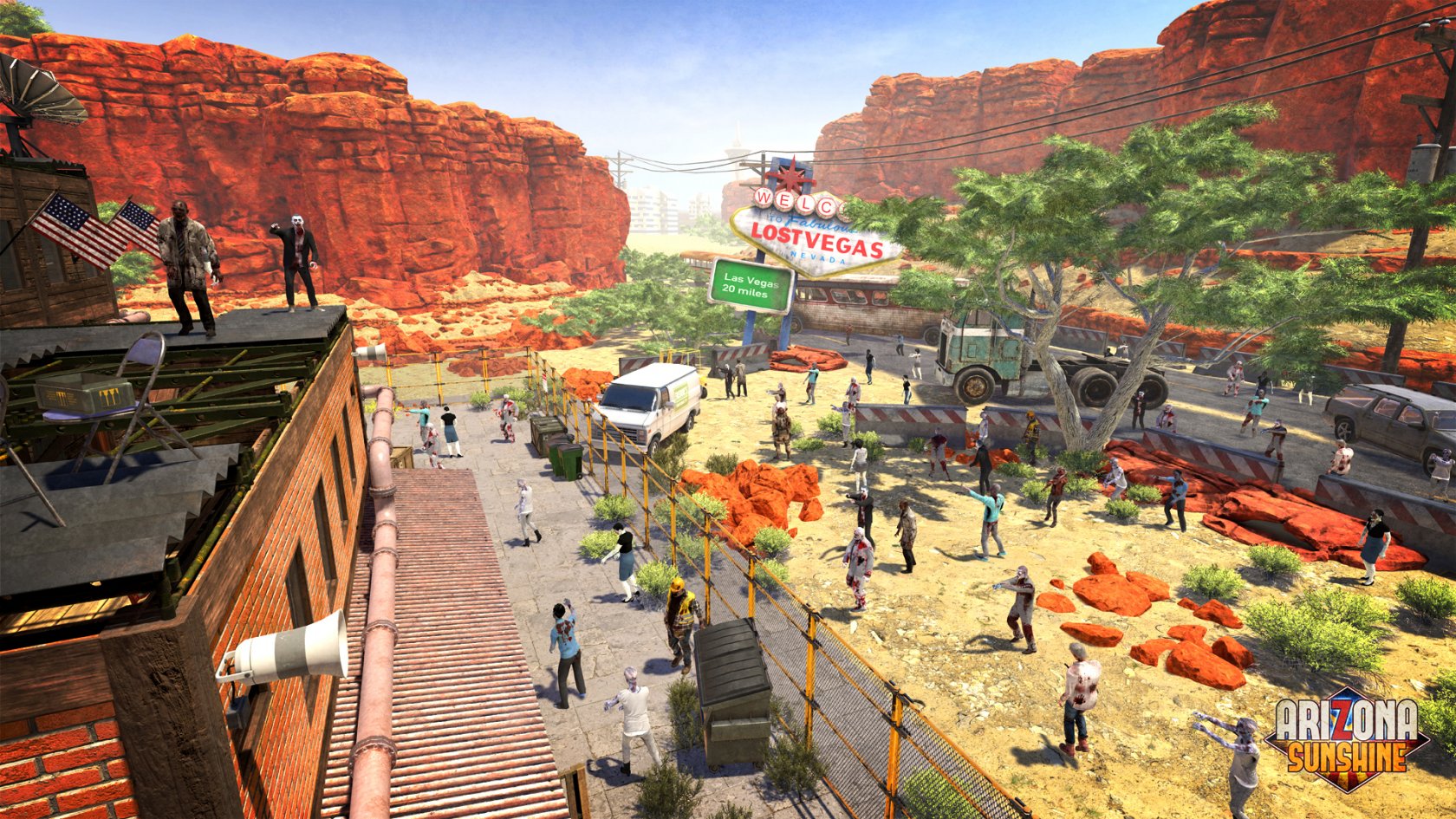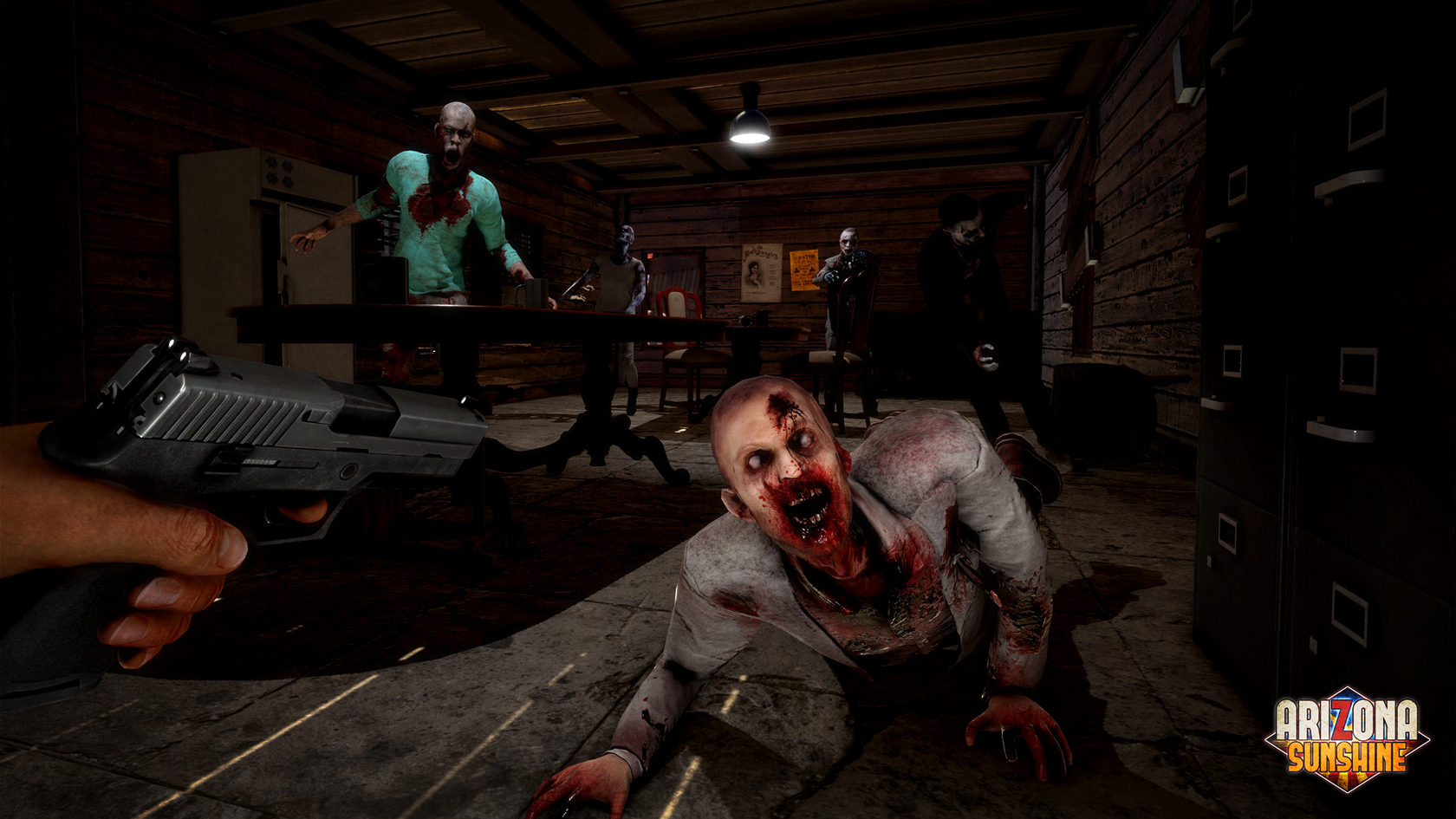 Similar games and experiences
Book now and enjoy this or any other game from the VR Arcade gallery.