Virtual Reality Experiences for Kids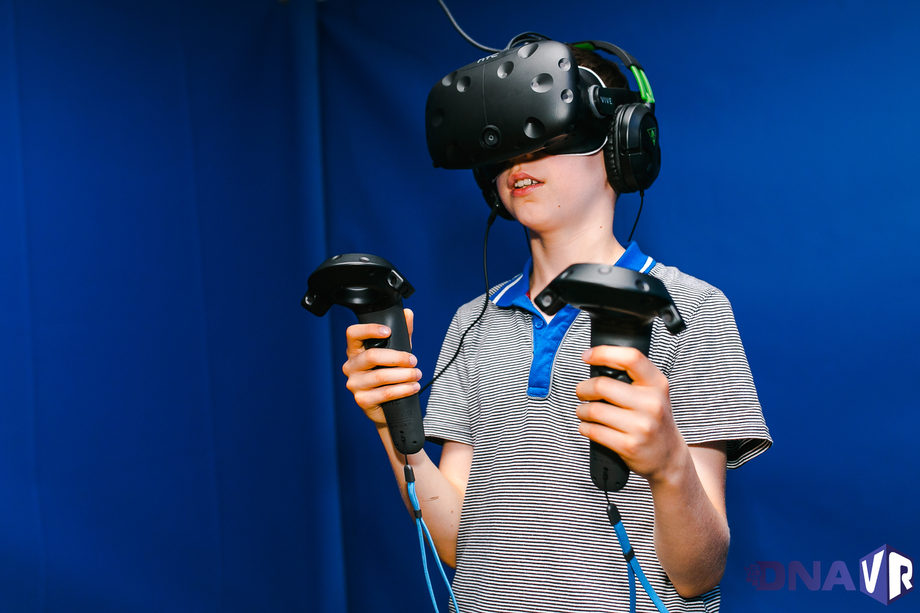 We are often asked about relevant Virtual Reality experiences for children. While we have a lot of shooters and experiences for adults there are so many options that even the youngest VR explorers would enjoy!
Job Simulator
In a world where robots have replaced all human jobs, step into the "Job Simulator" to learn what it was like 'to job'.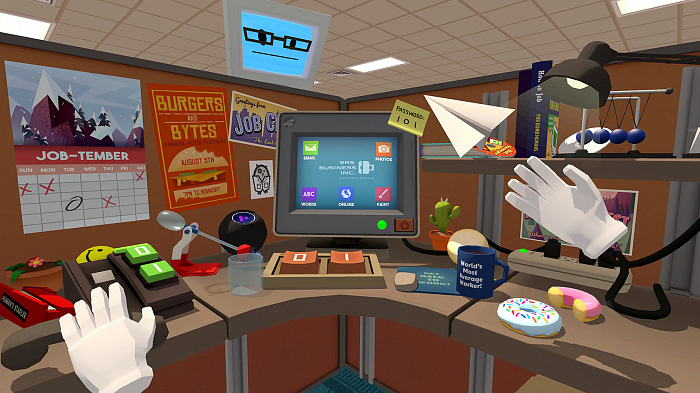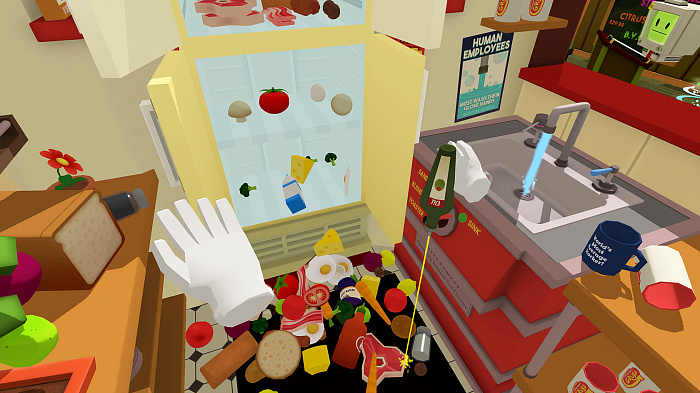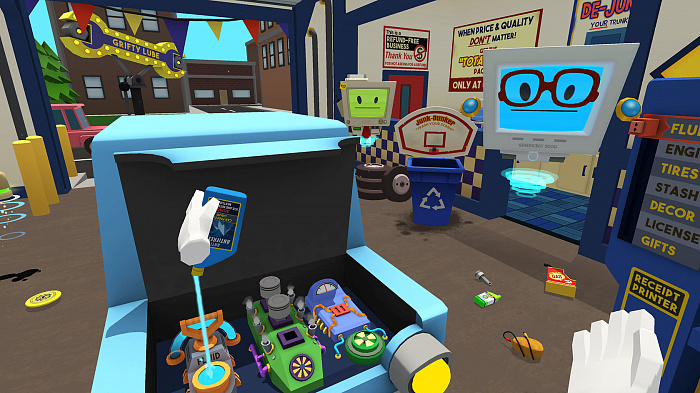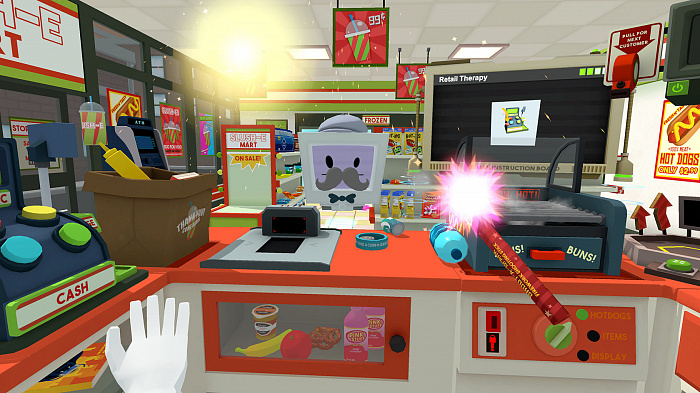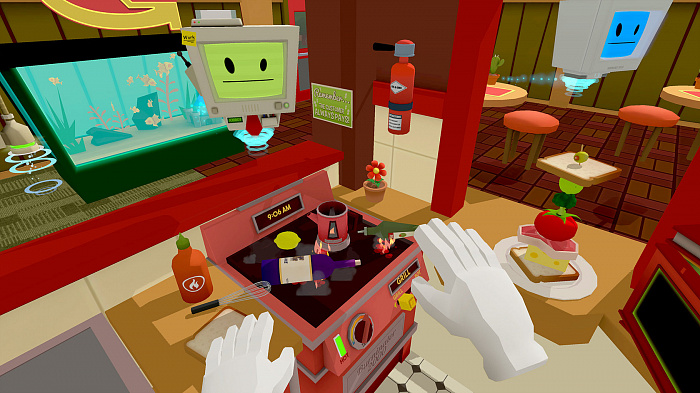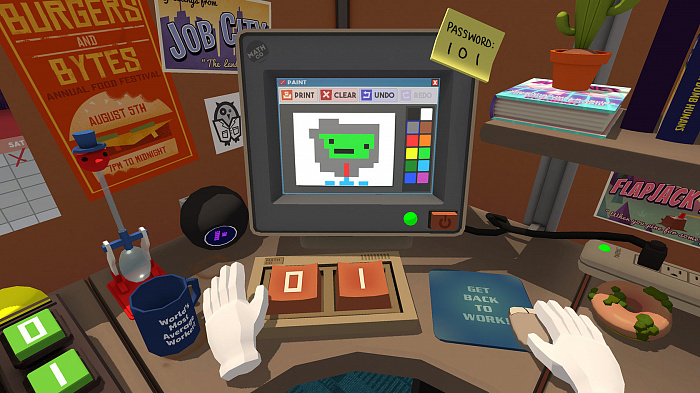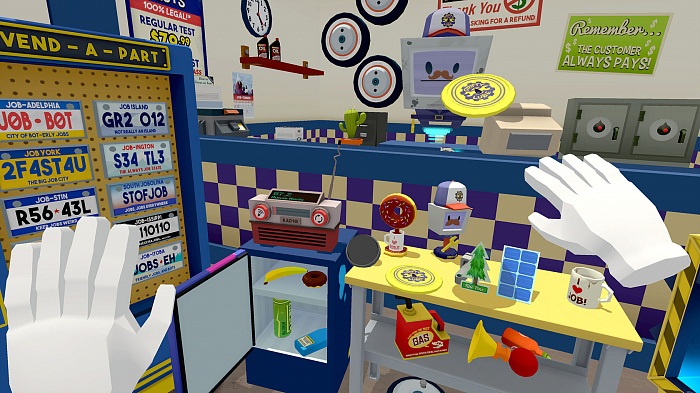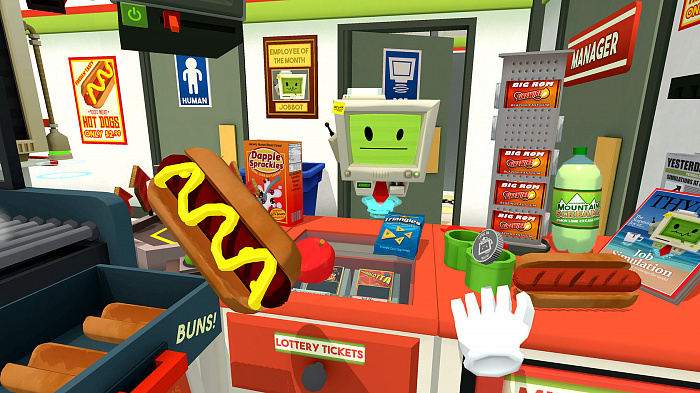 Alice in Wonderland Stories VR
Jump into the Rabbit Hole! Team-based VR adventure for 2-6 players. Fallen through a rabbit hole, you will find yourselves in a fantasy world full of family-friendly puzzles and challenges.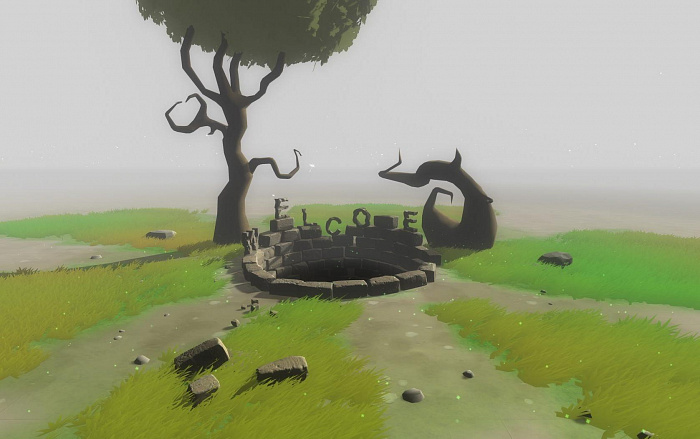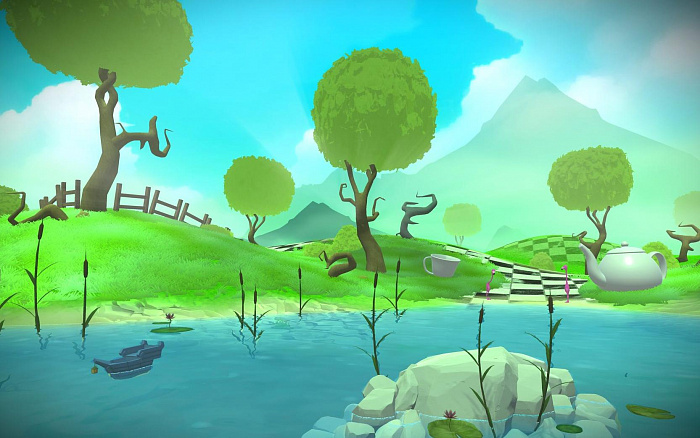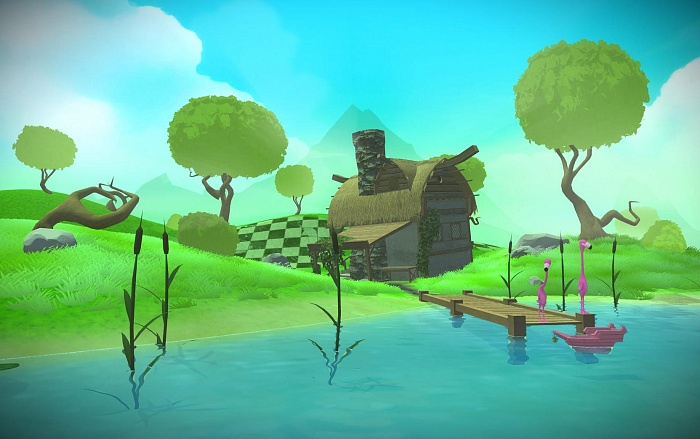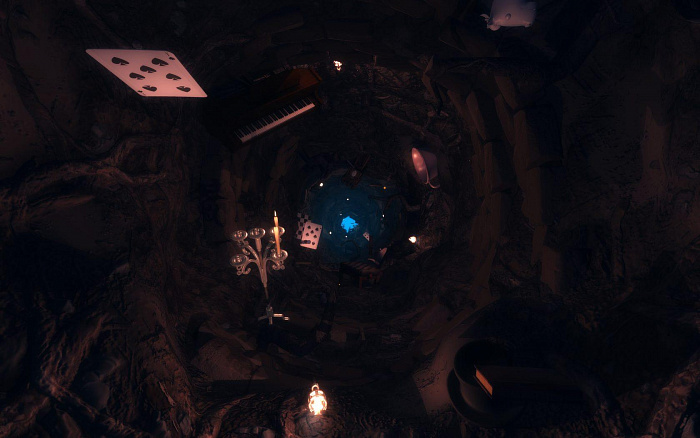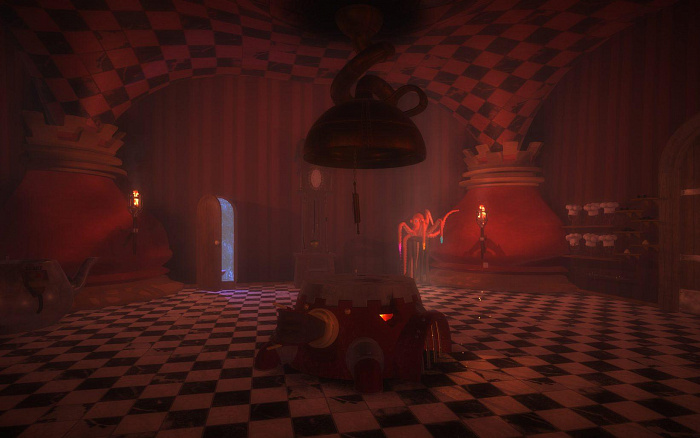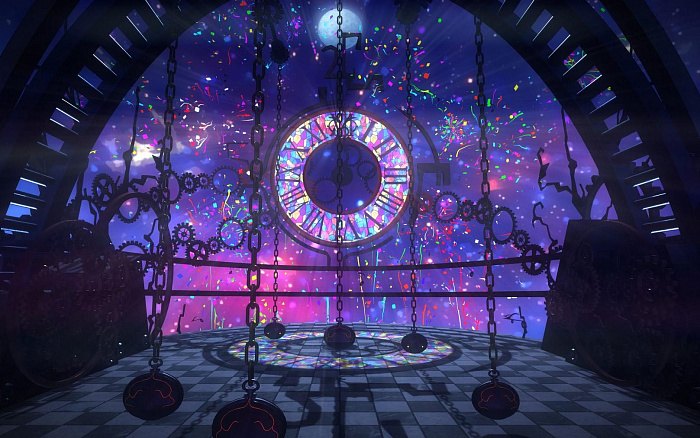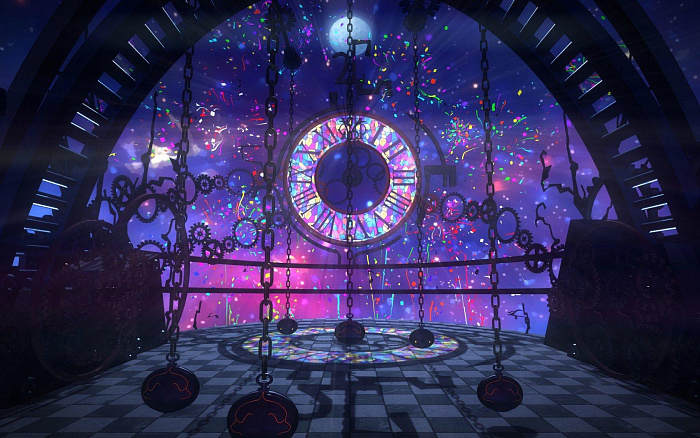 The Lab
Welcome to The Lab! Fix a robot, defend a castle, adopt a mechanical dog, and more.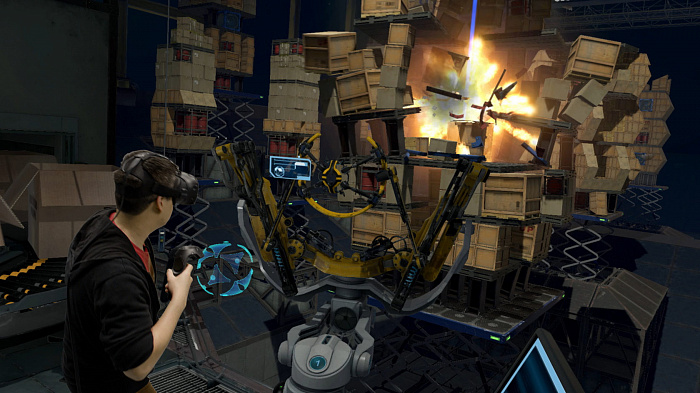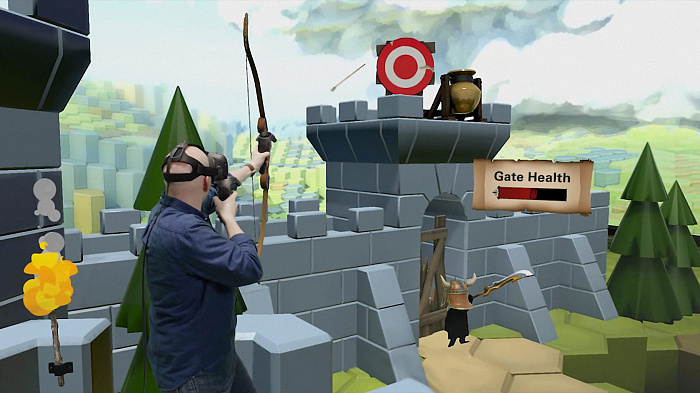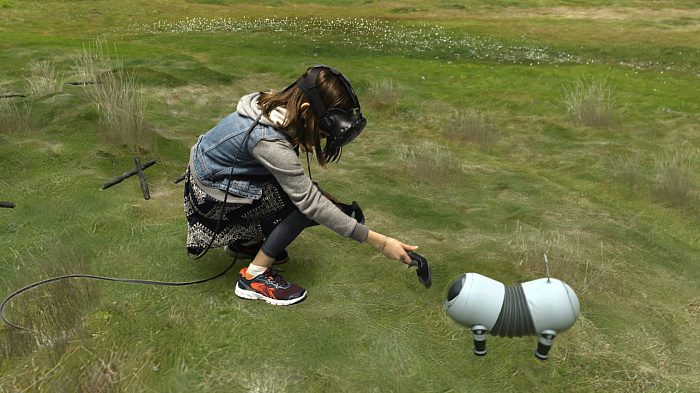 QuiVR
QuiVr is the defining archery experience, made from the ground up for Virtual Reality. Grab your bow, arrows, and some friends to fight the enemy onslaught.