Virtual Reality Experiences for Kids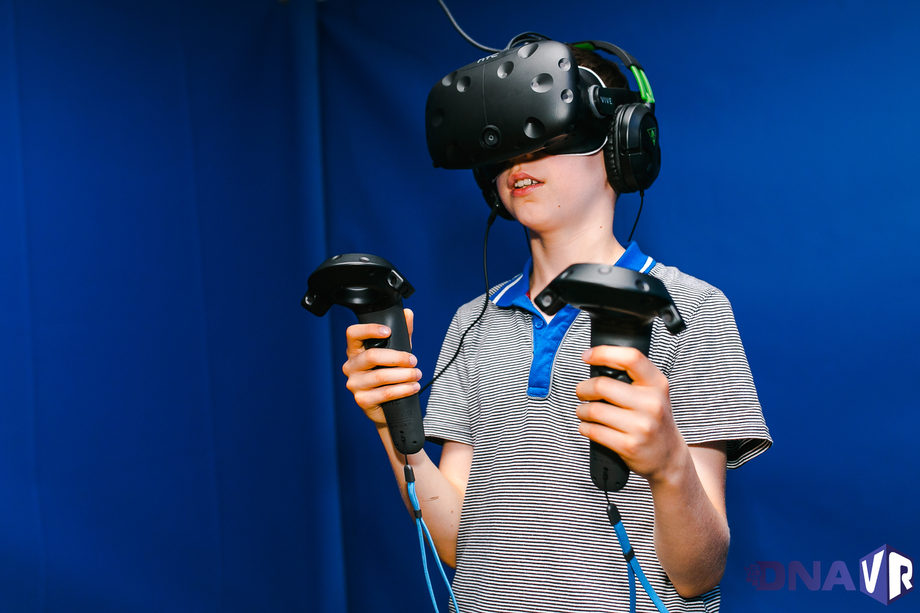 We are often asked about relevant Virtual Reality experiences for children. While we have a lot of shooters and experiences for adults there are so many options that even the youngest VR explorers would enjoy!
From Child-Friendly Escape rooms full of puzzles to more explorative-style VR Arcade games, everybody will find something to their taste!
Job Simulator
In a world where robots have replaced all human jobs, step into the "Job Simulator" to learn what it was like 'to job'.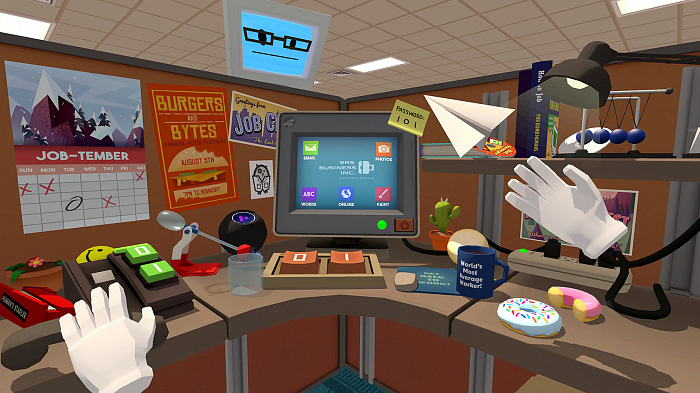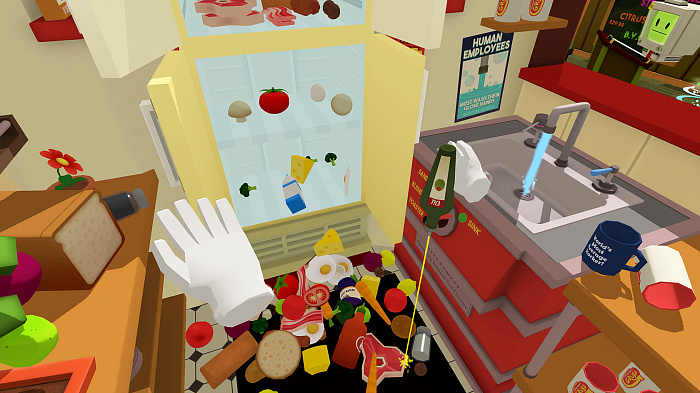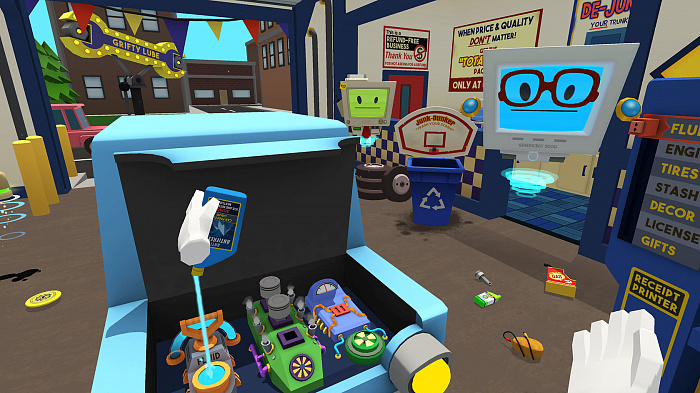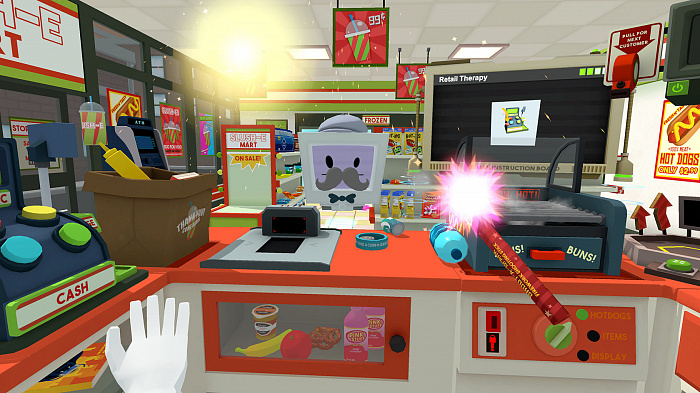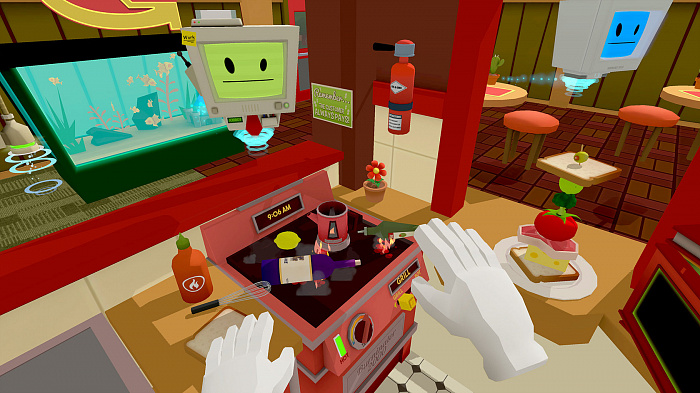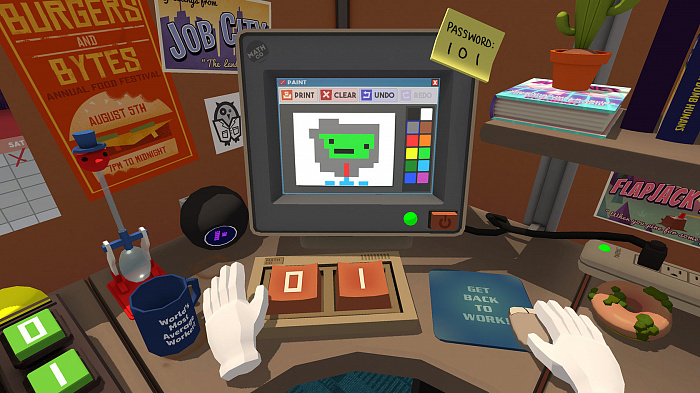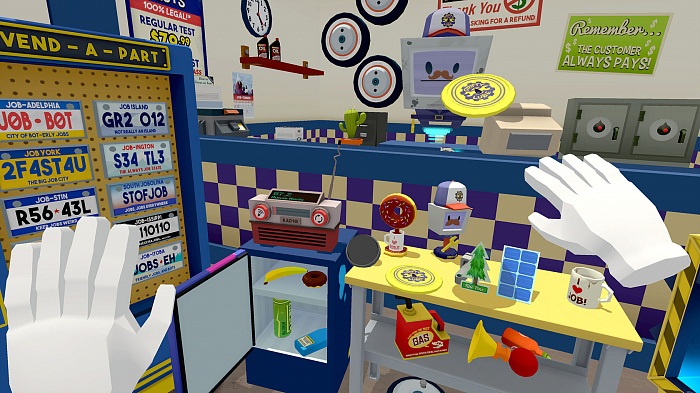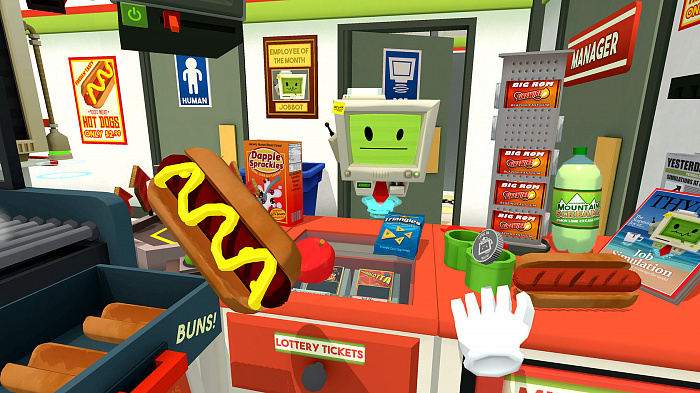 Alice in Wonderland - 2
Plunge into the world of real magic! Uncover secrets of the Queen of Hearts, drink a shrinking potion and follow the White Rabbit through the twisted maze where everything is turned upside down. Help the Hatter sort out the mess at the mad tea party. The Cheshire Cat will guide you through the enchanted Dark Forest.
The Lab
Welcome to The Lab! Fix a robot, defend a castle, adopt a mechanical dog, and more.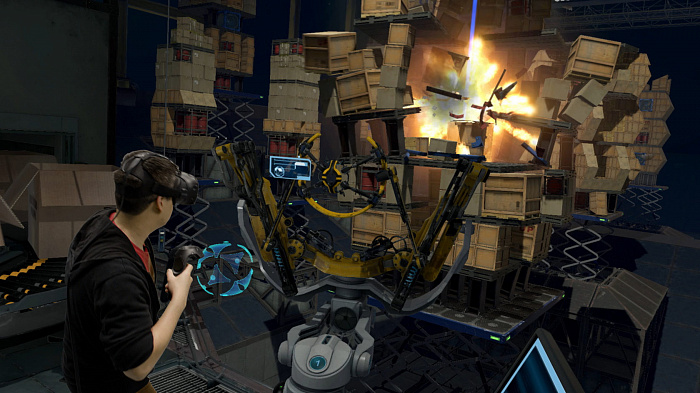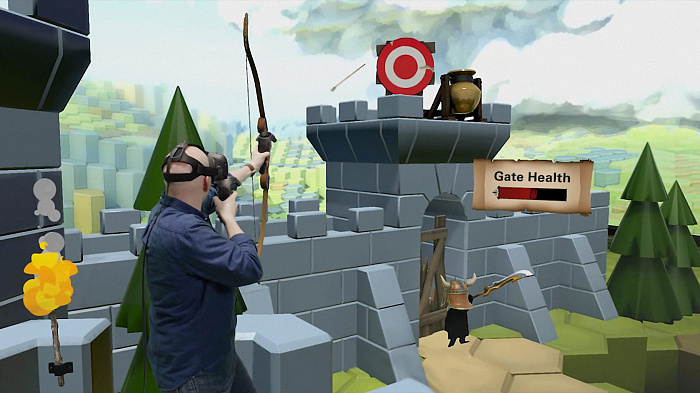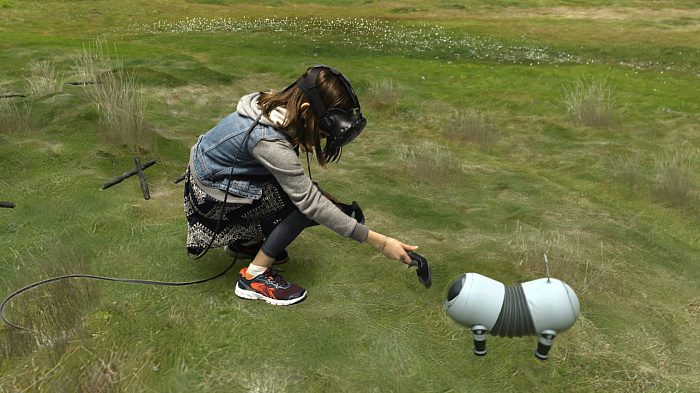 Elven Assassin
Take a bow and kill hordes of orcs in the epic town defense game.
You can play alone or unite with other assassins in a co-op mode.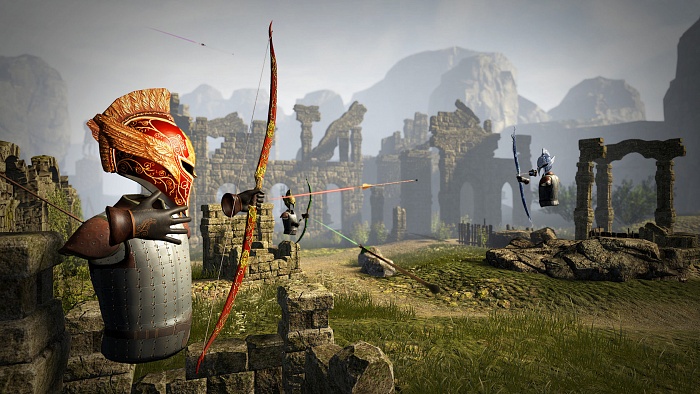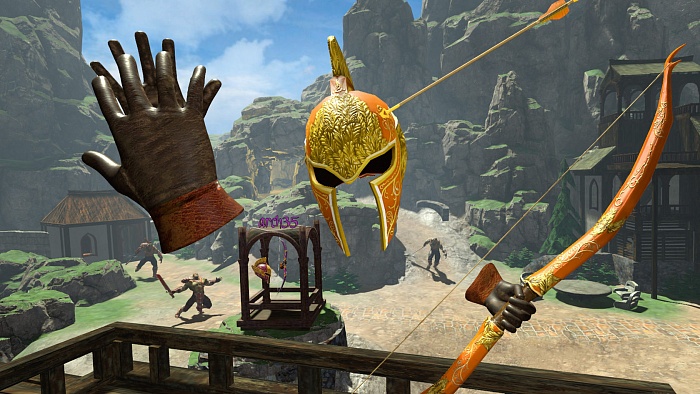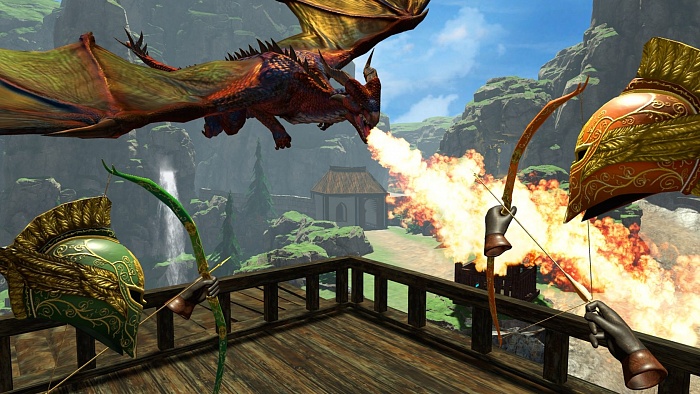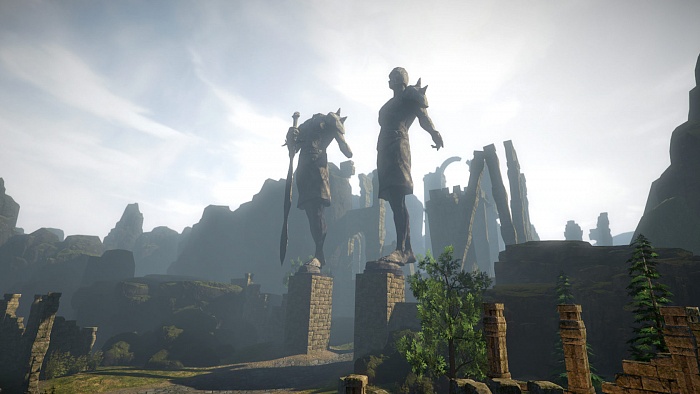 Christmas Story
Help Santa get home and deliver the presents on time! Christmas is in jeopardy! Santa got caught in a blizzard, lost all the presents and can't find his way home... Only you can save Christmas now! And with Santa's best reindeer hurry to revive the first Christmas tree!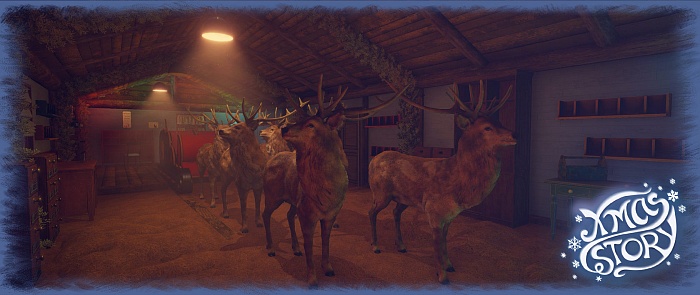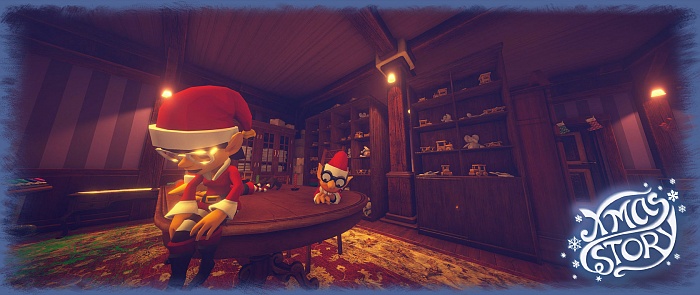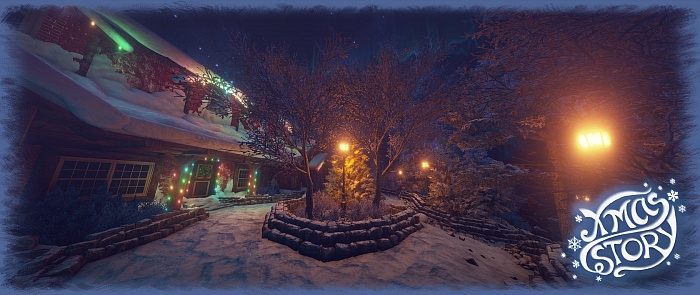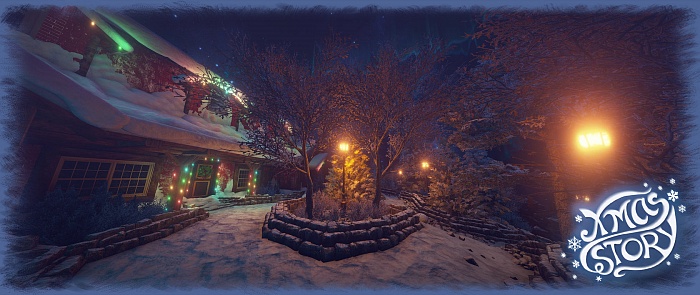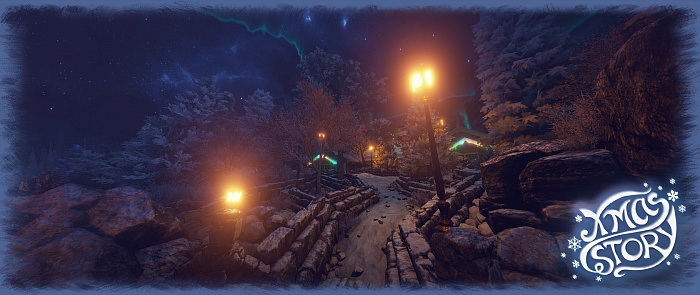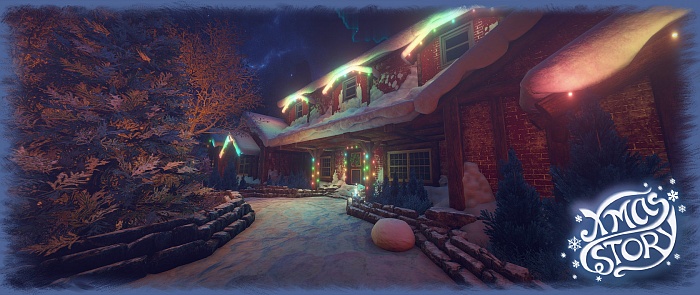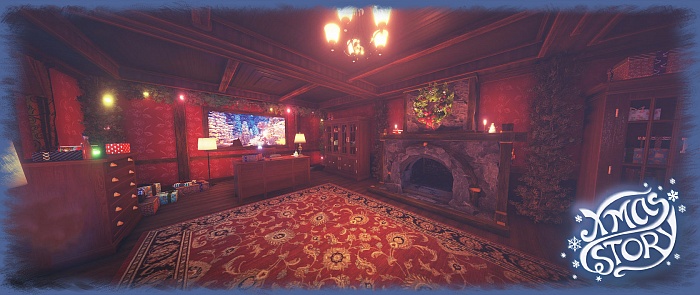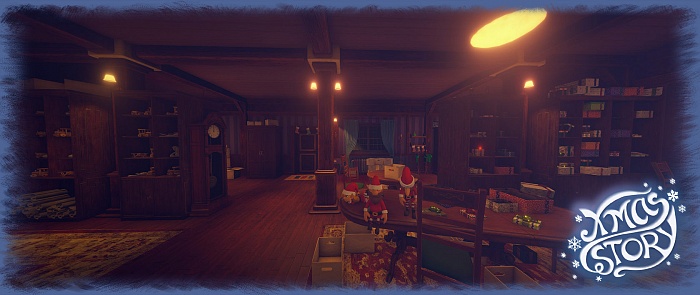 Fruit Ninja
The juiciest, most action-packed burst of fruit-filled fun is here! Re-imagined by the immersive power of virtual reality, Fruit Ninja VR brings you closer to the action than ever before.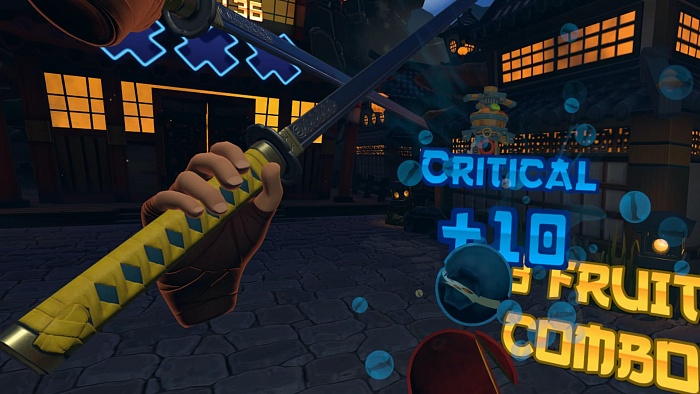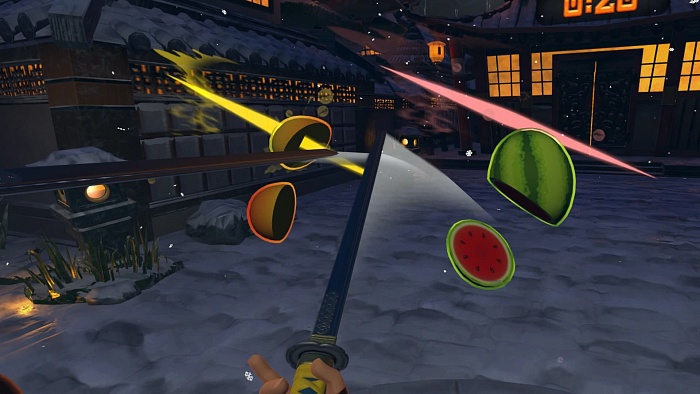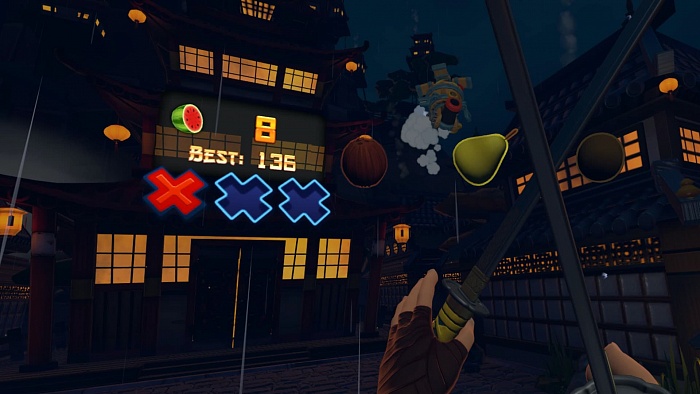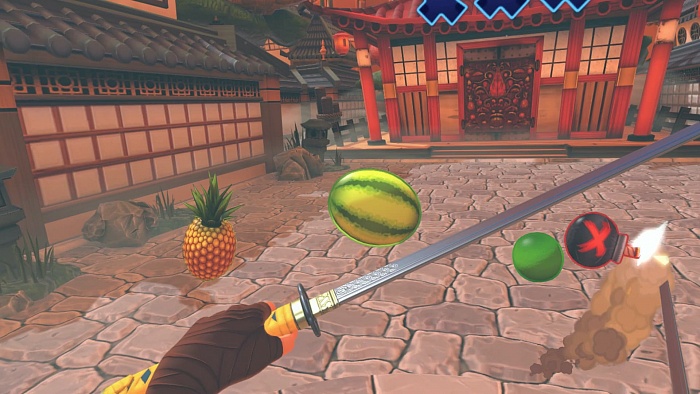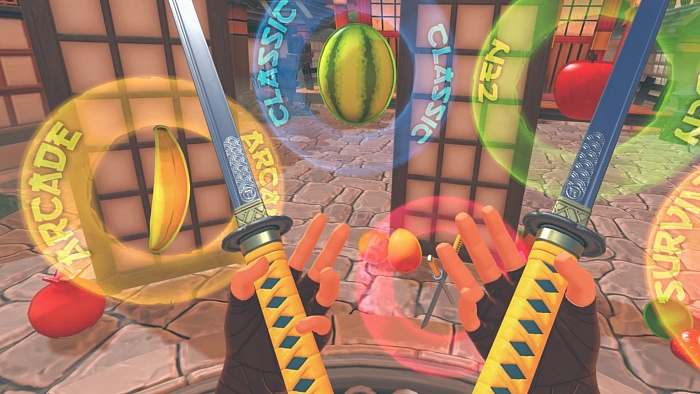 Shooty Fruity
Scan, serve & pack produce whilst shooting guns to defend your store from mutant fruit! A multi-tasking shooter only possible with VR & motion control.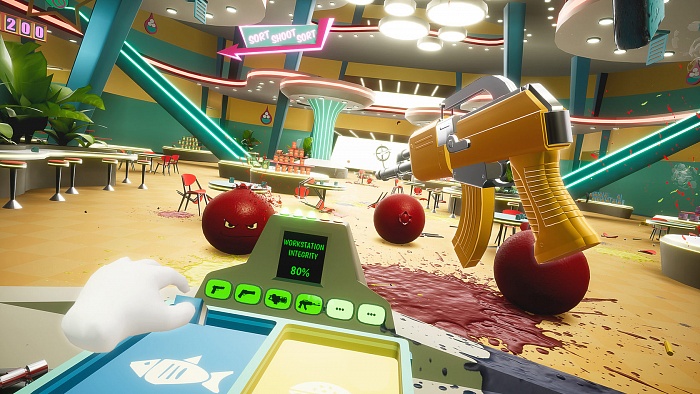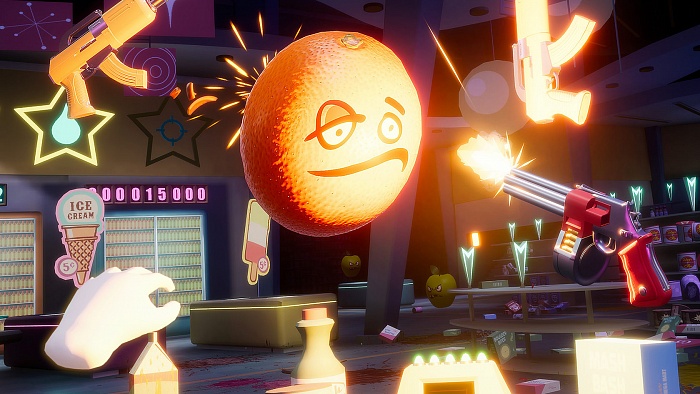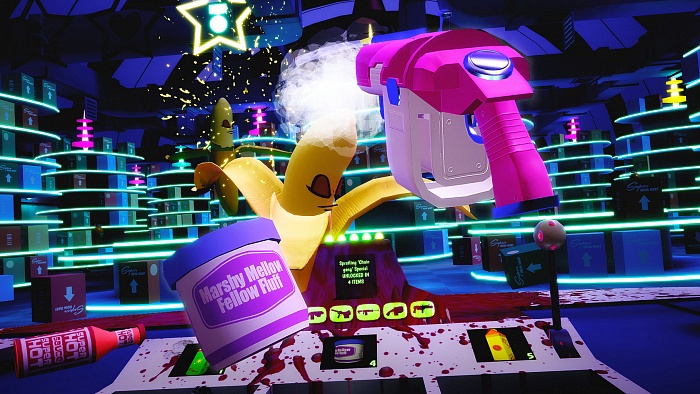 Jungle Quest
During a walk in the park, you found a portal that leads to a mysterious world. An amazing sanctuary populated by animals appears in front of you. But how do you get back? To find the way home, you have to solve a series of puzzles and explore the mysterious world of flying islands.