Top Virtual Reality Games in DNA VR Manchester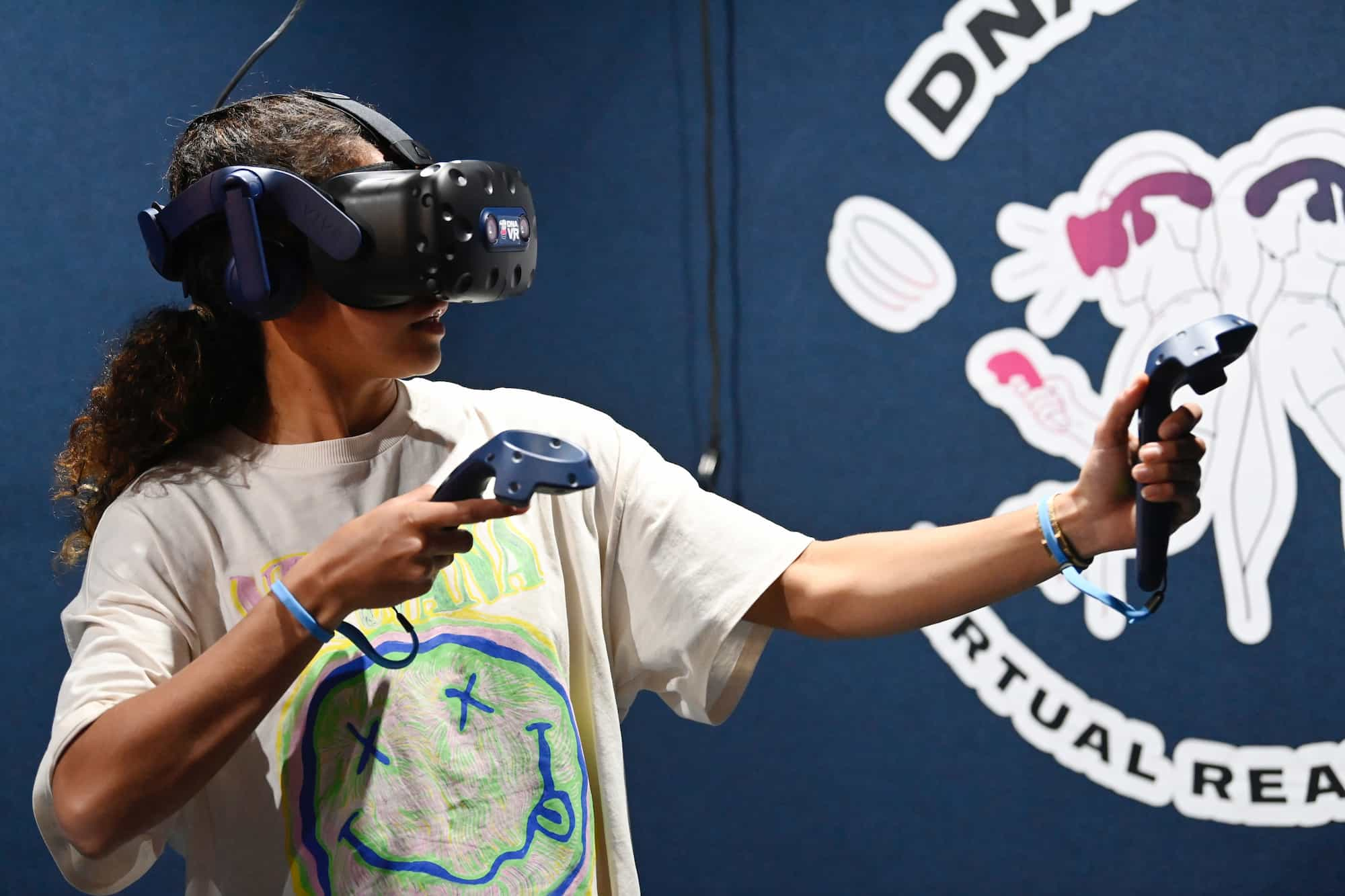 What's on Offer?
At DNA VR Manchester, we pride ourselves on offering the best Virtual Reality games and experiences in town. With the latest VR headsets and top-notch immersive experiences, we provide a gaming experience that's hard to match. Here are some of our top VR games that you can play: • Elven Assassin • Skyfront VR • Synth Riders • Arizona Sunshine • Pirates Plague • Dragon Tower • Escape The Lost Pyramid Each of these games offers a unique and exciting journey that's sure to get your heart racing. From the adrenaline-pumping battles of Skyfront VR to the immersive VR Escape room experience of Escape The Lost Pyramid, there's something for everyone at DNA VR Manchester.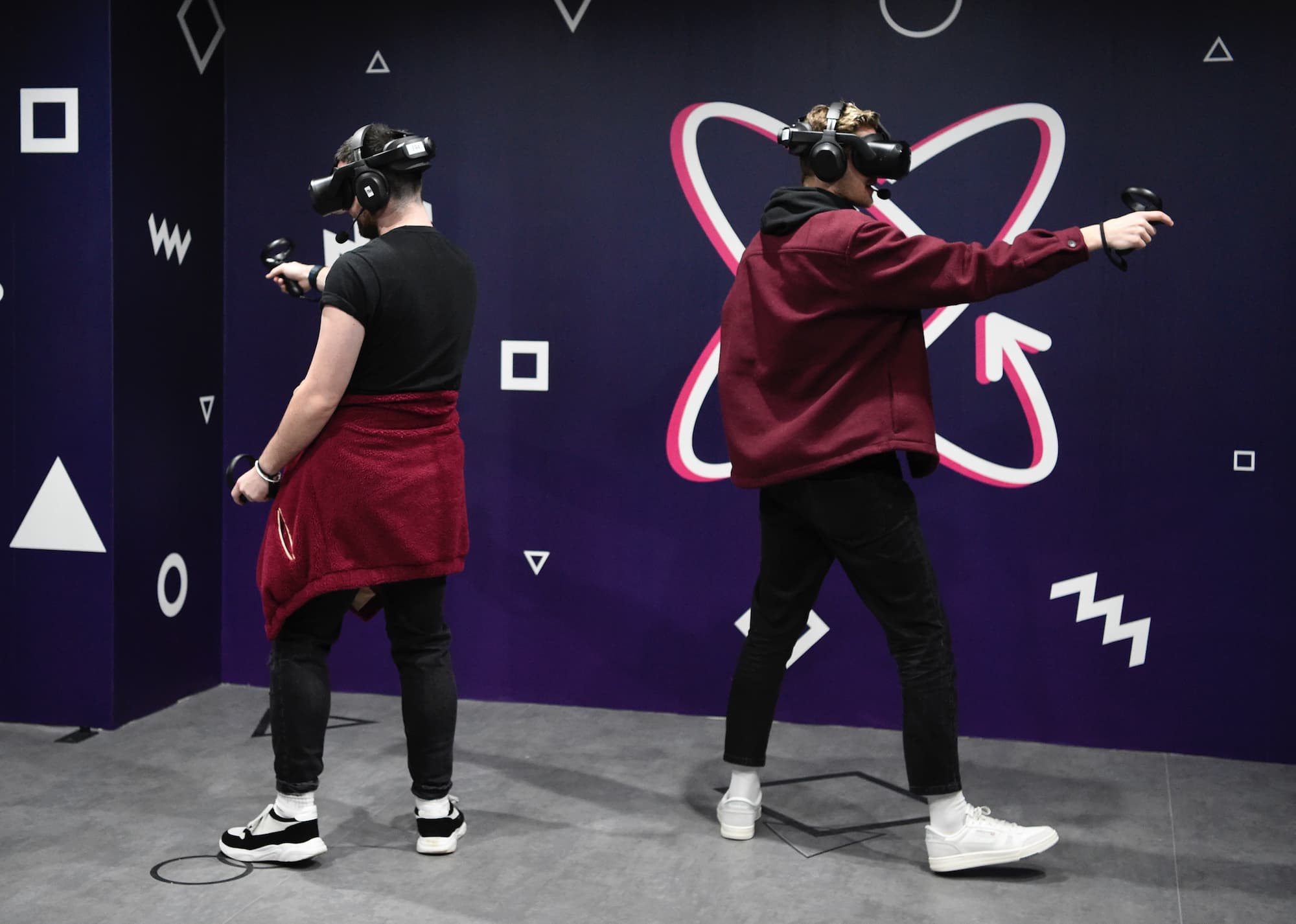 Types of Sessions
We offer a variety of games and experiences to cater to all ages and skill levels. Our most popular sessions: VR Arcade: In a VR Arcade Session, you can play as many games as you like and switch between them at any point. See and hear your teammates in the virtual worlds. An excellent option if you want to try out a variety of different games within one session with friends, family or colleagues. VR Escape Room: In a VR Escape Room experience, you and your team will have up to an hour to solve puzzles and escape from a virtual world. See and hear each other in the game. One of the best options for a collaborative challenge. VR Escape Room games include breaking from prison, dismantling a missile or uncovering mysteries of an ancient temple. Free Roam: Here you'll have the power of unmatched immersion. Walk around freely with up to four people, with no wires for an unparalleled immersion. Fully immerse yourself in the virtual world and explore without any limitations.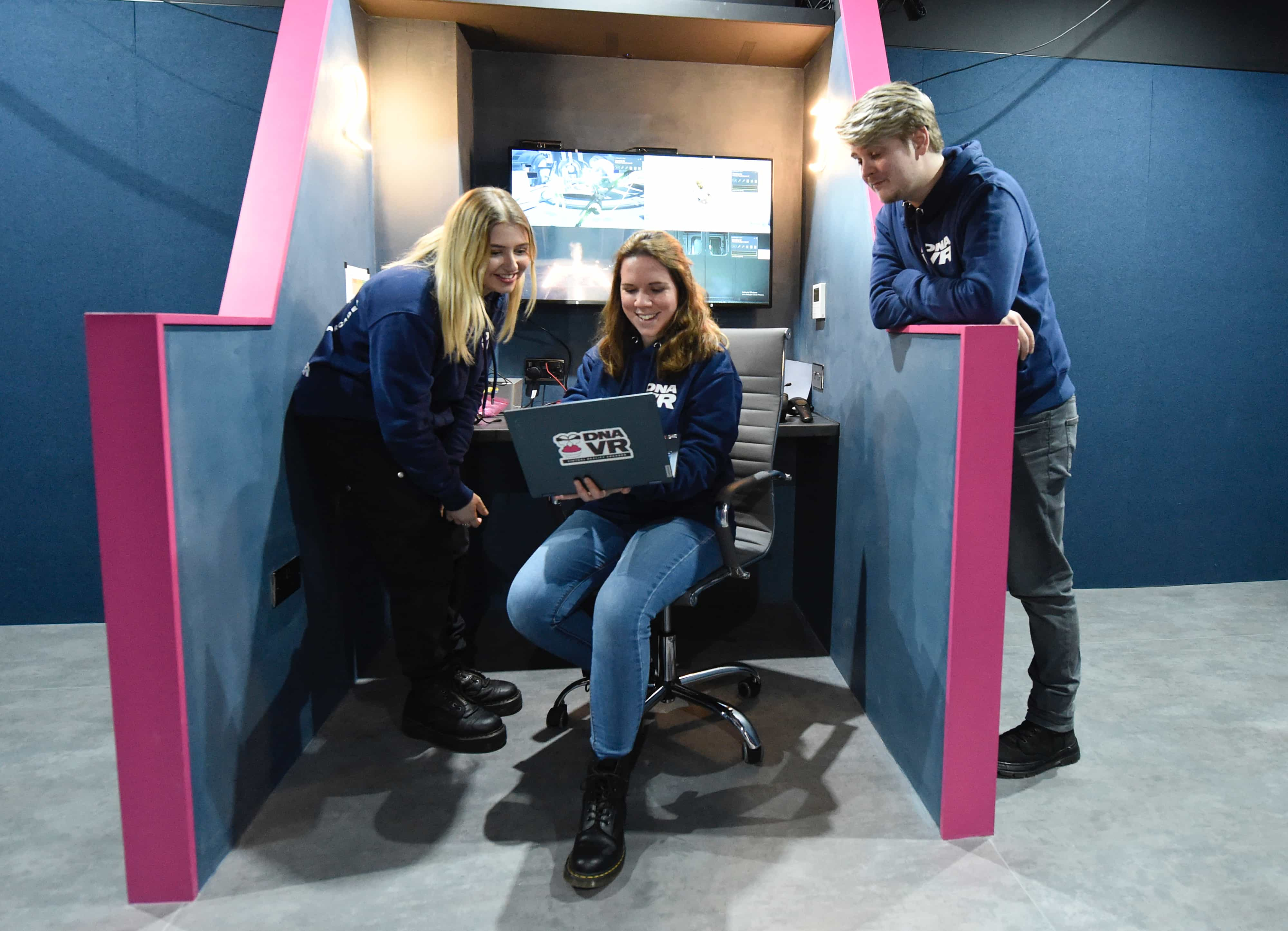 The VR Masters
At DNA VR Manchester, our experienced and knowledgeable VR Masters are a vital part of the experience. They provide guidance, give tips to help you navigate the virtual world, and are constantly exploring new games and experiences themselves so they can offer suggestions and recommendations for any customer. But they're more than just guides - they create a fun and engaging atmosphere with their jokes and friendly demeanour. They're here to help you have the best possible VR experience and make sure that you have a blast! If you are stuck or need a hint, they will be with you in no time!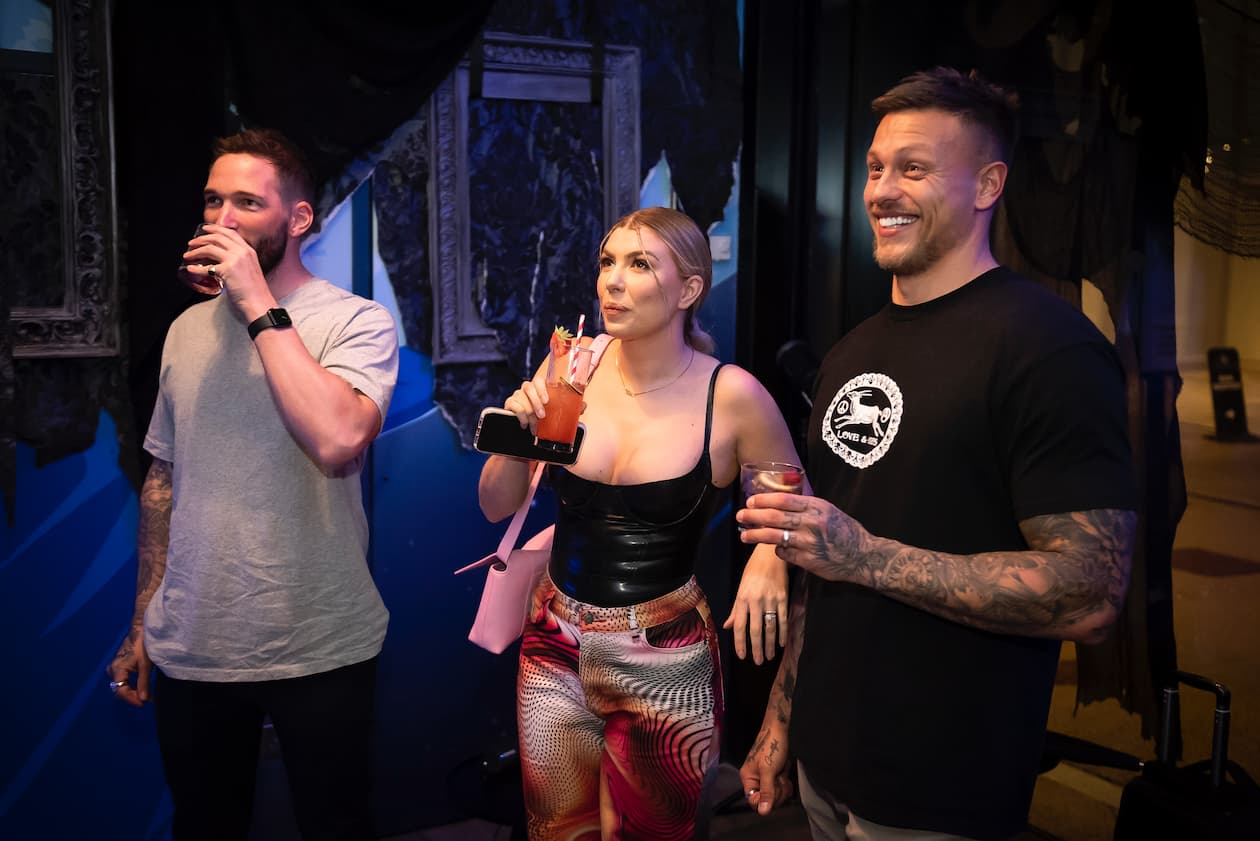 Planning an event?
Thinking of organising an event? We got you covered! We offer corporate events and kids parties, making DNA VR Manchester the perfect place for team building or birthday celebrations. Our team of experienced and knowledgeable staff are here to help you with everything from setting up the games to providing tips and tricks to improve your gameplay. So why not book your session today and experience the best Virtual Reality experience in Manchester? With our top-of-the-line VR games, you're guaranteed to have a blast. We look forward to seeing you at DNA VR Manchester!
Elven Assassin
Take a bow and kill hordes of orcs in the epic town defense game.
You can play alone or unite with other assassins in a co-op mode.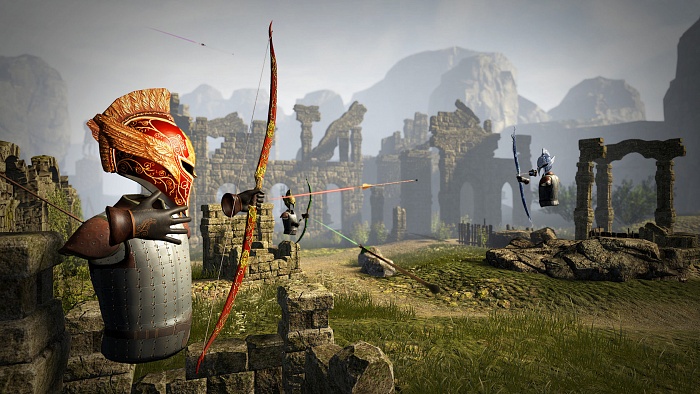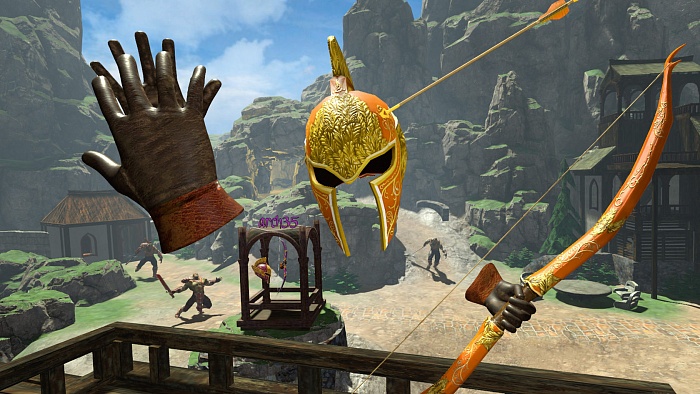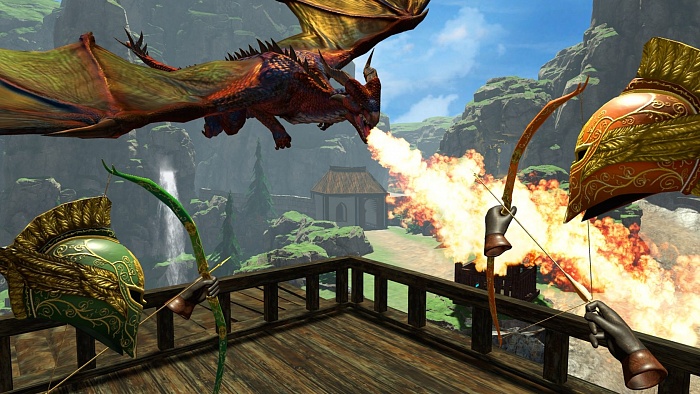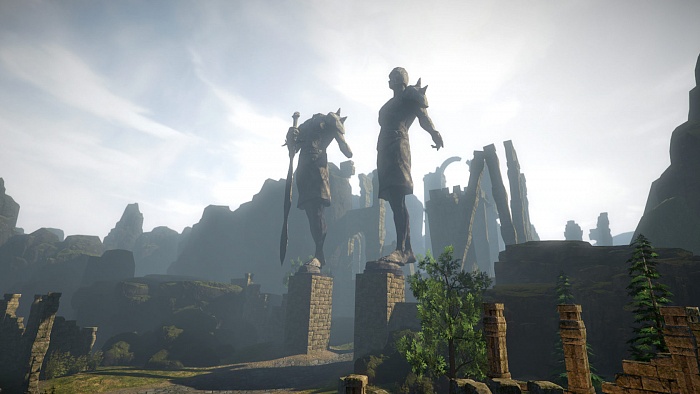 Skyfront VR
Skyfront launches you into mesmerising zero-Gravity arena. But not before equipping you with an array of awesome weapons and impressive special abilities.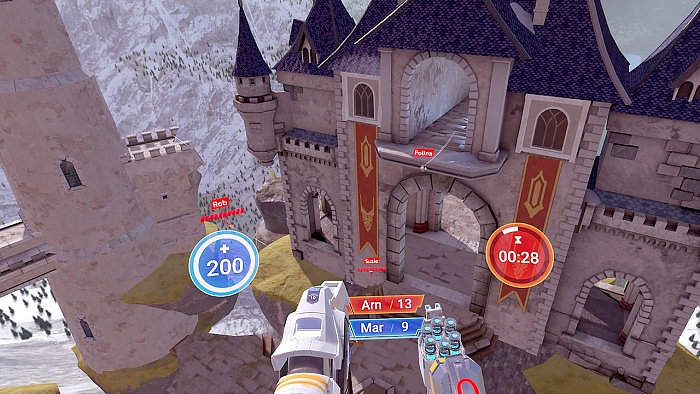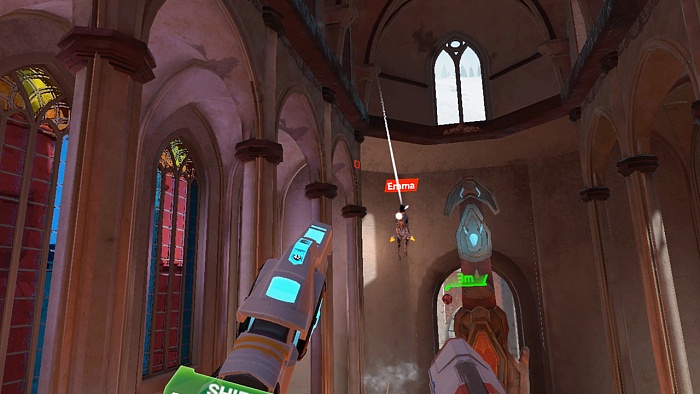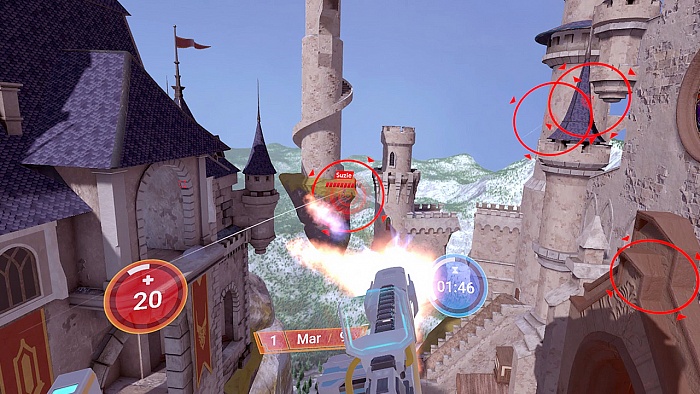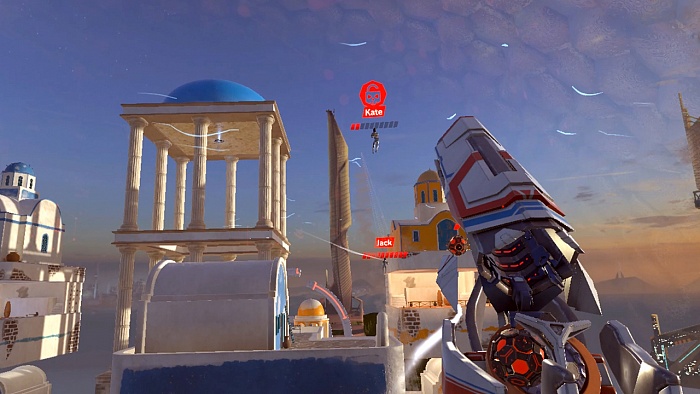 Synth Riders
Synth Riders is a fan-favorite freestyle dancing VR rhythm game where the players lose themselves in the incredible music, ride the unique rails system, meet friends in the multiplayer, and become a part of the VR rhythm revolution.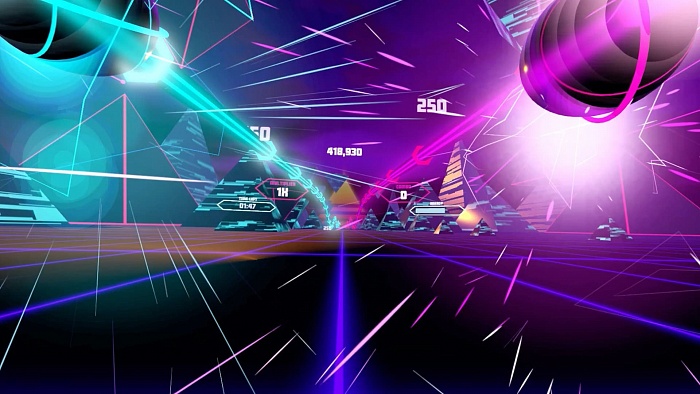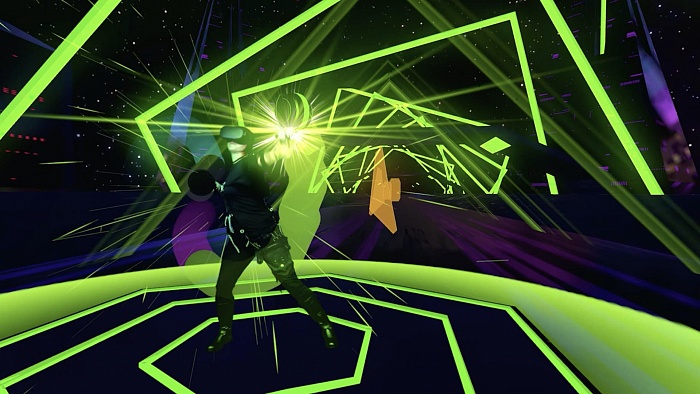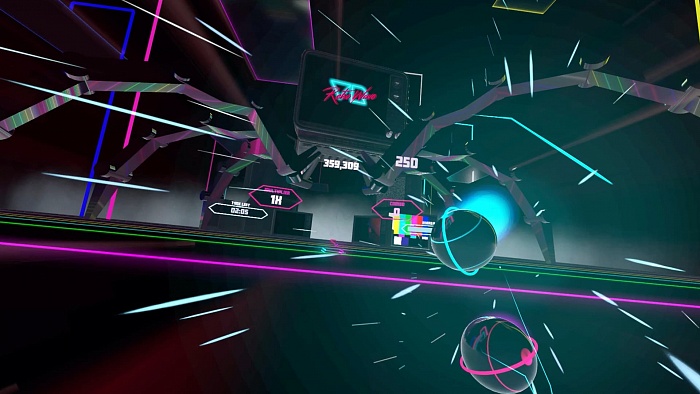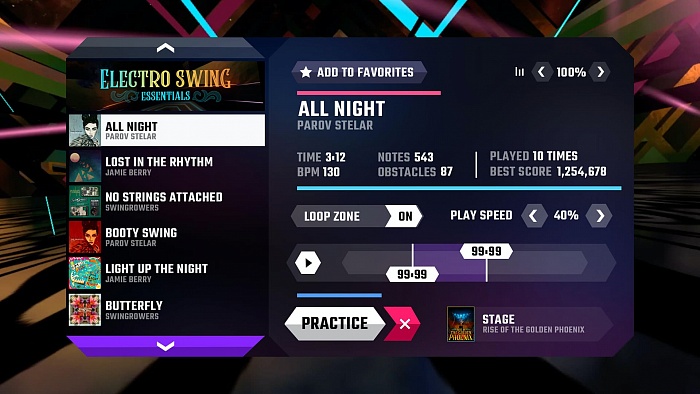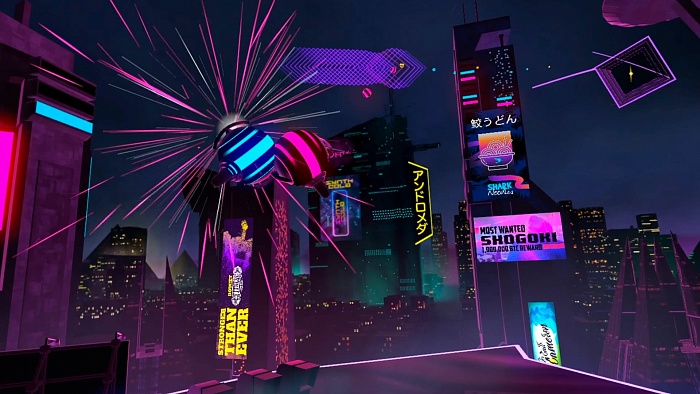 Arizona Sunshine
Arizona Sunshine puts you in the midst of a zombie apocalypse. Handle weapons with real-life movements, freely explore a post-apocalyptic world, and put your survival skills to the test with your team in VR - putting the undead back to rest is more thrilling than ever before.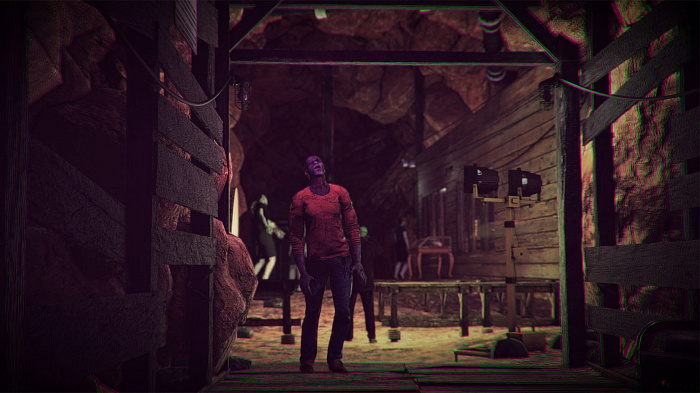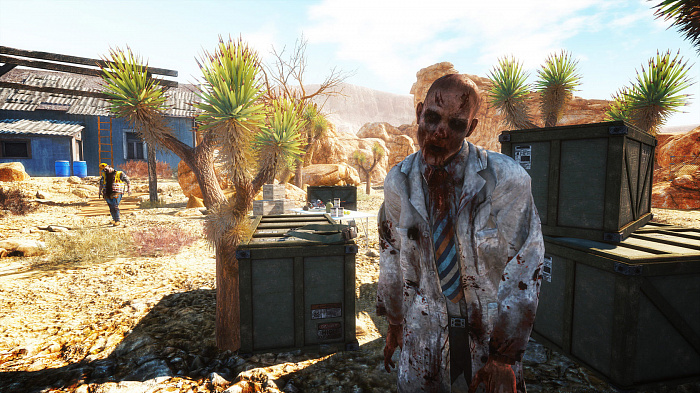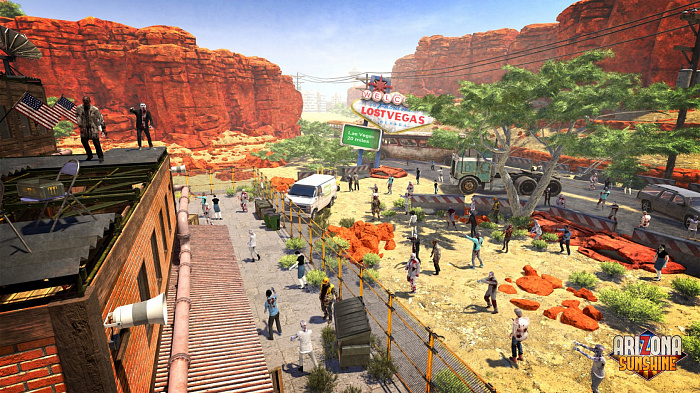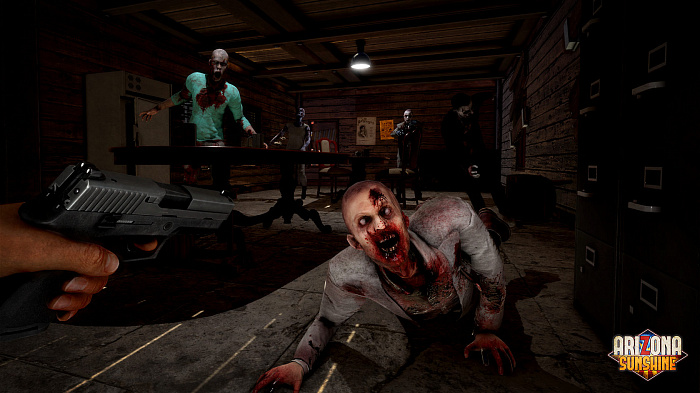 Dragon Tower
Fan of fantasy worlds? Uncover the mysteries behind the old alchemist's lab and fight off a real (well virtual) Dragon in this free-roaming VR Escape room! Enjoy the unprecedented level of immersion: walk around the room (up to 4 people) and use your logic and teamwork to succeed. Don't expect this to be an easy task. The clock is ticking and the challenge you're about to face is very real.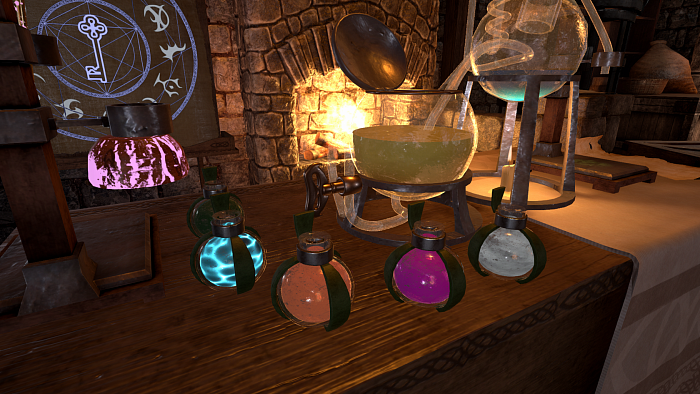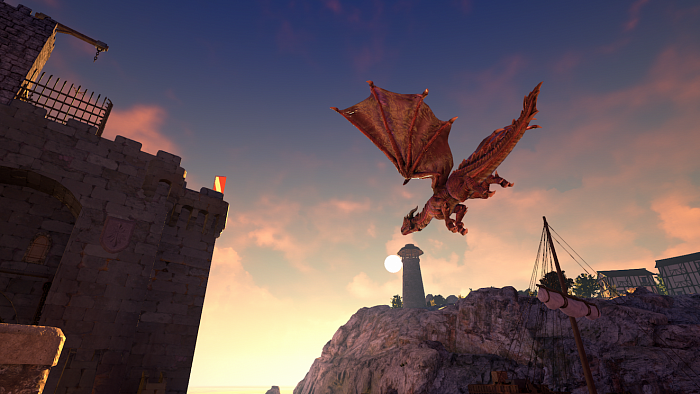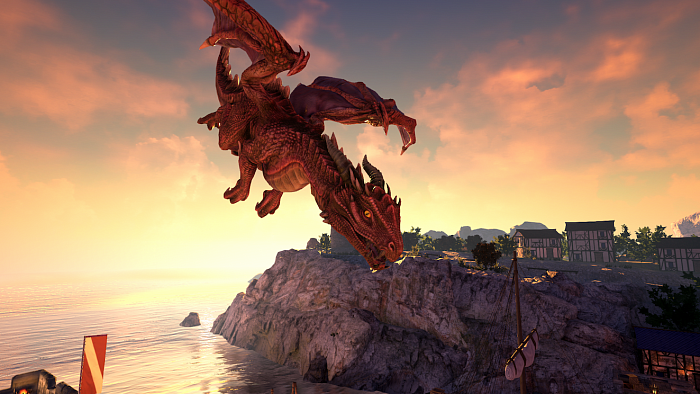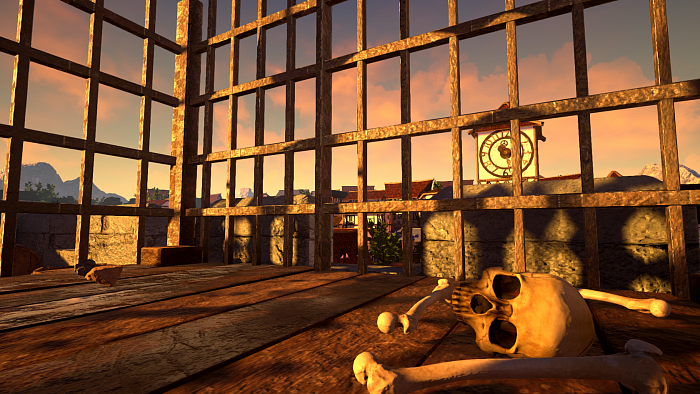 Pirates Plague
Cursed and transformed into fish people, players must race to an island while fending off an attack, solve puzzles in an ancient temple, and break the curse before they lose their human forms forever!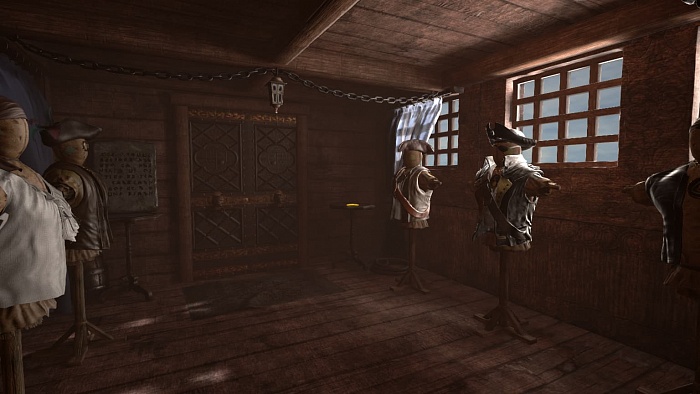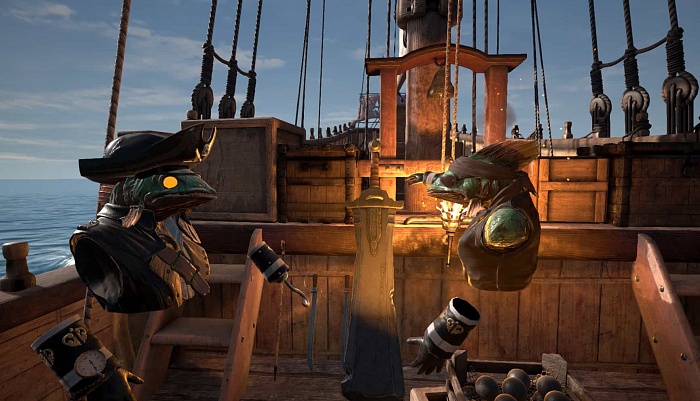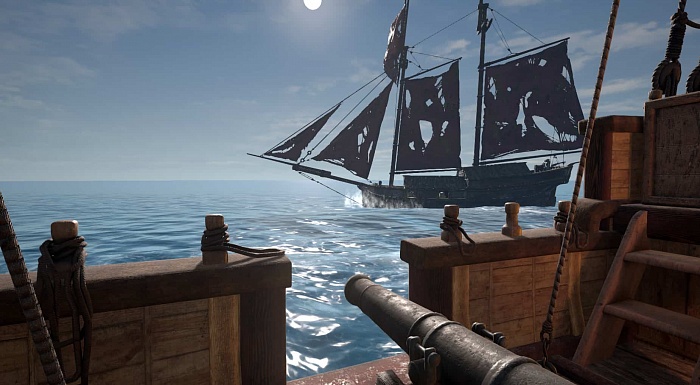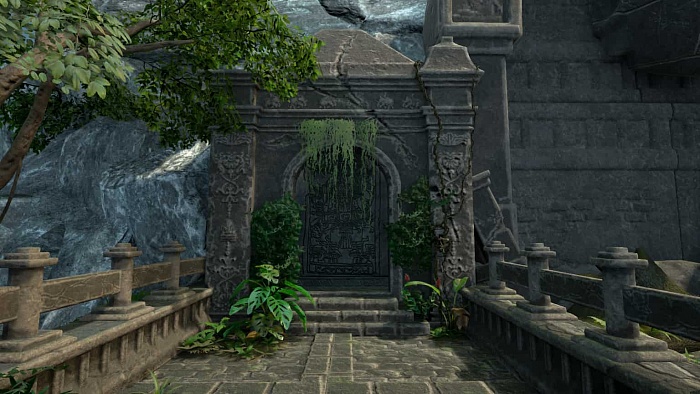 Arizona Sunshine LBVR (Battersea and Manchester exclusive)
Interact with up to four friends in one arena, and interact with your fellow survivors in the real-world space for the optimal chances of survival. Jump in guns blazing or operate together tactically – it all depends on your play style and what your mission requires.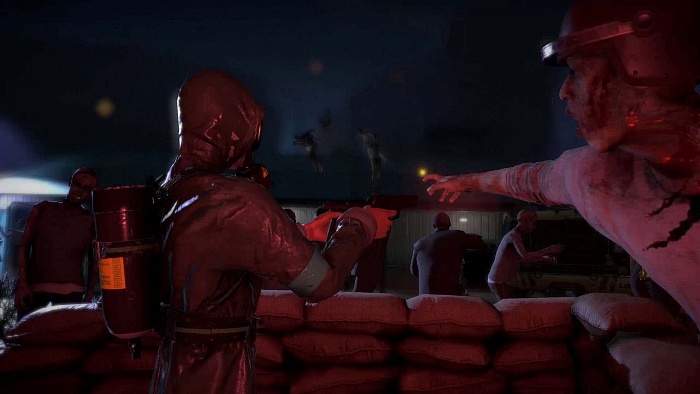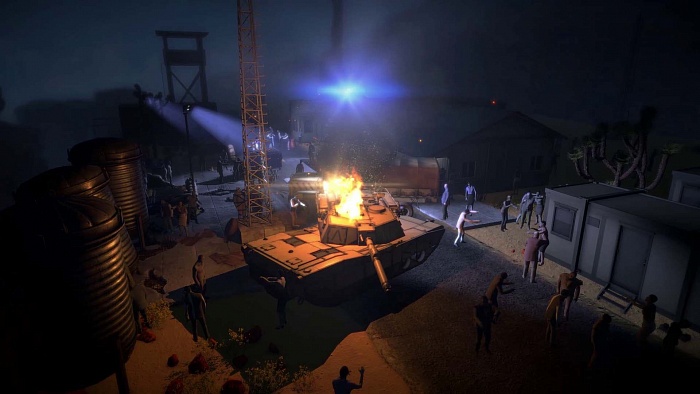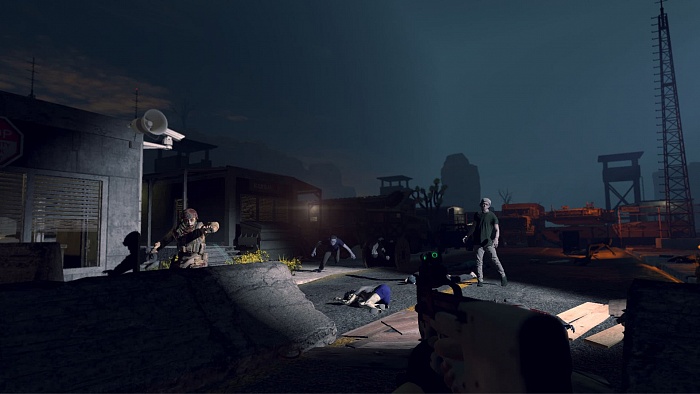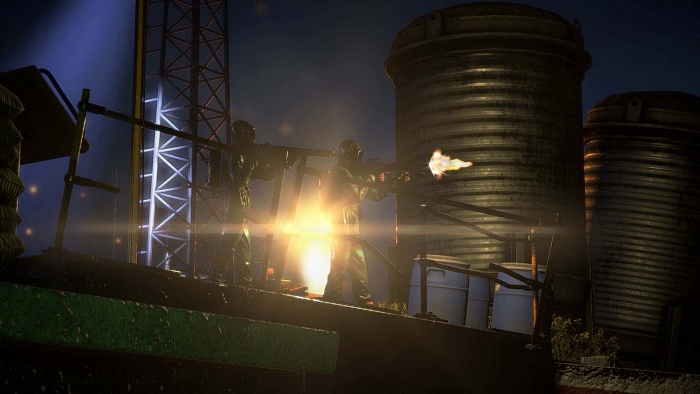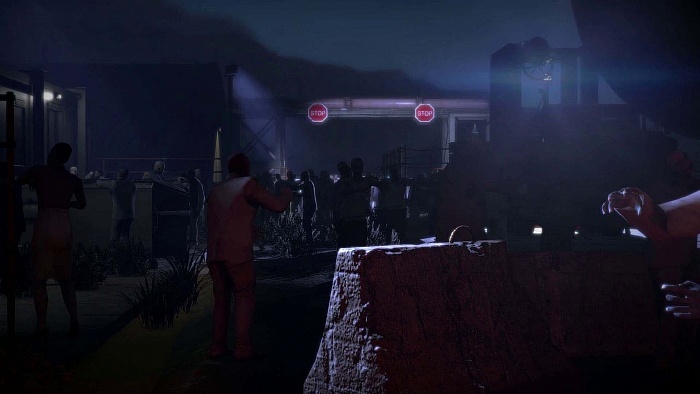 Escape The Lost Pyramid
Welcome to the Animus.

February 1928.

An expedition led disappears somewhere in the Sinai Peninsula. A team of four and a dozen local porters were looking for the Lost Pyramid of Nebka… Or more precisely, "something" that should have been there. They were never seen again.

Using the simulation reconstructed from their DNA memory, your team will put themselves in the shoes of the explorers. Find out what happened to the expedition and locate what they were looking for.