Things to do this Halloween
Hospital of Horror - Virtual Reality Experience
If you are starting your search for a perfect Halloween night and get easily bored with the regular options, fear not (or indeed just a little) we got you covered!
For all of you horror fans we have prepared a huge surprise!
This Halloween whenever you book any Premium Free-Roaming session, you get to experience the Hospital Of Horror for free! Walk around this creepy abandoned hospital and be prepared for anything after all you're in for a Treat!
Richie's Plank Experience - Nightmare mode
(Single Player)
You heard that right. While the original Plank Experience might be scary for those who are afraid of heights, this special Halloween mode is definitely not for the faint-hearted! Press 666 in the elevator and see the magic unveiling.
The phone is ringing. Are you brave enough to take the call?
Looking for something more interactive?
Have a look at our top picks for this Halloween.
Arizona Sunshine
Arizona Sunshine puts you in the midst of a zombie apocalypse. Handle weapons with real-life movements, freely explore a post-apocalyptic world, and put your survival skills to the test with your team in VR - putting the undead back to rest is more thrilling than ever before.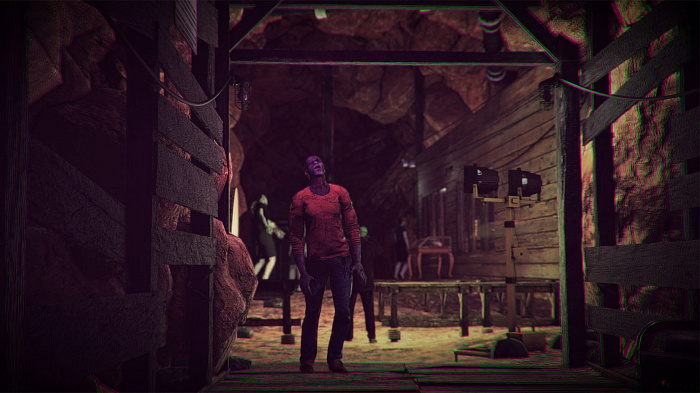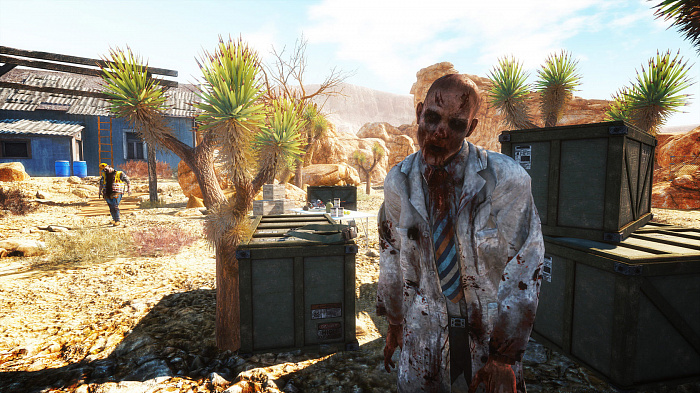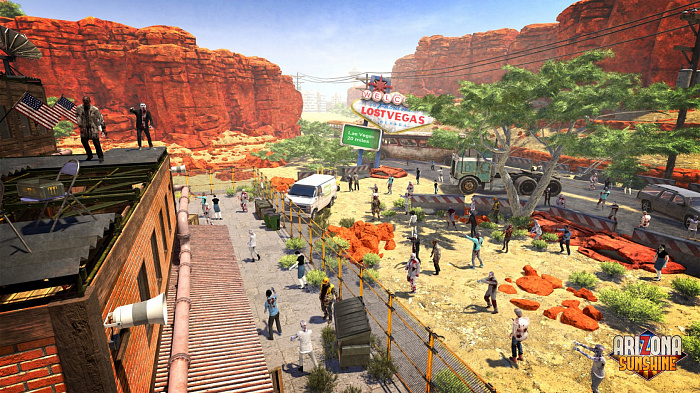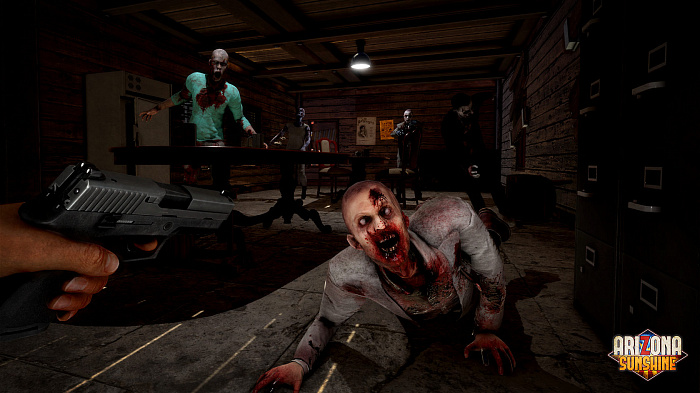 AFFECTED: The Manor
Affected: The Manor is completely terrifying and will be an absolute blast for fans of thrills, chills, and trouser moistening fright fests. This truly horrific VR experience is so overwhelming that many people do not last for longer than 5 minutes. Will you?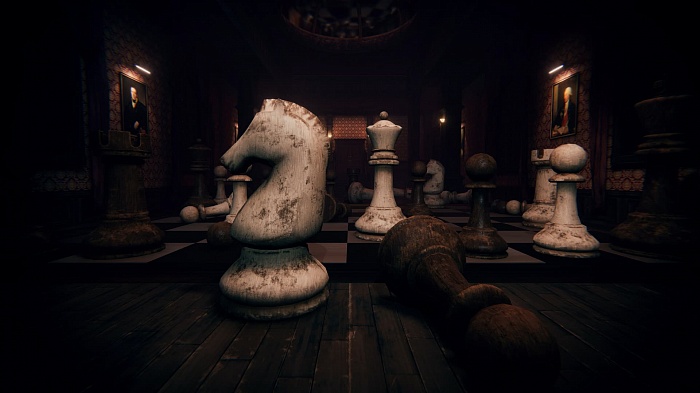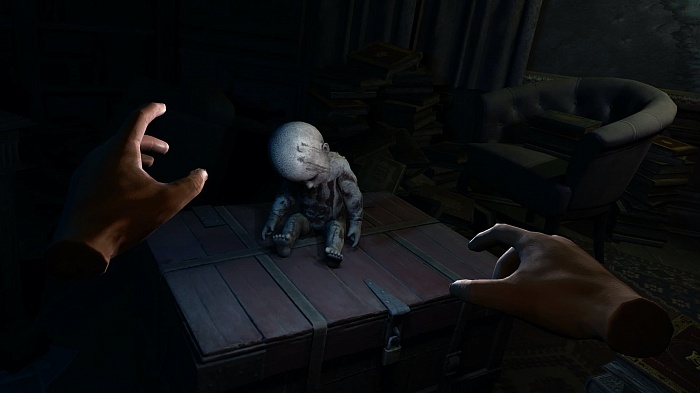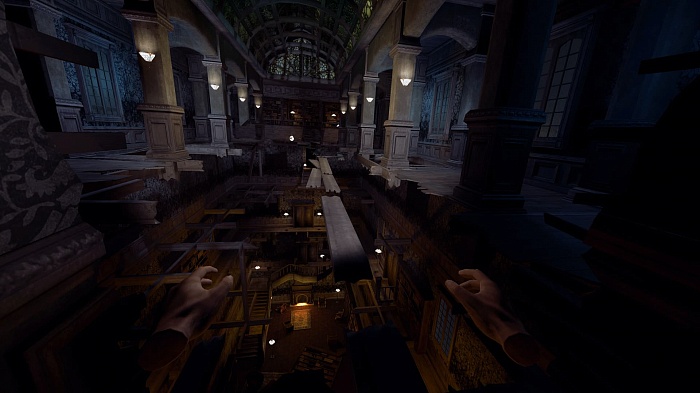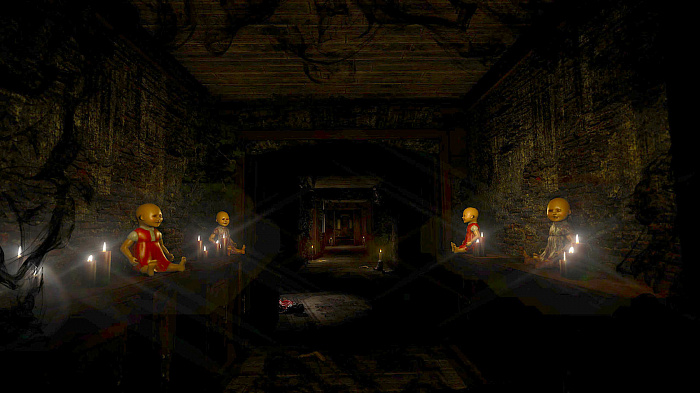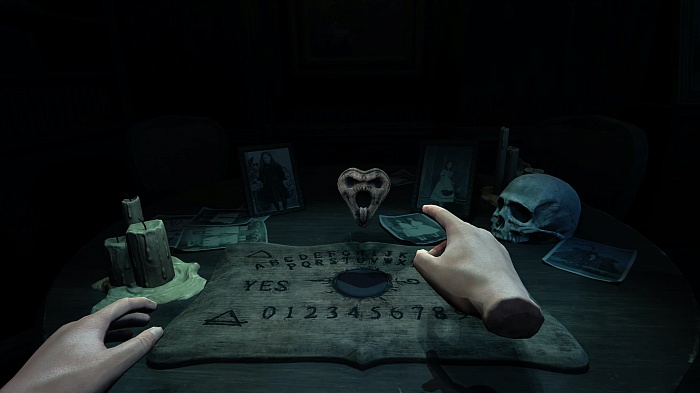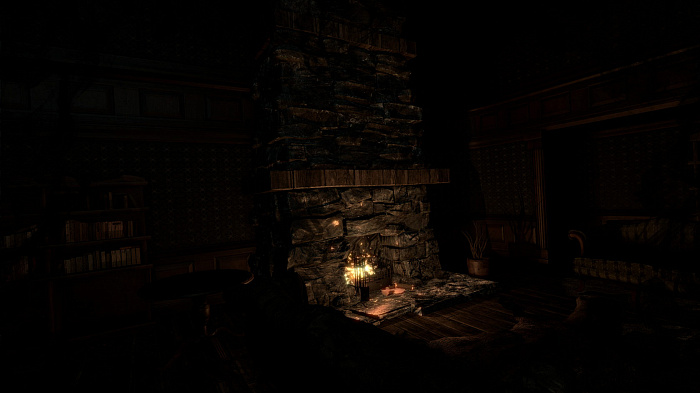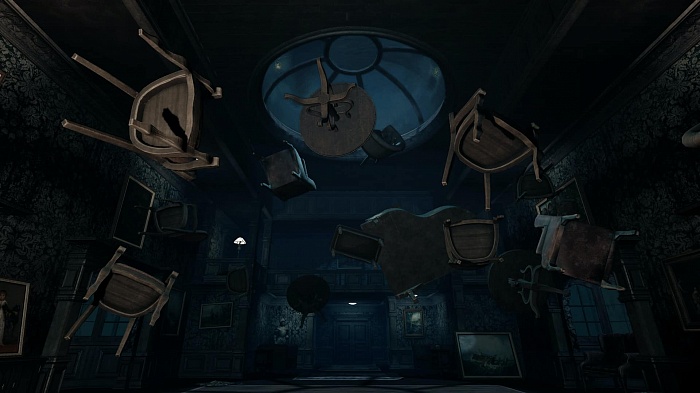 Survive the Night
Your small band of survivors has been on the road for weeks, seeking a place of safety from the infected dead. But as the sun begins to set, you hear the telltale sounds of shuffling feet and gurgling moans. You're not safe yet.