How VR Escape Rooms Work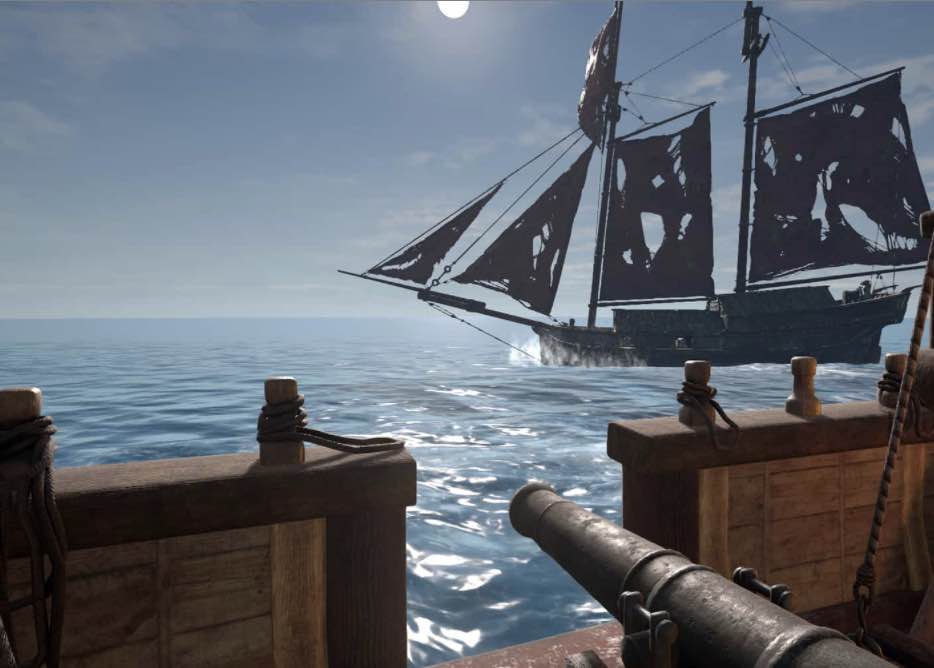 What's on Offer?
Are you looking for an exciting and unique way to spend time with friends or family? Do you love puzzles and adventure? Then VR escape rooms at DNA VR Manchester are the perfect choice for you. Our Virtual Reality arcade offers a range of immersive, challenging, and fun VR escape rooms that will transport you to wild immersive virtual worlds. Imagine being transported to a mystical palace in Prince of Persia or an ancient Egyptian pyramid in Escape the Lost Pyramid. The possibilities are endless! Find out what a VR escape room is, what booking one entails, and why DNA VR is the best place to try it out in Manchester.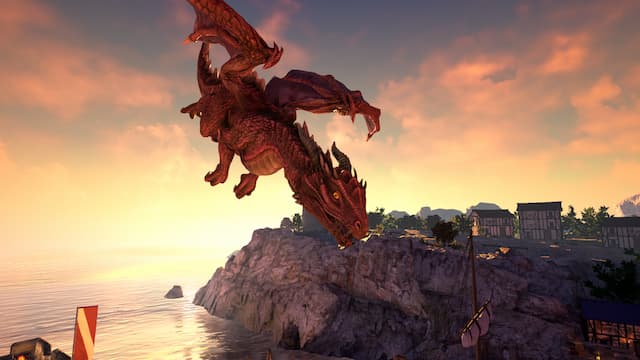 What is a VR Escape Room?
A VR escape room is a virtual reality experience that simulates being trapped in a room, building, or other location. Players work together in a team to solve puzzles and find clues to escape the virtual environment. It's like being in a real escape room, but with the added bonus of being in a virtual world where anything can happen and the environments are enormous in size. Want to fight a real (virtual) Dragon? We got you covered.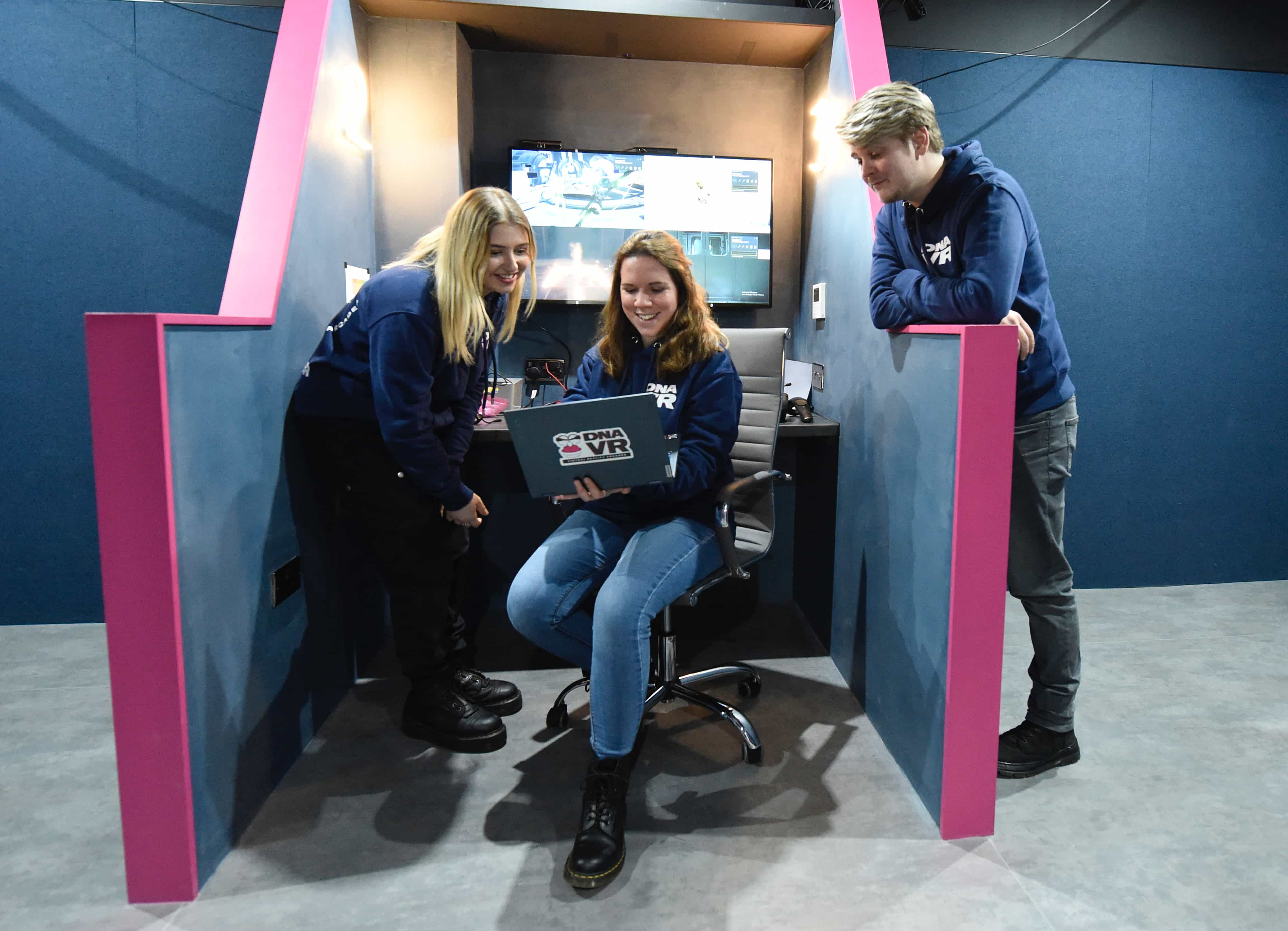 Booking a VR Escape Room
Booking a VR escape room at DNA VR is easy and straightforward. We have the largest gallery of VR escape rooms in Manchester, with a wide range of themes to choose from. Our friendly staff will help you choose the perfect theme for your age and skill level. We offer three types of VR escape rooms: - Regular VR escape rooms for up to six people. - Ubisoft VR escape rooms, which are more immersive, challenging, and involve interactive puzzles. - Free roam VR escape rooms, where you can walk around freely instead of standing in a VR pod, for an extra level of immersion and excitement (up to four people).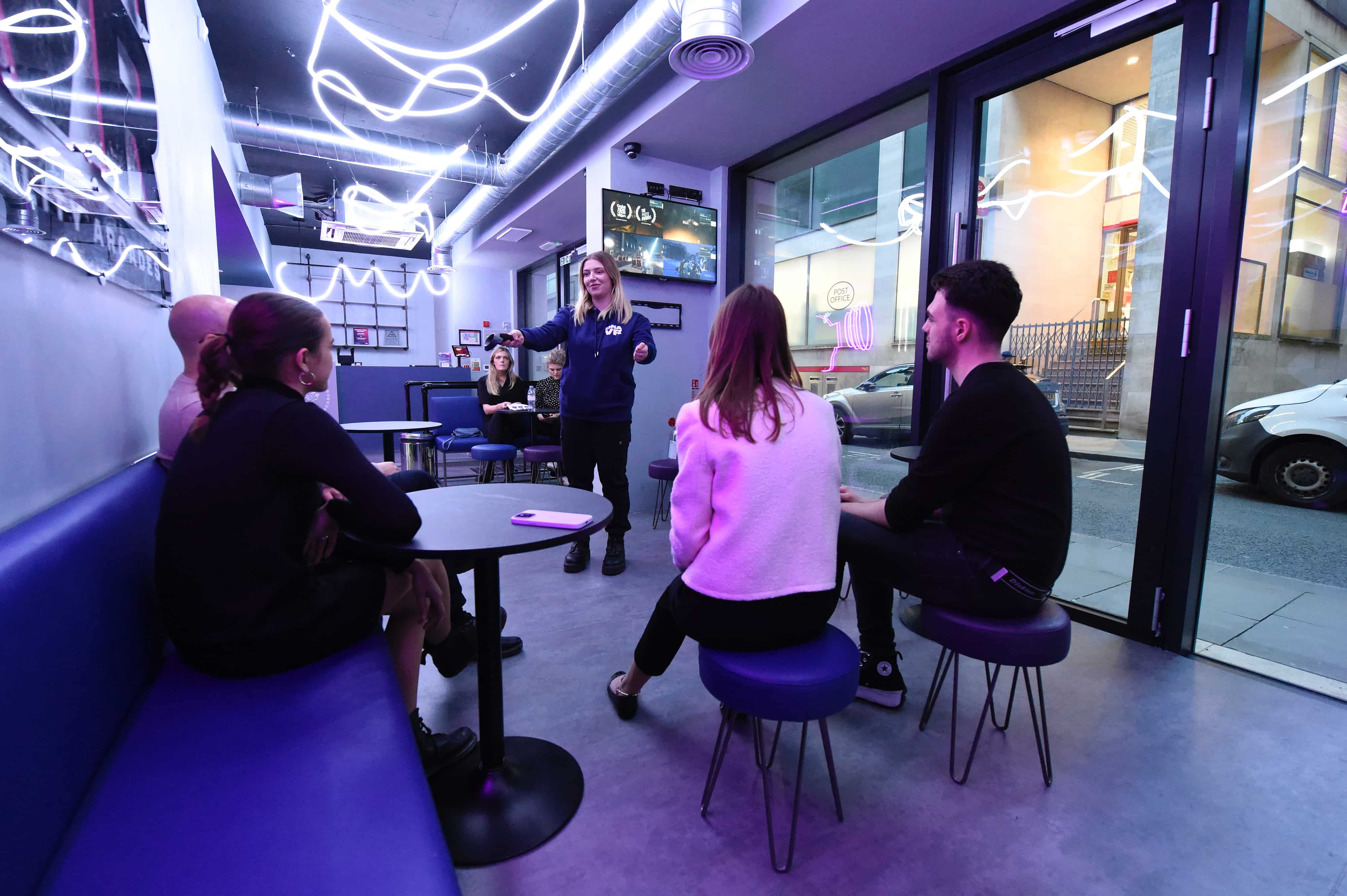 At the venue
You do not need to choose an exact VR Escape room beforehand. If you are not sure, our VR Masters will be happy to help you choose the right game for your age and skill level. Once you are at the venue, the VR Masters will explain all the controls and mechanics as well as safety measures, and provide hints throughout the experience. You have up to an hour to solve all the puzzles and win the game. They will also explain which virtual items in the VR Escape room are useful for your progression and which ones you can disregard.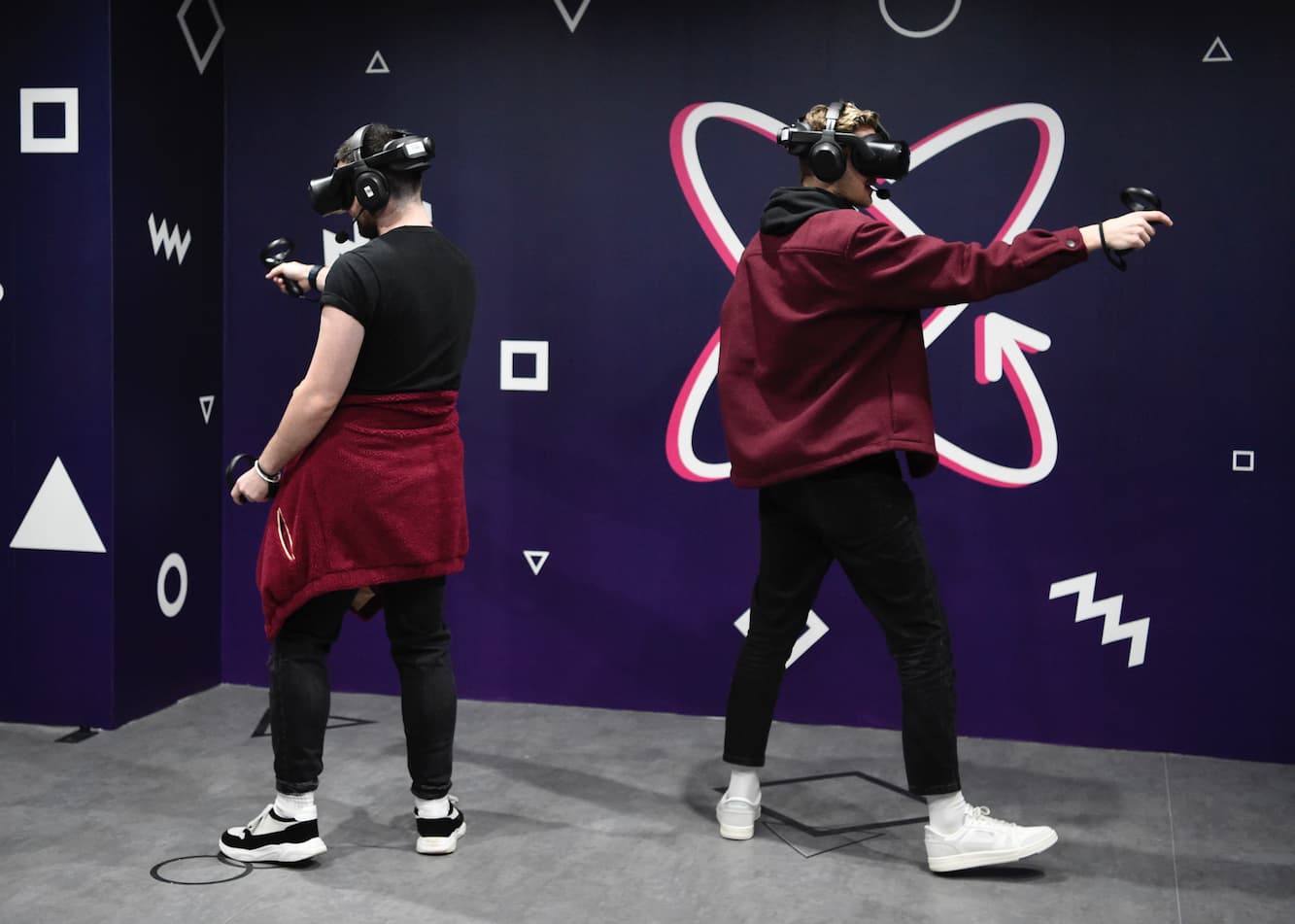 Why Choose DNA VR for VR Escape Rooms?
DNA VR offers a unique and exciting experience that you won't find anywhere else. Our VR escape rooms are immersive, challenging, and a lot of fun. Our friendly and knowledgeable VR Masters will guide you through the experience, and recommend a theme to suit your age and skill levels. Plus, with the largest gallery of VR escape rooms in Manchester, you're sure to find a theme that you'll love. With a range of themes to choose from, including post-apocalyptic Huxley, underwater-themed Depths of Osiris, and spooky Sanctum , there's something for everyone. Book your VR escape room experience at DNA VR today and make some unforgettable memories!
Escape The Lost Pyramid
Welcome to the Animus.

February 1928.

An expedition led disappears somewhere in the Sinai Peninsula. A team of four and a dozen local porters were looking for the Lost Pyramid of Nebka… Or more precisely, "something" that should have been there. They were never seen again.

Using the simulation reconstructed from their DNA memory, your team will put themselves in the shoes of the explorers. Find out what happened to the expedition and locate what they were looking for.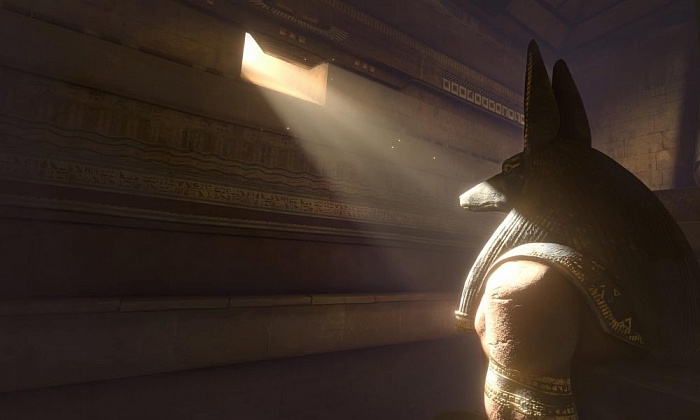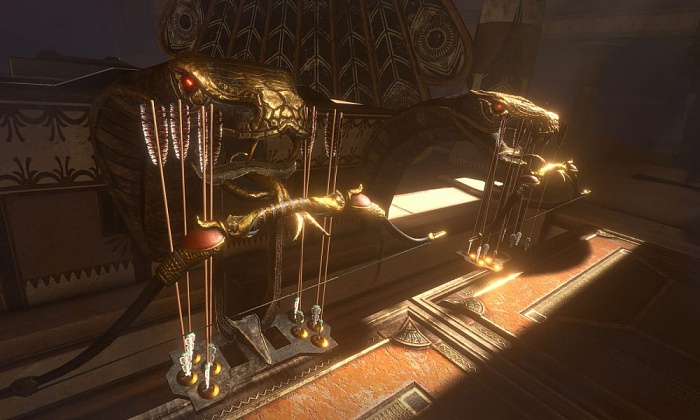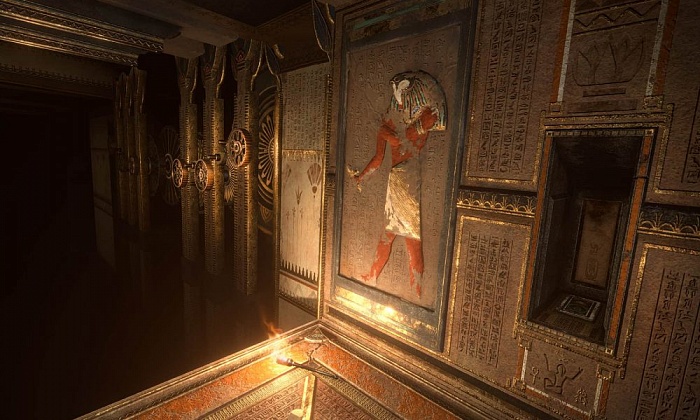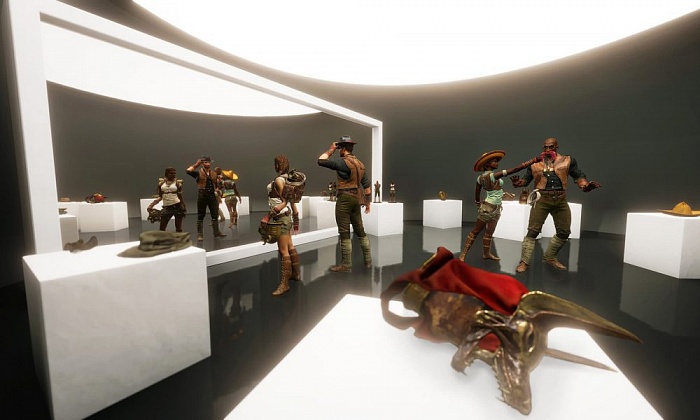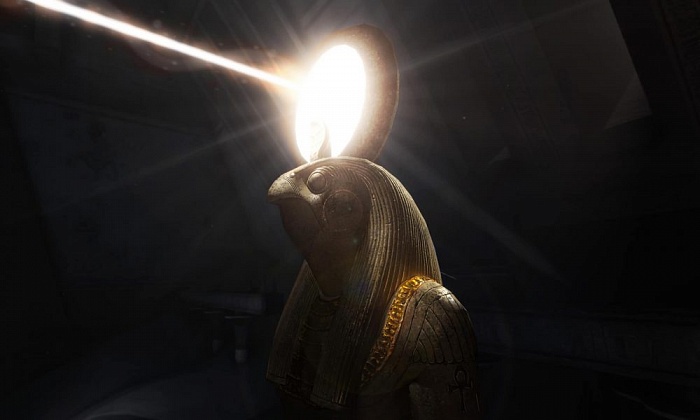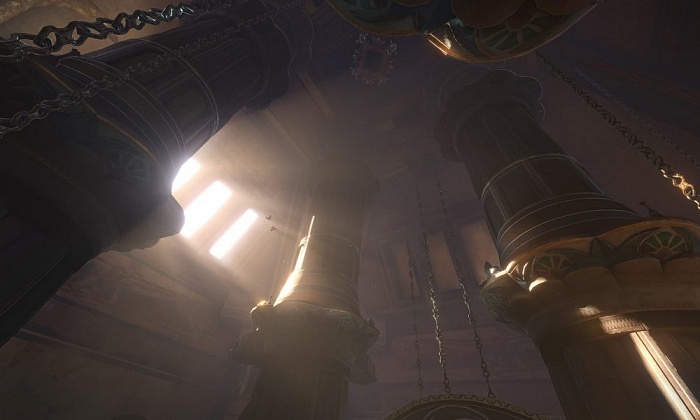 Beyond Medusa's Gate
Beyond Medusa's Gate is set in the re-creation of Ancient Greece from Assassin's Creed® Odyssey.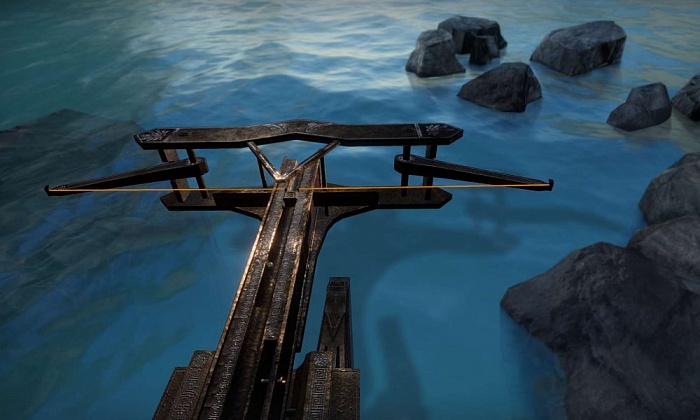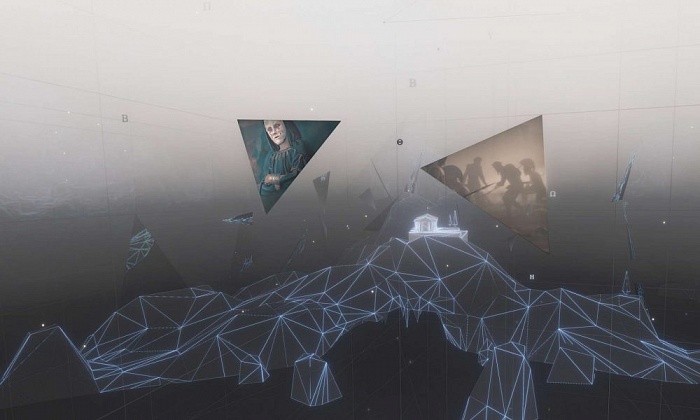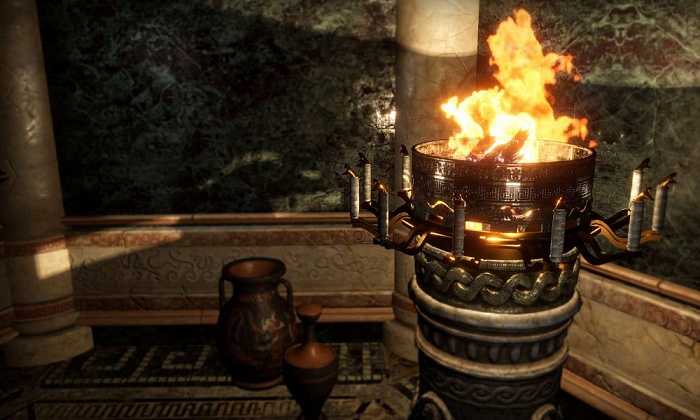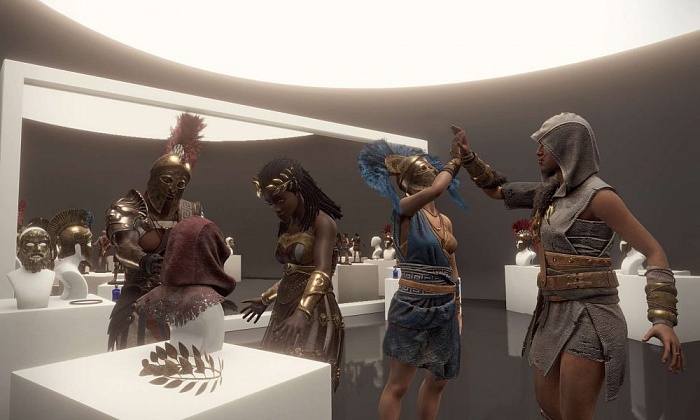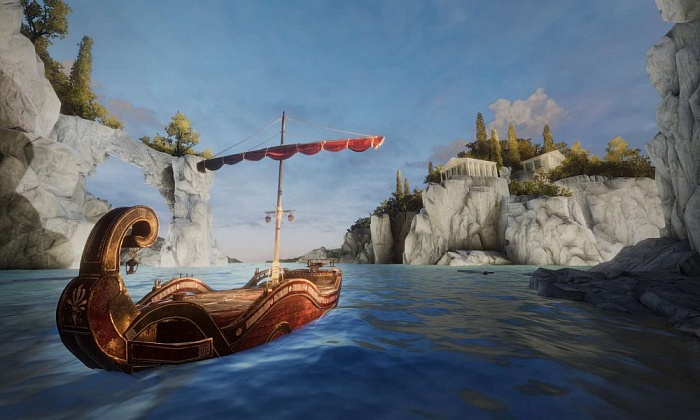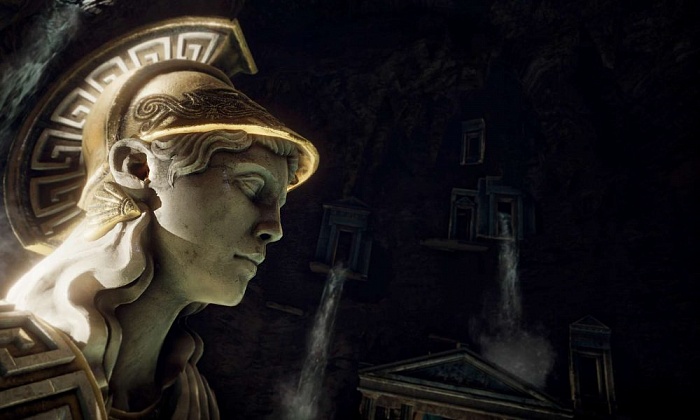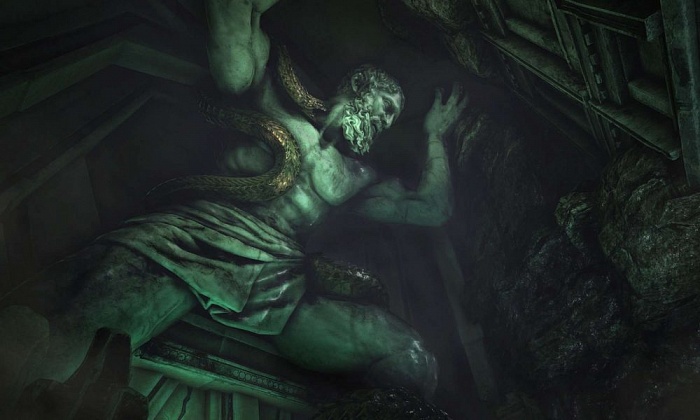 Prison Break
Get out of the Prison and prove you are innocent You are a group of police officers. Or at least you used to be. Now after your recent investigation you ended up behind bars yourselves. While the case is obviously fabricated you have no-one to rely on. Will you get out of the jail and clear your name?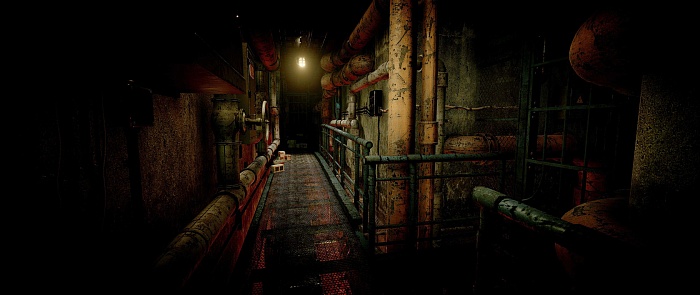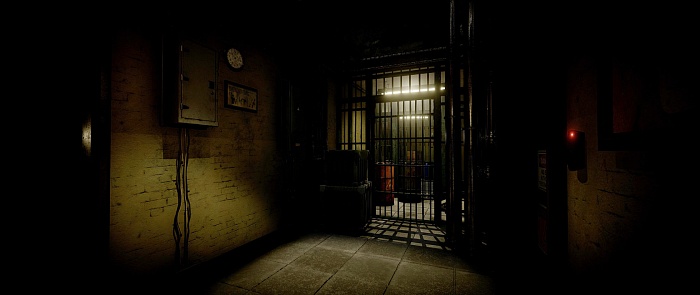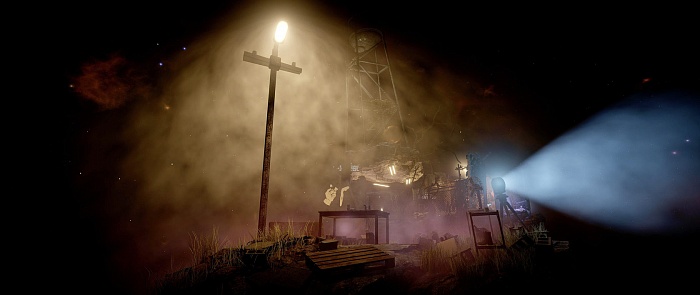 Manor of Escape
The mad count Malin has been running evil experiments with dangerous creatures in his creepy manor. It's up to you to get inside, investigate — and make it out alive. ​Packed with puzzle-solving and exhilarating action, Manor of Escape pushes the limits of immersive, thrilling, horror-themed escape experiences.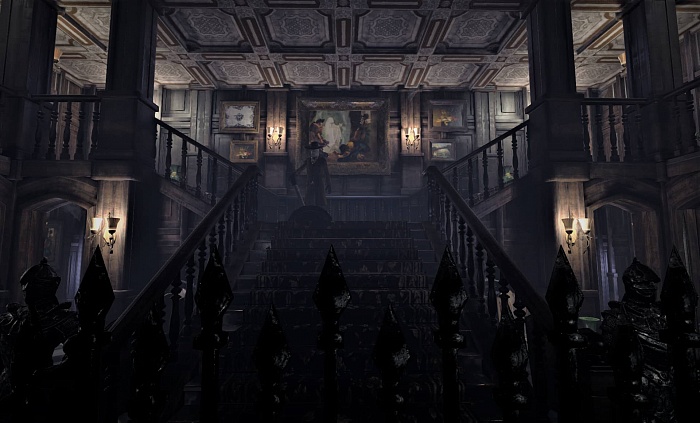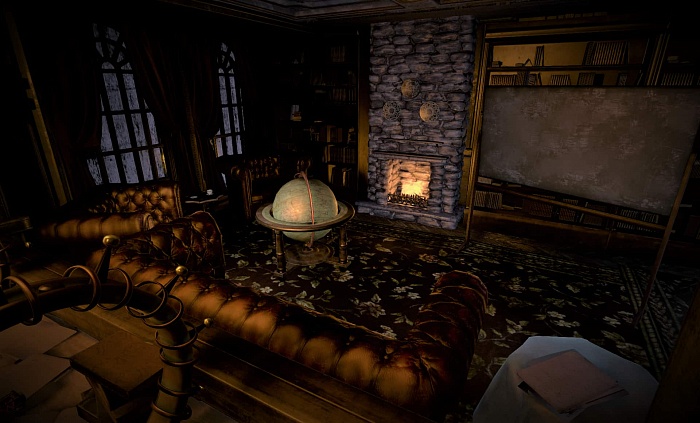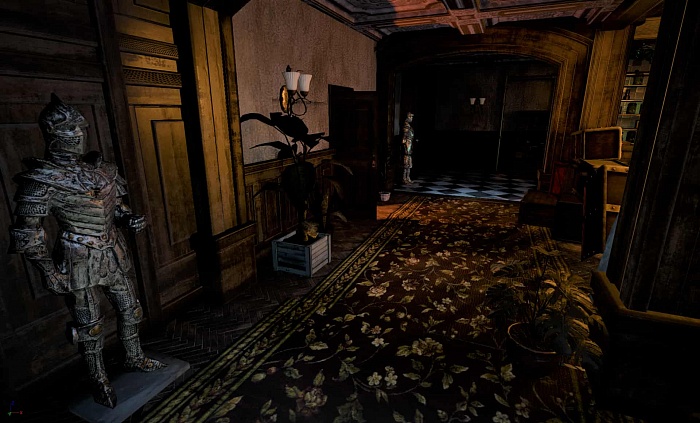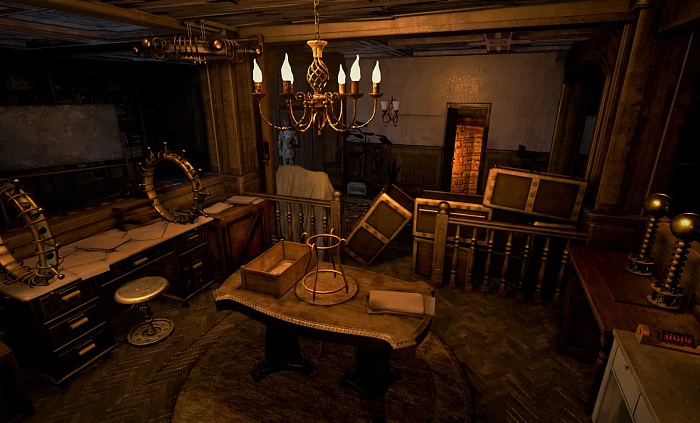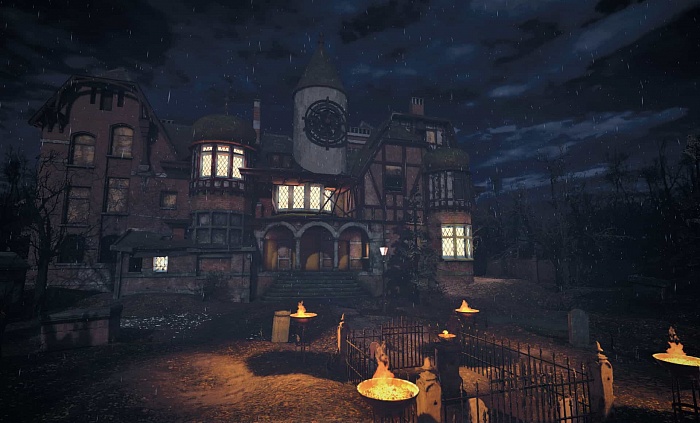 Dragon Tower
Fan of fantasy worlds? Uncover the mysteries behind the old alchemist's lab and fight off a real (well virtual) Dragon in this free-roaming VR Escape room! Enjoy the unprecedented level of immersion: walk around the room (up to 4 people) and use your logic and teamwork to succeed. Don't expect this to be an easy task. The clock is ticking and the challenge you're about to face is very real.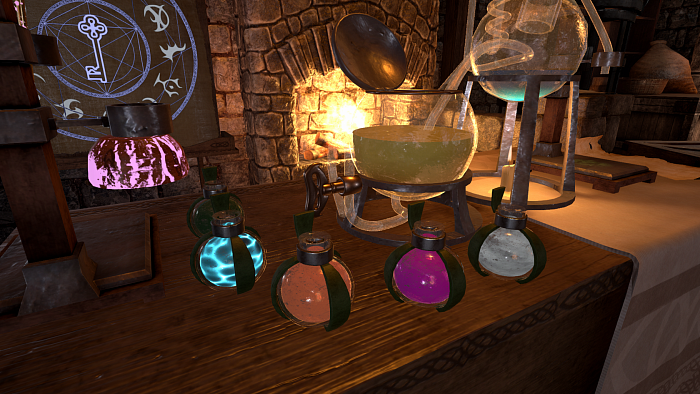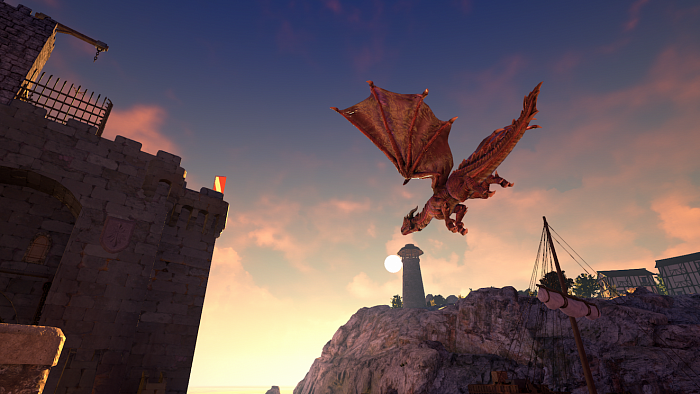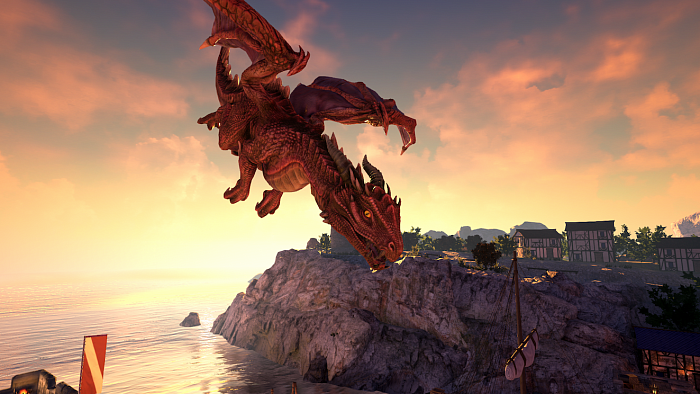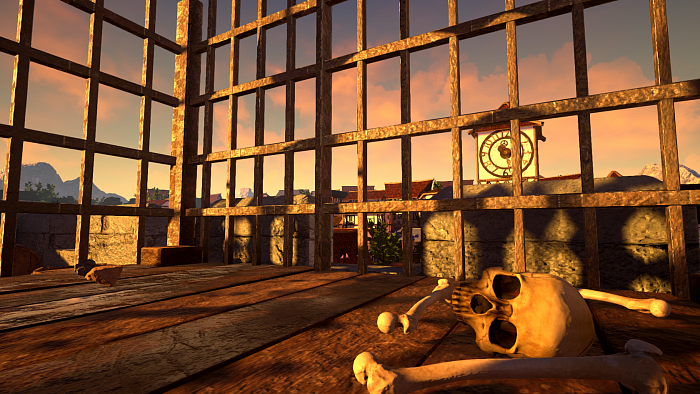 Pirates Plague
Cursed and transformed into fish people, players must race to an island while fending off an attack, solve puzzles in an ancient temple, and break the curse before they lose their human forms forever!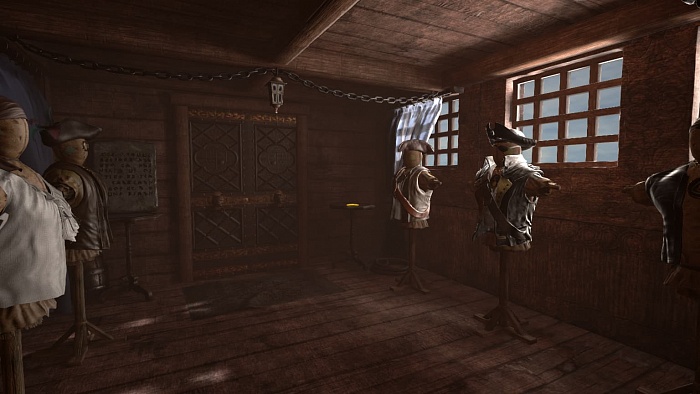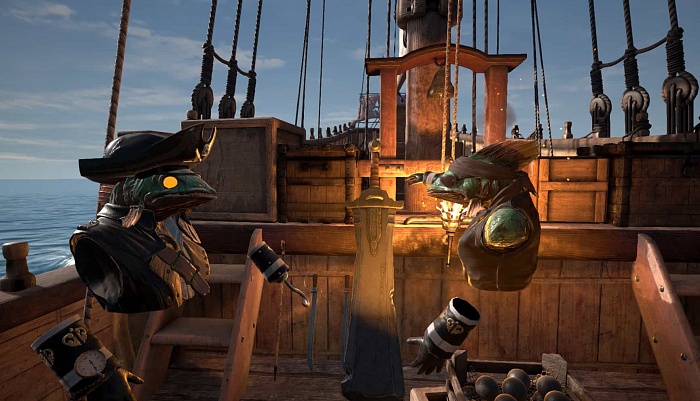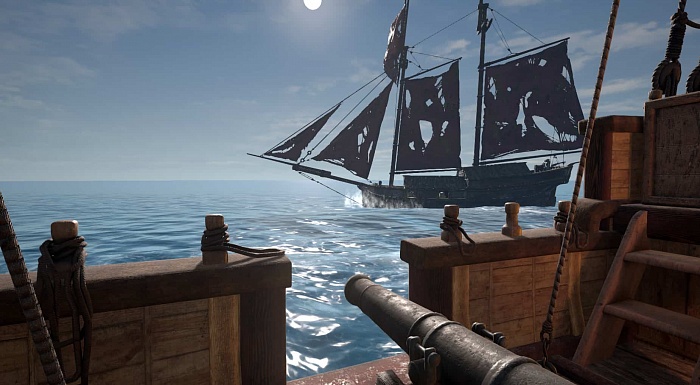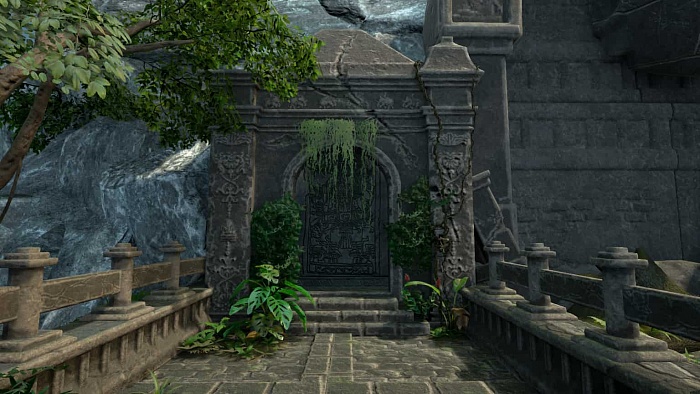 Sanctum
Something truly sinister is happening in this abandoned temple and it is up to you and your team to find the missing people and discover the evil secrets these ancient walls are hiding.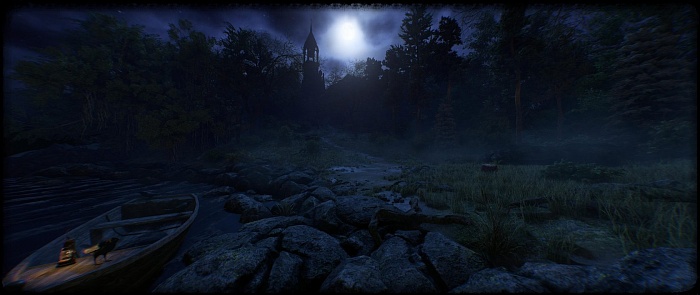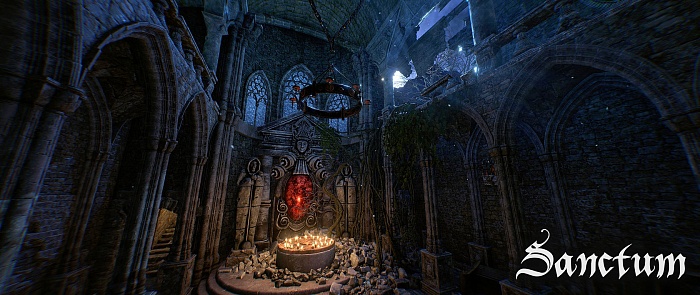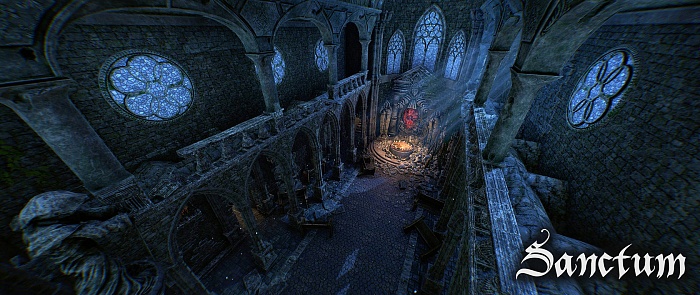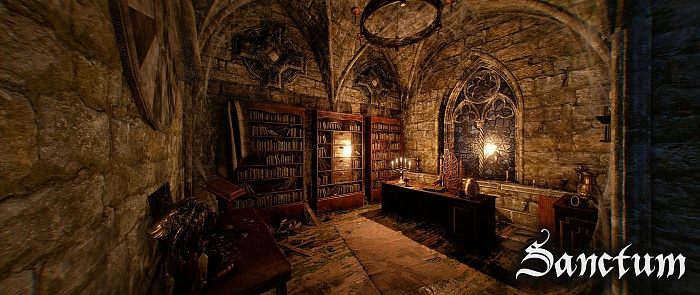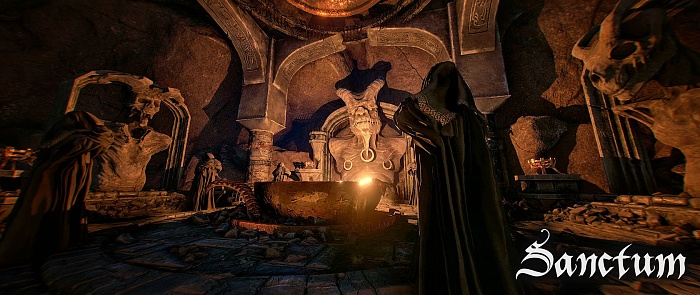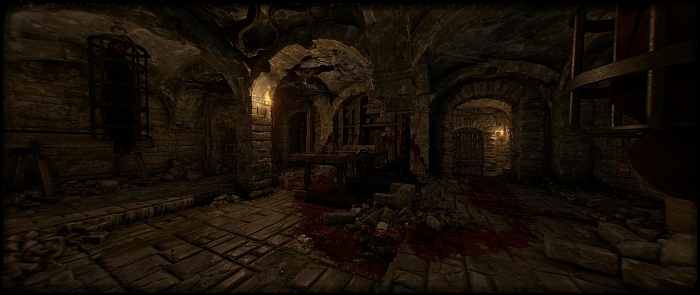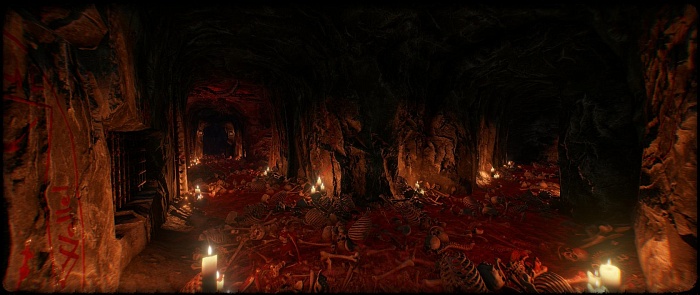 Runaway Train
Dr. Steem, the vengeful mastermind, has rigged his dynamite-loaded train to destroy our town. Our plan? Catch up to his runaway train, board it, and put an end to his madness! But wait, there's a twist! Defend against steam-powered automatons, then find a way to stop the train and defeat Dr. Steem. His bulletproof flying suit won't stop us—we'll uncover his weakness and save the day! Giddy-up, it's high noon, and the town's fate hangs in the balance. Saddle up, partner, and let's ride like the wind to victory!