Free-Roam Arena Launch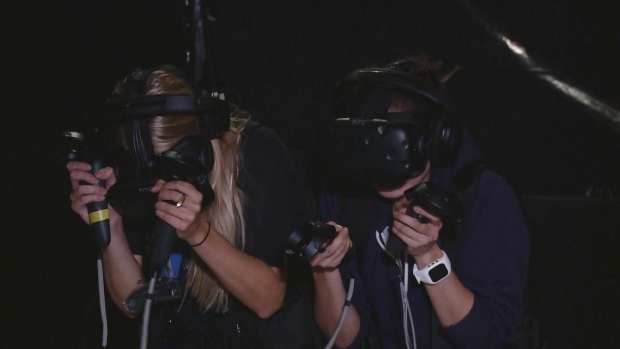 We have amazing news folks!
From November you will be able to experience VR at DNA VR as never before.
We now have 4 (!) free-roam experiences at our gallery! Walk around in a group of three. No teleportation. No wires. Incredible, truly incredible level of immersion.
One Haunted House Experience and three incredibly immersive and challenging free-roam VR Escape Rooms!
The wait is almost over!
Hospital of horror
Will you have the guts to walk through the virtual haunted house? Just don't have your hopes too high about that flashlight of yours… You are completely alone here. Or are you?

Available as a bundle with any other free-roaming experience (select Premium Free-Roaming + Extra)