DNA VR sponsors the first global VR Hackathon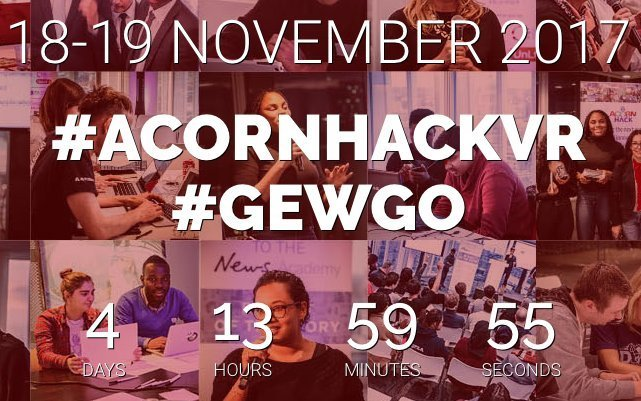 We are thrilled to announce that we have become official supporters of the The First Global Virtual Reality Hackathon for teens!

Together with Acorn Aspirations we would love to foster creativity and bring VR to content creators as well as end users.

The winning teams of the 2-day competition will have a chance to experience the best VR games and experiences on the market at DNA VR.

You still have time to sign up!