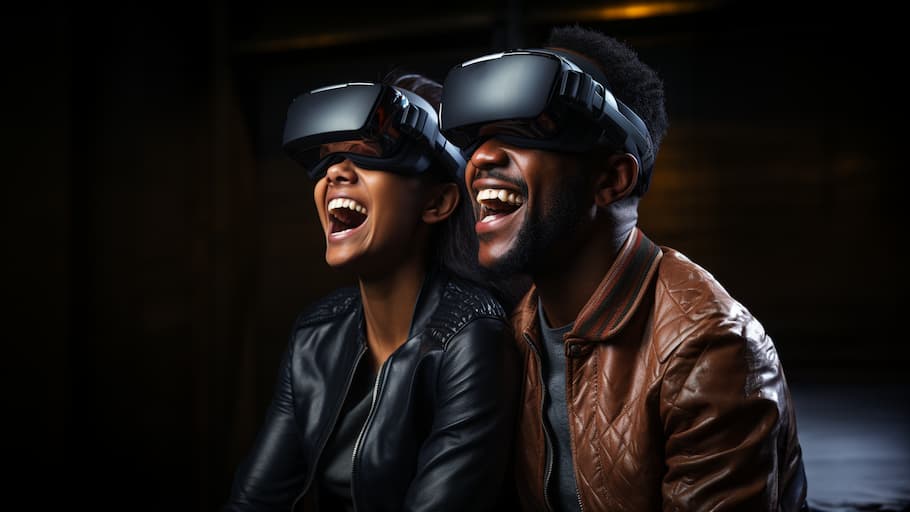 Ignite Your Date Night
Get ready to have your minds blown and your hearts racing with exhilarating VR date experiences at DNA VR! Step into a world where reality bends, and excitement knows no bounds. Brace yourselves for a wild ride as we take you on a journey through the most thrilling and jaw-dropping adventures that will leave you screaming for more!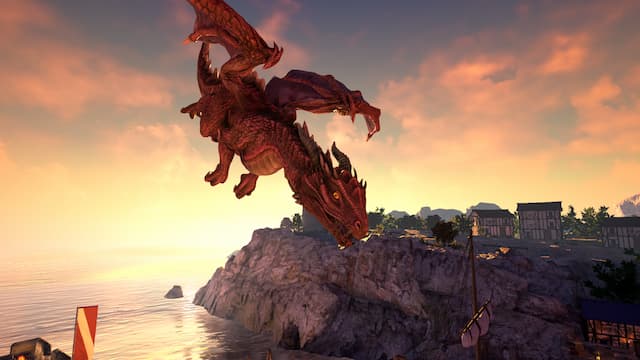 Face the Beast, Rewrite the Legend!
Enter a realm of magic and legend in Dragon Tower. This premium free-roaming escape room will put your wits to the test. Face a virtual dragon, solve intricate challenges, and unlock the secrets of the ancient alchemist's lab. Can you and your partner rewrite the legend and emerge victorious?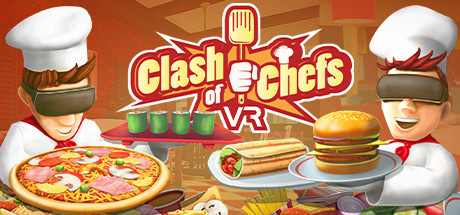 Cook Up a Culinary Storm
Cook up a storm in Clash of Chefs VR! Race against the clock, showcase your culinary skills, and compete against each other in this fast-paced cooking game. Who will be crowned the ultimate chef? It's time to find out!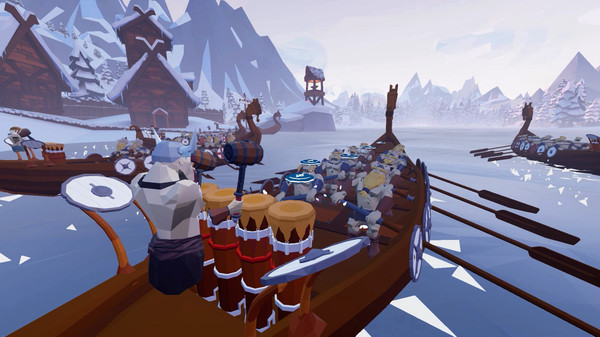 Drum Your Way to Viking Glory!
Get ready to rock your date night in Ragnarock! Climb aboard a Viking ship and pound the drums to epic music. Compete against each other in thrilling multiplayer battles and let your rhythmic skills shine. Will you become the Viking drumming champion?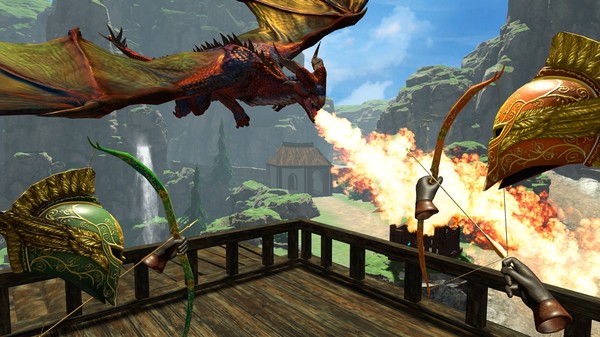 Channel Your Inner Archer
Gear up and become legendary archers in Elven Assassin. Grab your bows, take aim, and defend your town against hordes of orcs. Work together, let your arrows fly, and feel the rush of victory as you protect your realm.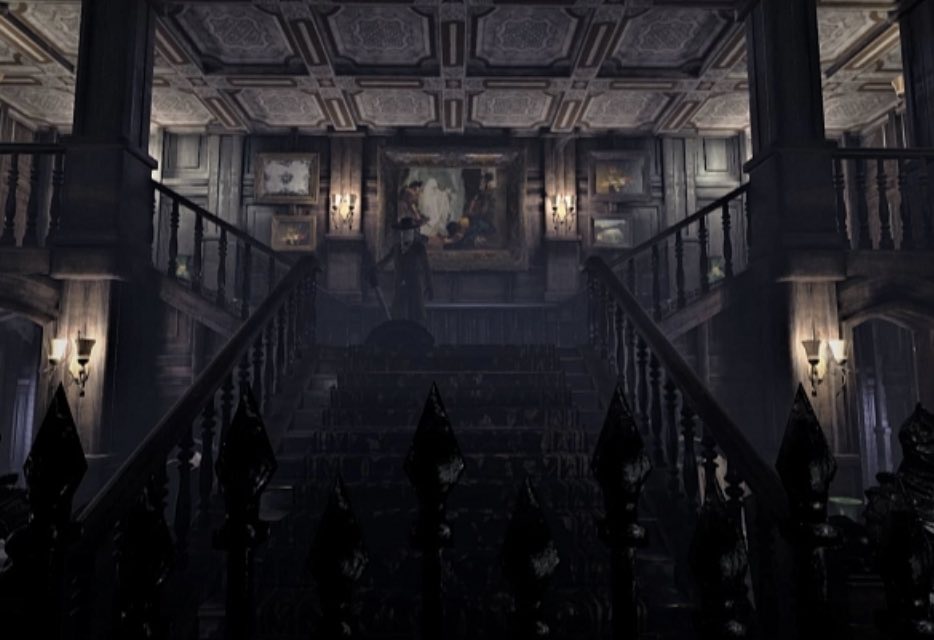 Face your deepest fears
Prepare to face your deepest fears in Manor of Escape! This premium free-roaming experience will have you and your partner navigating a creepy manor filled with bone-chilling horrors. Solve mind-bending puzzles, dodge terrifying creatures, and make your escape... if you can!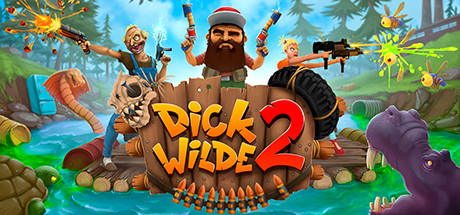 Wild and Hilarious adventure
Time for a wild and hilarious adventure in Dick Wilde 2. Team up with your partner and take on mutated creatures in a crazy and action-packed experience. Blast through ooze and disgusting dwellers, laugh together at the chaos, and unleash your inner wild warriors!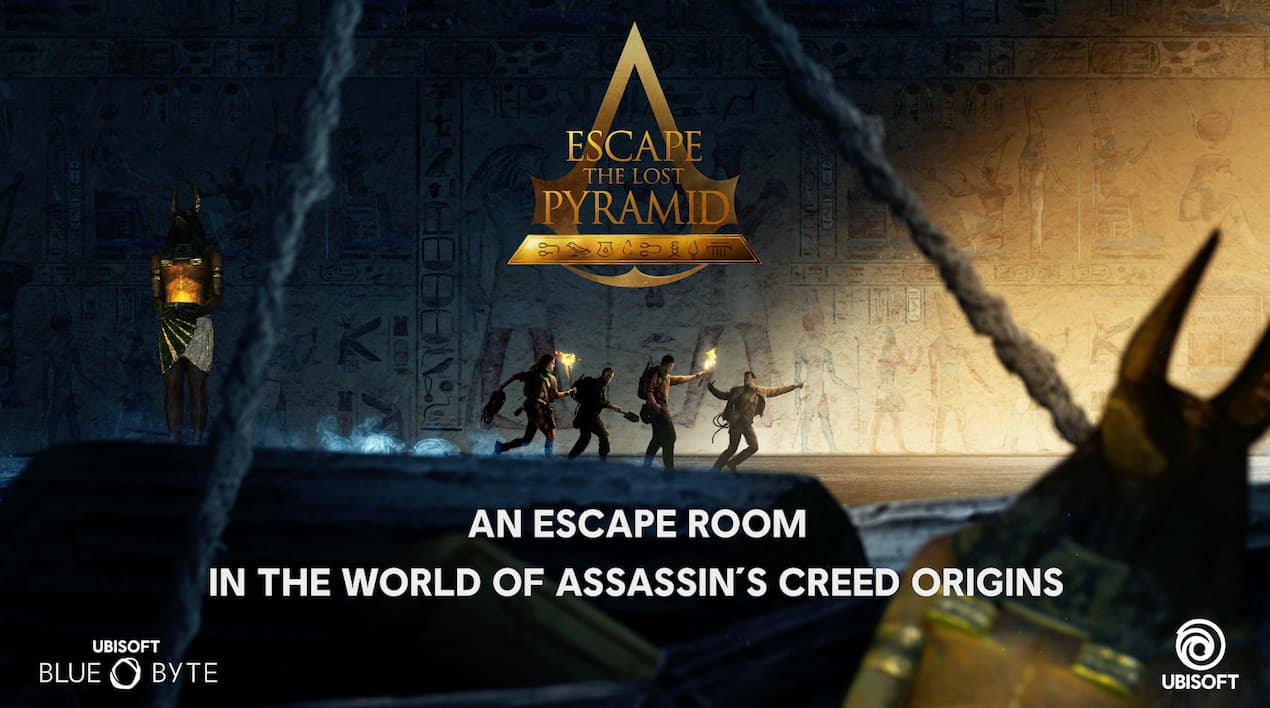 Uncover Ancient Mysteries
Unearth the mysteries of the ancient world in Escape The Lost Pyramid. Step into the shoes of brave explorers, solve intricate puzzles, and immerse yourselves in the rich history of ancient Egypt. Prepare to rewrite history as you uncover the secrets of the Lost Pyramid of Nebka. Will you find the treasure they were searching for?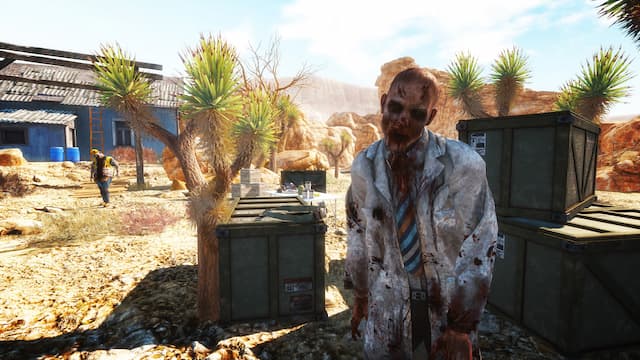 Zombie Apocalypse Unleashed
Survive a zombie apocalypse in Arizona Sunshine. In this pulse-pounding VR experience, you'll find yourself immersed in a post-apocalyptic world together, teeming with hordes of the undead. Take on the role of a survivor and arm yourself with an arsenal of weapons as you face off against relentless zombies.
Dragon Tower
Fan of fantasy worlds? Uncover the mysteries behind the old alchemist's lab and fight off a real (well virtual) Dragon in this free-roaming VR Escape room! Enjoy the unprecedented level of immersion: walk around the room (up to 4 people) and use your logic and teamwork to succeed. Don't expect this to be an easy task. The clock is ticking and the challenge you're about to face is very real.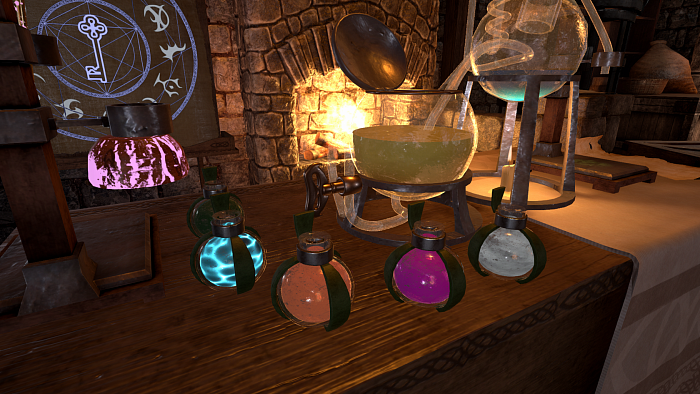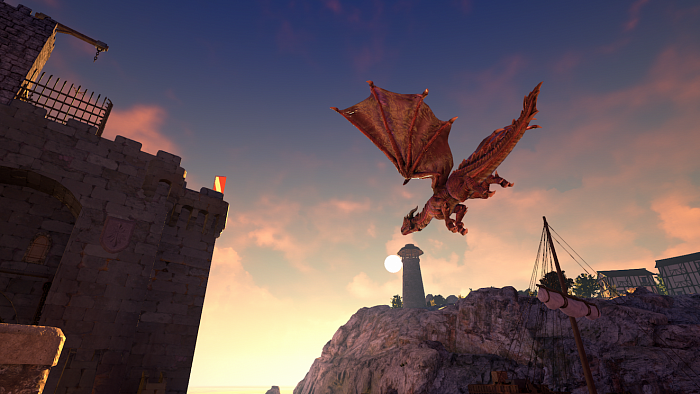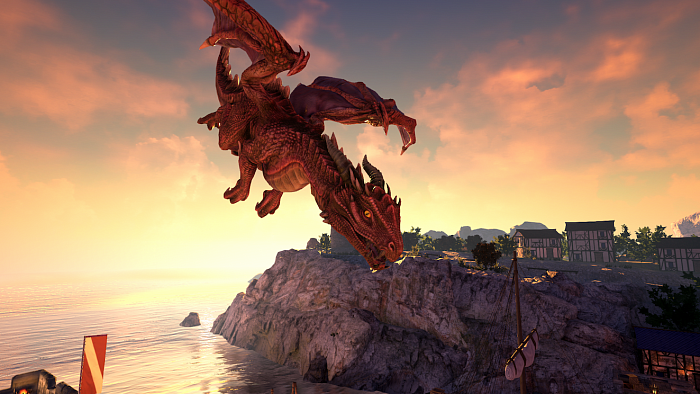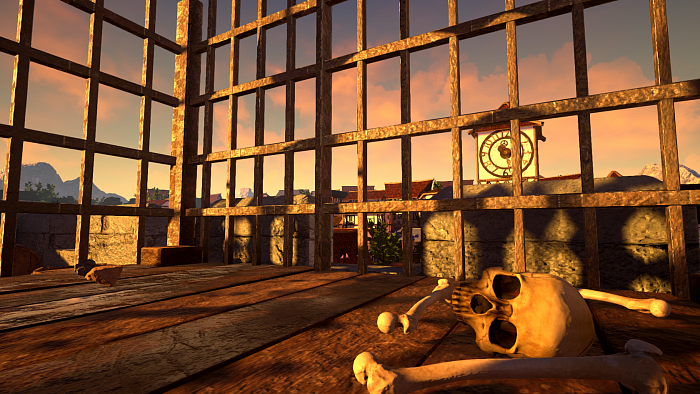 Clash of Chefs VR
Clash of Chefs VR is a delicious cooking game. Prepare the tastiest meals the fastest you can. Test your skills in different restaurants each featuring new recipes and 40 challenging single player levels. Clash with other chefs in online or asynchronous multiplayer and climb the leaderboard ladders.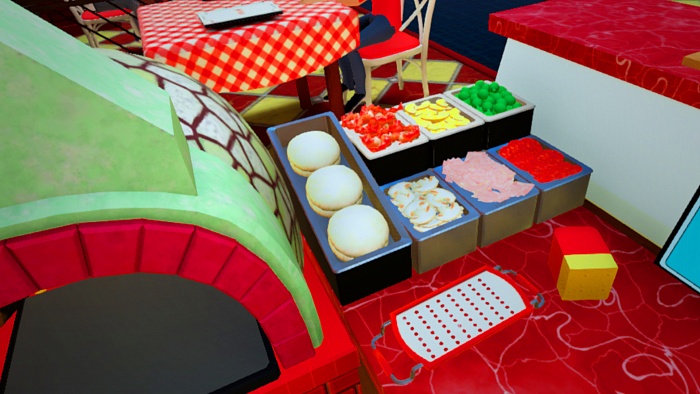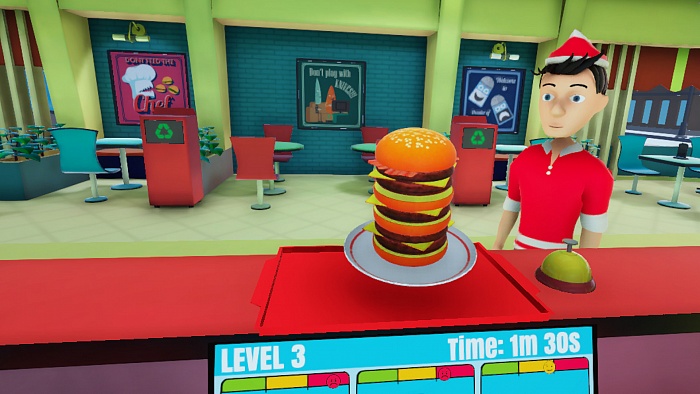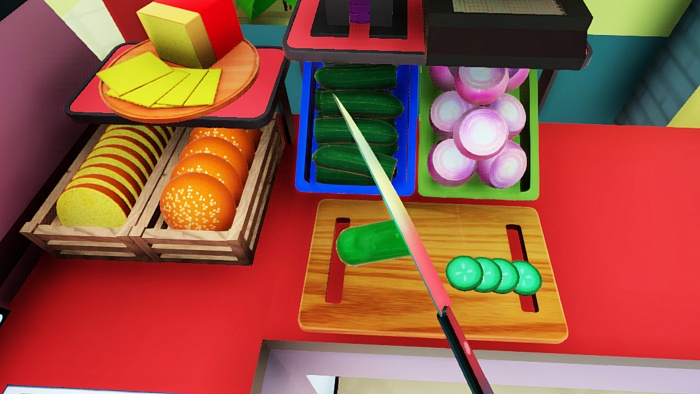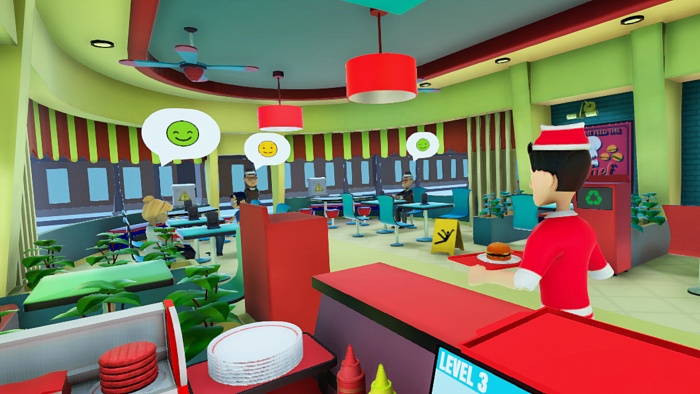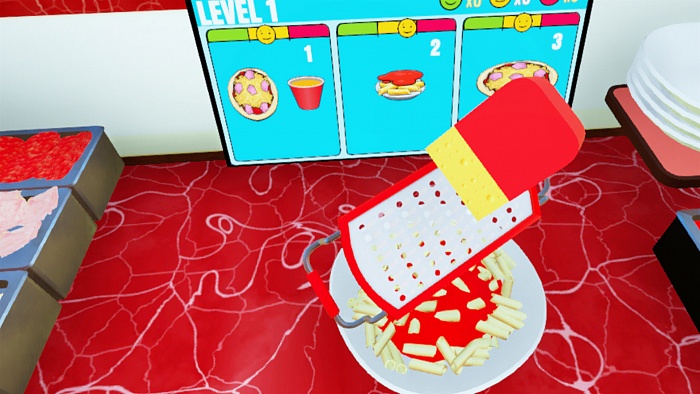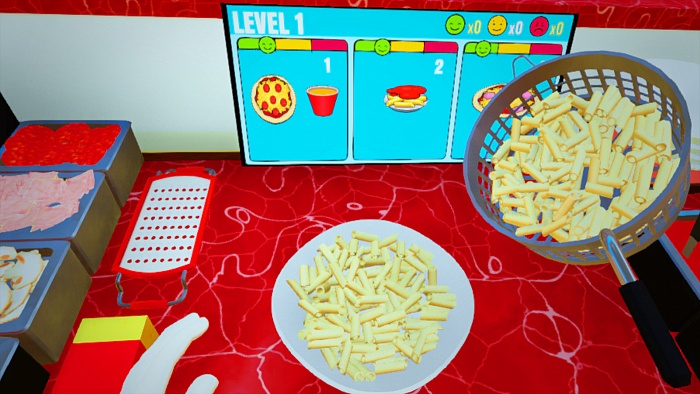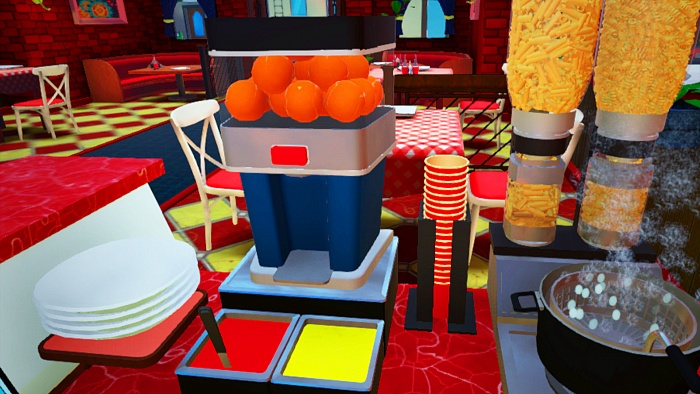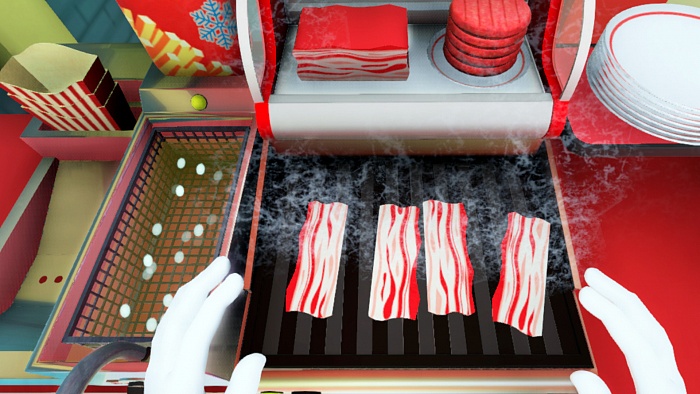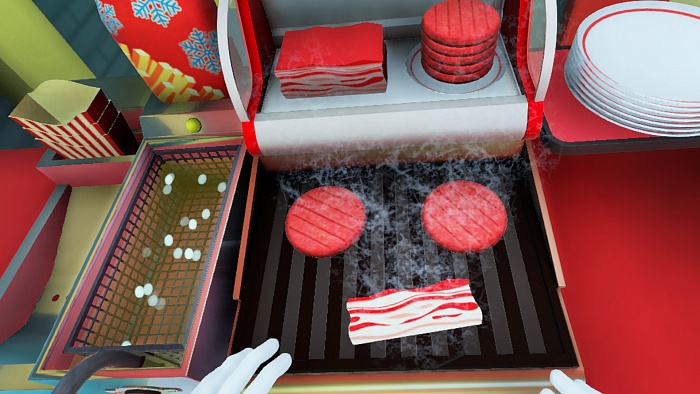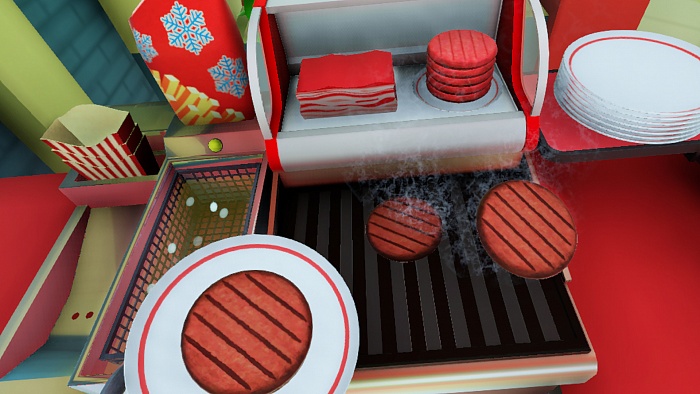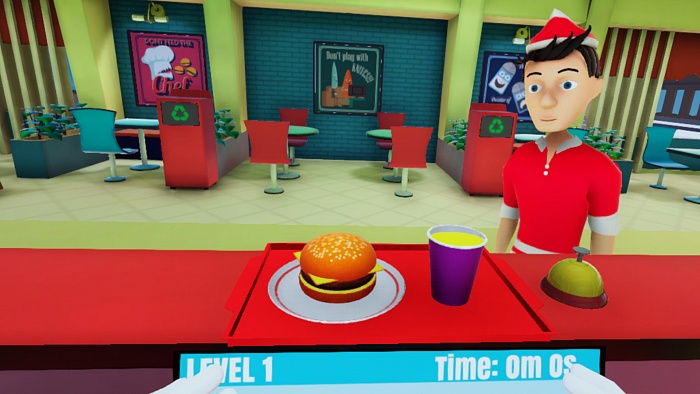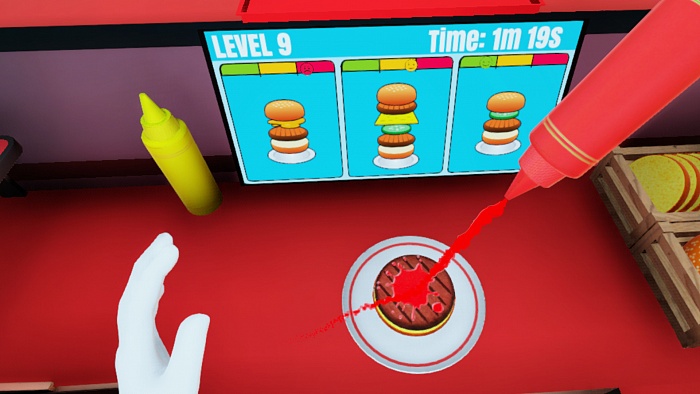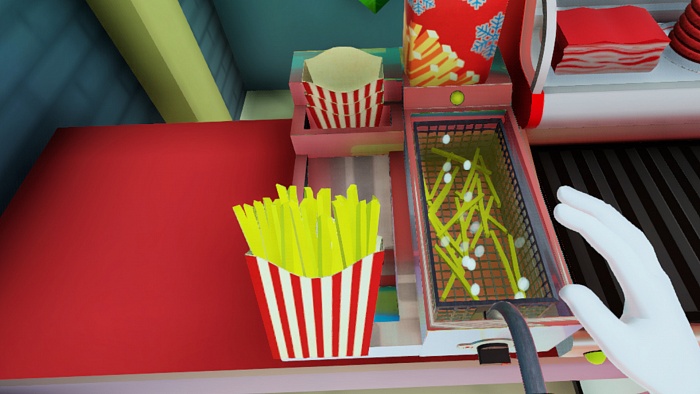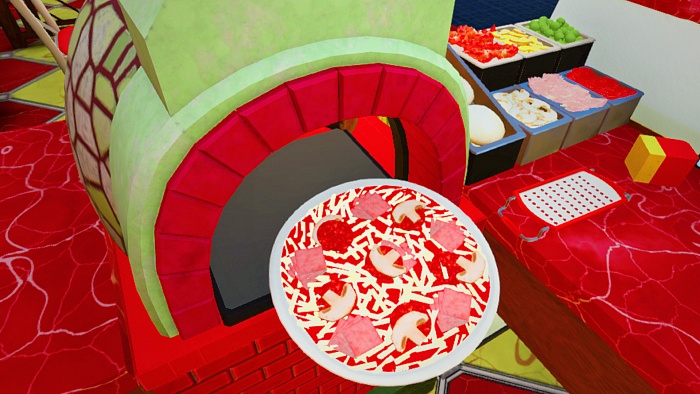 Ragnarock
Lead your viking ship to victory in this VR rhythm game! Pound your drums to the sound of epic music, from celtic rock to viking power metal, and set sail against your rivals in multiplayer mode. Will you outrace them all and carve your name on top of the leaderboard?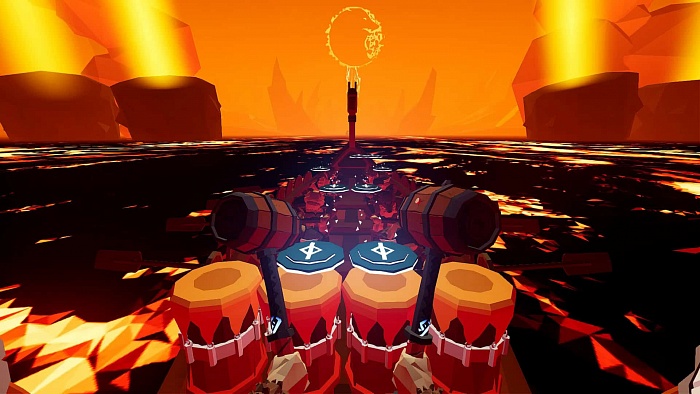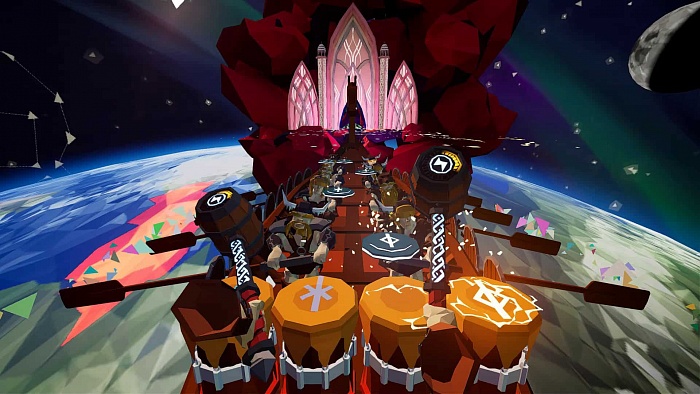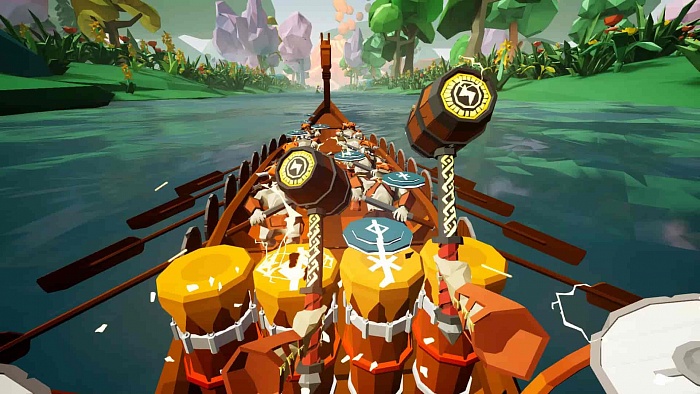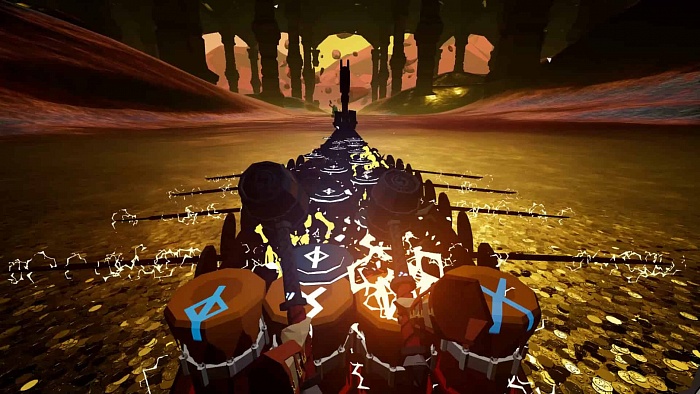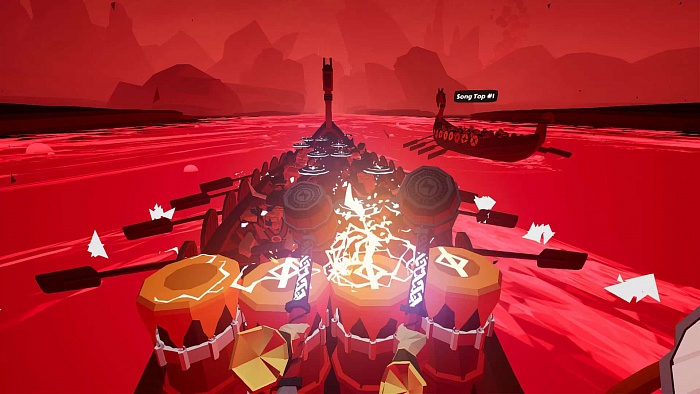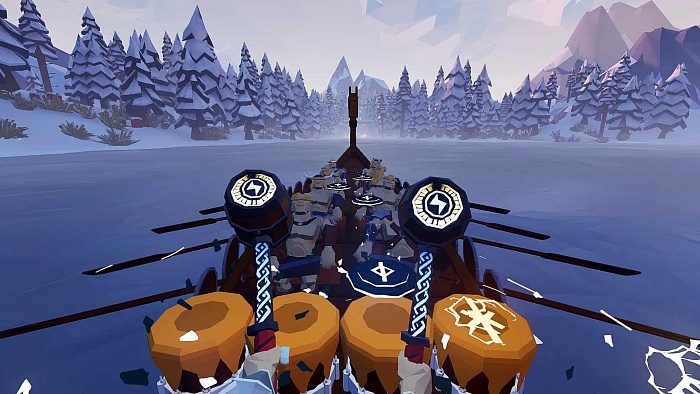 Elven Assassin
Take a bow and kill hordes of orcs in the epic town defense game.
You can play alone or unite with other assassins in a co-op mode.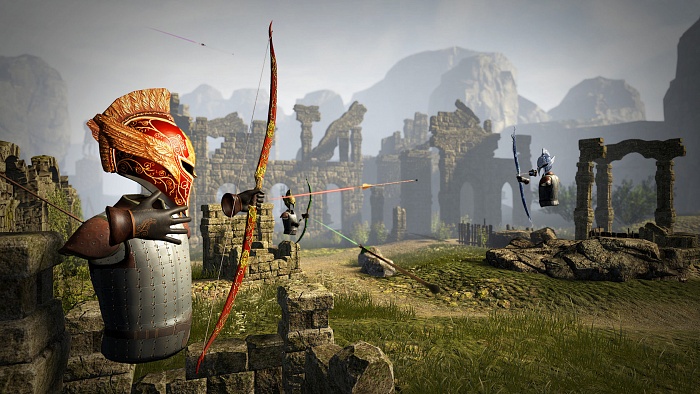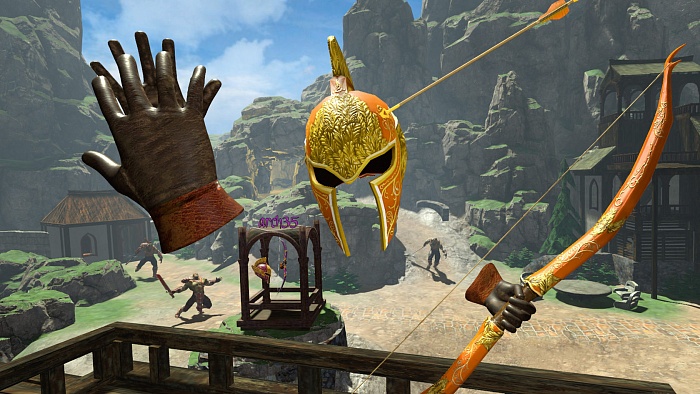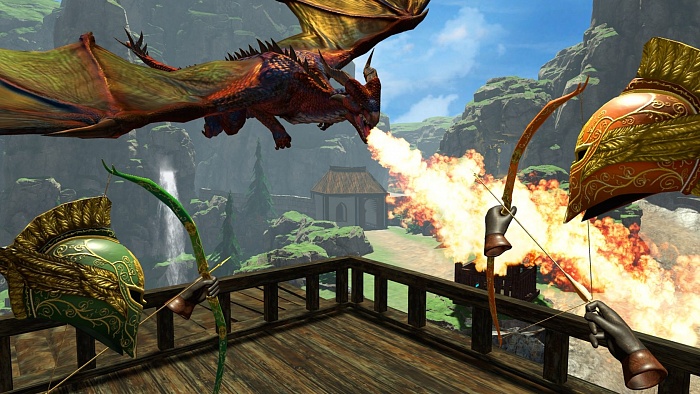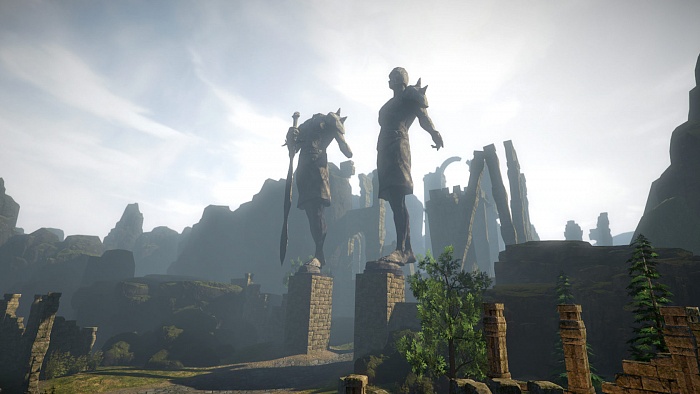 Manor of Escape
The mad count Malin has been running evil experiments with dangerous creatures in his creepy manor. It's up to you to get inside, investigate — and make it out alive. ​Packed with puzzle-solving and exhilarating action, Manor of Escape pushes the limits of immersive, thrilling, horror-themed escape experiences.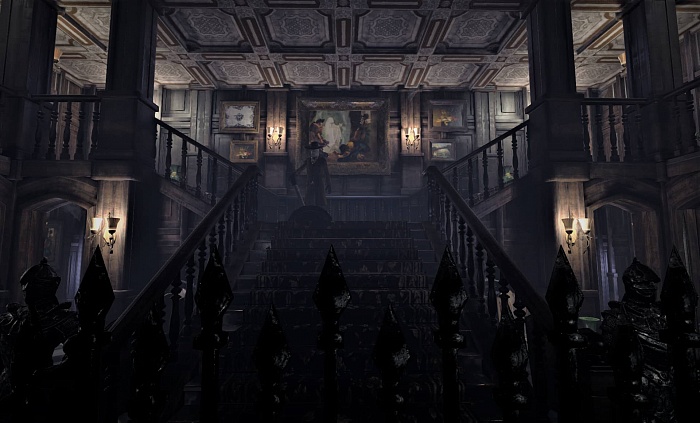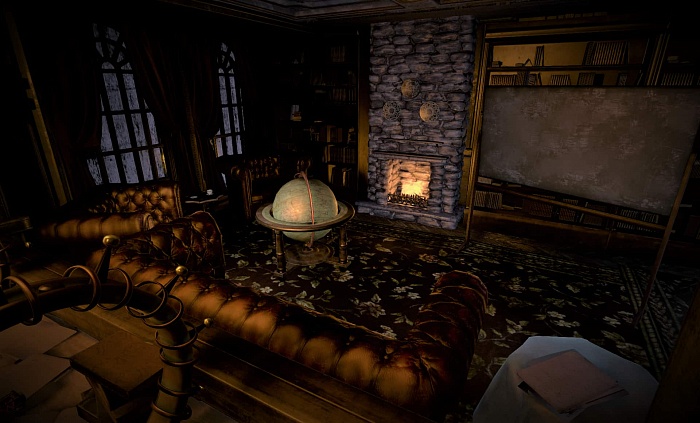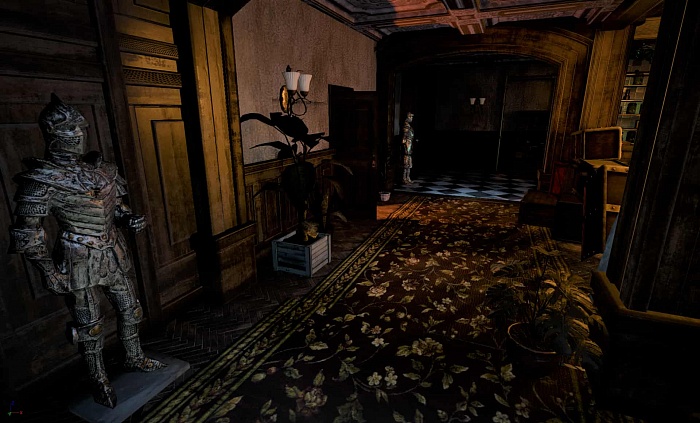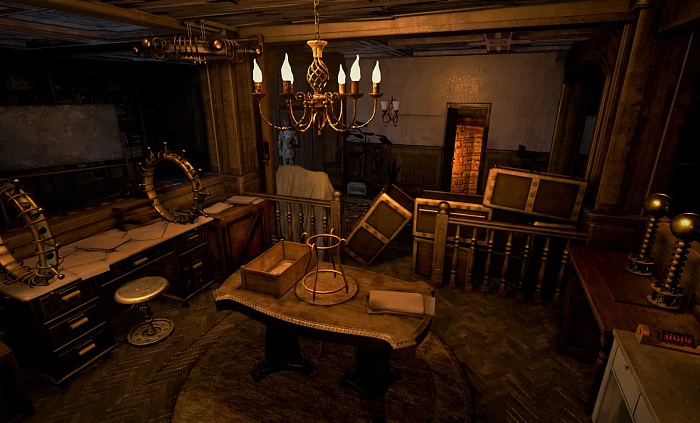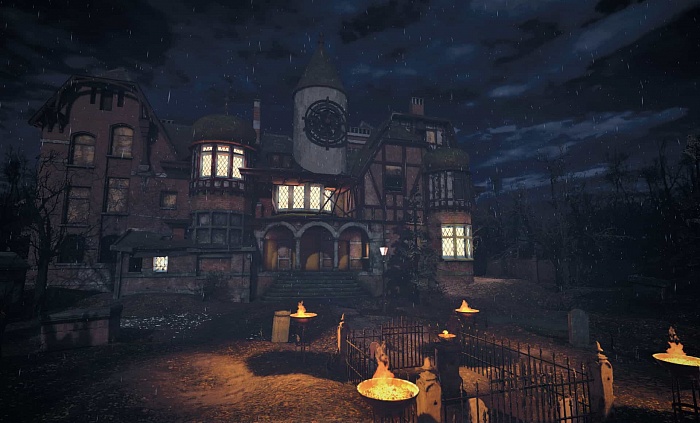 Dick Wilde 2
A toxic outbreak has been unleashed, mutating the local wildlife! Pair up with your friends and take on the deadly ooze and its disgusting dwellers.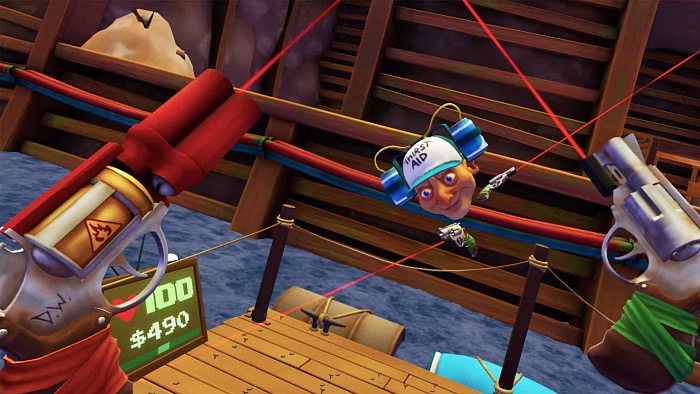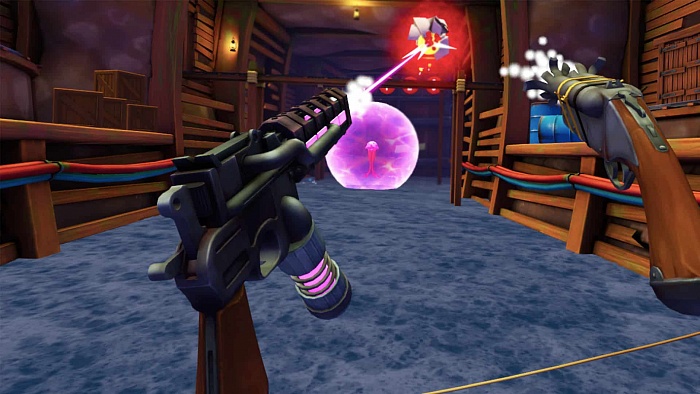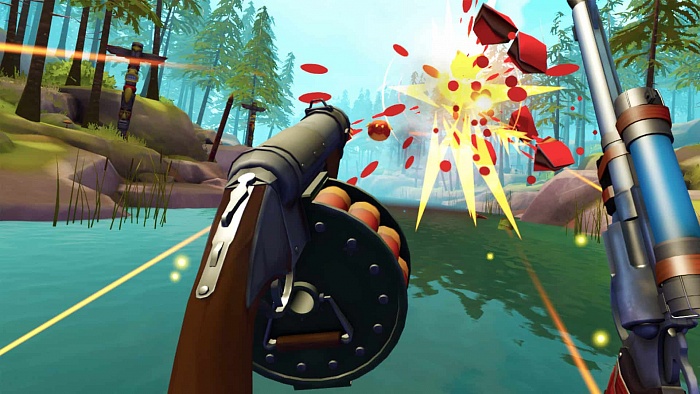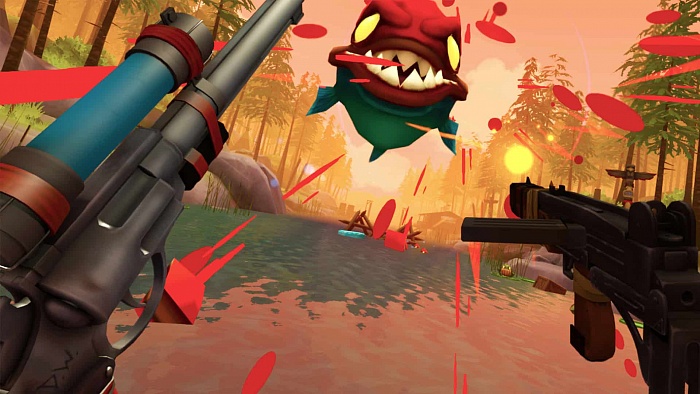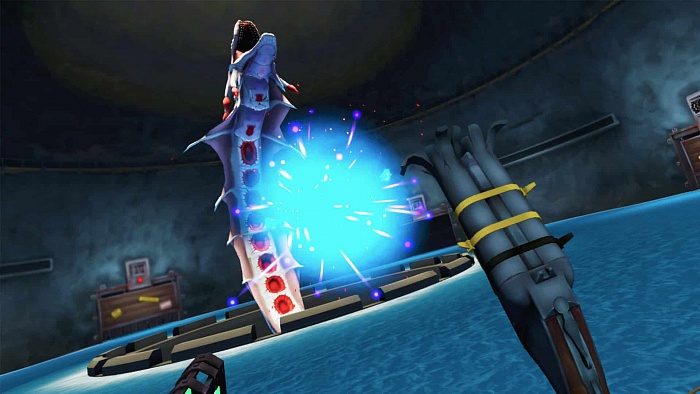 Escape The Lost Pyramid
Welcome to the Animus.

February 1928.

An expedition led disappears somewhere in the Sinai Peninsula. A team of four and a dozen local porters were looking for the Lost Pyramid of Nebka… Or more precisely, "something" that should have been there. They were never seen again.

Using the simulation reconstructed from their DNA memory, your team will put themselves in the shoes of the explorers. Find out what happened to the expedition and locate what they were looking for.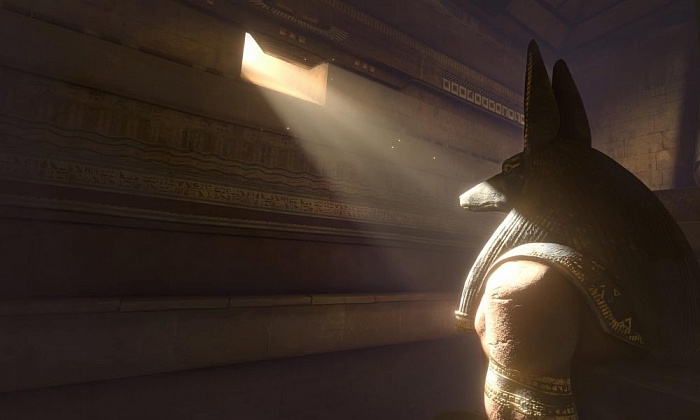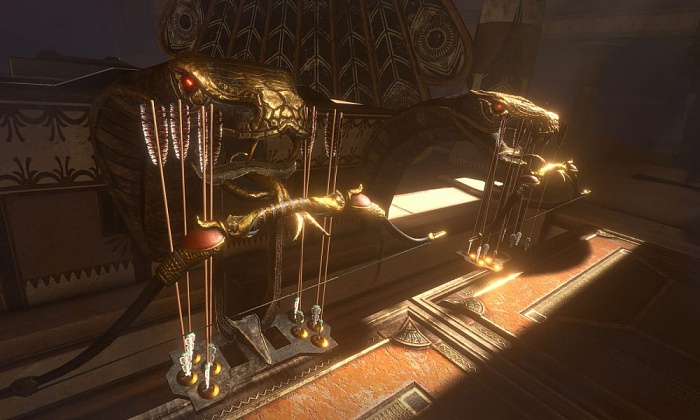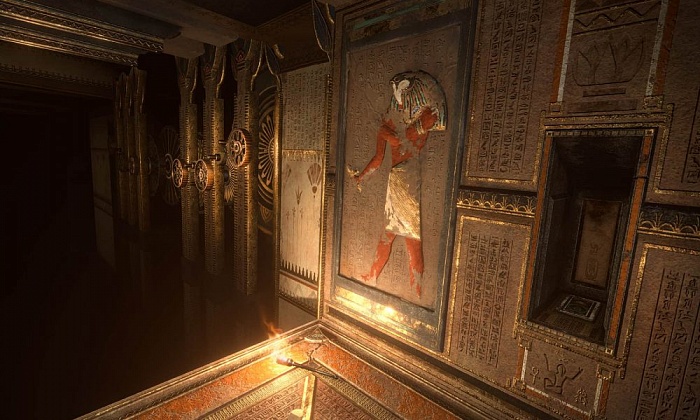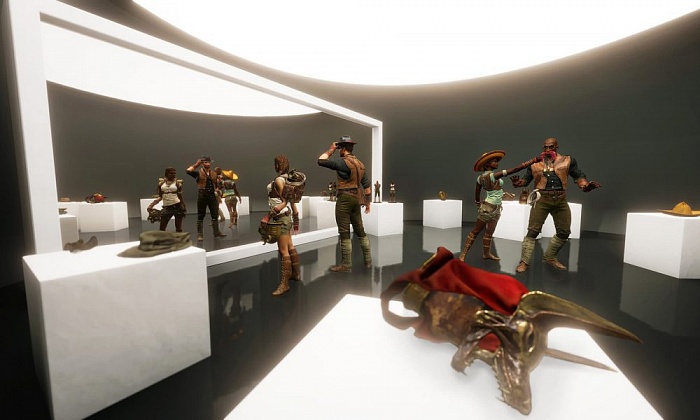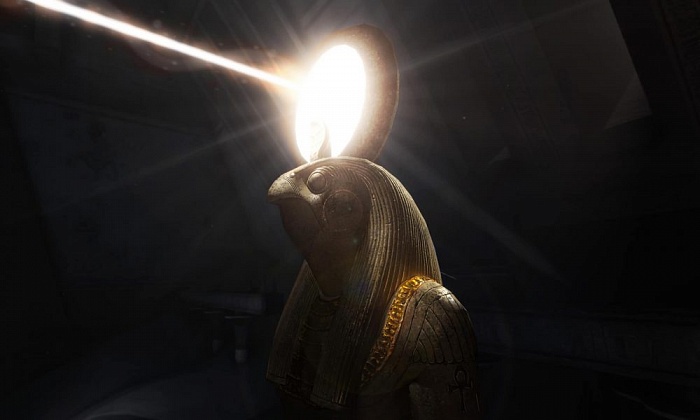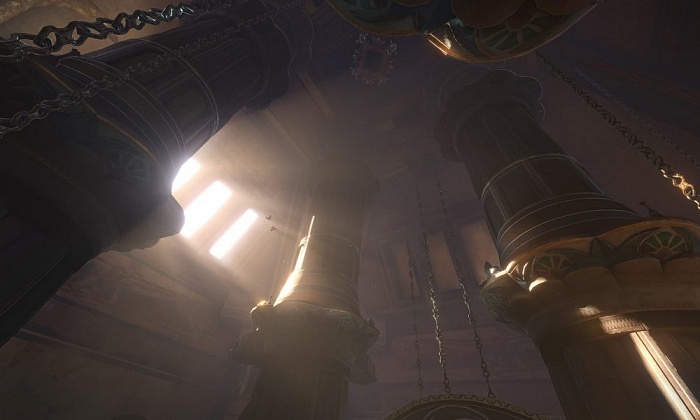 Arizona Sunshine
Arizona Sunshine puts you in the midst of a zombie apocalypse. Handle weapons with real-life movements, freely explore a post-apocalyptic world, and put your survival skills to the test with your team in VR - putting the undead back to rest is more thrilling than ever before.