Shooty Fruity announcement at DNA VR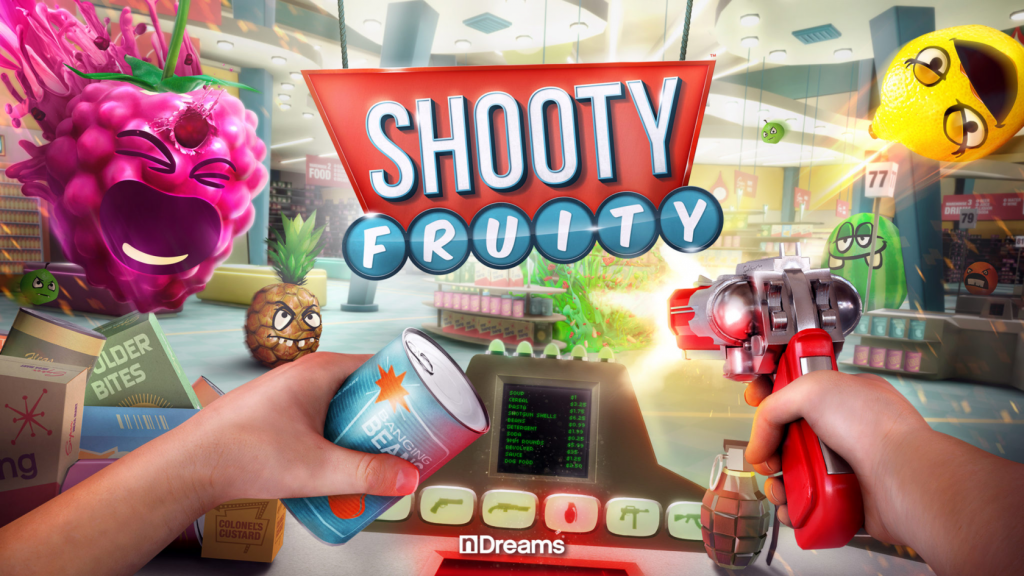 We'd love to share exciting news with you!
Amazing nDreams came along to DNA VR last week to announce their new title "Shooty Fruity" to VRFocus, UploadVR and others!
They carried out a presentation together with a couple of trial sessions. We ourselves were among the few lucky ones who had a chance to try the game out.
All the best for the developers! You can already check out the game on Steam. (Might be soon available at DNA VR as well)